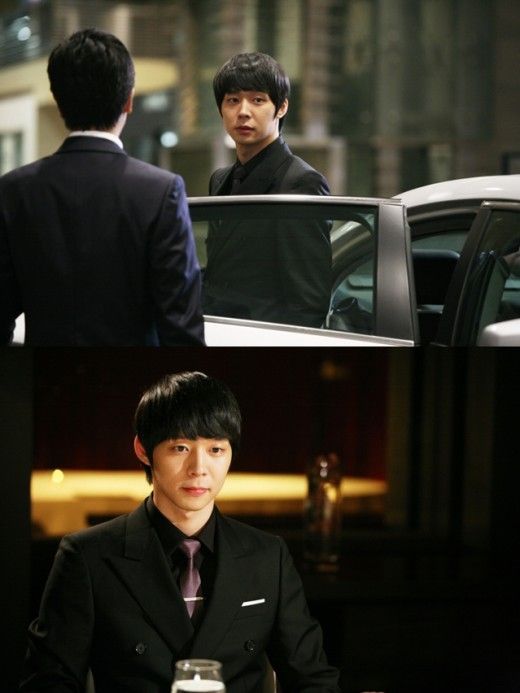 JYJ's Yoochun soundtrack song for the drama "Miss Ripley" is reported to have taken over various online music charts. On the 21st of June, Yoochun's track "This Empty Place Is For You" was released online and immediately became the most searched tag on various portal sites and the most popular song on online music charts.
Fans have reacted well and news sources have dubbed the sudden takeover on the charts as an "all-kill," as it continued to top rankings this afternoon. Currently, "This Empty Place Is For You" is still the most popular song on Daum and Cyworld's Real Time Charts.
A representative of the drama production immediately shared his thoughts on the success of the track by saying, "Park Yoochun's soft and warm voice was perfect for the song 'This Empty Place is For You' and this allowed him to make an 'all-kill' on the music charts. He's as passionate about his music as he is about acting, which makes us believe that Park Yoochun is a true entertainer."
The track which was released online yesterday is confirmed to be included on the third part of "Miss Ripley" OST, which will be released as a full album on the 4th of July.
Credit: Koreaboo
Shared by: JYJ3