by javabeans | July 2, 2011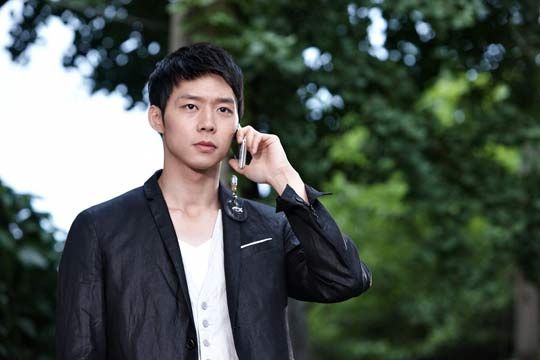 Woot woot! And not a moment too soon.
The big change has been teased for a while, but the stills are out to prove it at last: Park Yoochun finally sheds the bowl cut he's been rockin' for ten episodes of his MBC melodrama Miss Ripley and unveils a shorter, fresher, frankly much more attractive hairstyle for upcoming episodes.
Sure, the straight-banged helmet hair he's been sporting thus far had its own boyish effect, which worked with his character's innocent appeal and good-natured optimism. Still, change is good, no? The shorter look ages him a little, which is good since it makes him look a little more masculine, and a little less "There there, eat your vegetables and I'll tell you a bedtime story."
No doubt this external change mirrors an internal one for his chaebol character, Song Yoo-hyun, in Miss Ripley. In recent episodes, he's been enjoying his blossoming romance with liar-liar-tight-pants-on-fire (anti-)heroine Miri (Lee Da-hae), but as her lies quickly grow from molehill proportions to mountains, no doubt there's more angst in the couple's future.
Miss Ripley airs Mondays and Tuesdays, and Yoochun's new look will be revealed in Monday's Episode 11.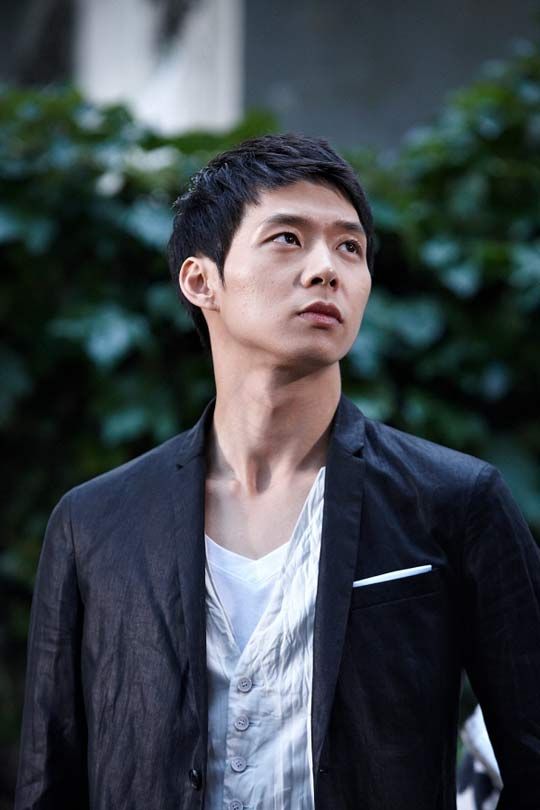 Source: TV Report and Dramabeans
Shared by: JYJ3