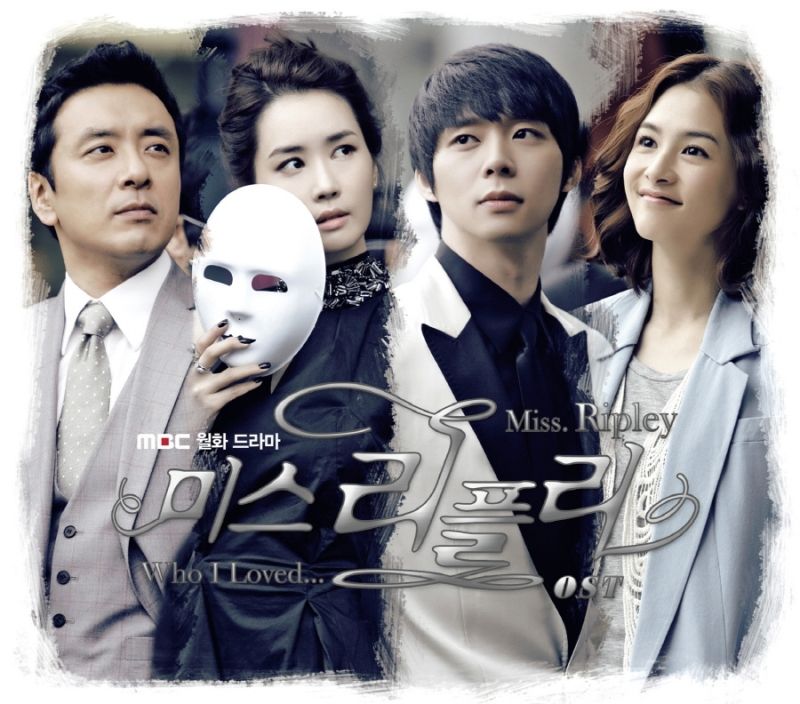 Park Yoo Chun who plays Song Yu-hyeon in Miss Ripley and talented singer Haw Yo Bi sang in MBC's drama series Miss Ripley's sound track album, and 10,000 copies are released.
In the album, the song "The Empty Space For You" is sung by Park Yoo Chun and ranked at the top of the charts in various portal websites such as Naver Music, Daum Music, Melon, Dosirak, Bugs, and Cyworld with its release on June 21.
Also, "Glass" by Hwa Yo Bi placed in higher ranking with its mournful tone which featured well of Jang Miri's emotion in the series.
Nine songs are listed in the album including "Abusive" by Miru and "If You" by Yang Young Jun.
Meanwhile, Miss Ripley is drawing viewers' attention as Jang Miri's lies are about to be revealed.
Source: OSEN, article by Hanna of Korea.com
Shared by: JYJ3