@mjjeje やべえ、、、日本語が落ち過ぎて友達と会話が出来ね、、、マジヤバ、、、
Jaejoong: this is bad…the level of my Japanese has become so low I can't hold a conversation with my friends..this is really bad..
@mjjeje ありがとうございますっ!おはようございますっ!からまた勉強しないと、、、頑張らないと!笑なんかオモシロー今の俺。
Jaejoong: Thank you very muuuch! Goood morning! I have to start studying again… I have to do my best!(smile) Somehow this me at the moment feels very interesting/strange.
@mjjeje ヤッホー http://yfrog.com/nvzzpucj
Jaejoong: Yaahoo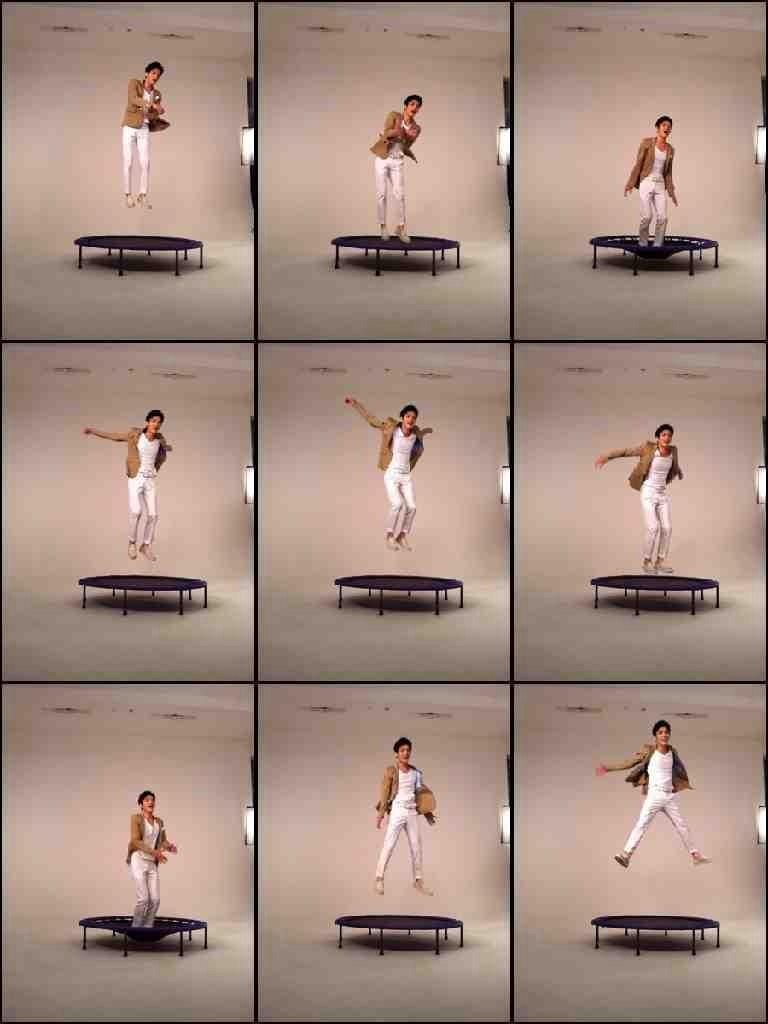 @mjjeje 여기 다시가야겠어^^ http://yfrog.com/h8e80tyj
Jaejoong: I should visit here again^^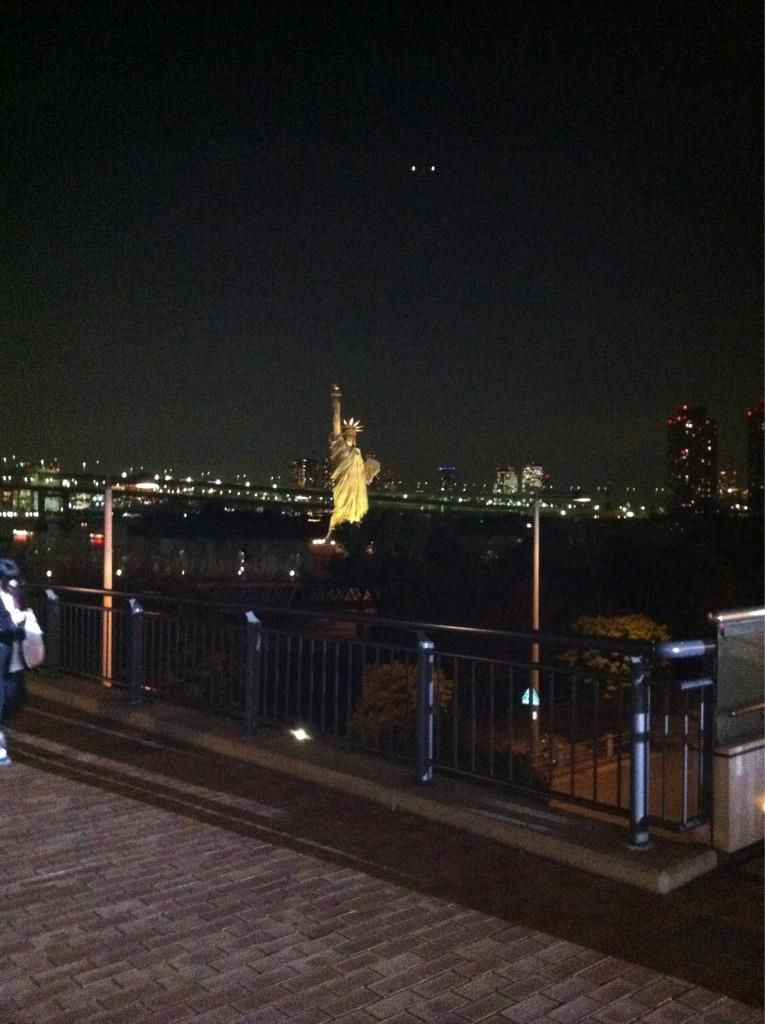 Source: @mjjeje
Translation credit: As0or83 of JYJ3 + @inheaven_wJYJ
Shared by: JYJ3