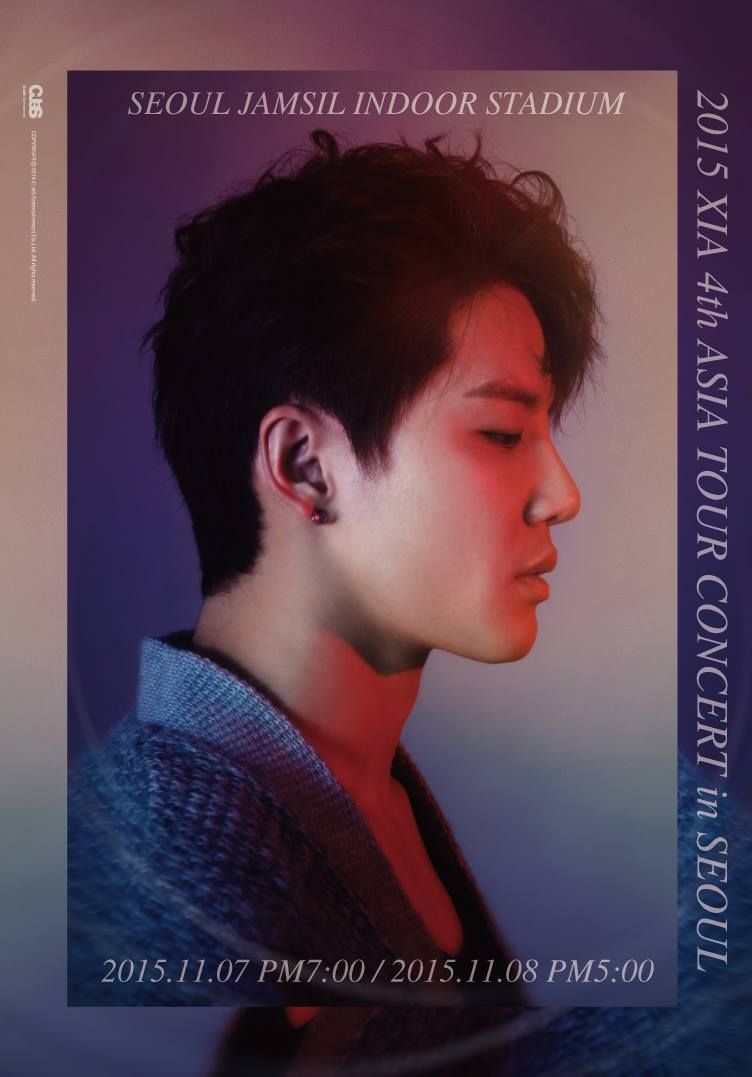 Restricted view tickets will soon be offered for purchase for Kim Junsu's '2015 XIA 4th ASIA TOUR CONCERT IN SEOUL,' because of high demand from fans who weren't able to get their tickets earlier.
Kim Junsu will be holding his concert on November 7th and 8th at the Seoul Jamsil Indoor Stadium, and tickets were sold out in 10 minutes in the first wave of sales on October 1st. Tickets were also sold out in the second wave, and was testament to Kim Junsu's popularity. Due to increased demand from fans, C-jeS Entertainment has decided to offer restricted view tickets as a result.
Tickets for Kim Junsu's concert have always been sold out, with certain fans indicating that they are willing to just hear him sing songs from his new album 'Certainly, Yesterday' even if they aren't able to see him clearly. The restricted view tickets will go on sale on October 15th from 5PM (KST) through Auction.
Source: Kpop Fighting
Shared by: JYJ3