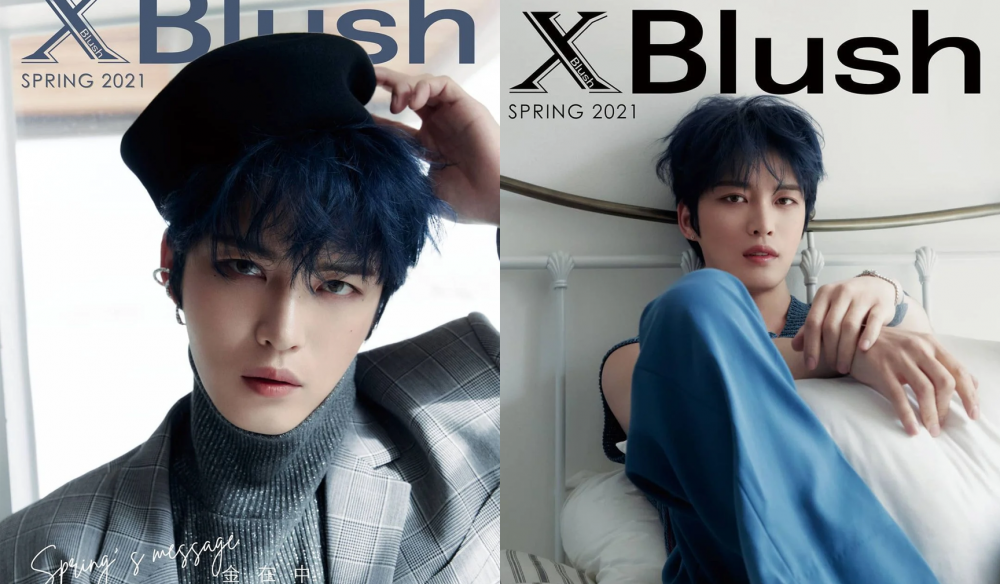 [NEWS] 2021.04.13 Netizens impressed with Jaejoong's unchanging visuals and wonder if he's a vampire via Allkpop
Recently, Jaejoong uploaded a series of photos from his recent pictorial with Xblush Magazine.
In the photos, Jaejoong shows off his handsome visual that remains unchanged over the years. With stunning blue hair, Jaejoong is able to captivate his fans as he gazes intently into the camera.
Jaejoong's photos were shared in an online community where netizens gathered to talk about the singer's unchanging youthful visuals. Netizens wondered what his secrets to maintaining his visuals while some wondered if he was a vampire.
Netizens commented, "He looks the same as he did before," "He's more good-looking looking at these photos close up," "Am I the only one who aged?" "How are you looking the same?" "So many years passed, but why am I the only one who aged. Why aren't you aging?" "Why do you look so young?" "He's so good looking," "He's like a vampire that doesn't age," "Wow, his face is so good looking," and "he did an outstanding job maintaining his visual."
.
[NEWS] 2021.04.13 JYJ's Jaejoong Gains Attention For His Unchanging Visuals In Latest Instagram Post via Koreaboo
JYJ's Jaejoong has always been renowned for his top-tier visuals, and his latest Instagram update has fans and netizens abuzz about his handsome looks!
Even though it's been almost 18 years since his debut, Jaejoong continues to stun everyone with his incredible looks and charisma!
.
[ENG TRANS] Magazine XBlush 05.2021 via VK
It's not the end, a wider road
In those years when "Korean wave" was popular in China, there were always several girls who liked Kim Jaejoong in every class of the school and happily discussed his works during the break or after school. Those who are slightly familiar with Kim Jaejoong know that his achievements can never be summed up in the words of "Asia's top Hallyu Star". From the age of 15, he came to Seoul alone to interview as trainee, and his young fantasy journey has already begun. At that time when Seoul was still called "Han Seong" Kim Jae joong had to do tw or three jobs to support the living expenses for his trainee life. These are all dreams of Side B, supporting each other to trainee life. These are all dreams of Side B, supporting each other to complete Kim Jae joong's trainee period.
Mostly people see just his brilliant light on the stage, and the past behind the light is always taken lightly. Ups and downs over the years, any behavior has been subjected so much attention given by this era, and those experiences have given him the gentle heat and constant patience. Time is flowing, and the unchanging is always the heart for music.
Everyone knows that beautiful flowers can set off themselves better, but he still turns around and chooses to abandon prosperity. For variety shows, what he said he wanted to participate in was the kind of show without gorgeously packaged (maybe means not a fancy show or high budget?). It is also a very brave thing to abandon and expose yourself more easily, choose to accept yourself and be loyal to yourself, and want to share more of his peaceful life with everyone.
"Spring is a season of blooming flowers, which reminds people of light and hope." Indeed, spring is always full of joy, In this time when everything is alive and beautiful, writing a long letter is perfect.
The wind is blowing, shaking off the appearance of the old days, facing the unknown, perhaps more easily to show our own heart. Persistence and sincerity are quietly fermenting in Kim Jaejoong's heart, everything will blossom and bear fruit in the future, just like a letter that will eventually arrive in spring.
XBlush: Because of the pandemic situation, there are very few offline activities where you can meet your fans directly, are you considering launching your own life vlog?
JJ: Actually, more daily videos and photos have been taken recently than ever. Vlog is a good way to show it to people, but I want to be more sincere and considerate, so l won't release the random stuff for the time being. I'll show you Vlog or other types of video as soon as l'm ready. In fact, the content worthy of fans expectation has been planned. I want to wait until the surrounding situation is more relaxed and free, and then I can carry out the planned well. All I want to do now is say hello to everyone as soon as possible.
Xblush: Do you usually get used to recording your life? Which way do you like to record your life?
JJ: Actually, there is no record in daily life. If I want to record, it should be a photo or video! I also don't write a diary, because there is a calendar in my phone, and I will write what I did on a certain day in the calendar.
Xblush: Can you send a word to "XBlush Magazine" subscribers.
JJ: Xblush Magazine subscribers, it is the first time to express greetings through "XBlush Magazine". I am very happy. It would be better if I could go to China to shoot in person! Welcome the spring, warm end of the shooting, feel very happy. I hope you can always be happy and happy in 2021. Even if you are far away, I hope you can | support me warmly. Thank you Everyone!
Download Link Photos <Mediafire>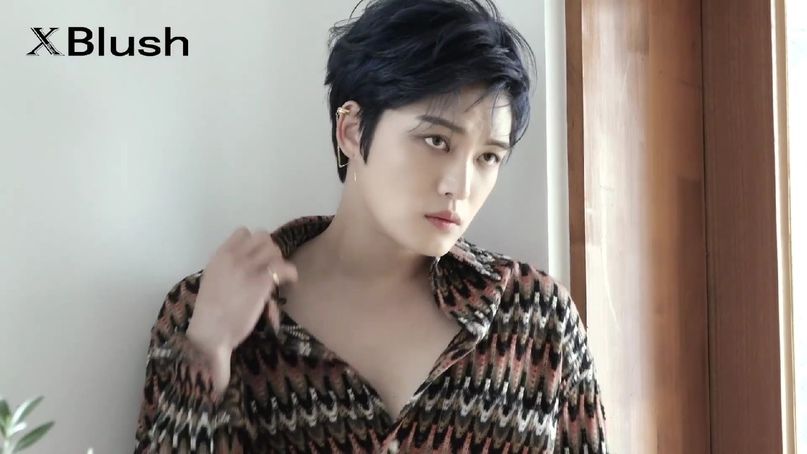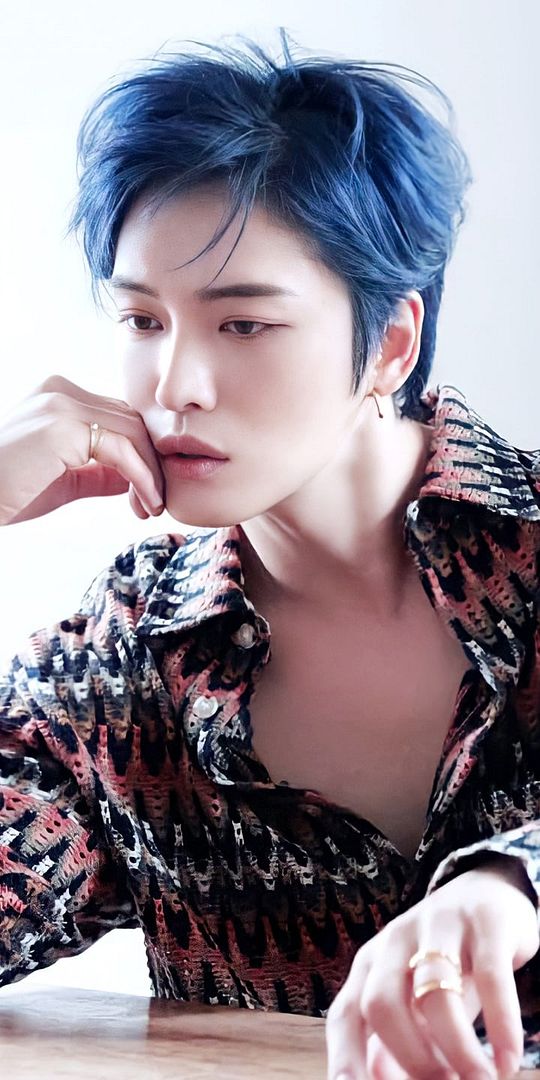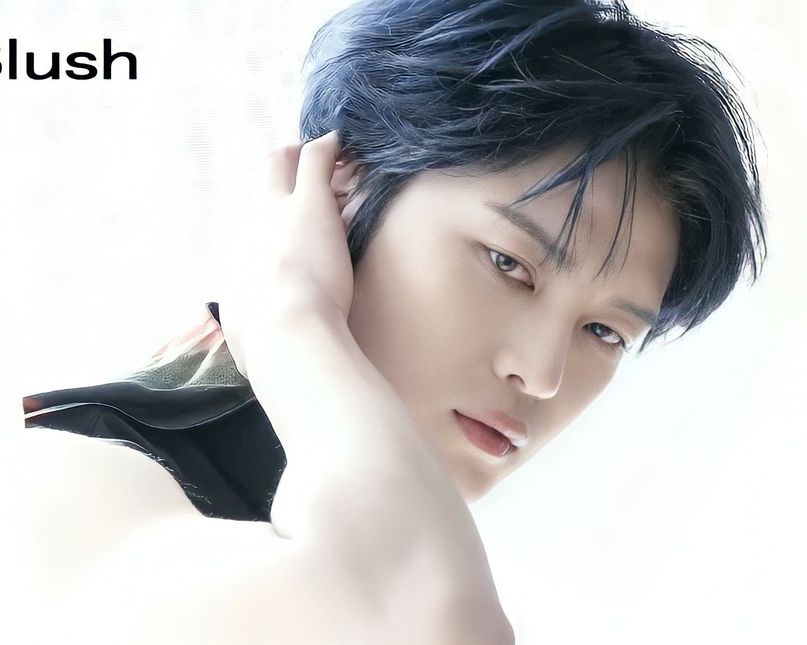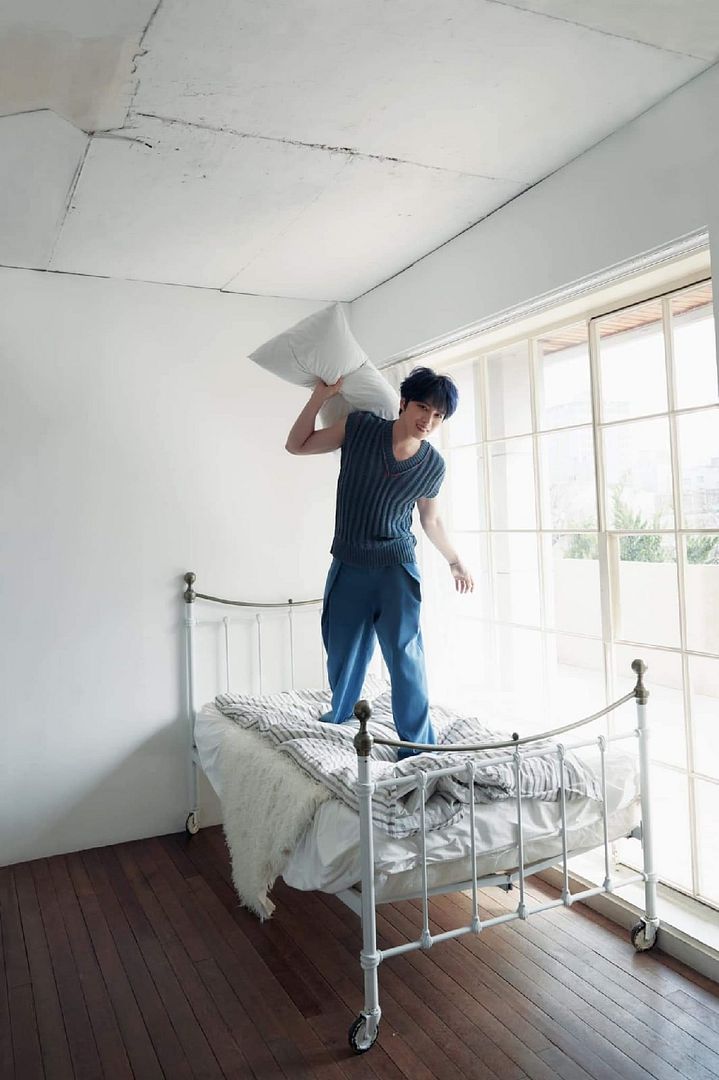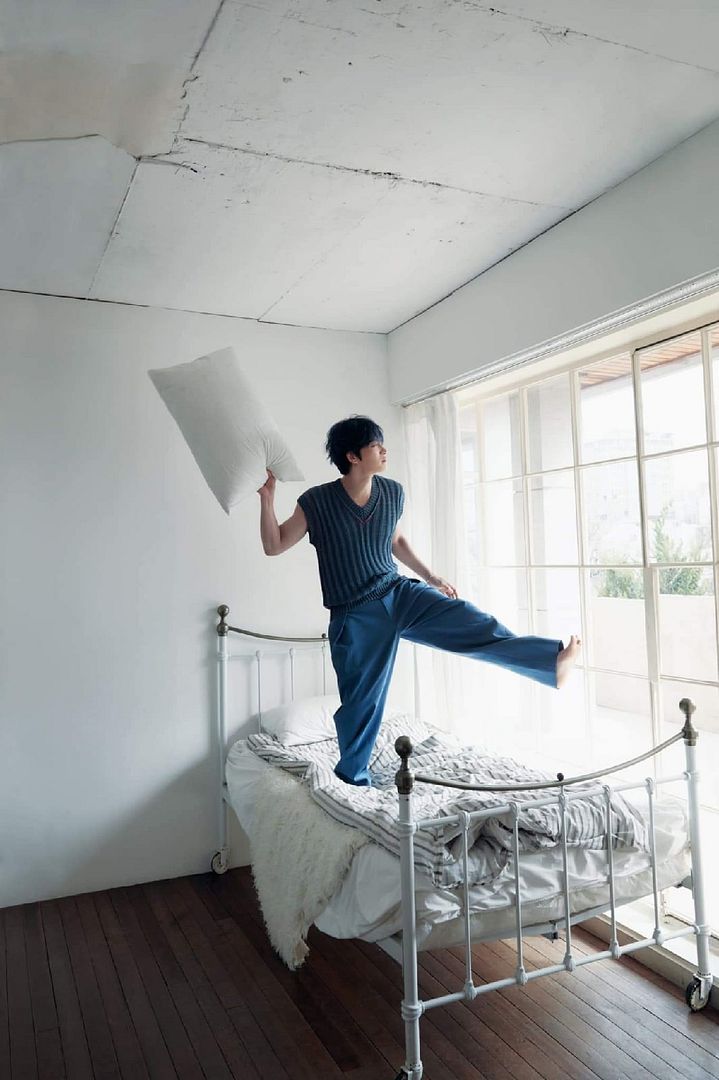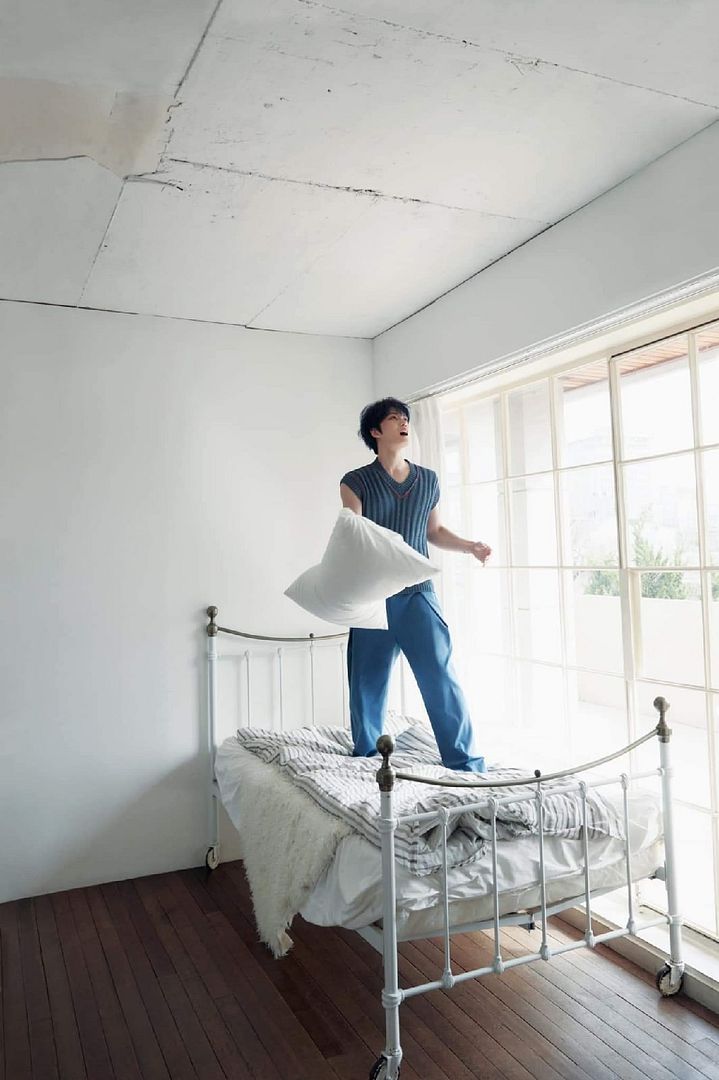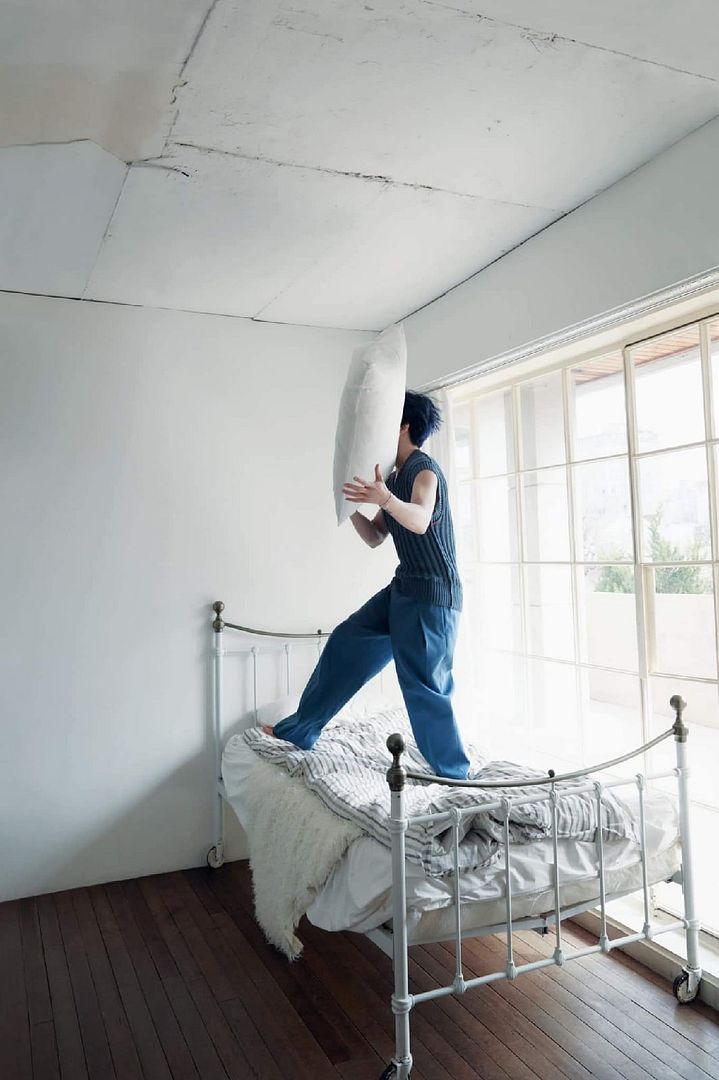 Shared by: Mia of JYJ3