[NEWS] Fans went crazy after Jaejoong's surprise appearance together with Junsu
via Allkpop
On August 23, Junsu was invited to Naver's Now new radio show "Curtains Call" This new radio show discusses everything related to the music industry in South Korea.
As the show was only an hour apart from Jaejoong's regular radio show "The neighborhood youth" on Naver Now, Jaejoong decided to come in half an hour earlier and surprise Junsu. Caught by surprise, Junsu threw everything he had in his hands and went to greet his career lifetime member in TVXQ and JYJ.
Jaejoong explained that he finished his schedule of the day early to come quickly and surprise Junsu; he even asked Junsu's manager to keep it a secret.
The MC said that fans in the real-time comments section are crying. Jaejoong explained that it had been a long time since fans have seen the two members in one video frame.
The MC asked if they have plans to work together, the veteran singers replied that they always have the idea in their mind and have thoughts about doing a concert together, but the Covid situation doesn't help. Fans commented that Jaejoong made a happy surprise for Junsu and for all their fans.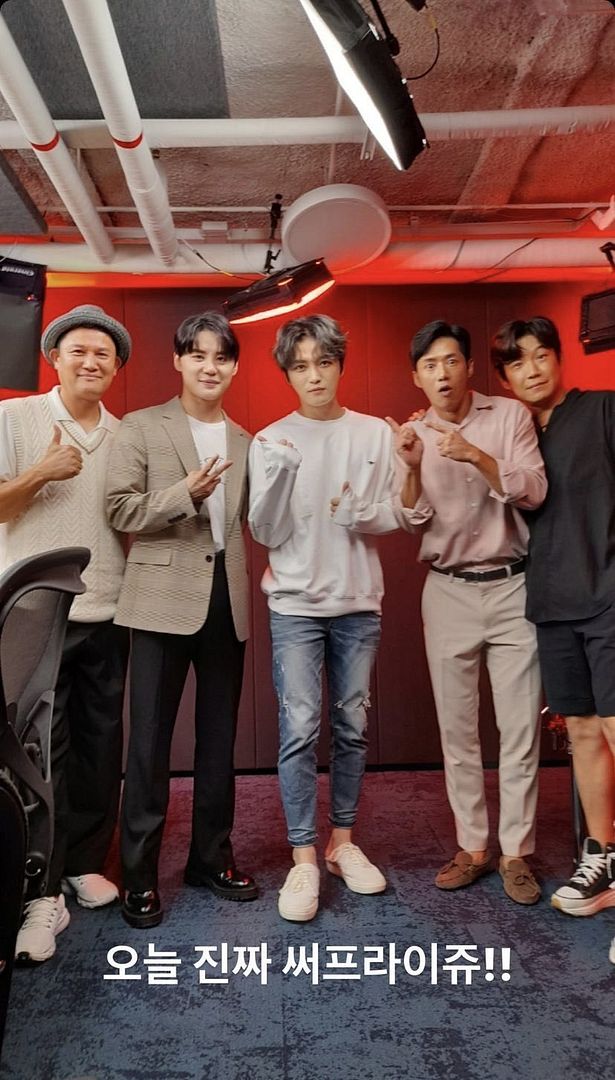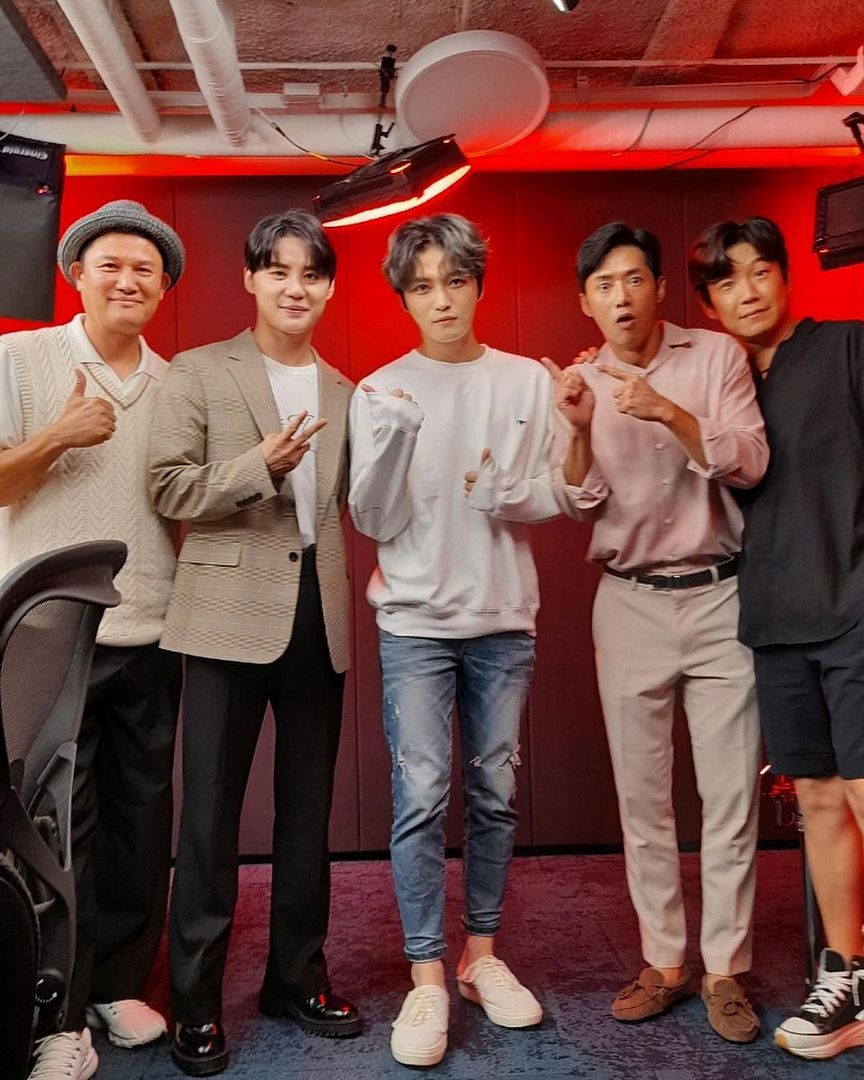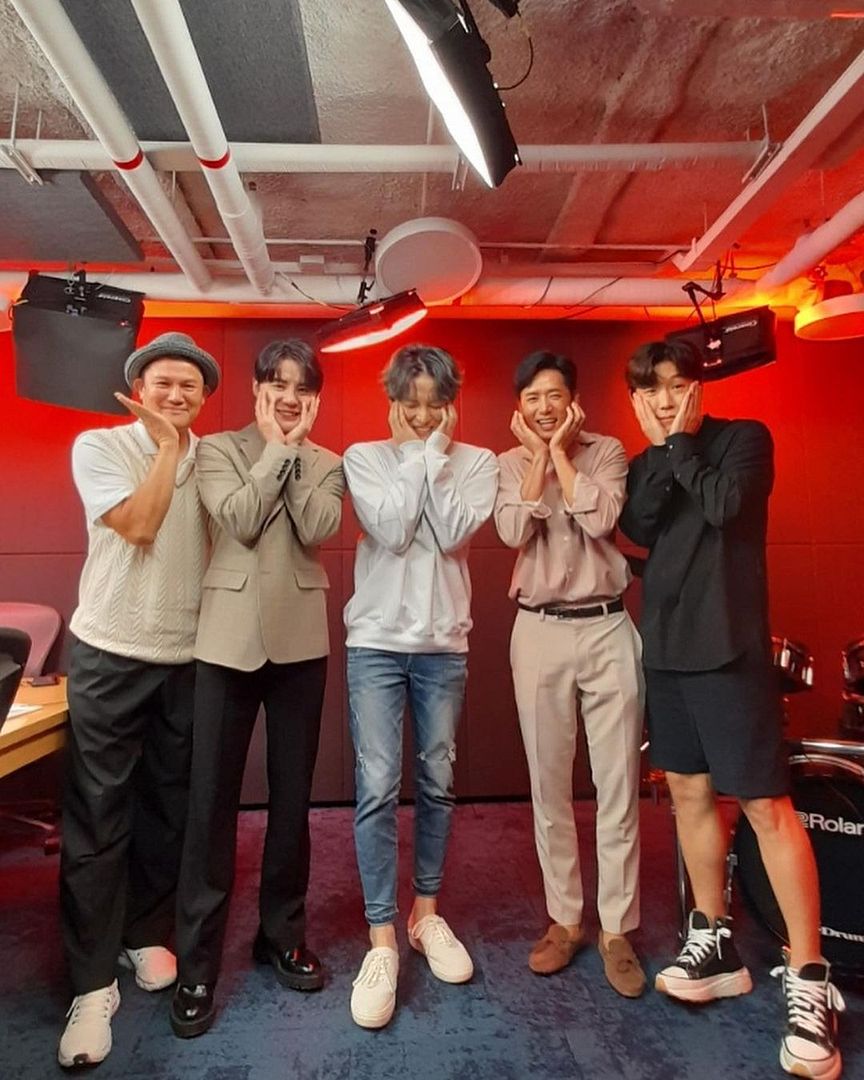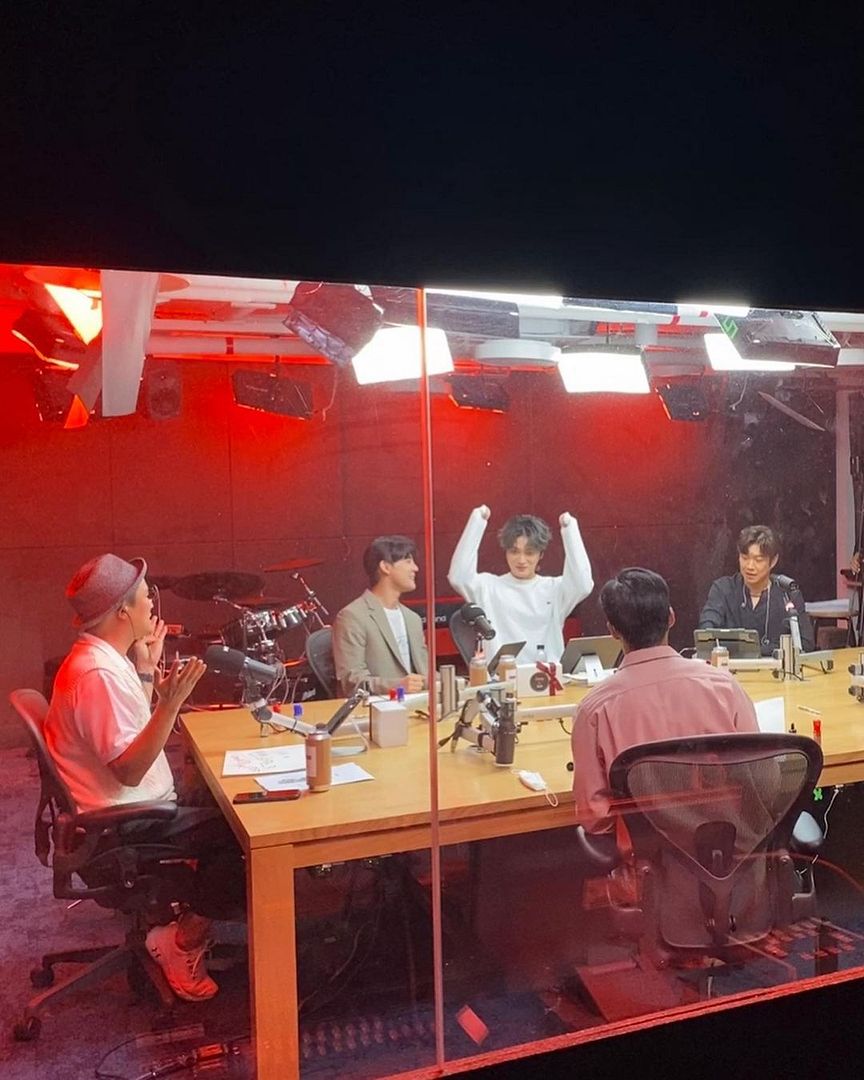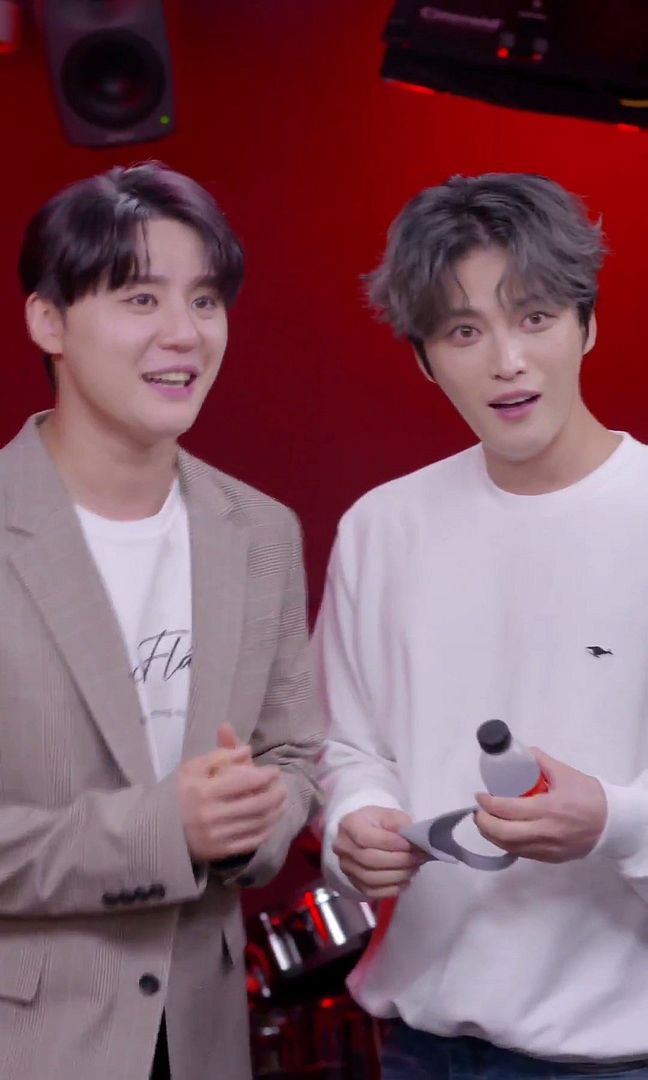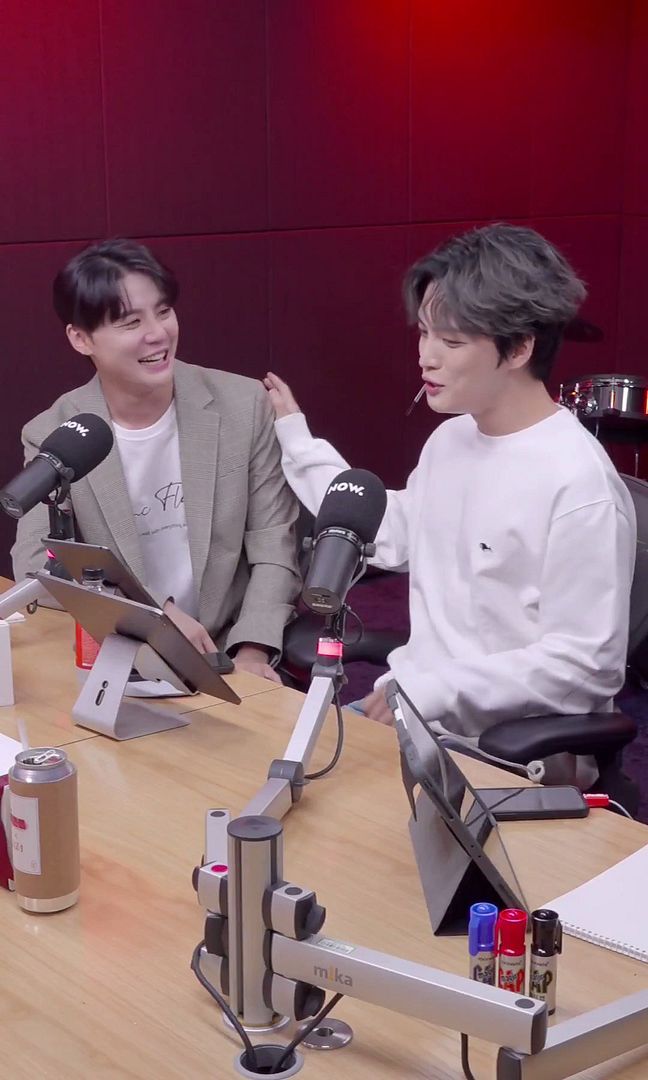 .
[ENG SUB]
Credits: JYJ Fans, now_curtaincall, Naver
Shared by: Mia of JYJ3