[SNS] Kim Jaejoong IG Story:
たっと新しいCALENDER発売です!
https://jaefans.com/information/news/goods/1278
[TRANS] The new CALENDER is on sale!
.
[SNS] Photographer eskey_choi IG Story:
[TRANS] How should I put it… I tried to put less pressure on my index finger for this pictorial so it'd have more of raw feel to it and better, I'm guessing
Pls look forward to it
.
[INFO] 2021.11.08 J-JUN CALENDAR & DIARY 2022 will be released! Information on the start of reservation acceptance
via Jaefans.com
[PARTIAL TRANS]
J-JUN CALENDAR & DIARY 2022 will be released!
An original composed of full-length photographs.
2 types of calendar (Wall / Desktop) & Diary.
We will start accepting pre-order sales from today!
First deadline: If you apply by Tuesday, November 30, 2021, we will ship it within the year.
After December, sales will end as soon as the products are sold out, and they will be shipped sequentially after January.
Let's spend every day with Jae-joong next year! We look forward to receiving many applications from you.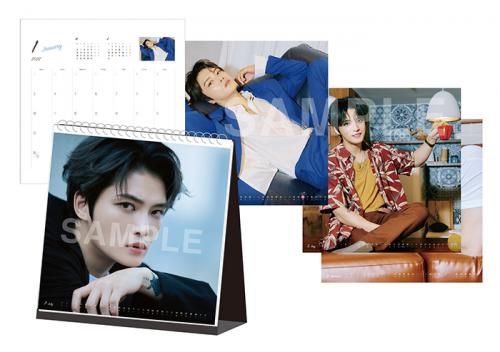 .
Photos Preview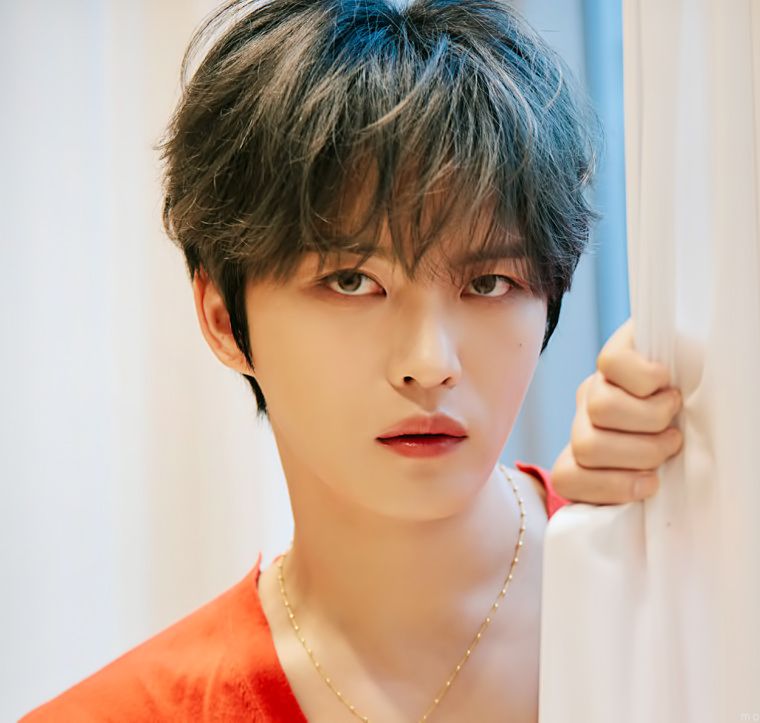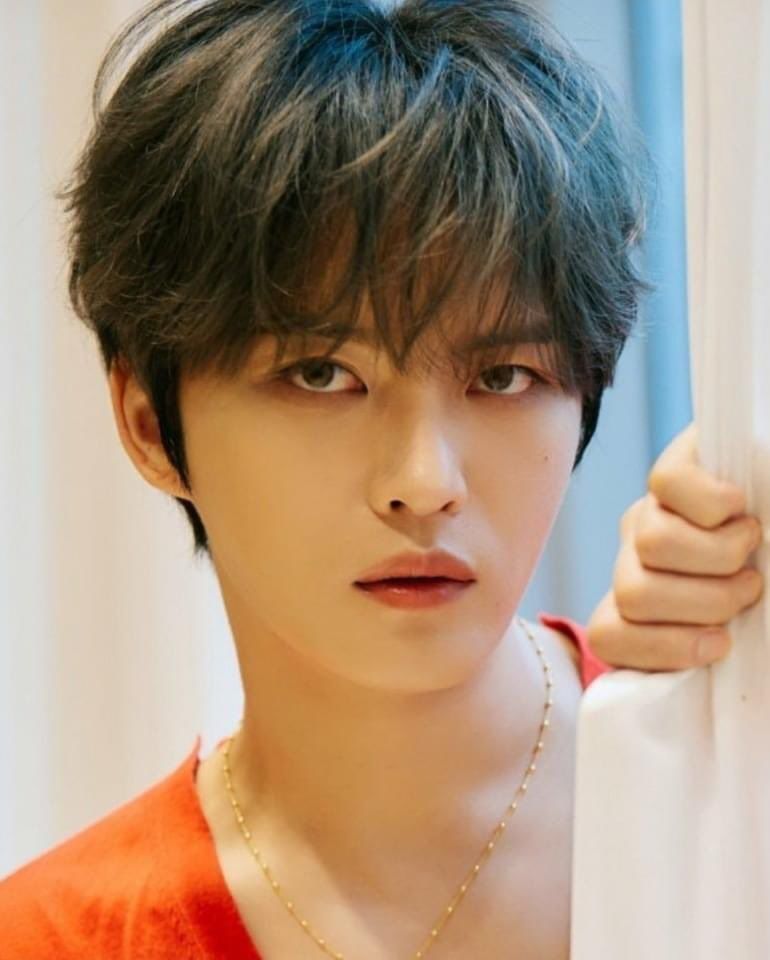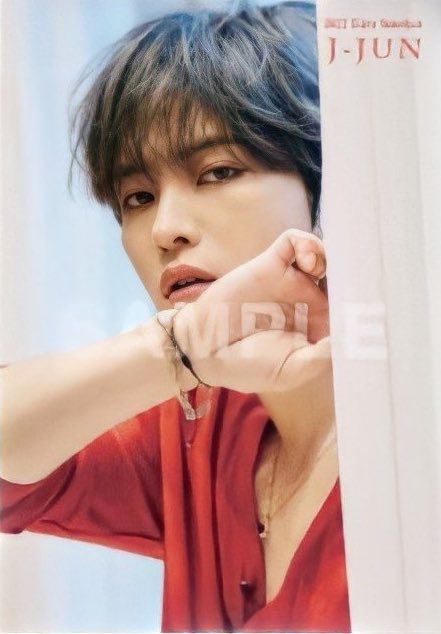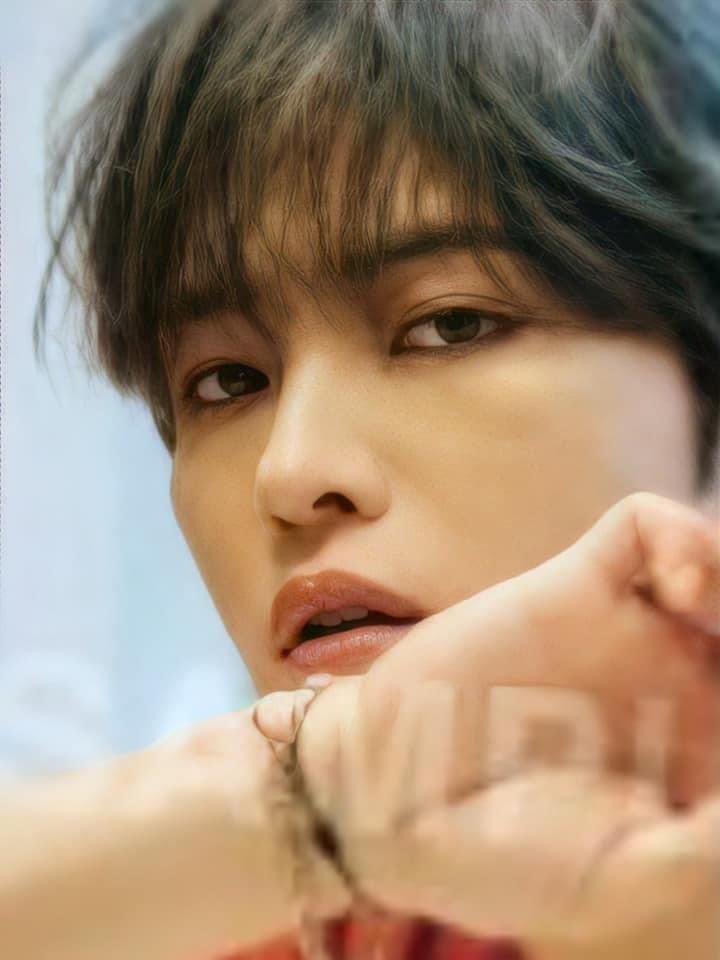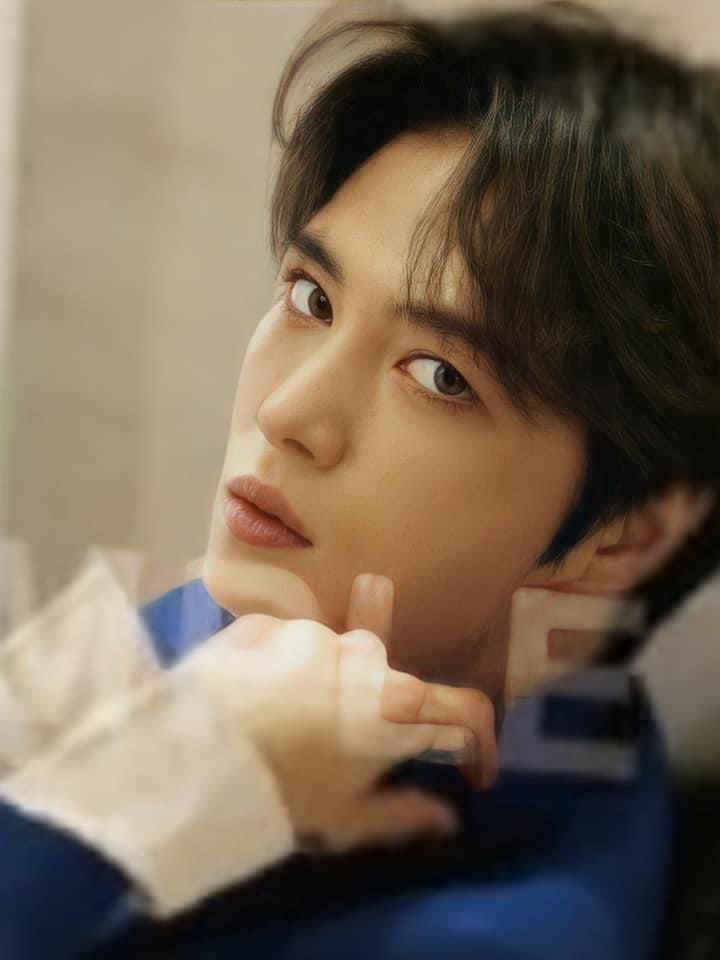 Sources: Jaefans.com, jj_1986_jj IG Story, eskey_choi IG Story, @LoveJaeMore0126
Translated by: @crystalmoon0213 + JYJ3
Shared by: Mia of JYJ3