DVD Information
The DVD of "The Reunion in Memory" June 27th live performance on Yokohama Arena is released! In addition to the Regular Edition's main part, that's composed by the recording live, plenty of 'long MC time', which is one of the charms of Jaejoong's live, is also included on DISC 1. DISC 2 is available only in the First First Press Limited Edition, containing a 'Making Of' showing a close contact with the surrounds of the tour. Also, a 180 pages photobook booklet is included on Luxury Boxes.
JAEJOONG The Reunion in Memory (Regular Edition)
Date of Release: February 13th, 2019
CONTENT:
DVD Case (135 x 190 x 15 mm)
DVD
16P Booklet (120 x 170 mm)
CD 1: The Reunion in Memory Live
01. Opening
02. Just Another Girl
03. MC 1
04. All That Glitters
05. Run Away
06. 化粧 Keshou (Makeup)
07. MC 2
08. Your Love
09. GLAMOROUS SKY
10. Good Morning Night
11. MC 3
12. 僕が死のうと思ったのは (Boku ga shi no uta to omotta no wa) – Mika Nakashima Cover
13. Bridge Movie
14. Mine
15. MC 4
16. Sign
17. 守ってあげる(I´ll Protect You)
18. Encore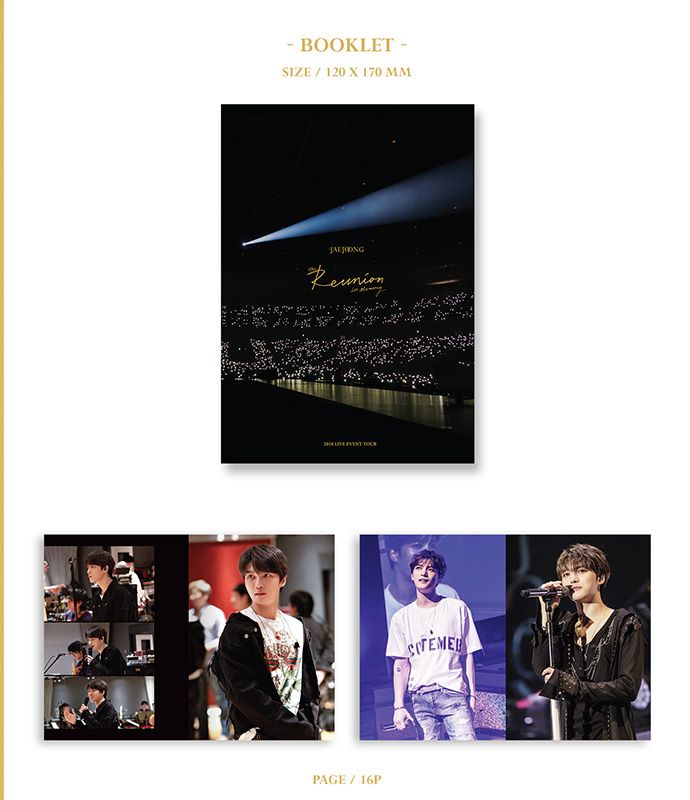 .
JAEJOONG The Reunion in Memory (Limited Edition)
Date of Release: February 13th, 2019
CONTENT:
Luxury Case Specification
Outbox (224 x 306 x 45 mm)
Digipack (210 x 292 mm)
2 Sheet Set DVD
CD 1: The Reunion in Memory Live
01. Opening
02. Just Another Girl
03. MC 1
04. All That Glitters
05. Run Away
06. 化粧
07. MC 2
08. Your Love
09. GLAMOROUS SKY
10. Good Morning Night
11. MC 3
12. 僕が死のうと思ったのは
13. Bridge Movie
14. Mine
15. MC 4
16. Sign
17. 守ってあげる
18. Encore
CD 2: The Reunion in Memory Making
01. YOKOHAMA
02. NAGOYA
03. FUKUOKA
04. SENDAI
05. KOBE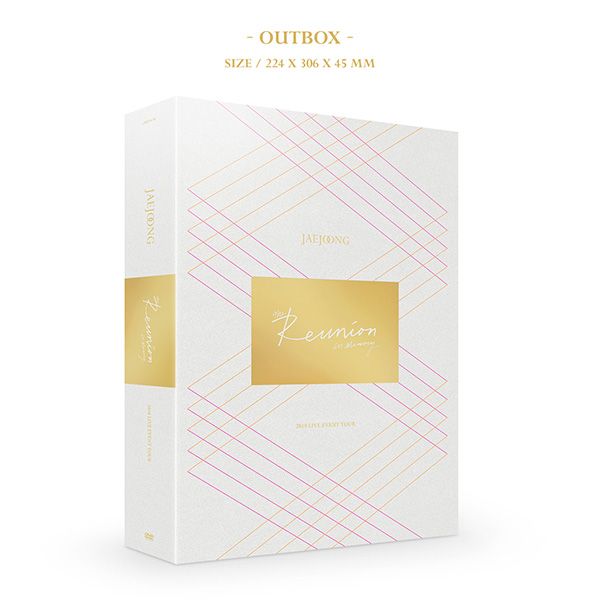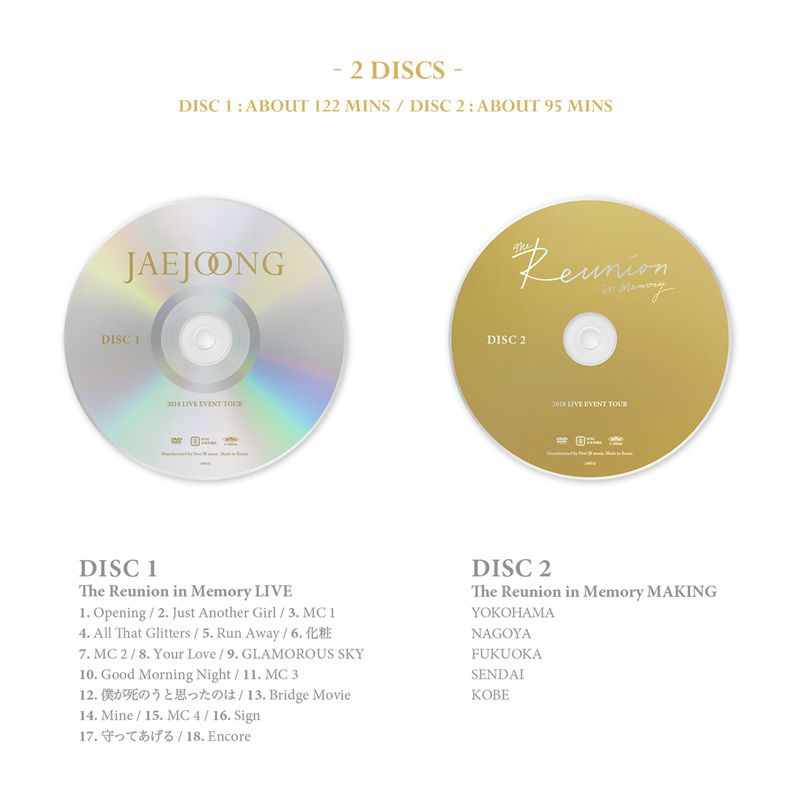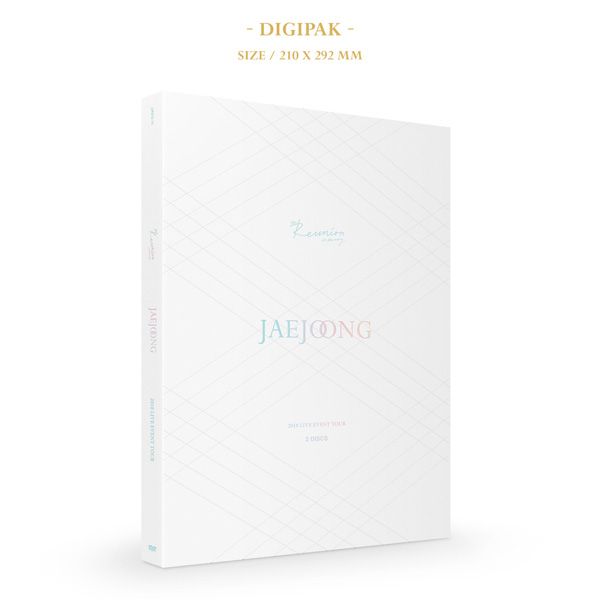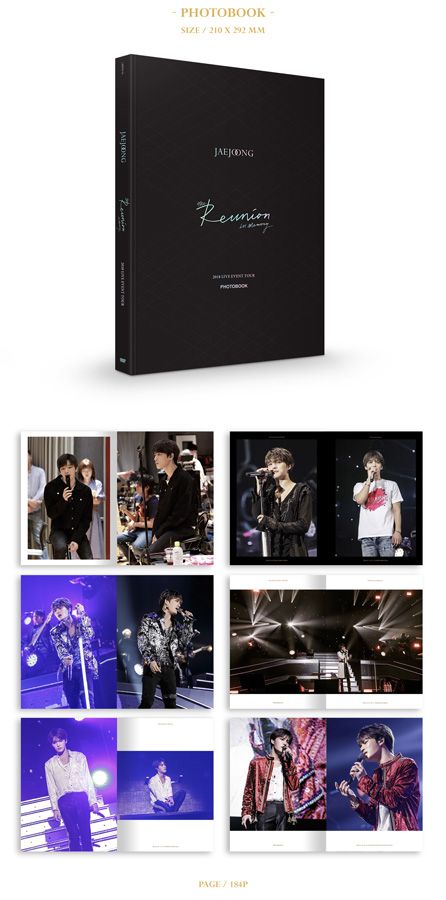 Credits: hmv.co.jp 1, 2
Shared by: Mia of JYJ3