Main Intro (Video / Pics) | Jaejoong & Hyde & Yoshiki Trans | Non-fan & Fan Account Reactions | Review
[MAIN INTRO]
Halloween – the traditional observance/celebration occurring at the end of October in many Western countries, with its roots tied to ancient Celtic/Gaelic harvest festivals, is a day dedicated to the remembrance of the faithful dead (including saints – and hence also goes by the name 'All Hallow's Eve' or 'All Saint's Eve in some Western countries)
In the contemporary sense, Halloween is enjoyed more in the forms of costumed parties with kids (and adults) going trick-or-treating around their neighbourhoods in the West. In Japan, the fun-and-partying practice has spread to involve larger-scaled celebrations like the Ikebukuro Halloween Cosplay Festival 2017. Even public figures and celebrities join in the ghostly/costume-y spirit of fun, like how GACKT did for his performance in one such party in 2015.
Fans enjoyed another rocking good time of Halloween fun at the 3-days Halloween Party 2018 concert/live-event celebrated on 26 ~ 28 October at Halls 9 – 11 of the Makuhari Messe International Convention Centre. Into its 10th year, the "Halloween Party" concerts are large-scale rock/music live concerts that span the duration of two to three days in October annually. It first started in 2005, produced by HYDE, who was then also involved in music production work with VAMPS besides being the vocalist of the rock-band L'Arc~en~Ciel (aka. 'Laruku'). 2006 and 2007 were skipped out but the event returned in 2008, and since then have became an extravagant rocking and fun event for fans of both Laruku and VAMPS, as well as many others of the collaborative units and artistes that the event invited to perform at. Fans also have speculative fun guessing what characters HYDE himself would cosplay as for his annual Halloween appearances. (via sojapan)
+
[INFO] Hyde's Halloween Party 2018
Official Site: https://hwp2018.hyde.com
On October 28th, 2018 Kim Jaejoong performed on the last day of Halloween Party 2018 with veteran japanese rock singers such as Hyde and Yoshiki.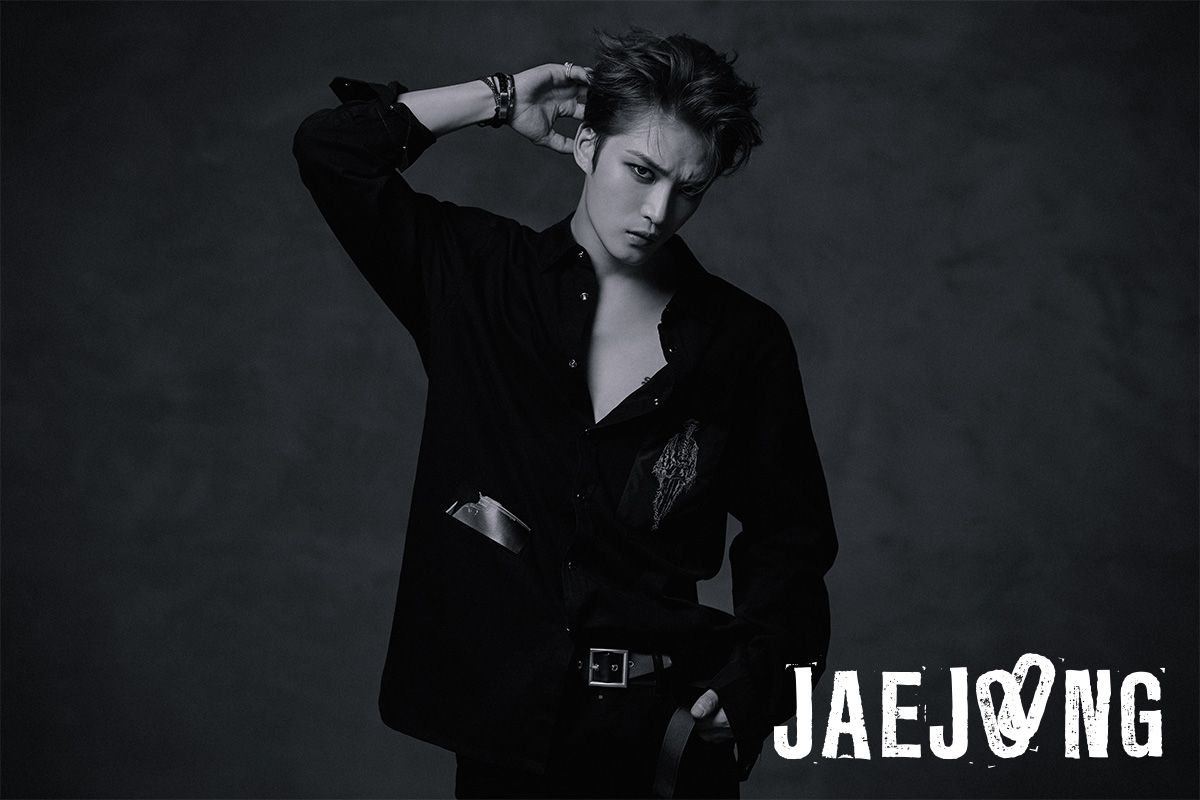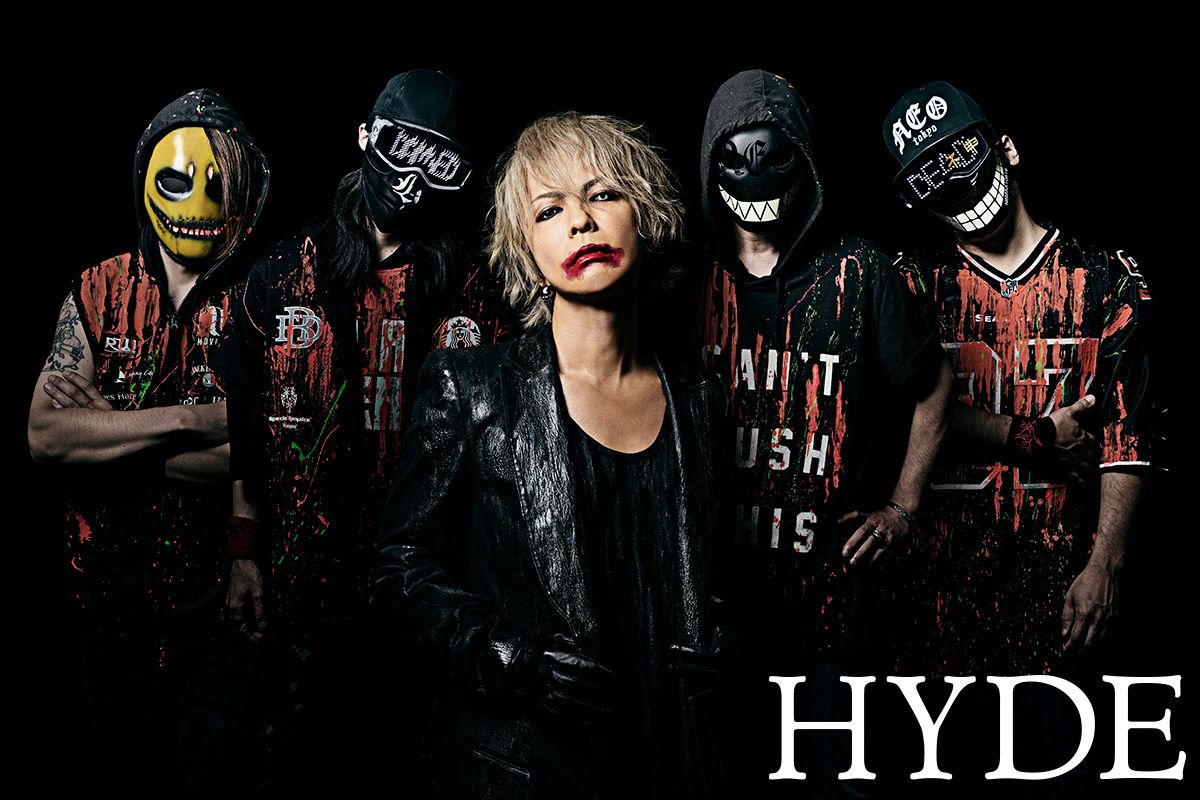 KIM JAEJOONG'S SETLIST:
Pink Spider – Hide Cover

Just Another Girl (Japanese Version)

粉雪 (Konayuki) –レミオロメン Remioromen Cover

Defiance

Glamorous Sky – Mika Nakashima, Hyde Cover
Forget me not – Yutaka Ozaki Cover
[FANCAMS]
01. Pink Spider
02. Just Another Girl (Japanese Version)
04. Defiance
.
Mix: Just Another Girl + 粉雪 (Konayuki) + Defiance + Forget me not
+
[VIDEO] Kim Jaejoong's Cut on Music On!TV
Hyde's Halloween Party 2018 Full Cut <Bilibili>
Kim Jaejoong's Cut <Bilibili>
+
[PRESS PICS]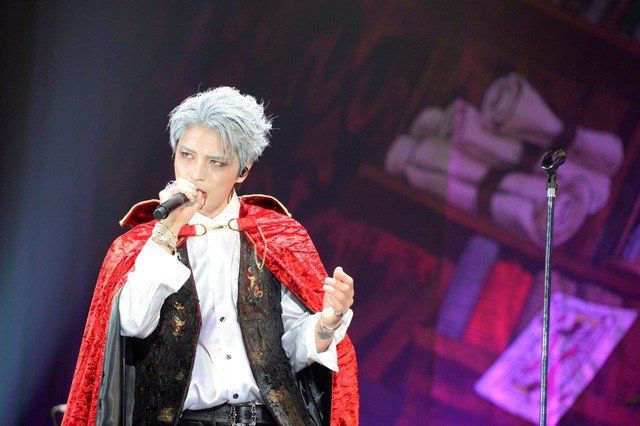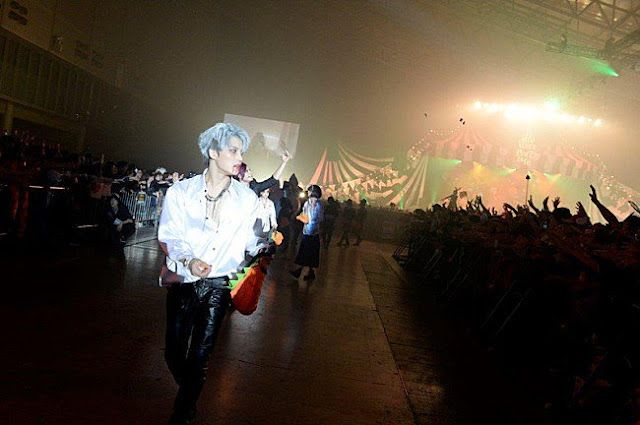 +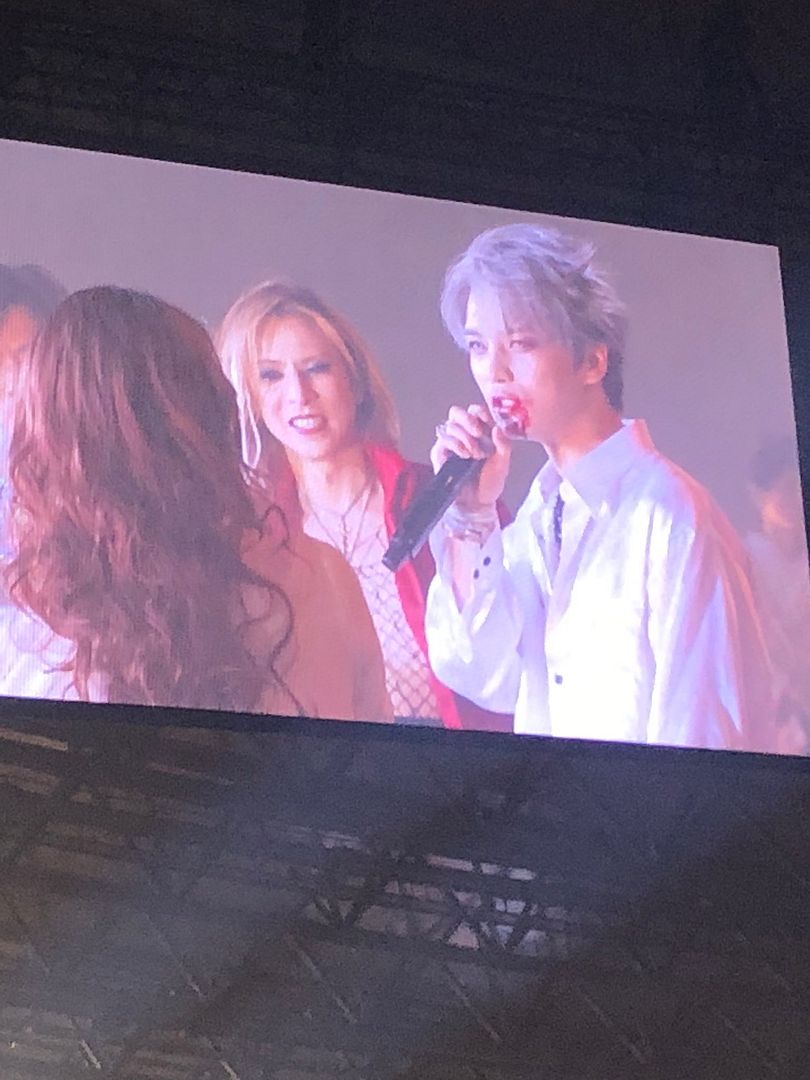 +
[PICS + VIDEOS] Backstage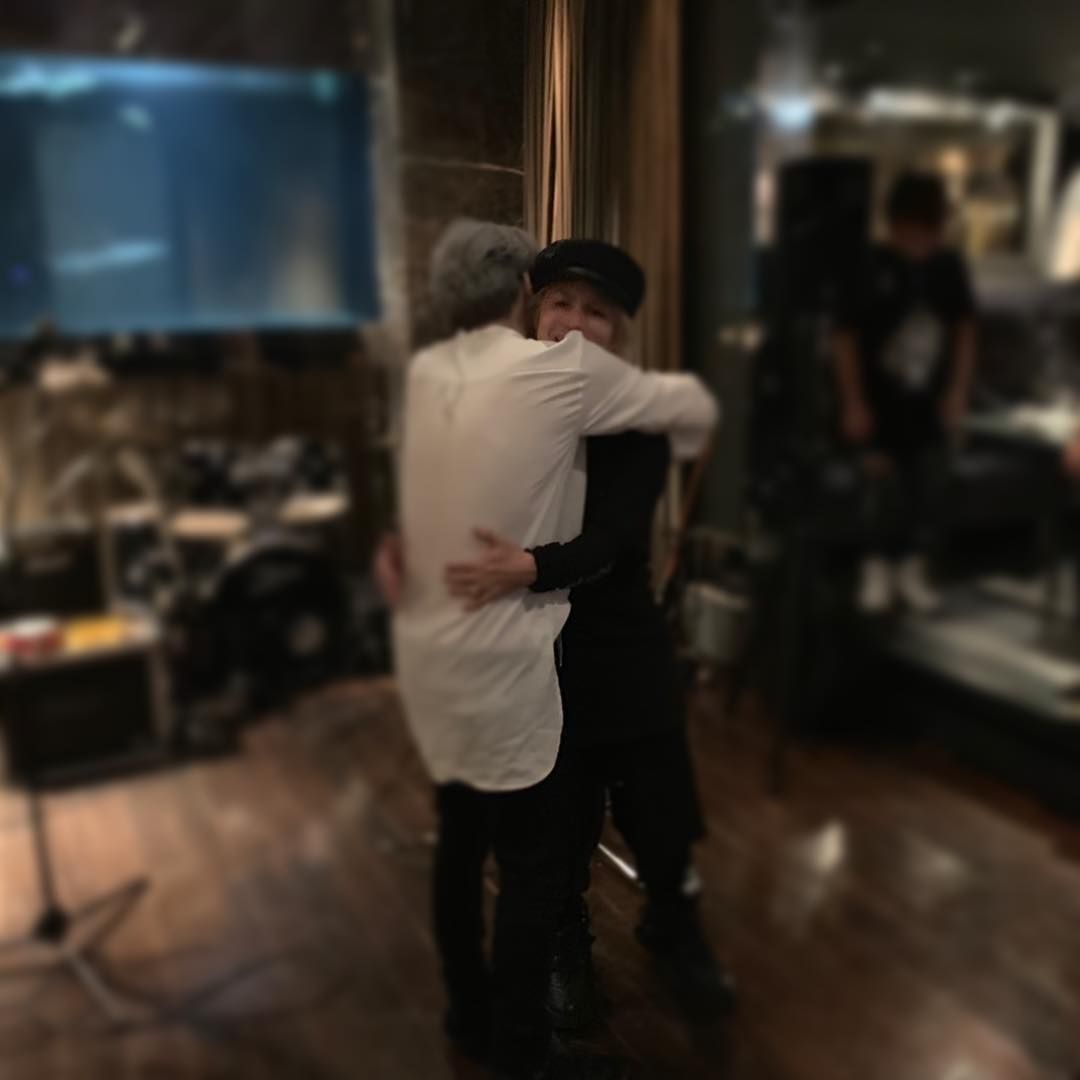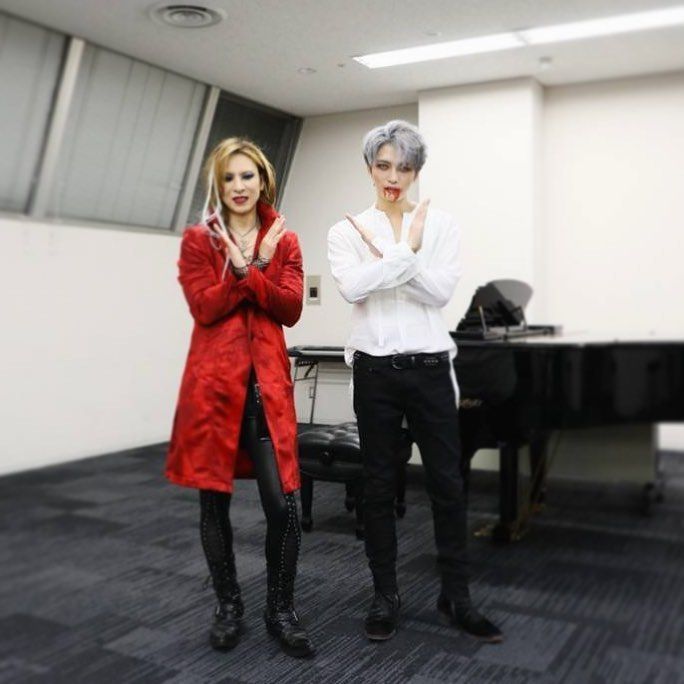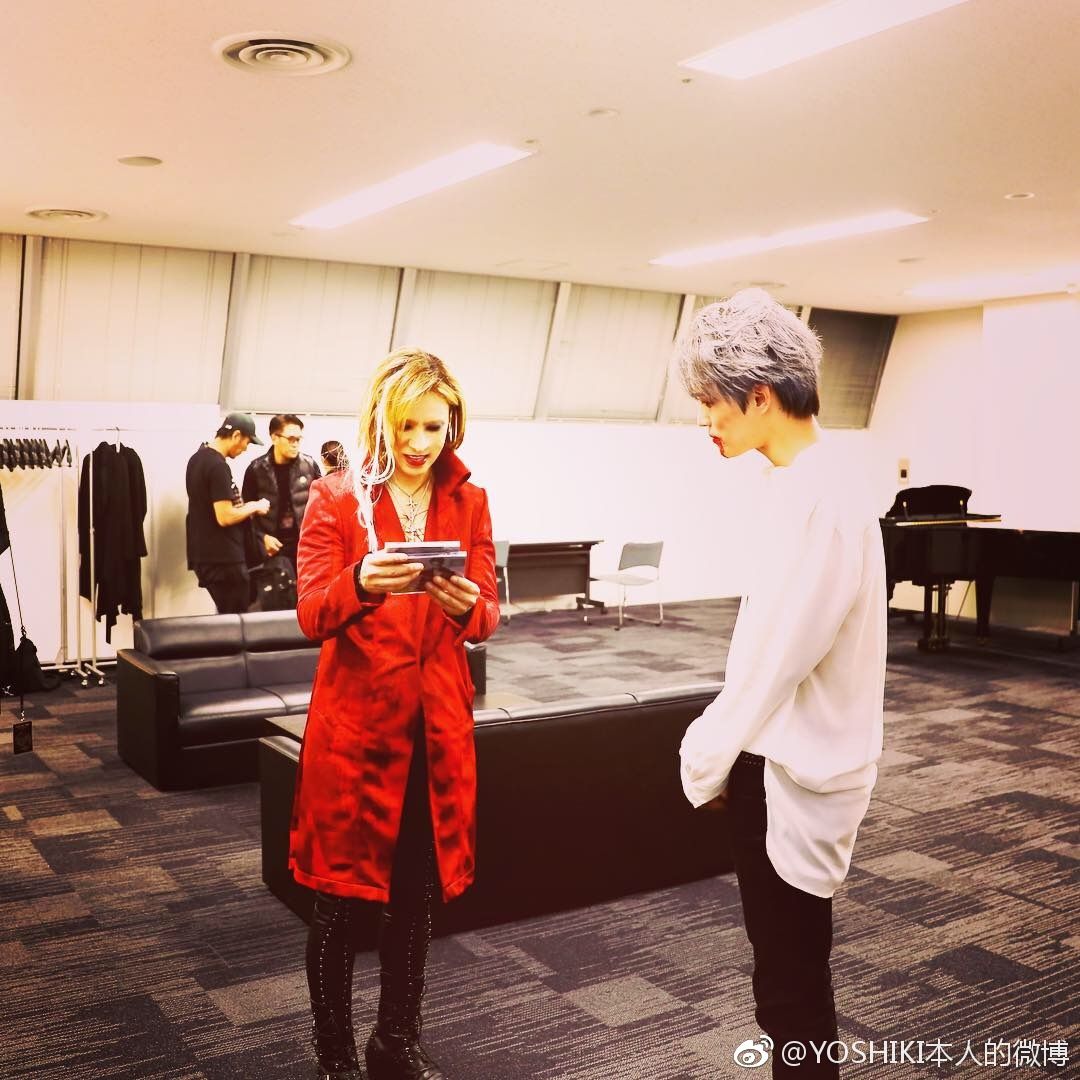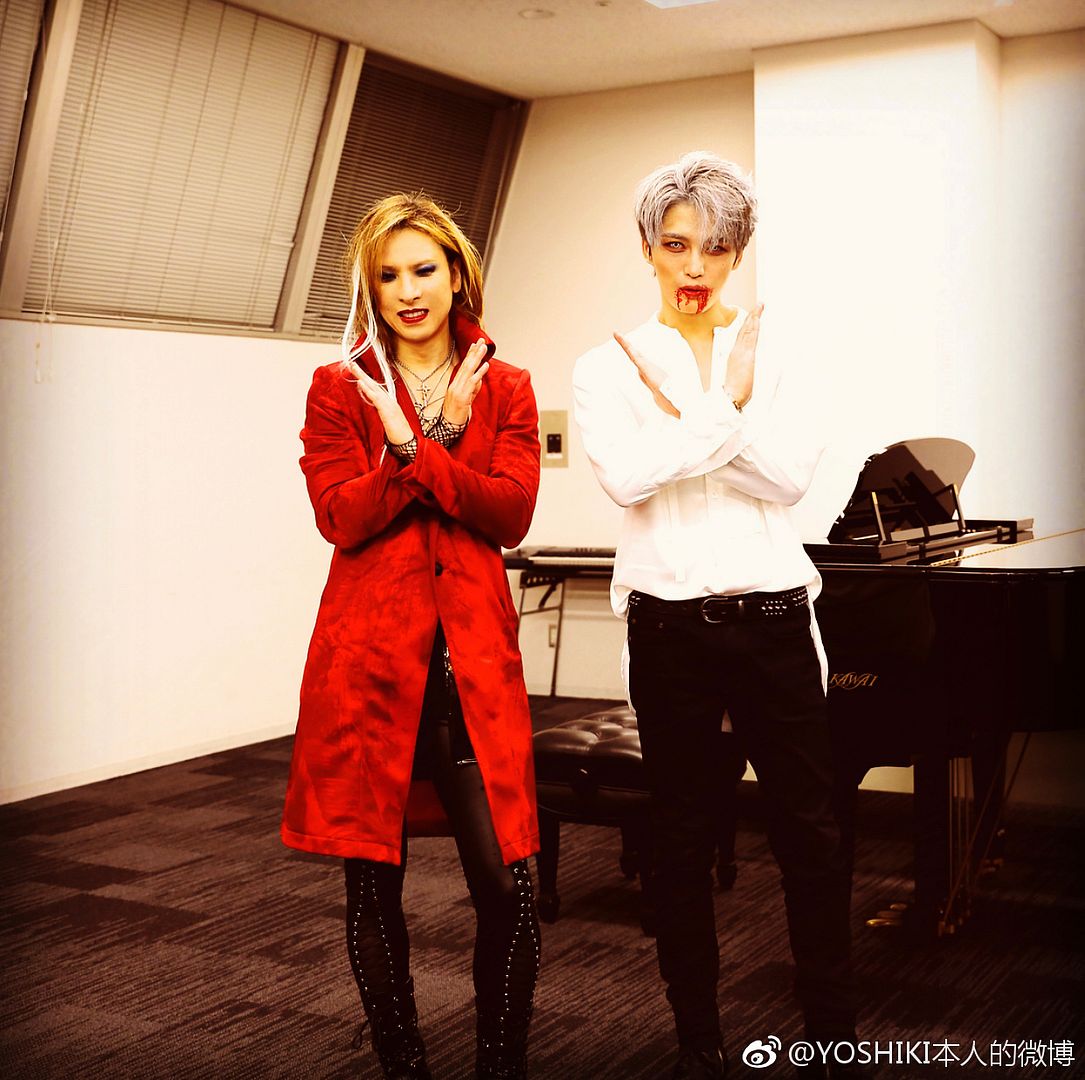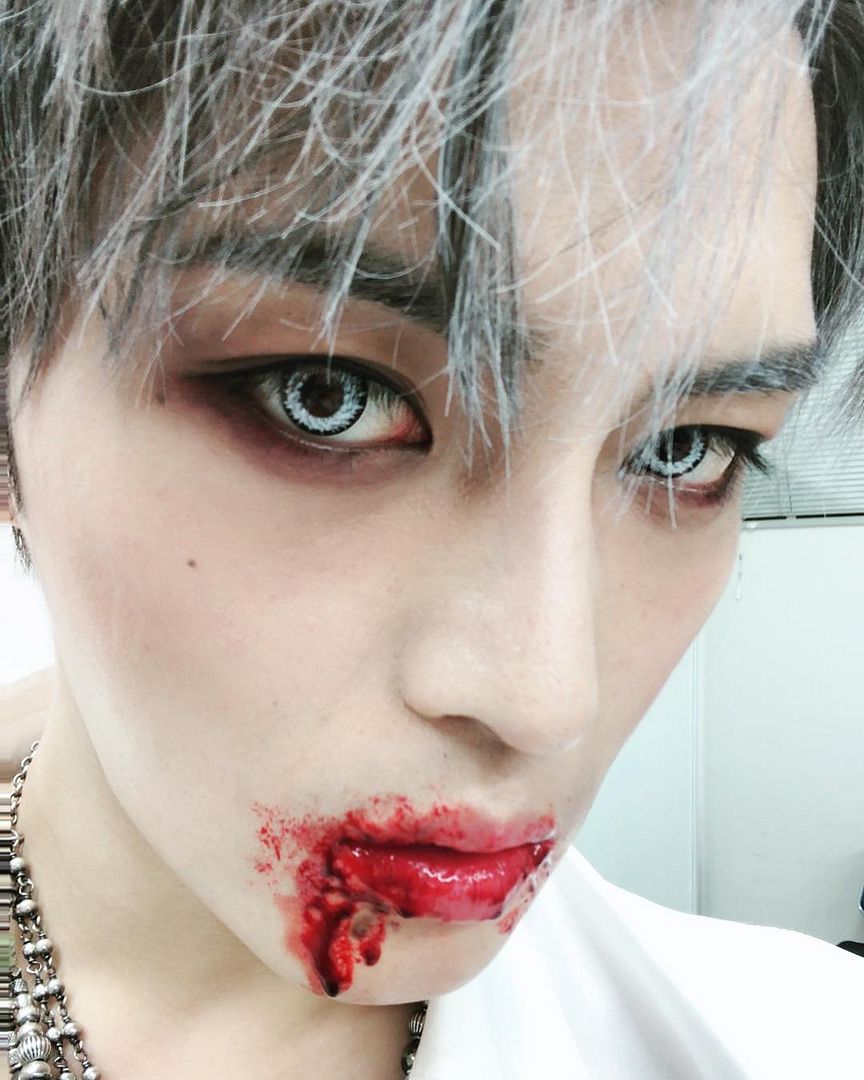 Video Credits: 오하요오ohhayo jeje, 네네코코, KIMJAEJOONG.JAEFANS, Morning J, Jaejoong SNS via ふるふる
Shared by: Mia of JYJ3