Date: November 14th, 2021

+
[TRANSLATIONS]
Jaejoong's Talk Show:
This is a picture taken by Jaejoong at Travel Buddies 2!
J (Jaejoong): The story of Travel Buddies. Story of 2. It was a domestic trip to Korea, but it was such a beautiful place! Please introduce me to a place I don't know. There were many nice places.
J: I'm patient with seeing images and videos of places I can't go to, places in Japan I went to before, and other places overseas.
I think the host ask where was this place and JJ said it's a private place? correct me if I'm wrong
JJ said he likes driving around han river
J: Different atmosphere, different language and culture. I've been in Japan for a long time, so I don't really understand the cultural differences.
J: I want to see myself at the age of 80
MC: when do you feel happy?
J: On the stage. Only we are surrounded in the same place with everyone. that moment. When I'm singing.
Jaejoong's Setlist:
Future Forecast II
Melody
Kesshou
Forget me not
JJ said that he got the lyrics wrong at first LOL
J: I'm sleeping for about 3 hours now.. but I'm grateful that I can work. Since Corona started last year, we are waiting for the moment when we can freely come and go overseas. I want to go to Japan early and have a sweet meal.
My fangirl heart is so happy tonight. Got to watch CNBLUE and Jaejoong in one event and it's live!
+
After the talk show Jaejoong sang 4 songs.
#未来予想図 (mirai yosozu)
J: As it's been a while I was so nervous that I made a mistake. (chuckled)
#メロディー(melody)
J: I remember I was very nervous when I sang this song with Tamaki-san.
The 3rd song Jaejoong sang was #化粧 (makeup)
J: I'm working for the drama so hard everyday. I sleep only 3 hours these days.
The last song was #Forget me Not
When J started to sing J seemed to have a trouble singing but from the 2nd song his voice was awesome
MC: If you were not a singer or actor, what would you be?
J: Microorganism or something or not even alive. I can't think of other occupation than a singer.
J: I'm singing at Incheon Airport for the first time. It's so spacious with very few people!
+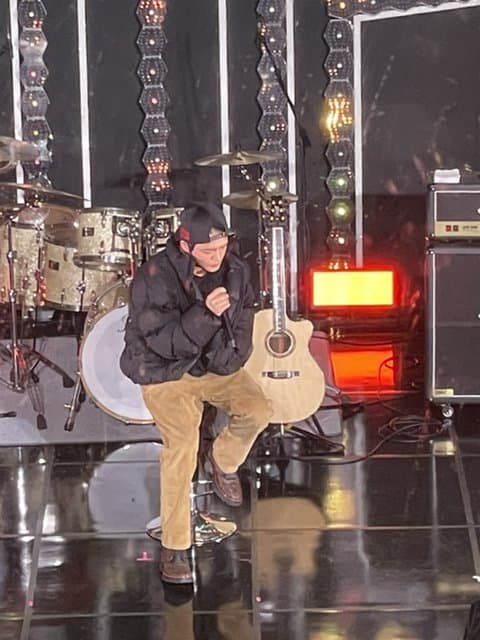 Kim Jaejoong's playlist 🎵
HONNE(혼네) – Warm On A Cold Night
https://youtu.be/CX5f0NcqlMs
에코브릿지 (Eco Bridge) Feat.최백호 – 부산에 가면
https://youtu.be/VcnD6Q3DAu0
김재중 – 바다의 시간
https://youtu.be/Vc1JK8aO0TY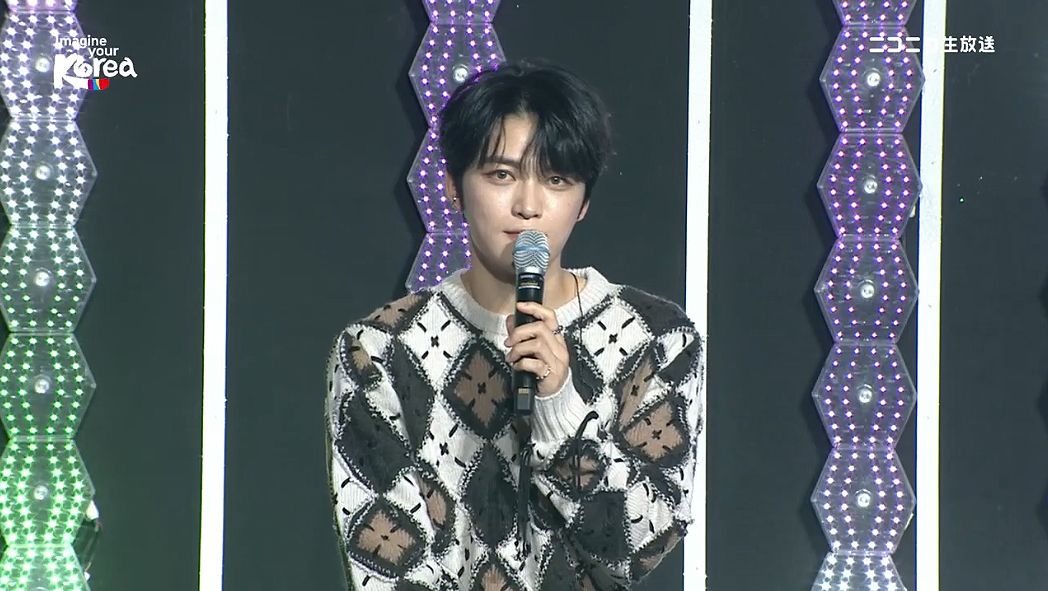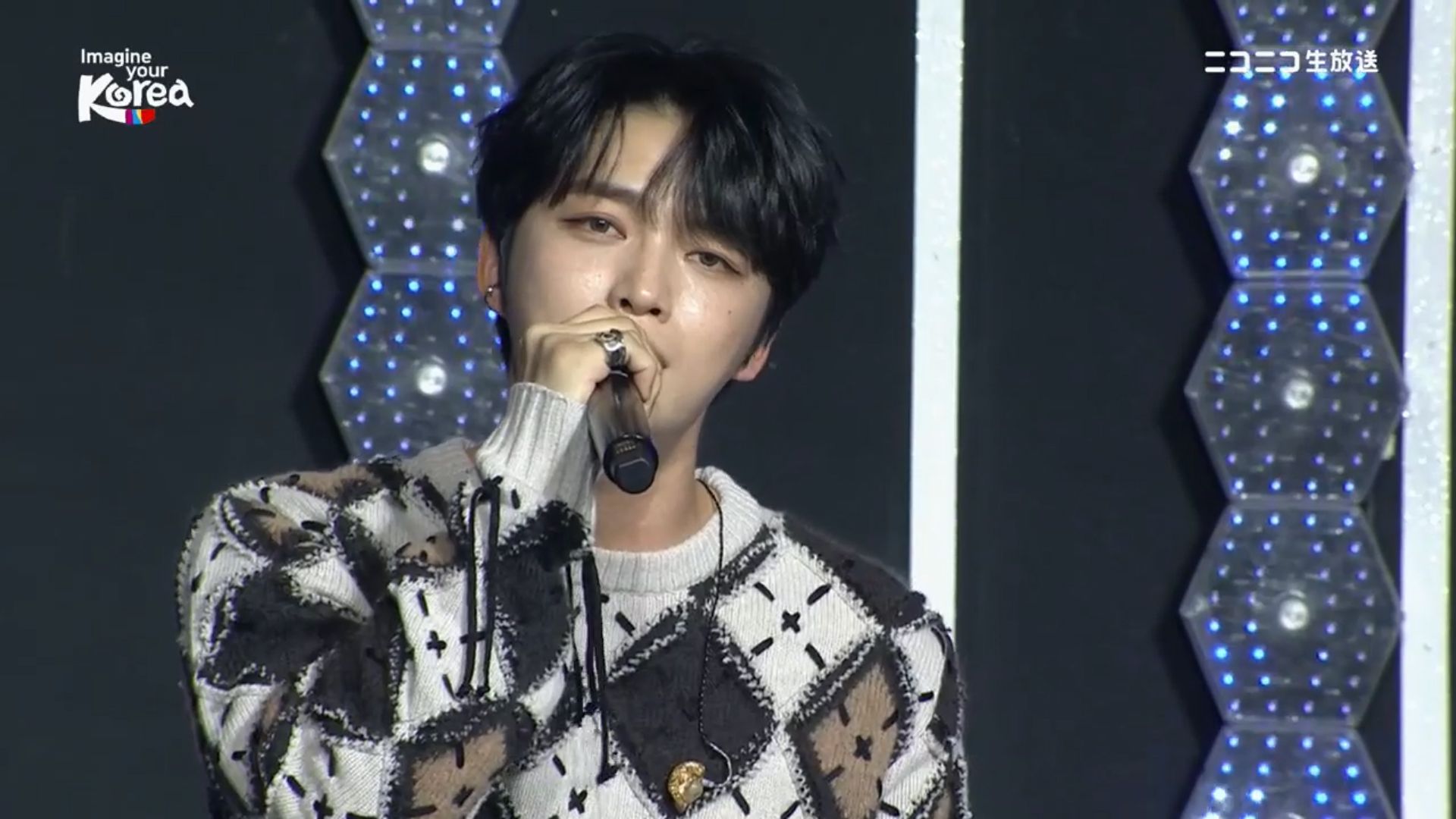 +
+
[FANCAMS]
Videos & Pics Credits: As tagged
Shared by: Mia of JYJ3