Main [Videos+Trans] | SNS | Photos | News | KJJ Vlog | KJJ Fashion
[NEWS] 2021.08.15 Kim Jaejoong's 'On The Road' GV at Jecheon International Music and Film Festival completed successfully!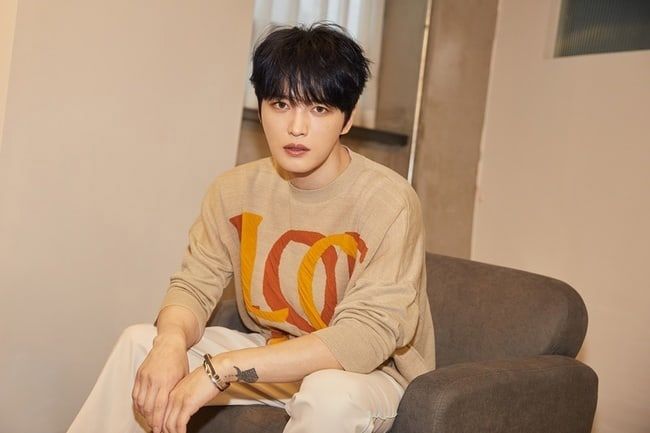 Kim Jaejoong attended the GV held after the screening of 'On the Road' at the Jecheon International Music and Film Festival on the 14th and communicated more closely with the audience.
'On the Road', released in July, is a documentary film about the autobiographical story of singer and actor Kim Jaejoong, who has been in the entertainment industry for 18 year since his debut, a film that looks back on the path he has walked and his new path to find a new dream.
Kim Jaejoong commented his feelings: "It was a work with director Lee Jaehan, whom I liked. The director asked me a lot of questions that made me bewildered, I think my honest feelings are well captured in the film through the director's questions. It's a film with many behind-the-scenes footages, as I was answering a lot of questions, I was overcome with emotions in some occasions, that once I even parked the car and stopped filming"
Kim Jaejoong's movie 'On the Road' proved to be popular as seats were sold out even before the screening, and the audience who attended the GV with Kim Jaejoong continued the pleasant atmosphere of the scene with constant laughter.
Kim Jaejoong recalled in the film the moments of his life as an artist and led the movie with his sincerity, drawing sympathy from fans. Starting with the concept of going on a trip, on the way he tells the story of Kim Jaejoong from the past to the present time, where his dream of becoming a singer began, to his present self and thoughts about the future. Along with the beautiful visuals, the OST Album, which includes the title song 'We're (Korean ver.)', which Kim Jaejoong himself participated in writing and composing, was released together, adding more meaning to the film.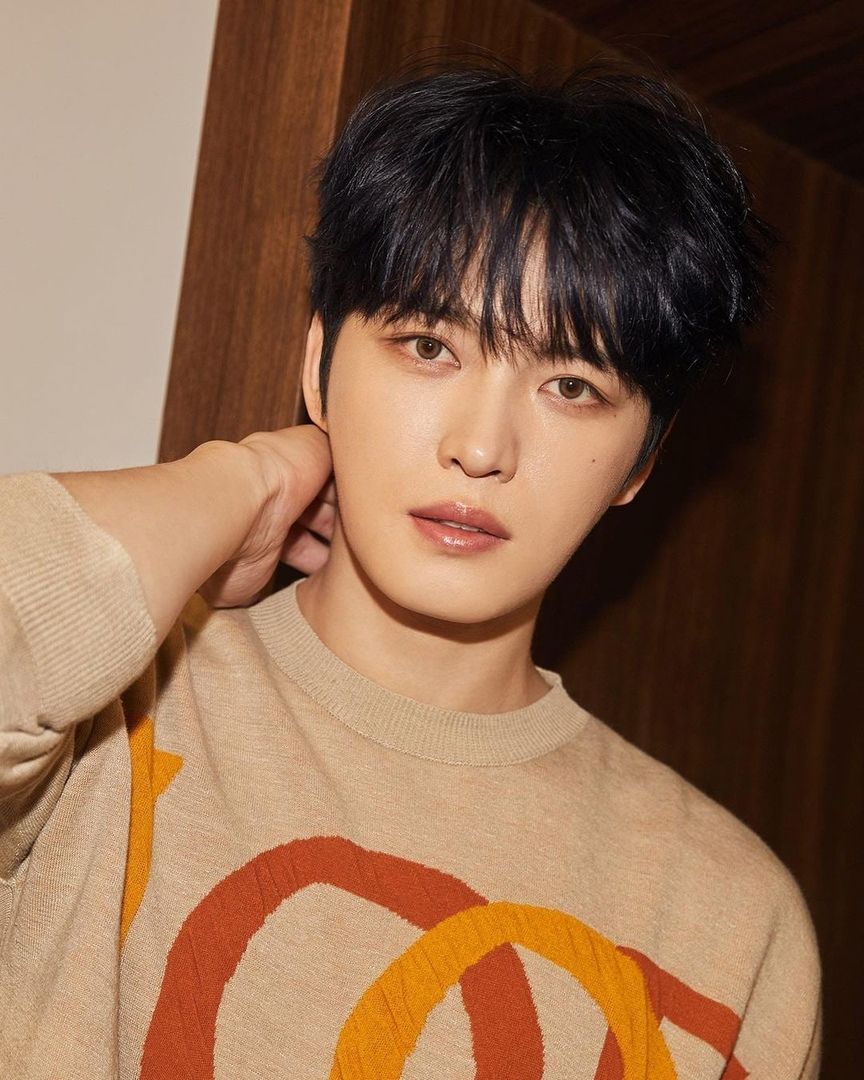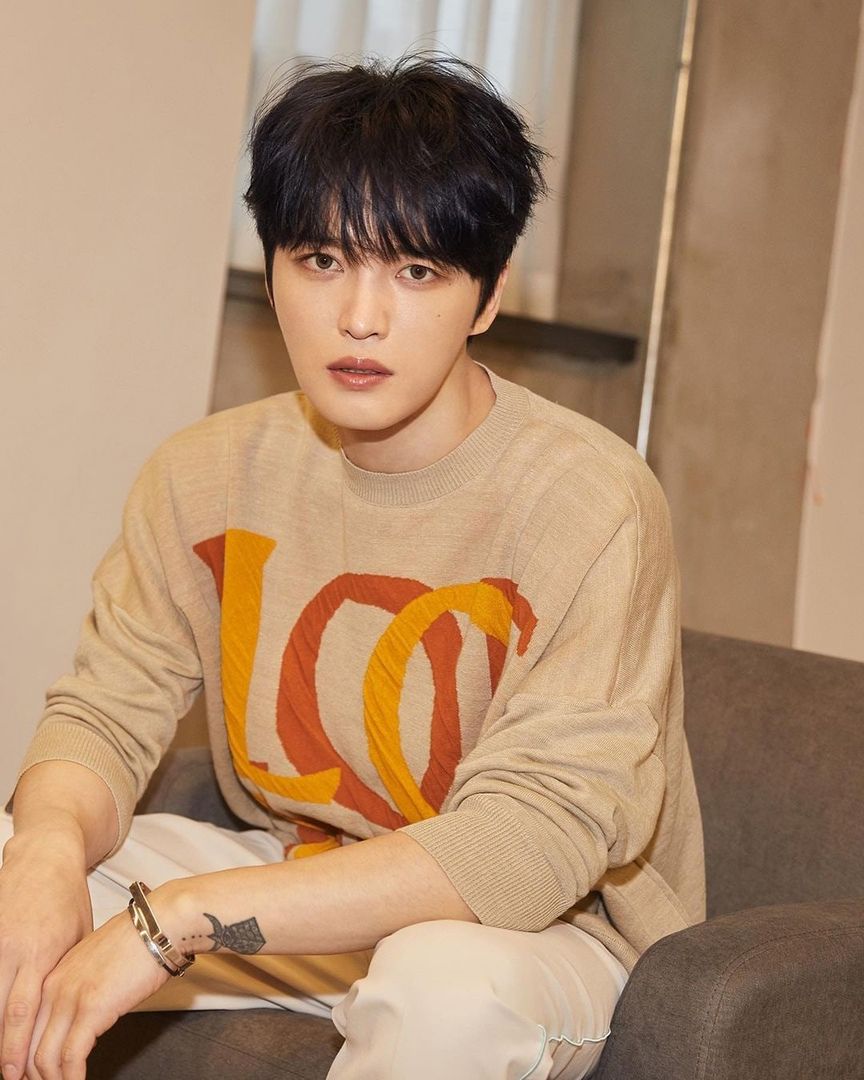 Credit: @Jaefans_Global
Shared by: Mia of JYJ3