Official Website: mates-organics.com
Official Instagram Account: mates_organics
.
[INTERVIEW] Jaejoong, Responding to his appointment as a pet meal ambassador, full of love for his cats
(via @modelpress)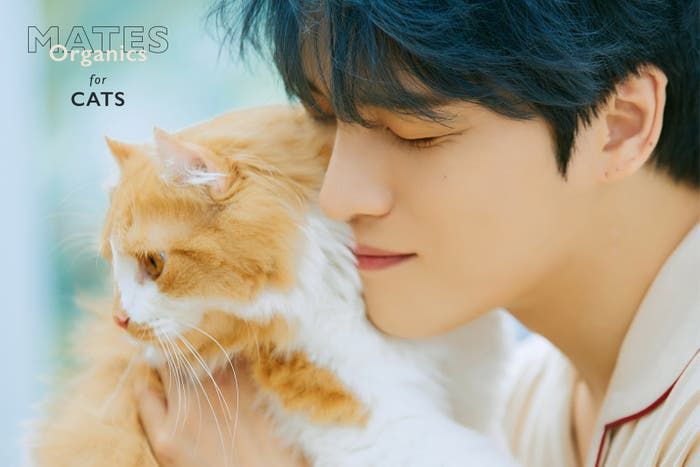 Artist Jaejoong is appointed as an ambassador for the pet meal brand "MATES Organics" on the 11th.
Jaejoong talked about his feelings for his cats while gathering topics on SNS, "Perfect for animal-loving" and "Healing with pictures with dogs and cats."
Nene and Coco are "loving and healing beings"
It seems that you live with two cats in a Japanese house. What kind of cats are they?
J-JUN: In terms of type, Nene is Bengal and Coco is Abyssinian. Because it's a japanese cat, I named it Nene and Coco. Nene is as charming as a dog, and Coco has a tsundere personality. The personalities of the two are exactly the opposite (laughs).