NHK Pop★A – J-JUN Kim Jaejoong's Corner
First Broadcast: April 24th, 2019
Starts at 2:05 JST
Official Site: www4.nhk.or.jp/pop-a
Official Twitter Account: @nhk_pop_a
A special entertainment radio program over "POP" music and culture trends of "Asia-Asia" centering on the songs of K-POP artists. MC is Masayuki Furuya, a charismatic DJ who has knowledge of Asian music including Korean waves. And Jaejoong will also appear as 1 MC a month! (more info here)
.
[AUDIO] 2021.12.04 NHK Pop★A – J-JUN Kim Jaejoong's Corner
.
[TRANS] 2021.12.04
nhk_pop_a Twitter Update
:
[PHOTO] 【#pop_a 放送中】《ジェジュンミニコーナー》
ここからはジェジュンの登場!
先週のクイズだった、ジェジュンさんが来年1月1日に予定している、超個人的なこととは…!?
ジェジュン「引越しです!」
#古家正亨 #ジェジュン
[TRANS]
[#Pop_a on air] << Jaejoong Mini Corner >>
From here, Jaejoong is here!
What is the super-personal thing that Jaejoong is planning on January 1st next year, which was the quiz last week …! ??
Jaejoong "I'm moving!"
#Masayuki Furuya #Jaejoong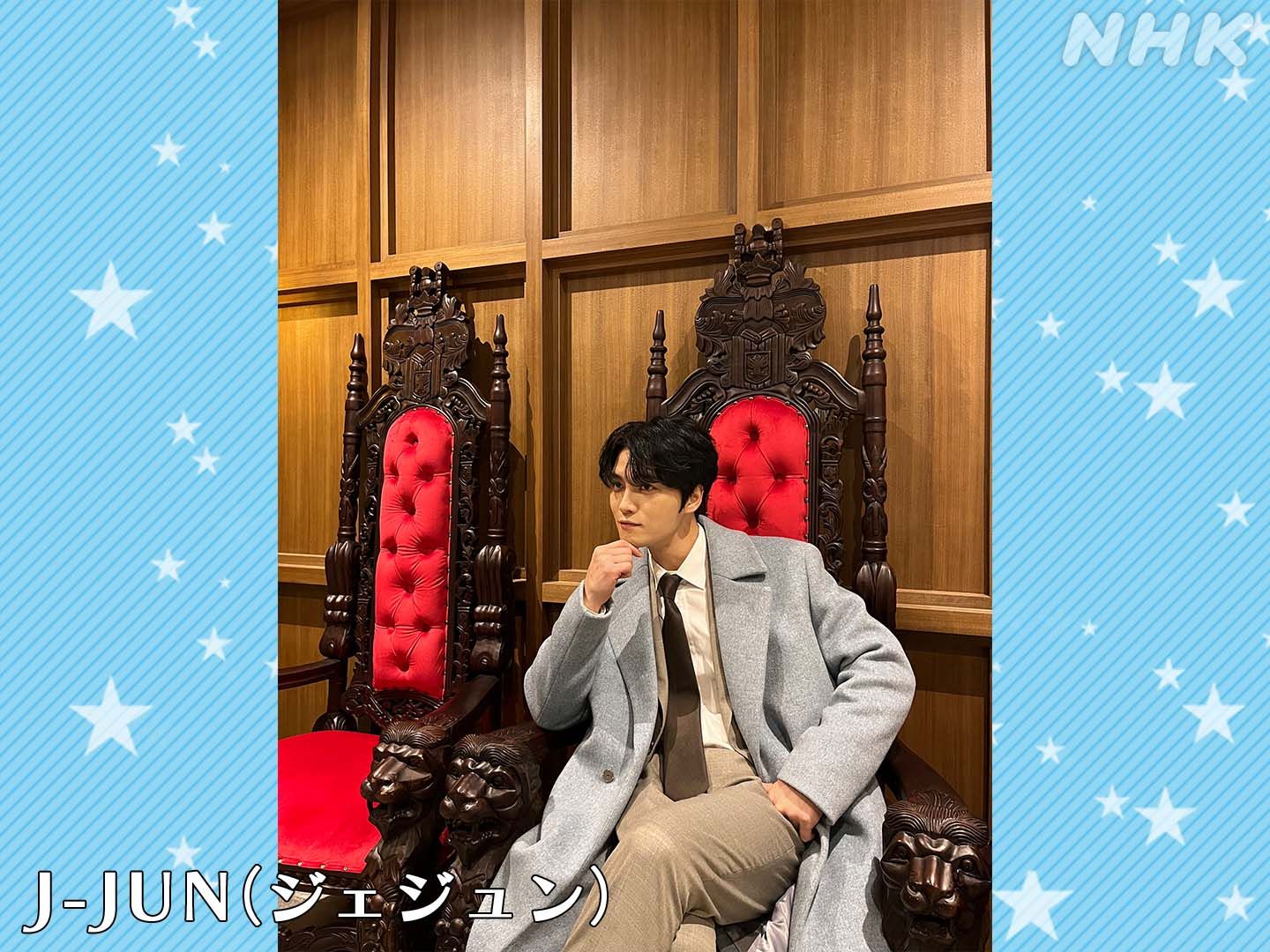 .
【pop_a 放送中】《ジェジュンミニコーナー》
古家「ついに引越しですか!大変じゃないですか?」
ジェジュン「近いところに引っ越しますので!新年に、新しい家に引っ越すということで前向きに考えてます(笑)」
#古家正亨 #ジェジュン
[TRANS] [Pop_a on air] << Jaejoong Mini Corner >>
Furuya "Are you finally moving! Isn't it difficult?"
Jaejoong "I'm moving closer! I'm thinking positively about moving to a new house in the new year (laughs)."
By @cloudnine0919:
The answer to the very very private quiz is!
JJ: I'm moving into my new house on January 1st.
Starting the new year in a new house 🏠
F: In the future we may broadcast #pop_a from your new house!
J: Well… ok… 😅
Source: @nhk_pop_a
Credits: Emily Chan, ako (Audios) + @cloudnine0919 (Trans)
Shared by: Mia of JYJ3