2021.12.15 Kim Jaejoong Instagram Update: 
[PHOTOS] Penggemar Indonesia, aku mencintai kalian 

인도네시아 팬 여러분들 감사합니다

오늘도 힘이 납니다☆
.
.
.
#indonesia
#jaefans
#jaerea
[TRANS]
Indonesian fans, I love you

Thank you to all Indonesian fans

I feel strong today☆
#indonesia
#jaefans
#jaerea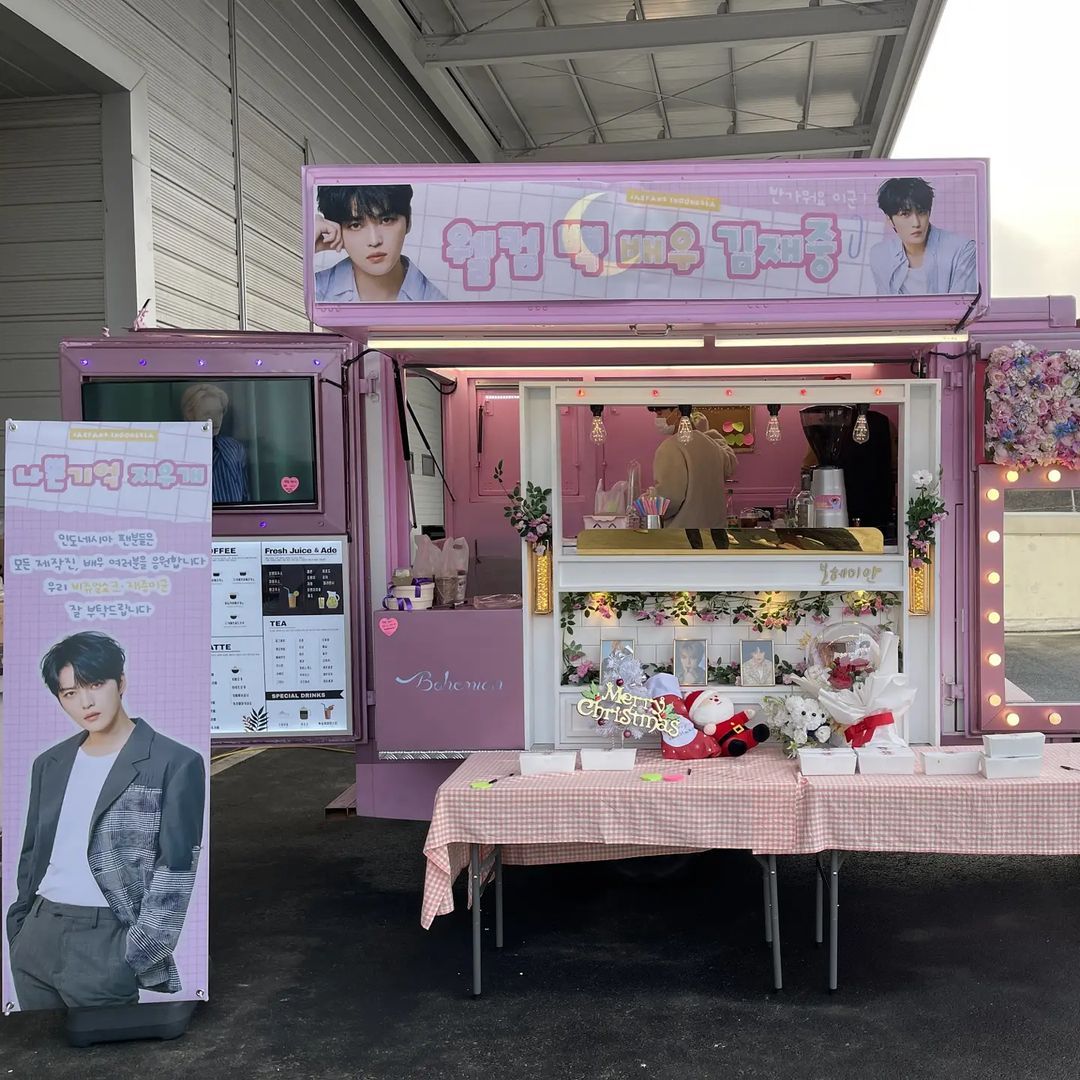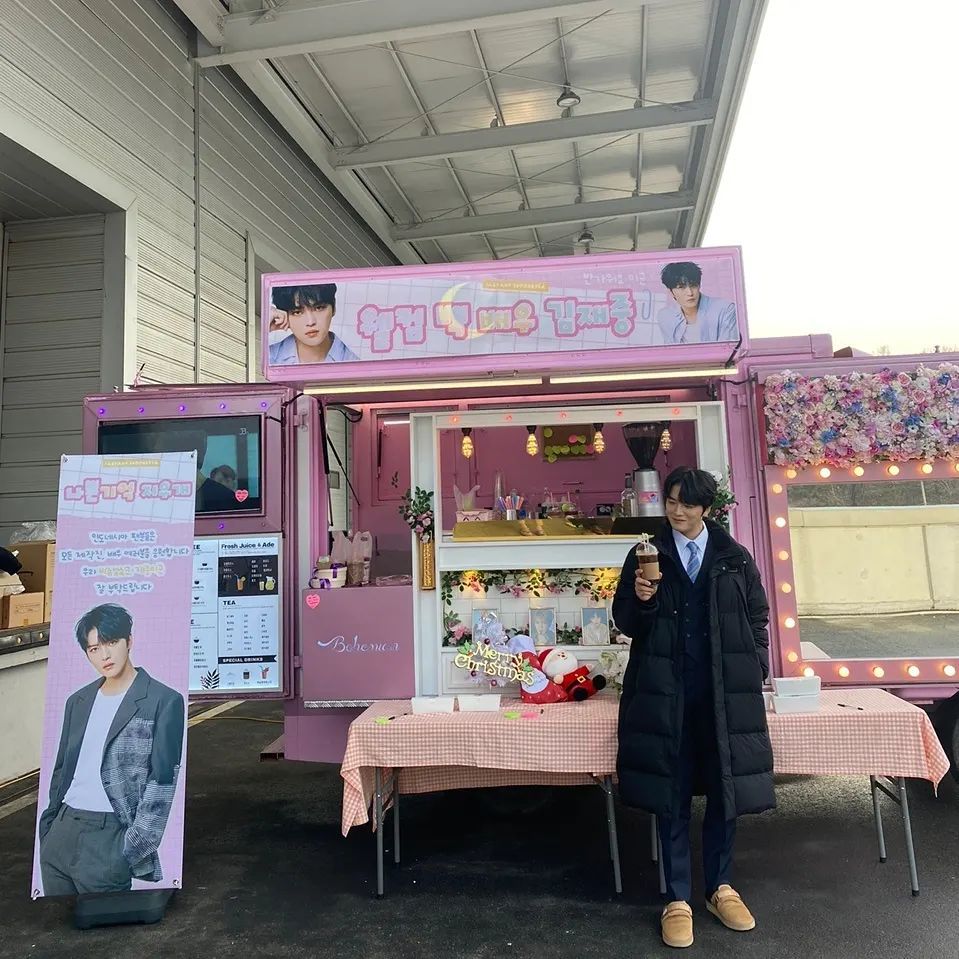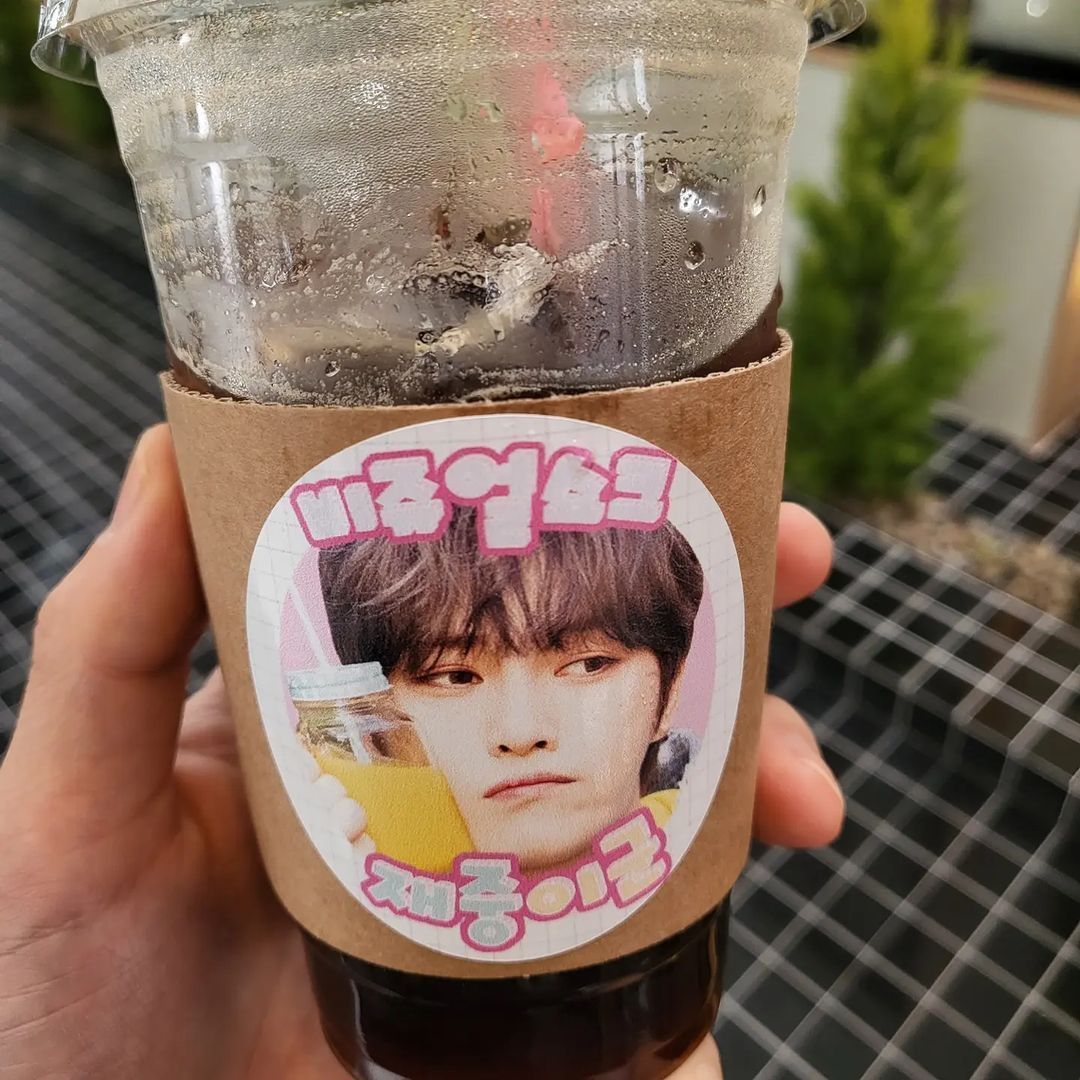 .
2021.12.15 Jaefans_INA Twitter Update:
Welcome Back Actor Kim Jaejoong
With all ups and downs, here we present the coffee truck for our beloved prince
Can't wait to see Lee Goon's visual shock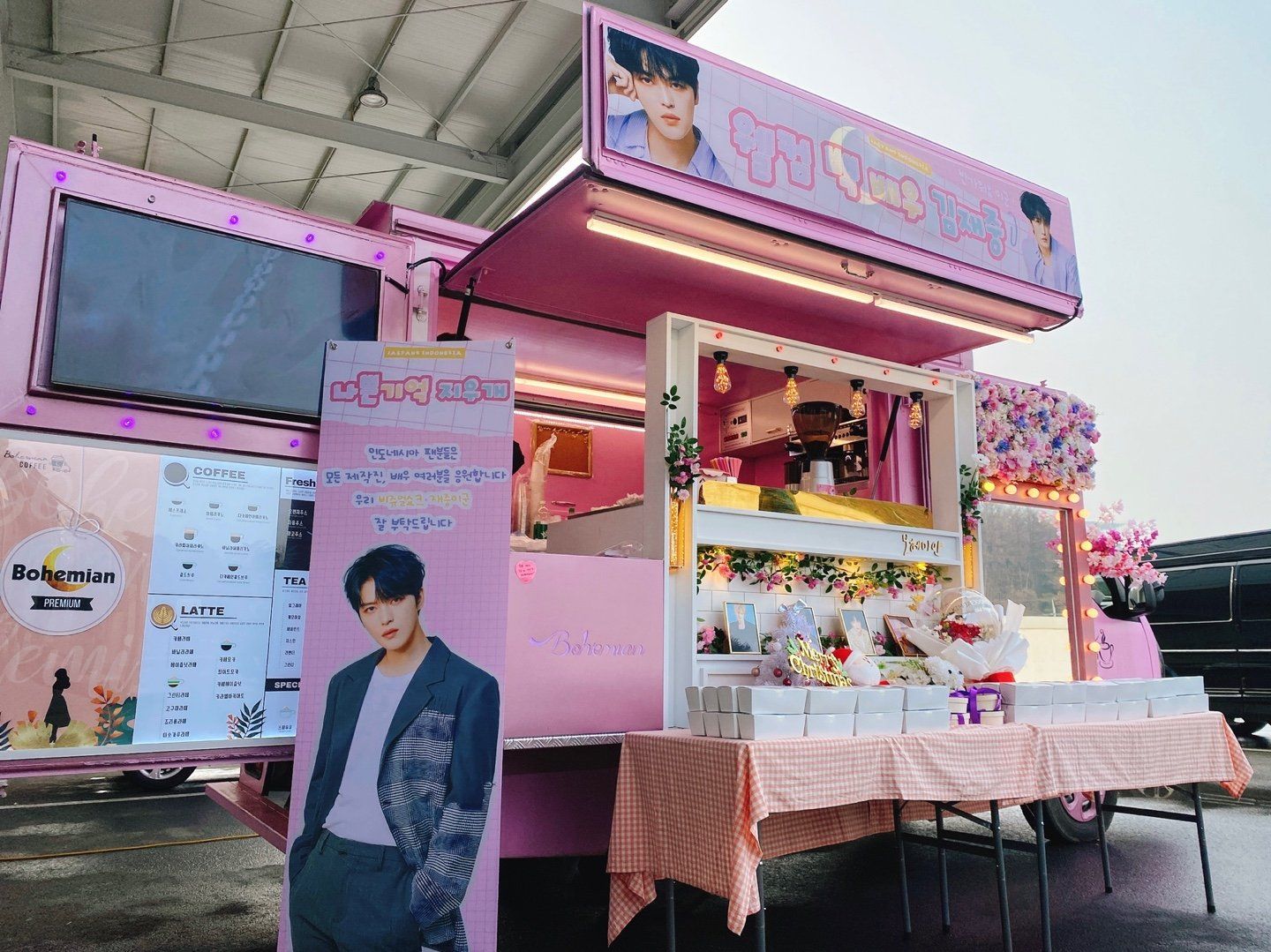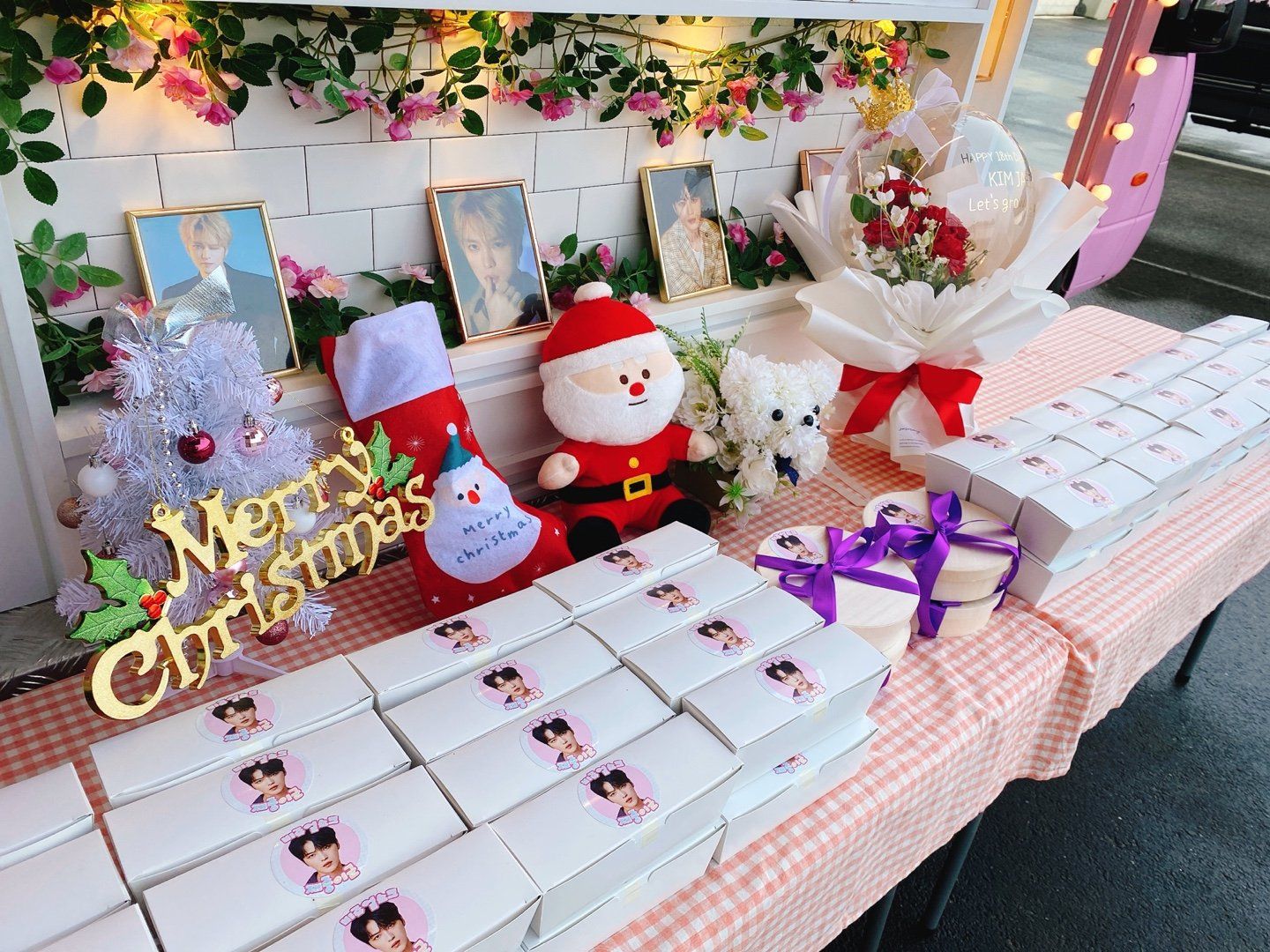 So happy to see that you enjoy the drinks and food!
Thank you for appreciating it in the middle of your busy schedule Loudly
Fighting Tennis Prince, Lee Goon! ❤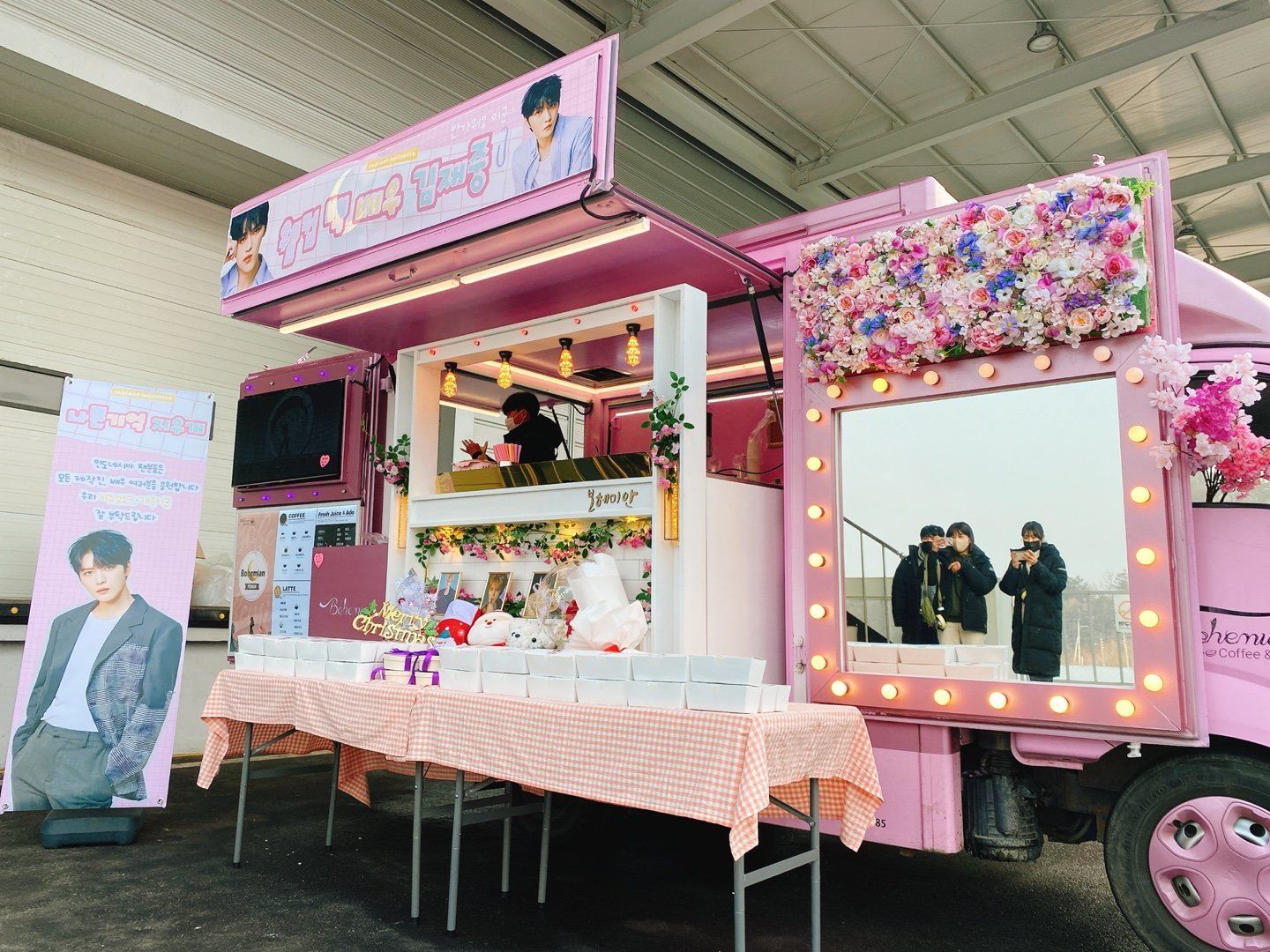 Happy 18th Debut Anniversary KIM JAEJOONG
Let's Grow Old Together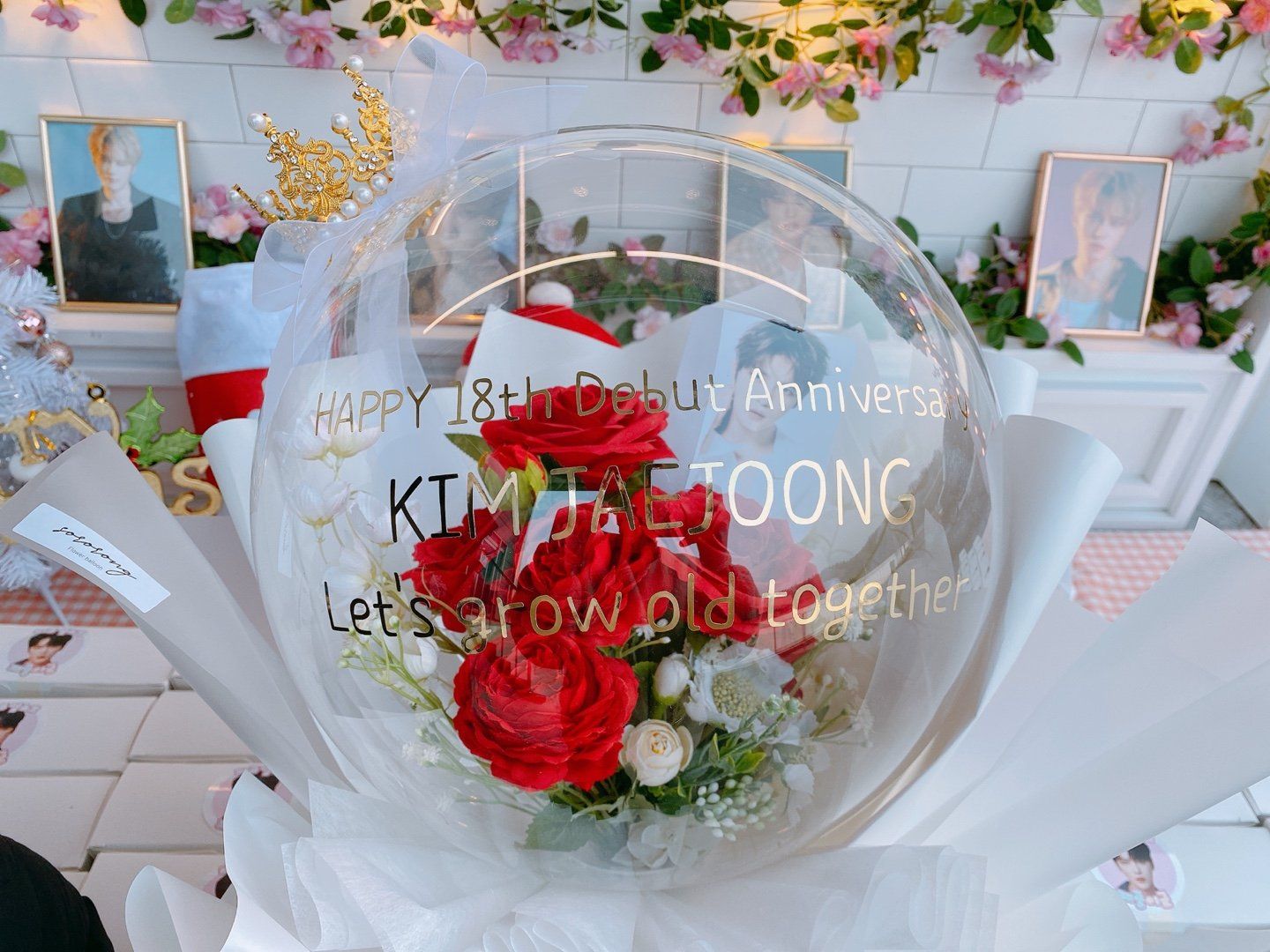 Take care of your health baby Jaejoong, don't get sick Kiss mark
Indonesia Always Love and Support.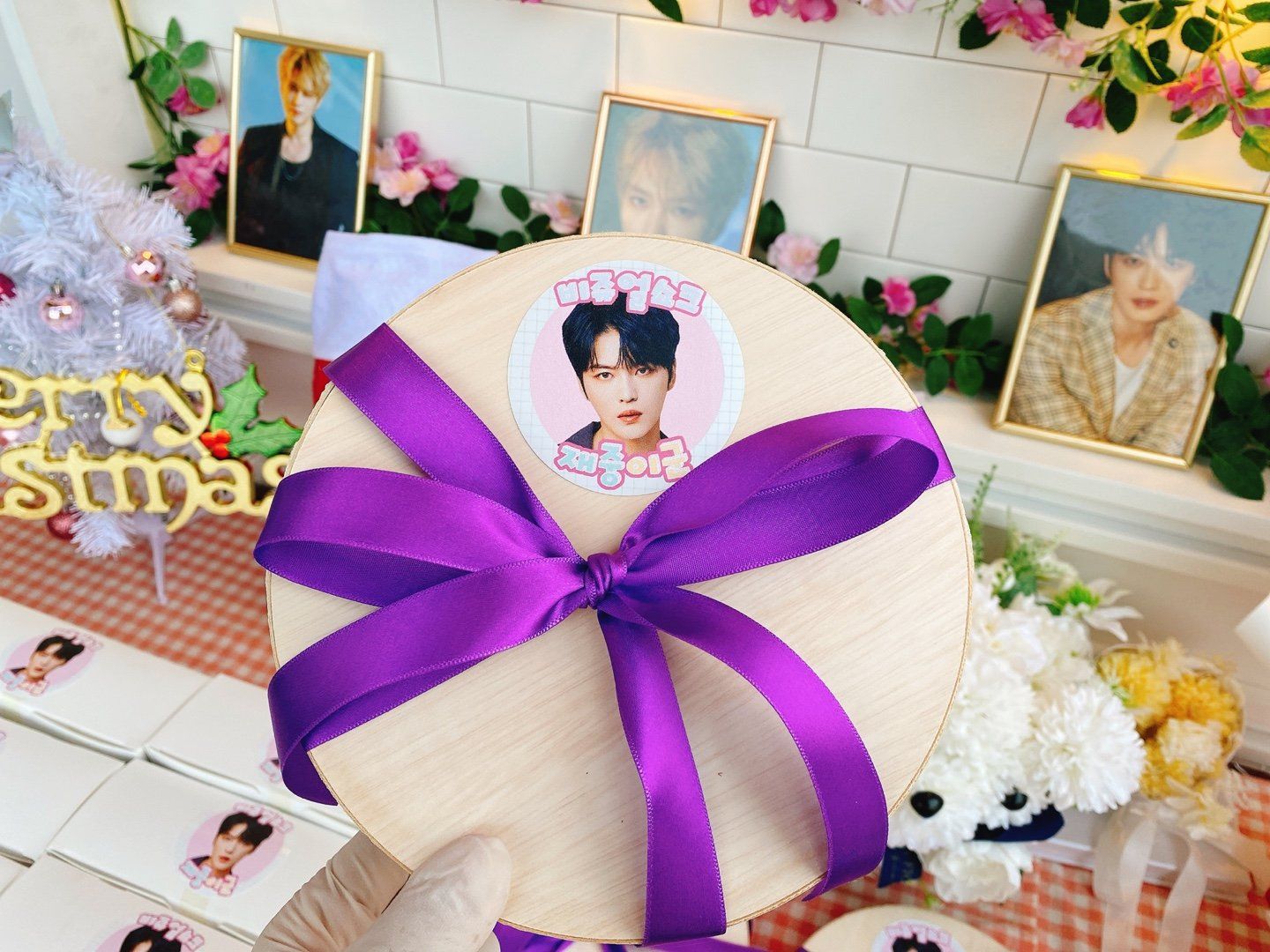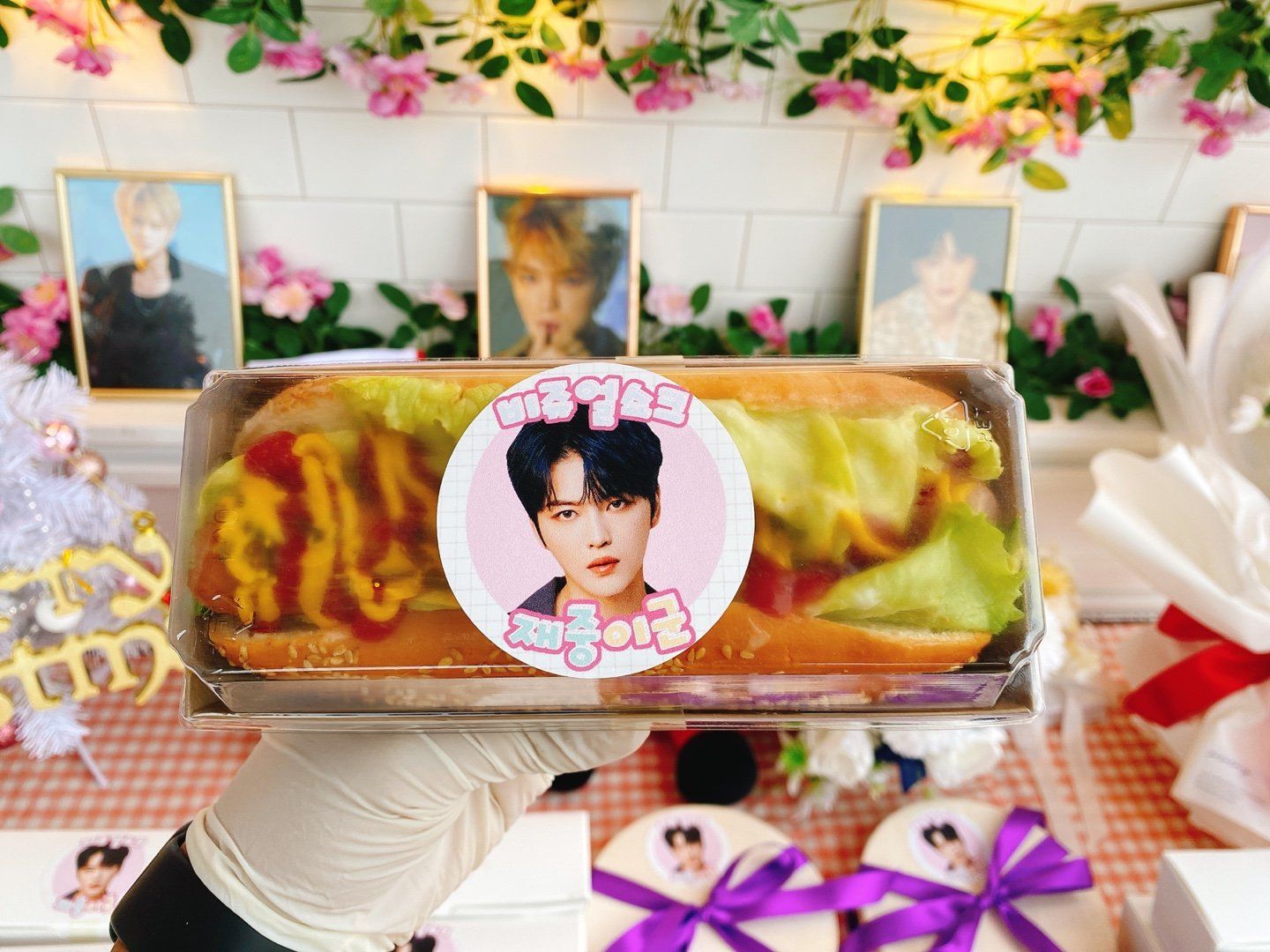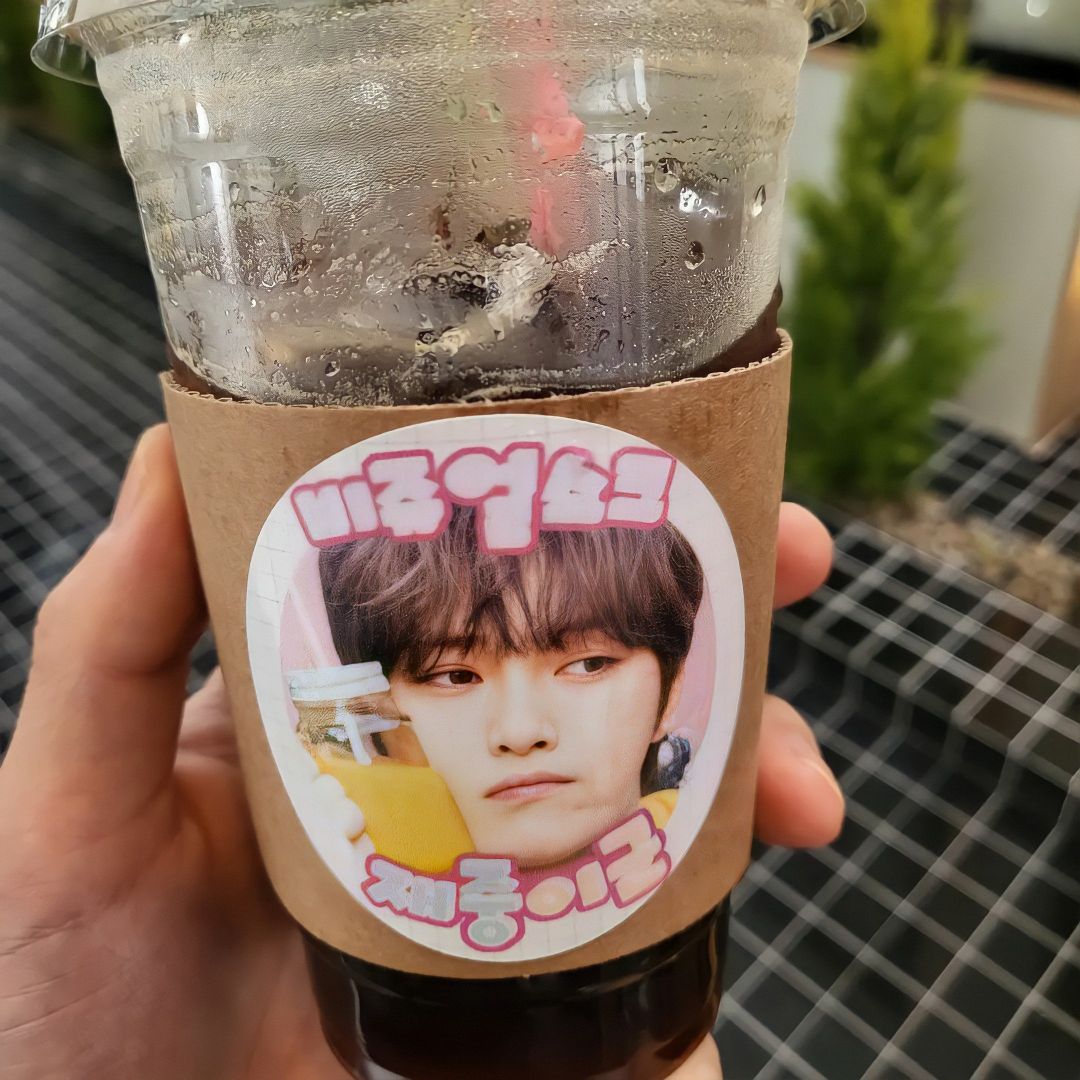 Visual Shock Jaejoong Lee Goon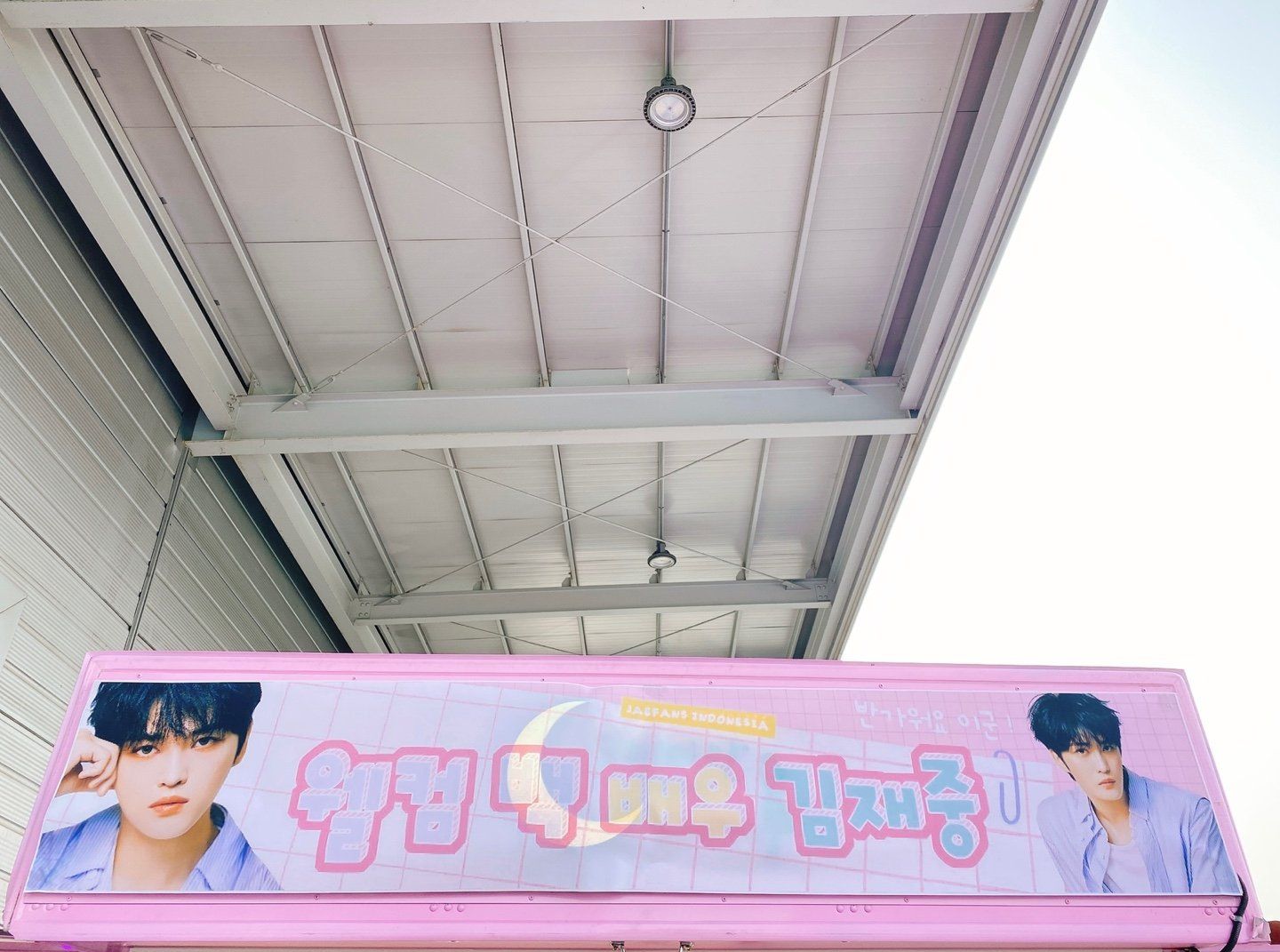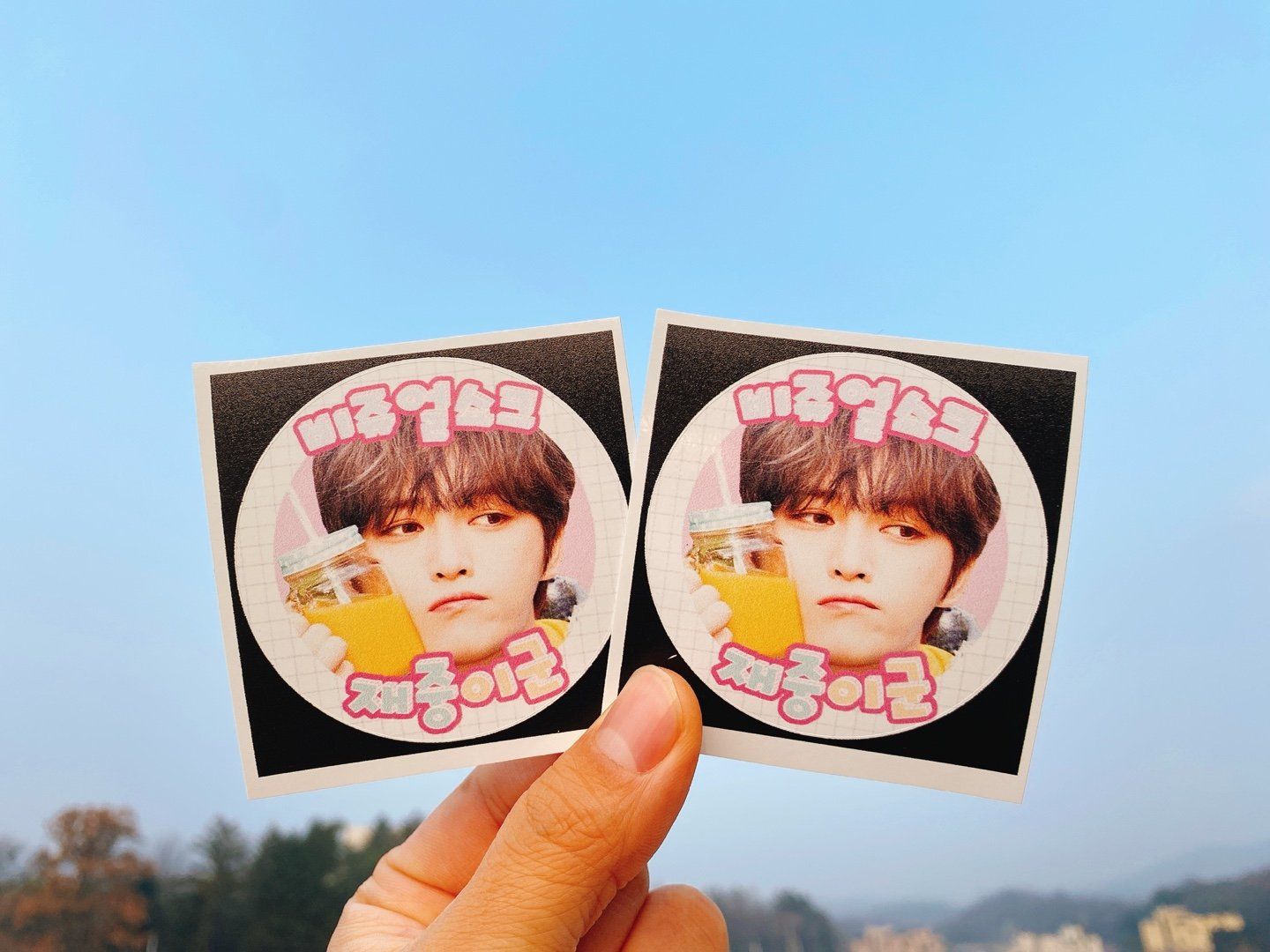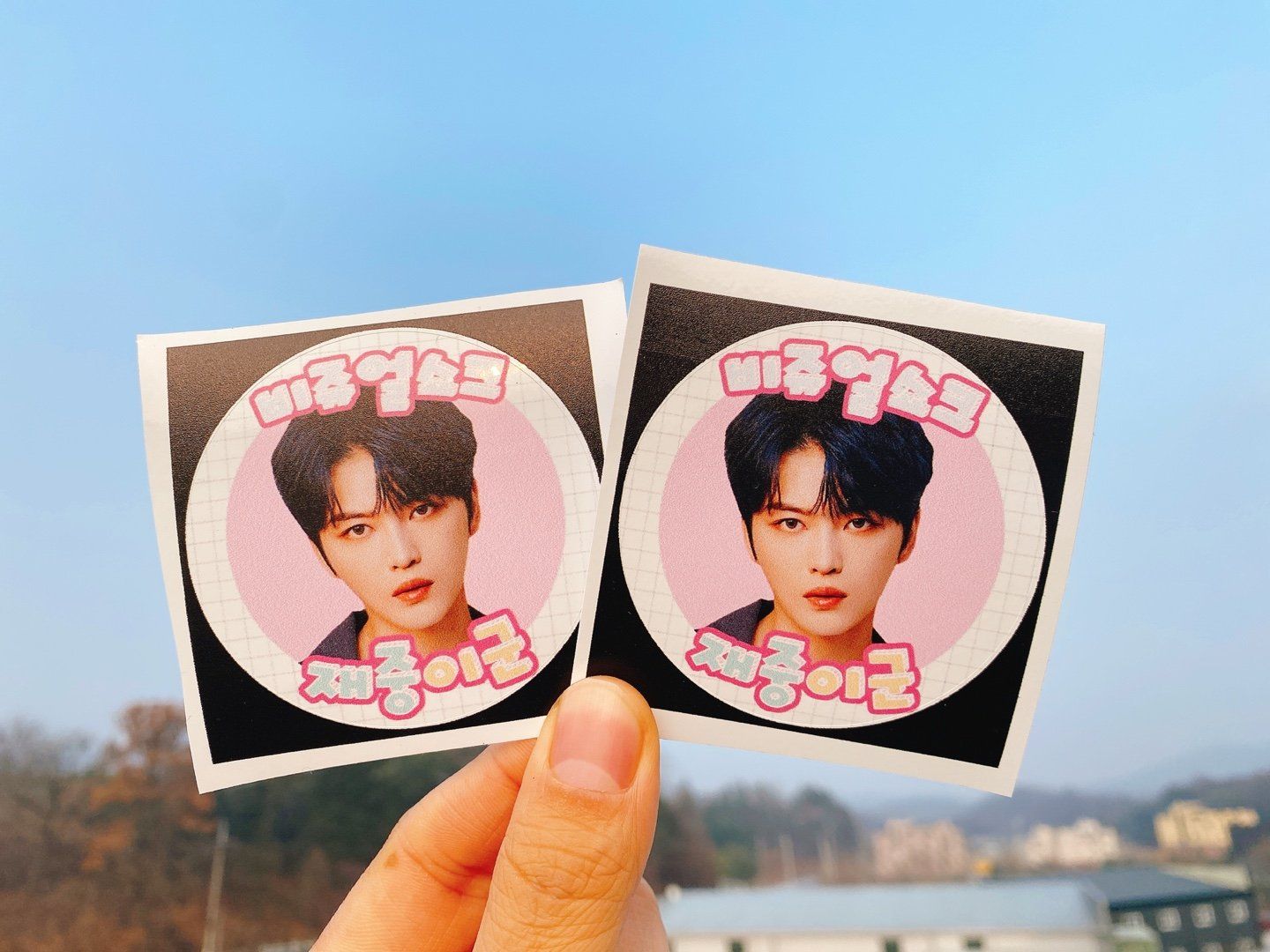 [ COFFEE TRUCK PROJECT ]
Handwritten message from Jaejoong
"To : Jaefans Indonesia ♡ TERIMA KASIH"
Terharu banget dia selalu pake bahasa Indonesia
Thank you so much
@bornfreeonekiss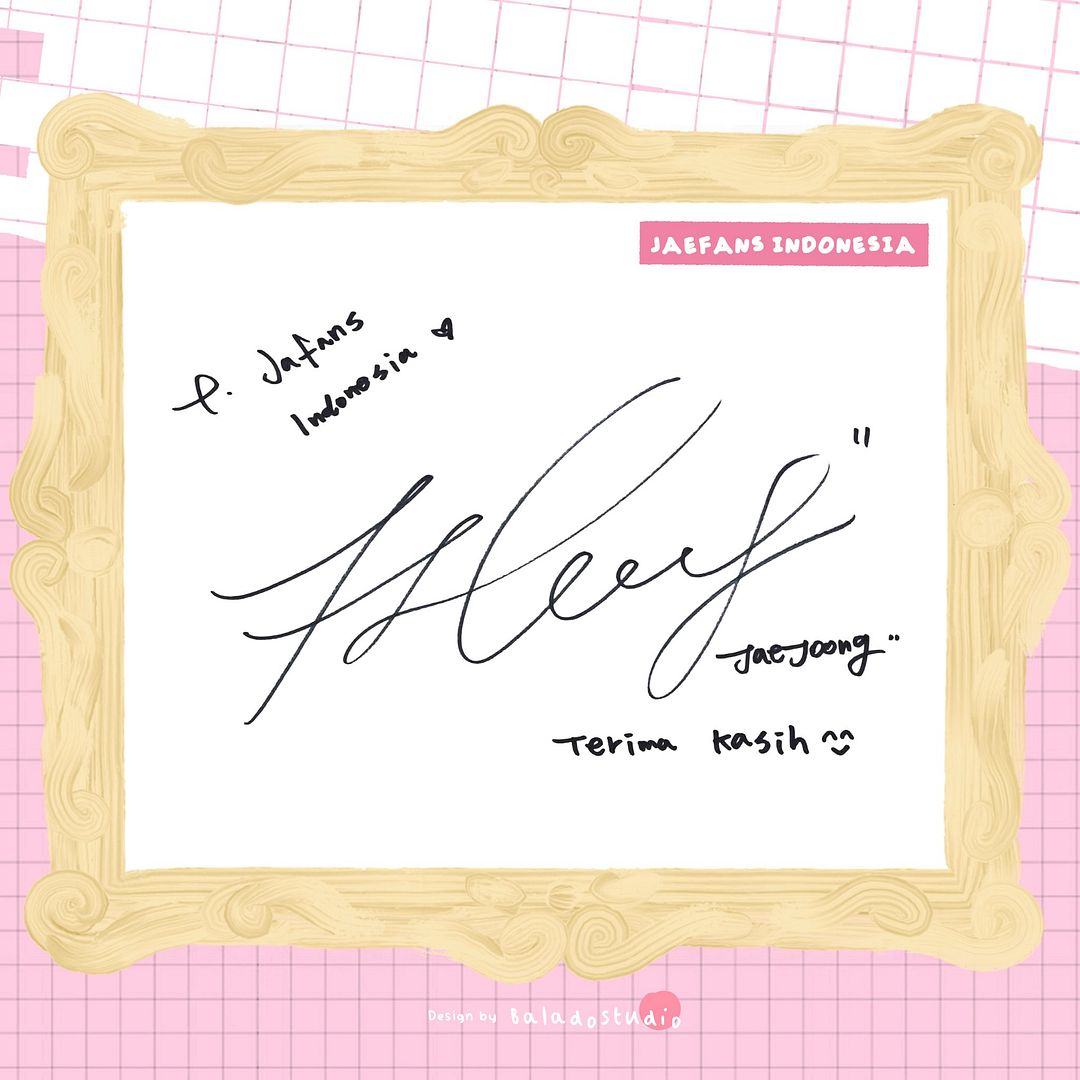 Sources: jj_1986_jj, @Jaefans_INA
Shared by: Mia of JYJ3