8th | 9th | 10th | 11th | 12th | 13th | 14th
2022.01.11 Kim Jaejoong Instagram Update:
[PHOTO] 1.23 Sunday pm 6:00
Our precious J – party❤
On Offline time
.
.
.
#j_party
#제파
#jパー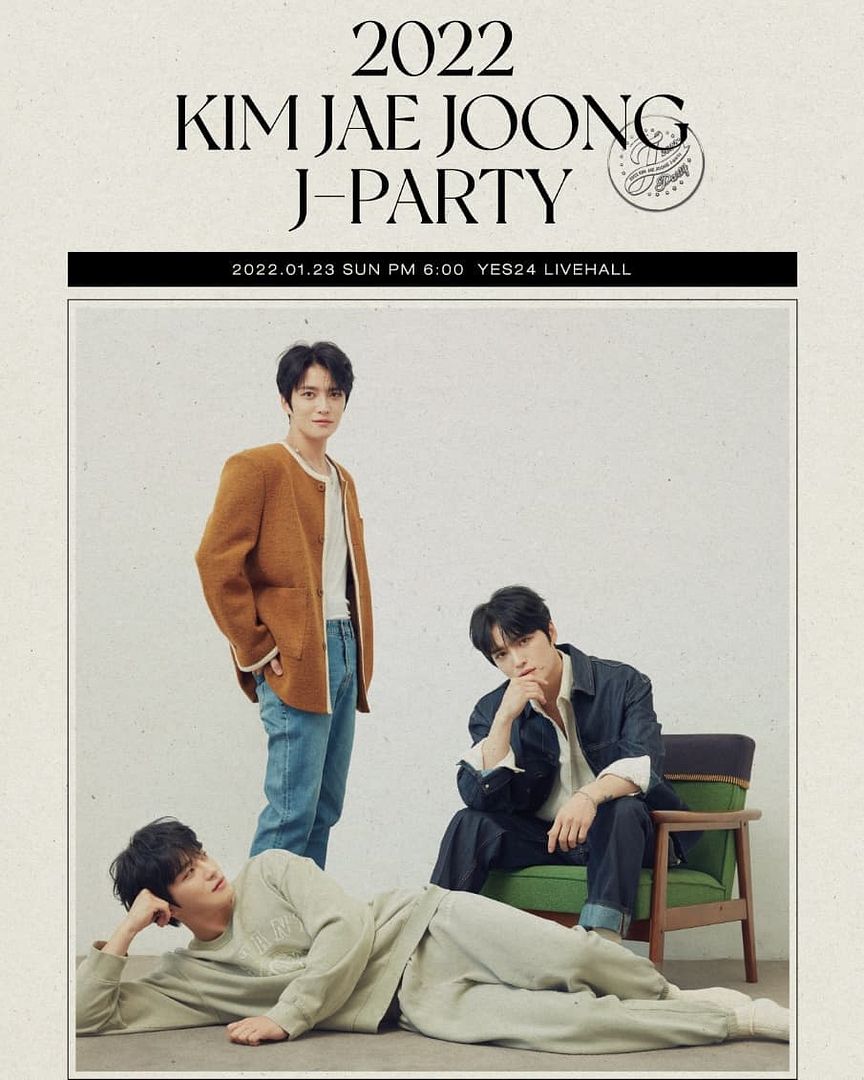 [PHOTOS] Thank you my Lovely fans😄
I feel love from the other side of the world♡
Lebanon🤍,Morocco🤍,Palestine🤍,Saudi Arabia🤍,Egypt🤍 ,Iraq🤍 ,Jordan🤍,Kuwait 🤍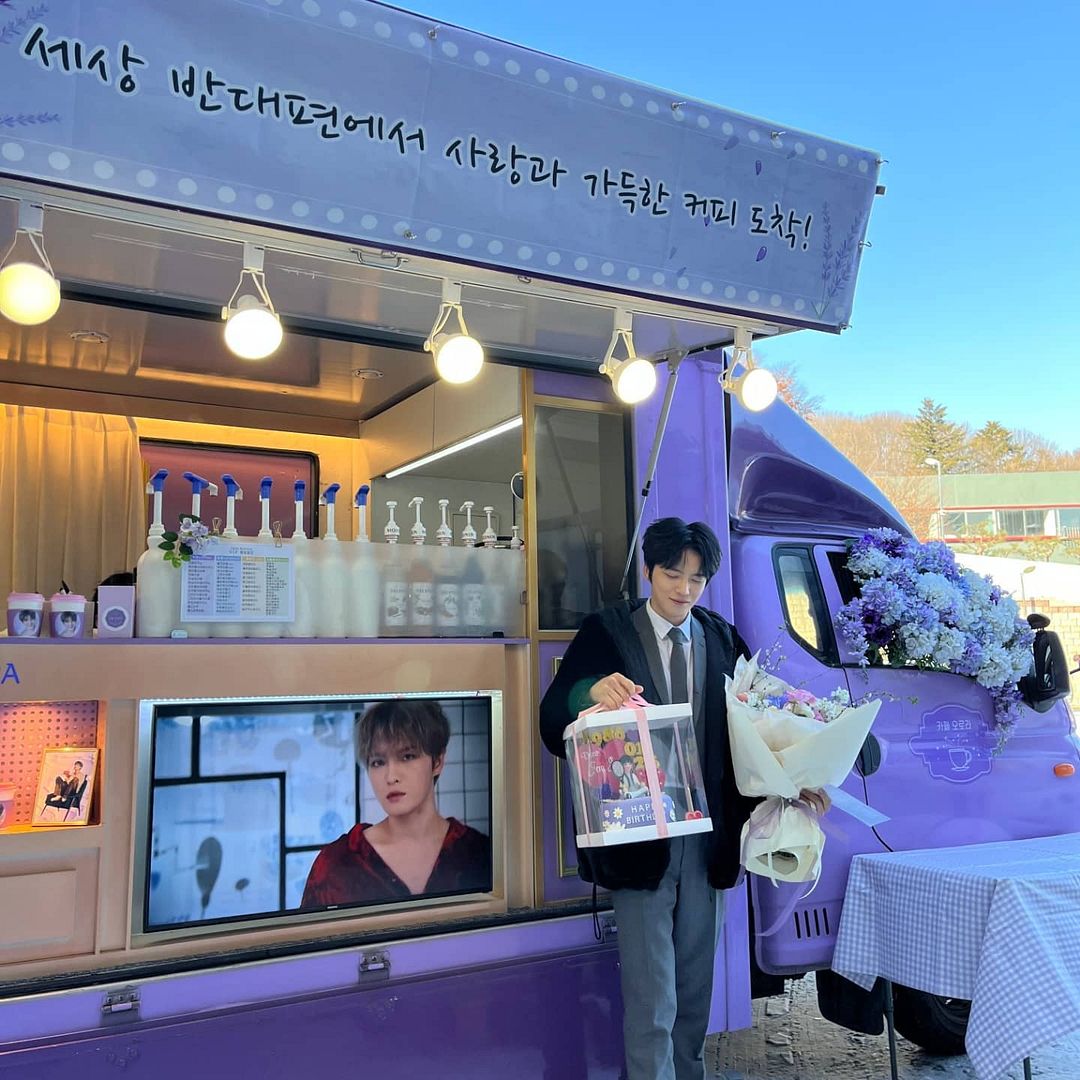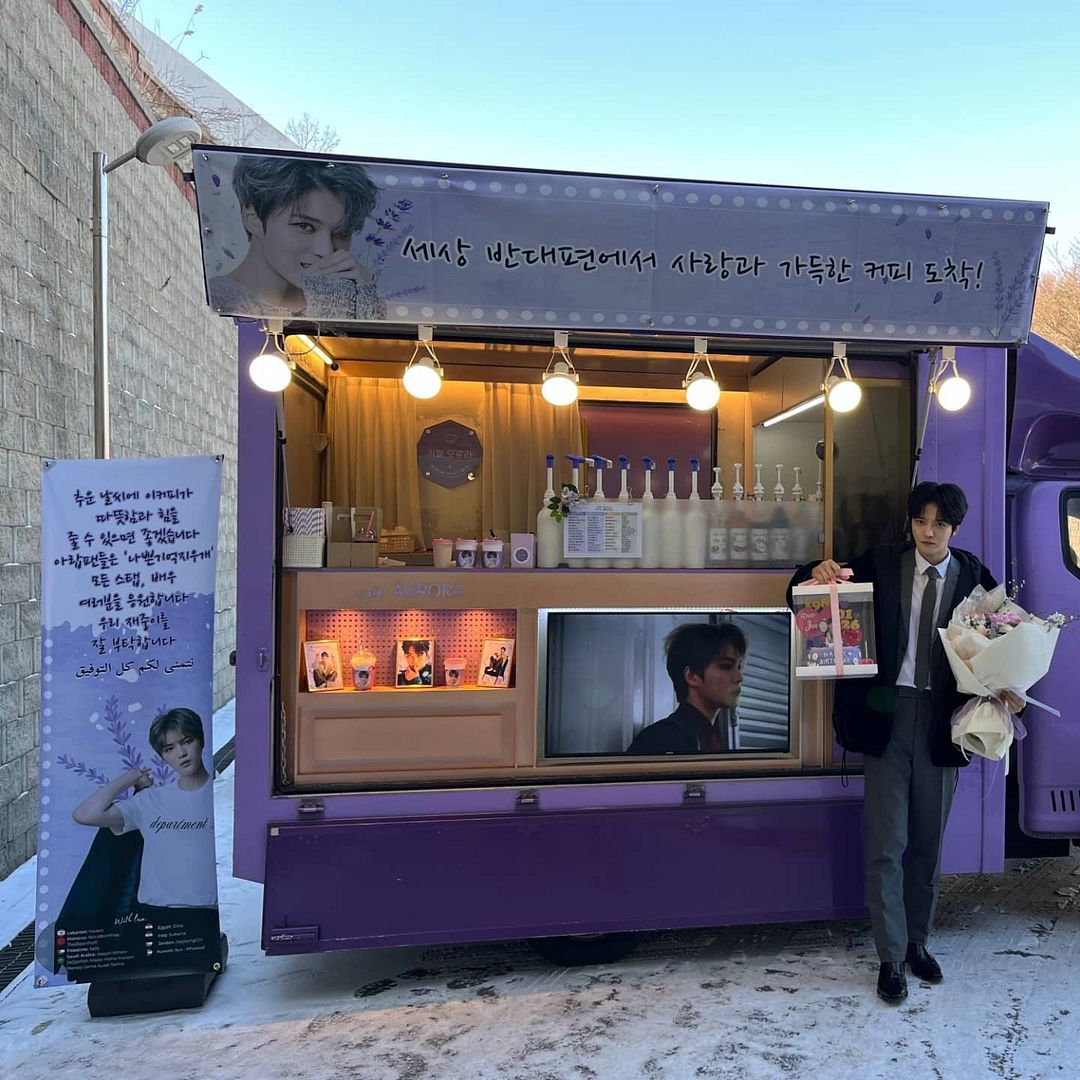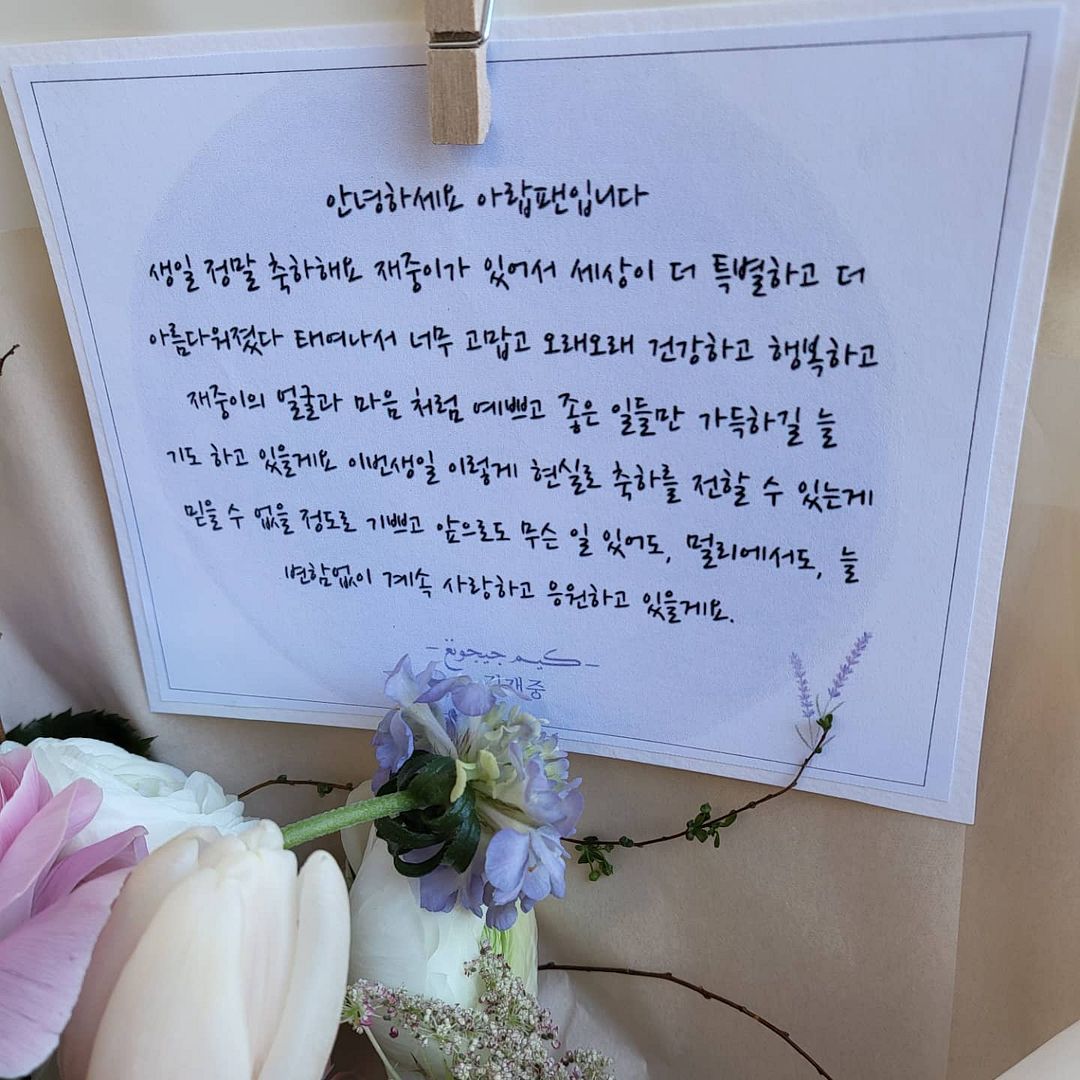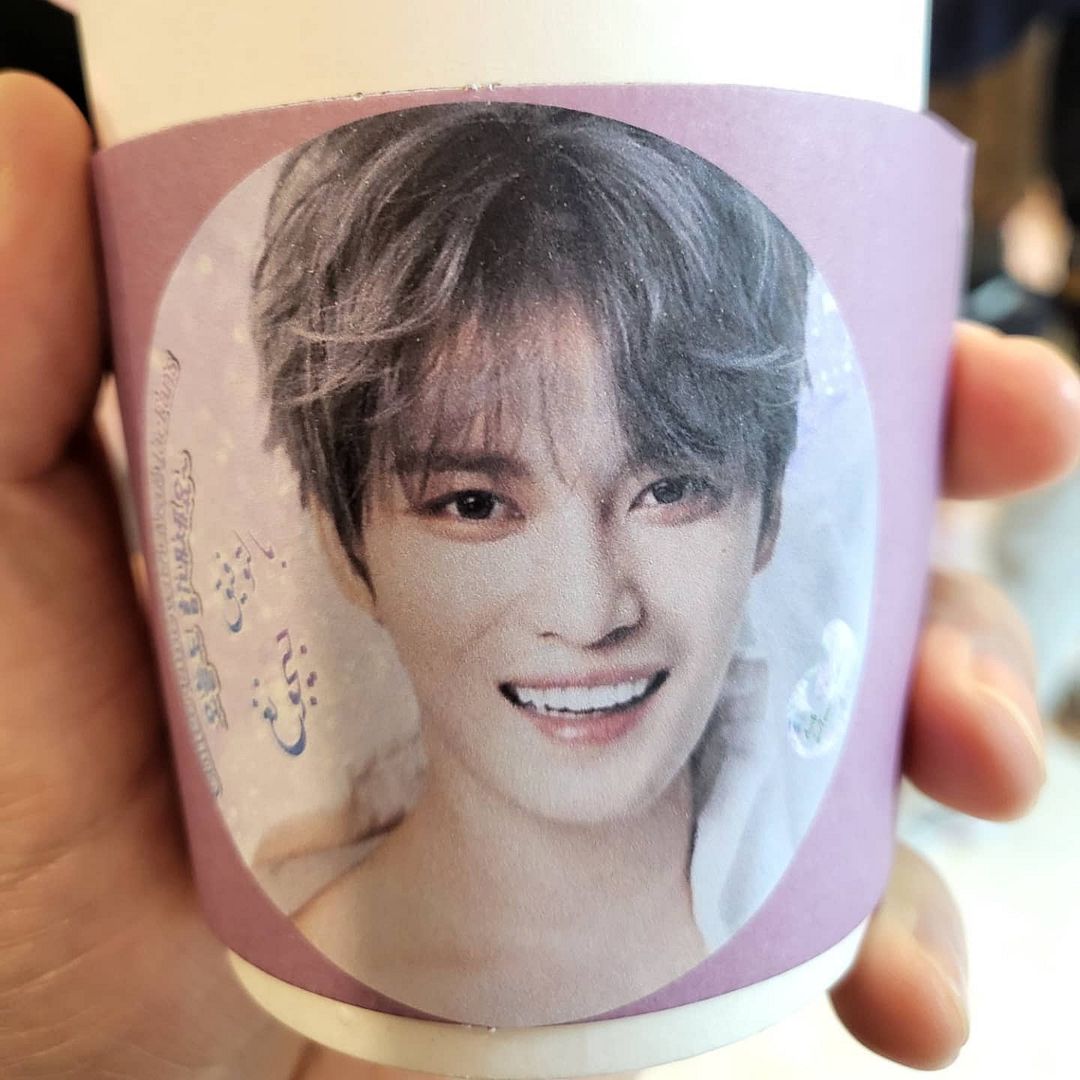 .
2022.01.11 Kim Jaejoong IG Story Update:
[PHOTO] 자야겠슴!
#마을애가게 오늘은 짧지만 다
음 회!!도 꼭 봐주세요!
[TRANS] Gotta sleep!
Village Love Store, it was short today but, next episode!!
Please, you must watch it too!
(via @rystalmoon0213)
[PHOTO] #오반자이
#おばんざい #obanzai
ちょっと違うかも知らないけど
俺のおばんざい
[TRANS] #Obanzai #obanzai
I don't know if it's a little different
My obanzai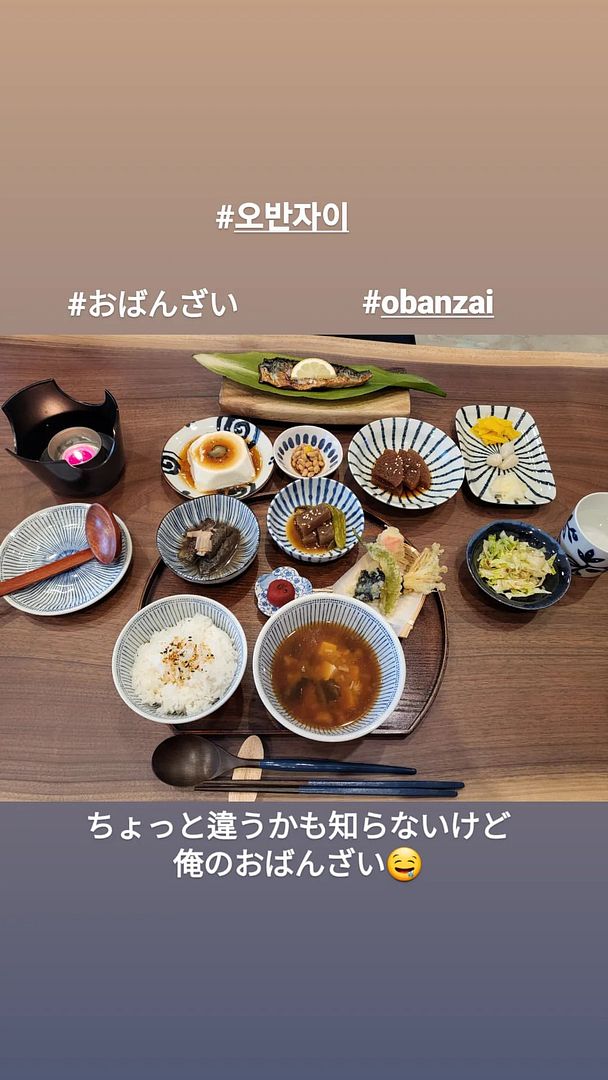 .
[TRANS]
Life Four Cut (인생네컷) with Kim Jaejoong
Please send us photos of your precious memories along with your happy stories with Kim Jaejoong at the time!
How to participate:
1.Send your name and Life Four Cut or Memory Archive stories via email
http://2.Email: J-PARTY@c-jes.com
*Your stories maybe revealed during the performance
*You may send multiple stories and can participate anonymously
–
Looking through Jaejoong's pictorial hiding in my room, evading mom's scolding
Snap!
Listening to Jaejoong's songs which became a friend during my lonely study abroad days
Snap!
Blowing away stress from finding a job at Kim Jaejoong concert
Snap!
Waiting for J-PARTY
Snap!
https://lifefourcuts.com
(via @crystalmoon0213)
.
[VIDEO] たこ焼き食べたいっ!

[TRANS] I want to eat takoyaki!
[VIDEO] 와우 신세계다😲
[TRANS] Wow it's a new world 😲
[PHOTO] 운동 오랜만..
[TRANS] Exercise after a long time..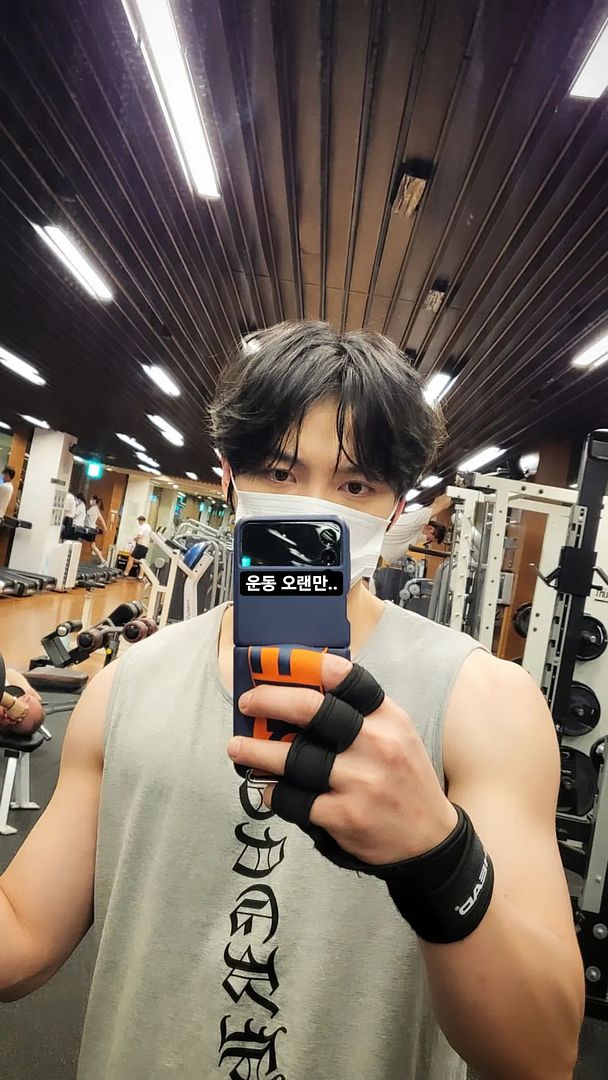 .
2022.01.11 Kim Jaejoong Liked These Posts:
[IG Comment] 저는 늘 열려있습니다😍
[TRANS] I'm always open😍
Source: jj_1986_jj
Credits: @_JJstagram
Shared by: Mia of JYJ3