| Main (SNS/Congratulatory Messages) |
Birthday Projects & Gifts Reports from:
Korea | Japan | China | Philippines | Indonesia | Thailand | Taiwan | Vietnam | Global
.
Kim Jaejoong's Birthday Project by Korean Fans
2022.01.26 KJJ DC Gallery Twitter Update: Jaejoong's Birthday Cake
[PHOTOS] DC김재중 갤러리에서 준비한
핑크를 갈아 넣어 만든 제이파티 케이크 입니다
김재중 생일 진심으로 축하합니다
#지대킹카_김재중_생일축하해
#HAPPYJAEJOONGDAY
[TRANS]
Prepared by DC Kim Jaejoong Gallery
This is a J-party cake made with pink.
Happy birthday Kim Jaejoong
#Kim Jaejoong_Happy Birthday
#HAPPYJAEJOONGDAY
.
[PICS + TRANS] 2022.01.26 KJJ DC Gallery Reports about Kim Jaejoong's Birthday
I will send you the finished picture and upload it.
all delivered
Well done everyone and thank you!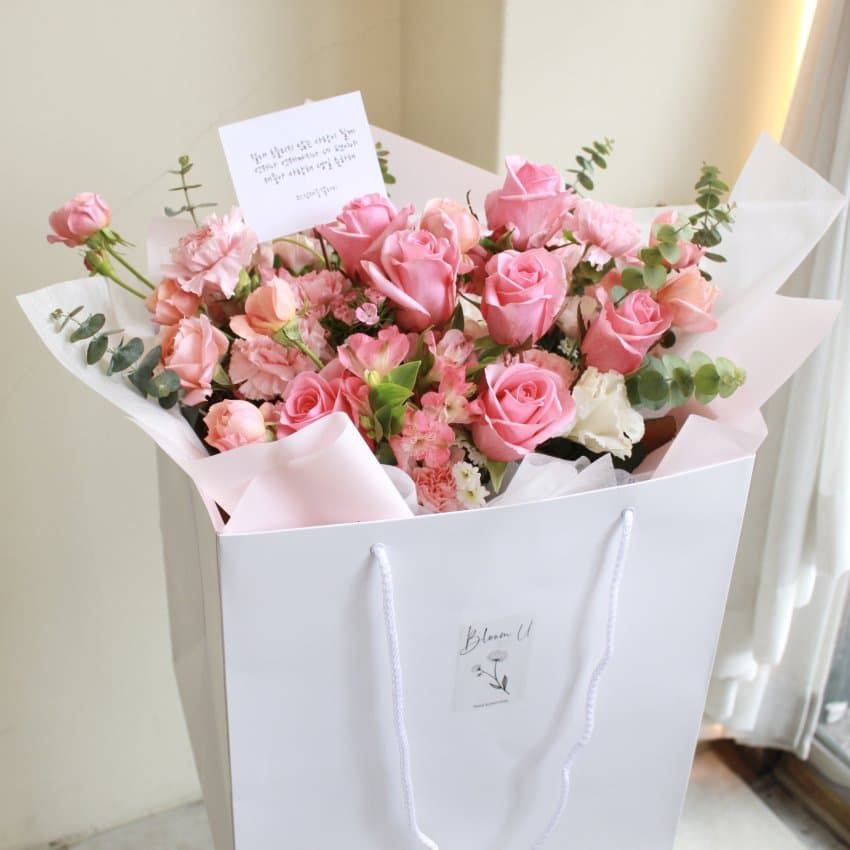 It's made in the largest size No. 3 and the taste is basic seolgi with blueberry jam.
As for the color, I asked for a light pink because I wanted to go with a pink color instead of a fire plate!
The topper was also made by the company to match the cake.
It is finished as in the picture
The transparent box that wraps the cake was originally changed by adding a fee, but the owner gave it as service.
And the manager delivered it a while ago!
Thank you to everyone for participating and you did a great job!!!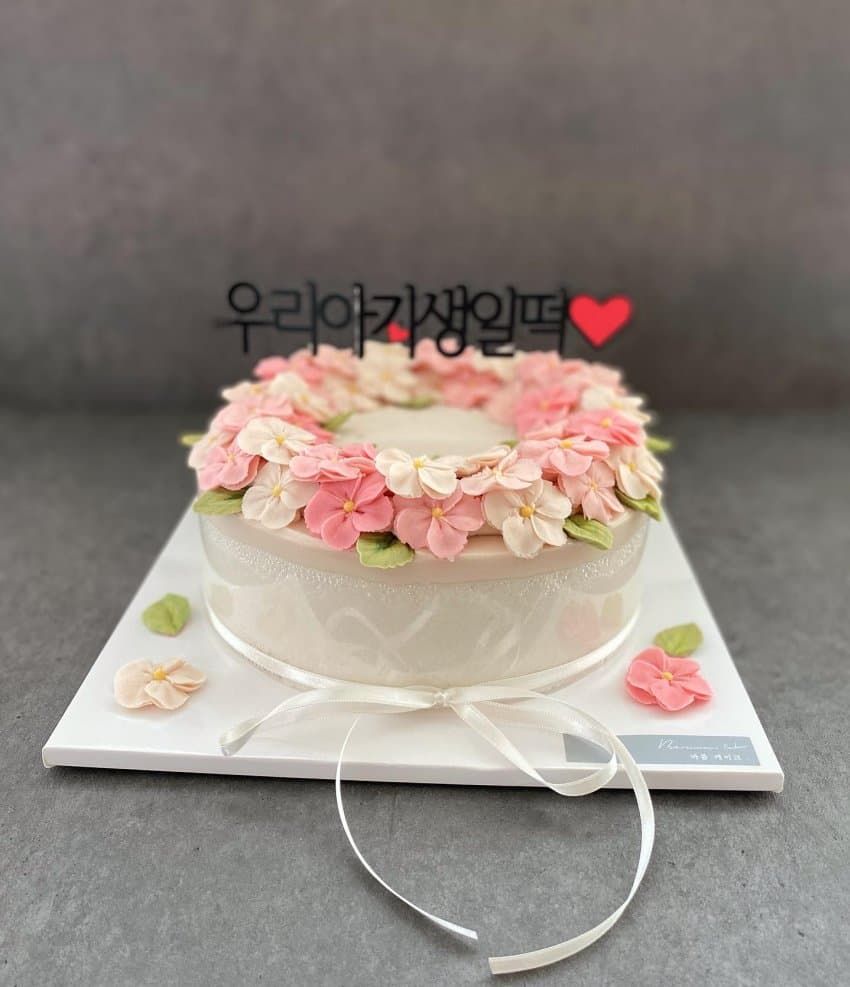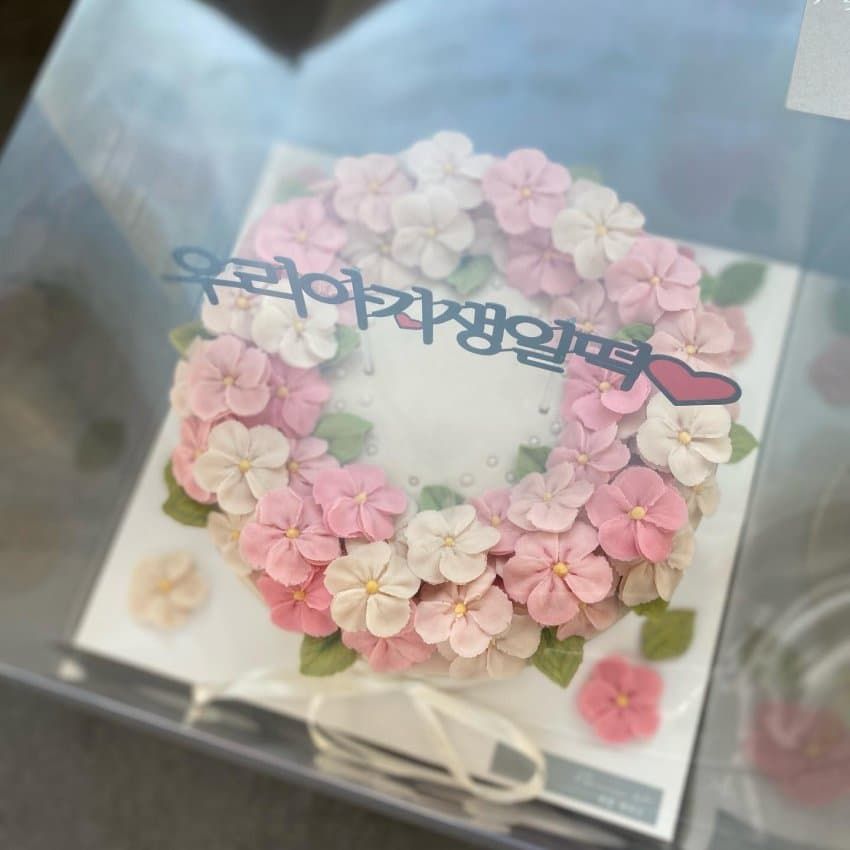 Sources: @DC_Jellery; KJJ DC Gallery 1, 2
Shared by: Mia of JYJ3