01th | 02th | 03th | 04th | 05th | 06th | 07th
.
2022.02.04 Kim Jaejoong IG Story Update:
[VIDEO] 긴장 되었던 그 순간
[TRANS] The moment I was nervous… 
(J-Party 2022, via@cloudnine0919)
[PHOTO] 새콤하게 달콤하게 시작해야겠군!
[TRANS] I should start off sweet and sour!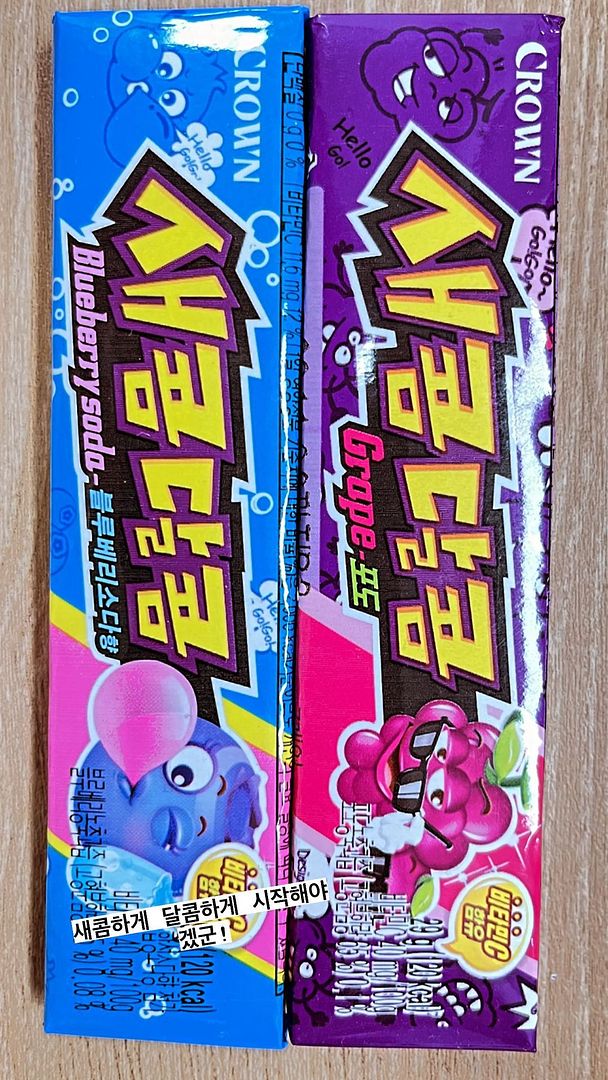 [PHOTO] #wonderwall
#wonderwallclass
[PHOTO] #WONDERWALL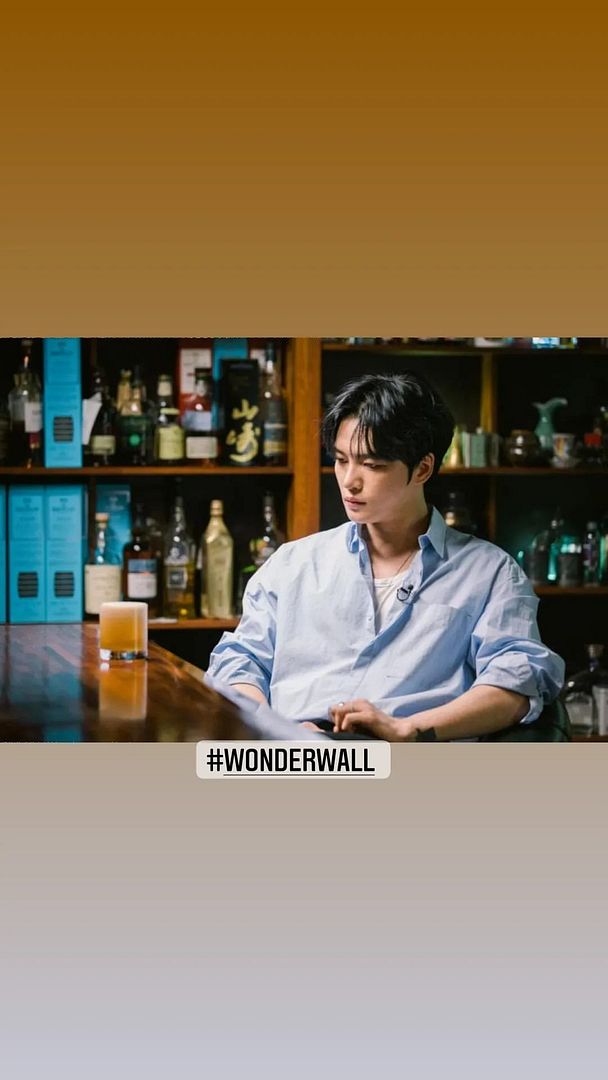 .
2022.02.04 Kim Jaejoong Instagram Update:
[VIDEO] 🥂🍸🍹
#wonderwall
#wonderwallclass
#원더월
#원더월클래스