Main (Video+Info) | Other SNS
.
WONDERWALL CLASS
Official Site: https://wonderwall.kr
Twitter: @wonderwall_art
Instagram: wonderwall.class
Naver: wonderwallclass
Facebook: wonderwallofficial0
Wonderwall.kr is a platform in which several artists teach classes of different types, whether focused on music, art and other activities. The categories that are currently handled in which you have to make a payment are: Music, Film & Photo and Creativity; more than 70 artists are participating with more than 1000 classes given, you can also acquire merchandise from the dictated classes.
In 2021, Kim Jaejoong had taught K-pop Music Class <Link> <JYJ3 Link>, now this is his second class detailed below.
.
JJ'S BAR ART CLASS
<Official Class Site>
CLASS OPEN: February 24th (Thu), 2022 at 22:00 PM (KST)
Early Bird Purchase Sale Period: 2022.02.04 (Fri) 05:00 (KST) – 2022.02.18 (Fri) 09:59 (KST)
VIDEOS
[NO SUB] How I fell in love with cocktails
[NO SUB] The meaning of the adonis cocktail
[NO SUB] Amaretto Sour Cocktail Recipe
.
.
INTRO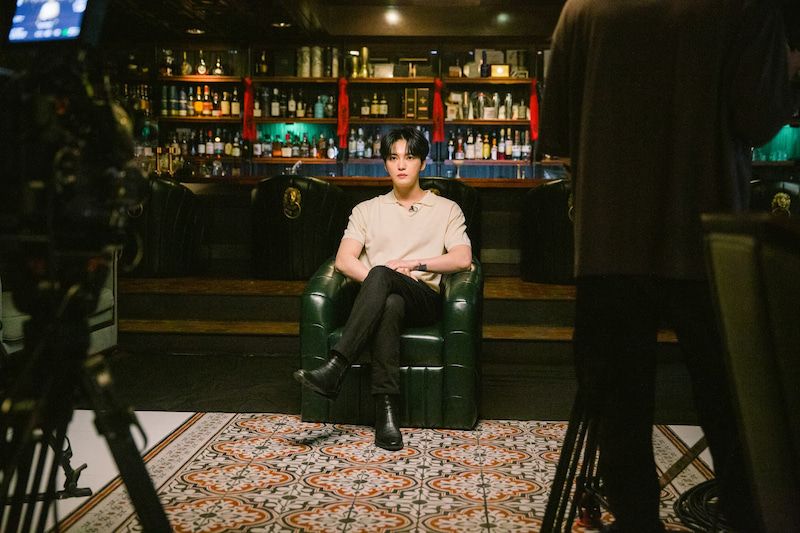 JJ'S BAR ART
JJ's Second Wonderwall Class
When Kim Jaejoong's isn't on stage performing, he enjoys pursuing his hobby as source of inspiration and expression. By mixing alcohol with fruits and other beverages, Kim Jaejoong show us the charm of drink making.
(Subtitle in English & Japanese)
Cocktails you can make at home
In this session, Kim Jaejoong show us how to make the "Amaretto Sour" and the "Adonis Cocktail". He explains the history and the significance of each cocktail while savoring the taste. We also get to listen to Kim Jaejoong's music as we sip.
JJ Cocktail Recipe
The JJ cocktail is a cocktail with Kim Jaejoong's own story behind it. In this session we get to learn how to make it and learn what it represents to Kim Jaejoong.
ARTIST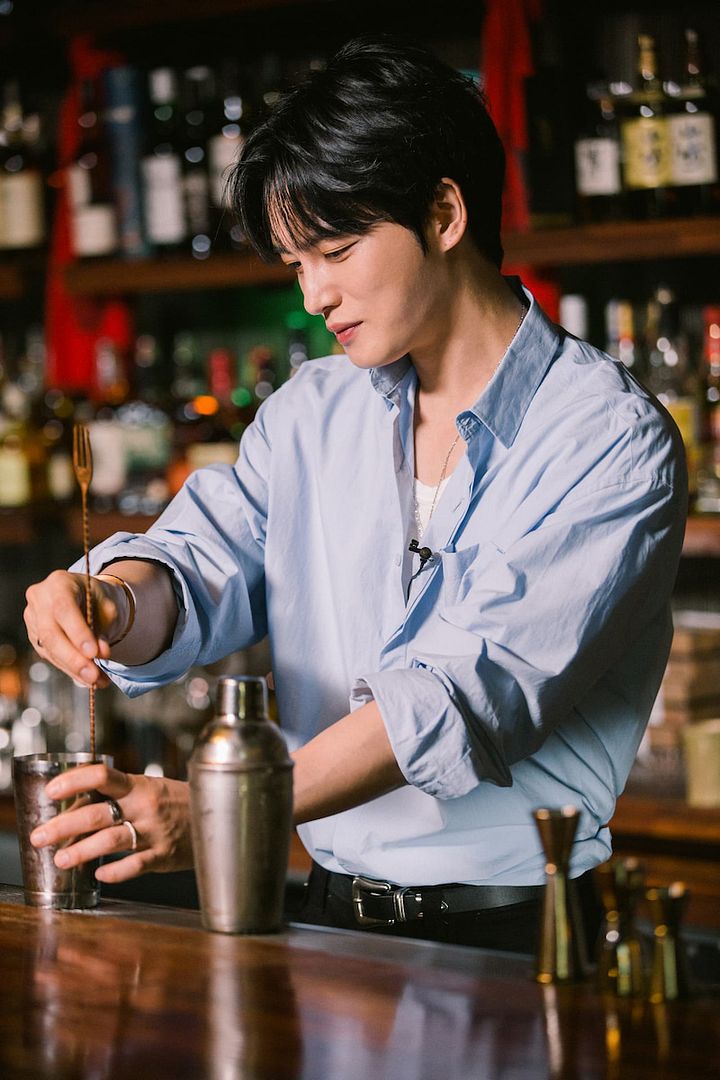 His ambitious story of artistic activities
Kim Jaejoong has been making albums and acting since 2003 and, as always, Kim makes an effort to get closer to the public through a variety of outlets. This is his second Wonderwall class.
CHAPTER LIST
1. INTRO: Introduction of basic information and ingredients
Introduction of Jaejoong Kim's BAR ART CLASS and how ended up filming his second class at Wonderwall. The reason why he challenged himself in making alcohol and cocktails. Introduction of tools used in making cocktails (w. Alice Cheongdam bartender Park).
2. Recipe 1: Amaretto Sour
Introduction of the recip for "Amaretto Sour" and it's meaning. Why he chose this particular cocktail. Recommendations of some music that goes well with "Amaretto Sour". Some similarities with him and this cocktail.
3. Recipe 2: Adonis Cocktail
Introduction of the recipe for "Adonis Cocktail" and it's meaning. Why he chose this particular cocktail. Recommendations of some music that goes well with "Adonis Cocktail". Stories of pictures, interior and other form of art.
4. JJ Cocktail 1
Jaejoong's homemade cocktail. Introduction of the ingredients in JJ cocktail and it's meaning on top of how much he values his connection with his fans.
5. JJ Cocktail 2
Actual making of JJ cocktail. From the design of the glass to cocktail art by utilizing stencils.
6. OUTRO: Conclusion and impression
The charm of bar and cocktails through making his own cocktail. Histories of his new challenges and concluding his second Wonderwall class.
7. BONUS CHAPTER: Thank You
Reminiscing his past Wonderwall by reading some of the comments from his fans.