30-Dec-21 | 02-Jan-22 | 08-Jan-22 | 15-Jan-22 | 22-Jan-22 | 29-Jan-22 | 05-Feb-22 | 12-Feb-22
.
2022.02.12
[AUDIO]
.
[OTHER SNS] nhk_pop_a Twitter Update:
【#pop_a 放送中】《ジェジュンのPOP★J》
J-JUN「Brava!!Brava!!Brava!!」…Now on Air
#古家正亨 #ジェジュン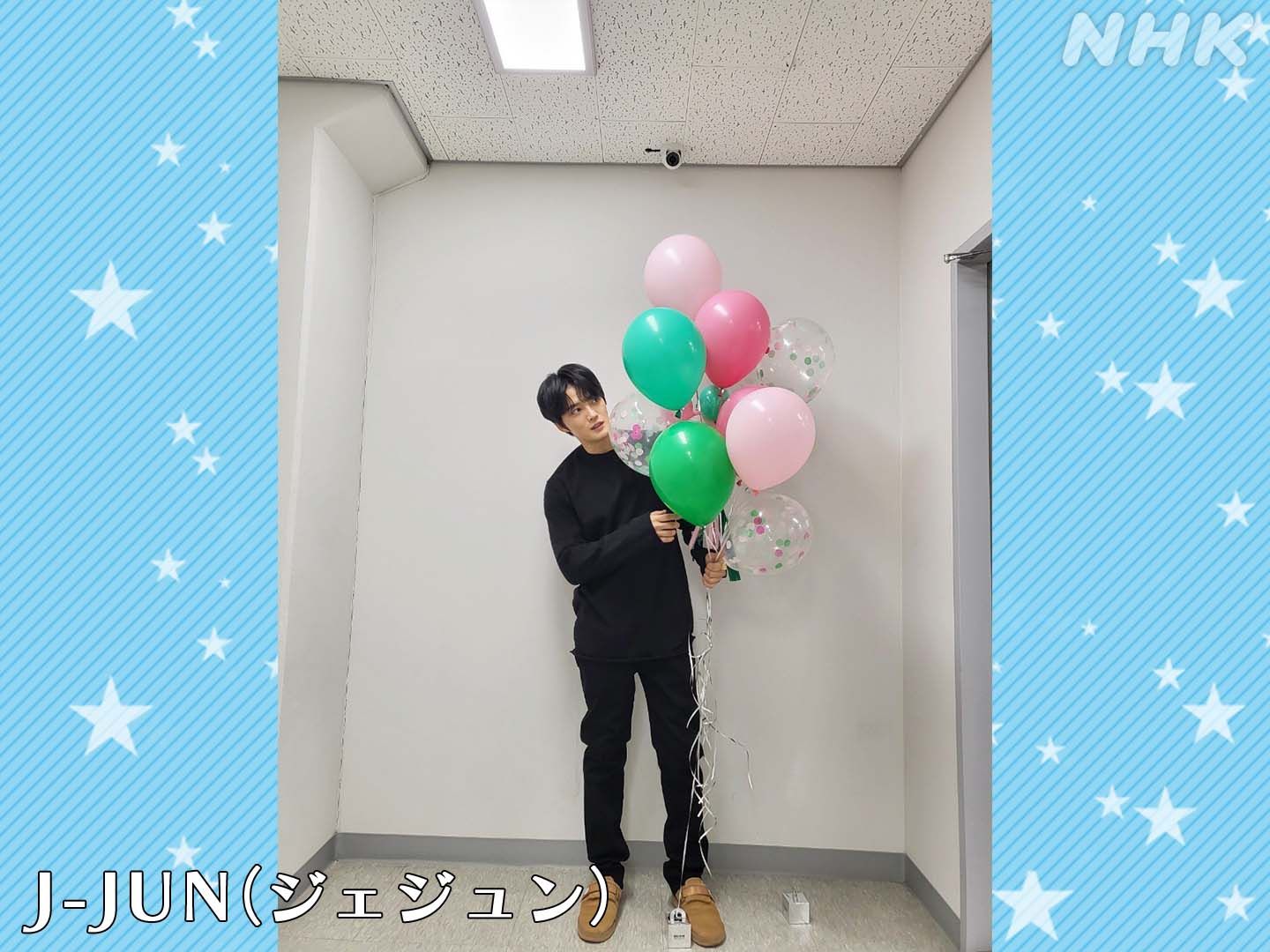 .
【#pop_a 放送中】《ジェジュンのPOP★J》
Q.体質・好みが変わったものは?
ジェジュン「元々甘いもの好きじゃなかったけど、ハードなスケジュールだと甘いもの欲しくなりますね。現場でチョコとか、食べてます!」
#古家正亨 #ジェジュン
[TRANS]
[#Pop_a on air] << Jaejoong's POP ★ J >>
Q. What has changed your constitution and taste?
Jaejoong "I didn't like sweets originally, but if you have a hard schedule, you'll want sweets. I'm eating chocolates on the spot!"
#Masayuki Furuya #Jaejoong
[OTHER TRANS]
Q: As for your preference is there any change?
J: Originally I don't have a sweet tooth but hard work schedule makes me crave sweets. I eat chocolate at the filming site.
(via @cloudnine0919)
.
(15:52)
【#pop_a 放送中】
KIM JAE JOONG 「Good Morning Night」…Now on Air
#古家正亨 #ジェジュン
Source: @nhk_pop_a
Video Credits: Emily Chan, ako
Shared by: Mia of JYJ3