Main (Video+Info) | Other SNS
.
WONDERWALL CLASS
Official Site: https://wonderwall.kr
Twitter: @wonderwall_art
Instagram: wonderwall.class
Naver: wonderwallclass
Facebook: wonderwallofficial0
Wonderwall.kr is a platform in which several artists teach classes of different types, whether focused on music, art and other activities. The categories that are currently handled in which you have to make a payment are: Music, Film & Photo and Creativity; more than 70 artists are participating with more than 1000 classes given, you can also acquire merchandise from the dictated classes.
Kim Jaejoong's Wonderwall Classes:
JJ's Wood Craft Art Class <Link>
.
JJ'S WOOD CRAFT ART CLASS
<Official Class Site>
Early Bird Purchase Sale Period: 2022.02.18 (Fri) 04:00 (KST) – 2022.03.03 (Thu) 22:00 (KST)
CLASS OPEN: 2022.03.03 (Thu), 2022 at 22:00 PM (KST)

EARLY BIRD EVENT
JJ'S WOOD CRAFT ART CLASS KIT PACKAGE
Wood Craft Art Class Single Pass
Class MD Package (3 types)
Wood Craft Kit (5 types)
Class Workbook
US $ 199.00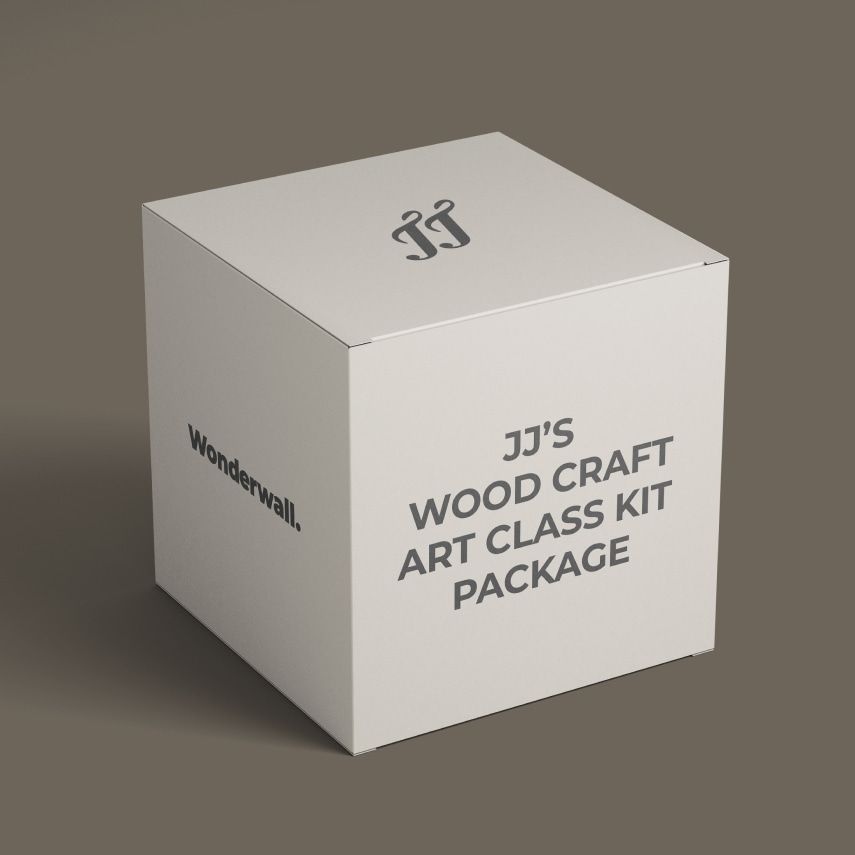 JJ'S WOOD CRAFT ART CLASS
Wood Craft Art Class Single Pass
Class MD Package (3 types)
US $ 99.00

[VIDEOS] CLASS PREVIEW
Kim JaejoongㅣThe charm of woodworking
Kim JaejoongㅣPoints to note when cutting
Kim JaejoongㅣWood tray working process
INTRO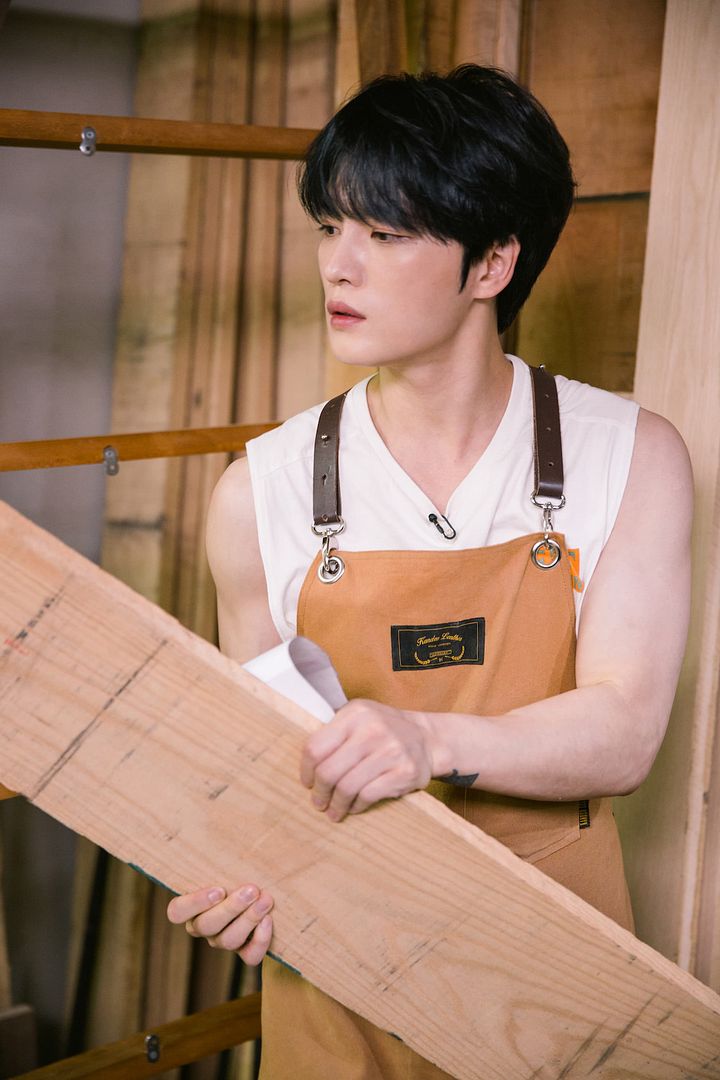 JJ'S WOODCRAFT
JJ's second Wonderwall. When Kim Jaejoong isn't on the stage, he is enjoying his hobbies. Jaejoong gets alot of inspiration from his hobbies. In this series he shares how he has come to look at trees and wood diferently. Also, how to relax through woodworking.
Woodcrafting Process with Kim Jaejoong
JJ's picks out a wood he likes, cuts, carves, oils and puts his own personality into the "JJ Plating Board" and the "JJ's Stool".
Kim Jaejoong introduces woodworking in an intimate setting for those who are not familiar with it. Watch the process of etching his initials and stamp into his crafts as well.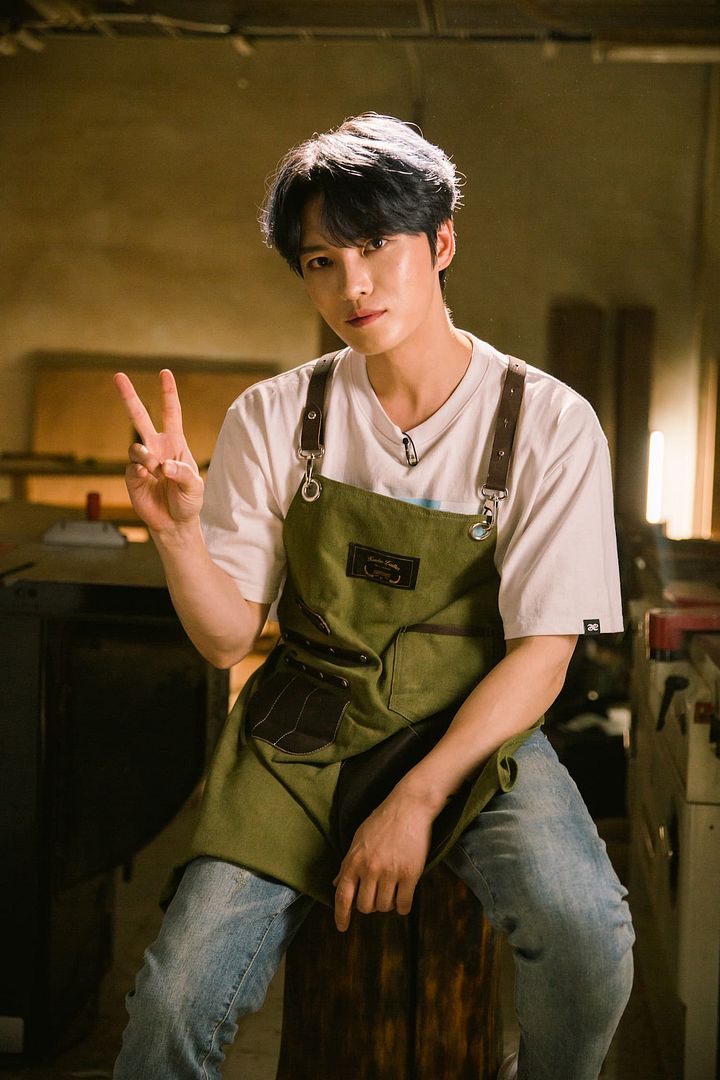 Woodworking is like Music
"It's just like the process of recording and mixing a song over and over to finish it". Jaejoong says as his new hobbies remind him of making music. Jaejoong talks about how his hobbies became art to him.
ARTIST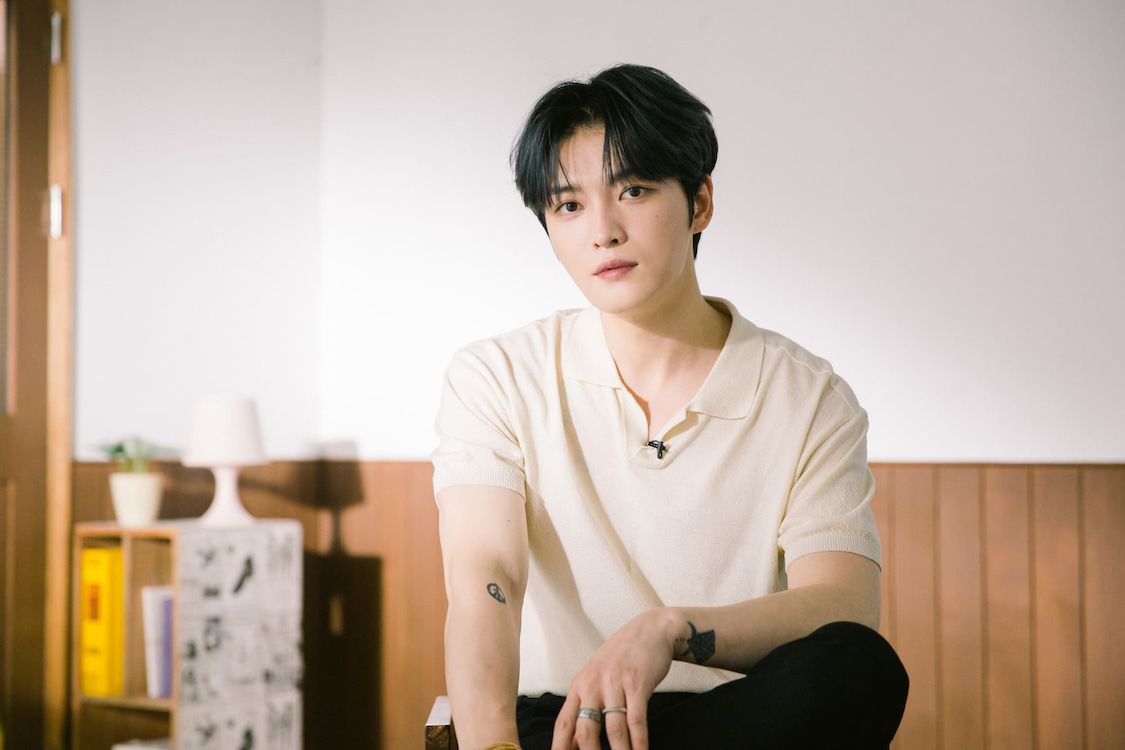 His Diverse Art Endeavours
Kim Jaejoong has been consistently working as an artist sinc 2003. Jaejoong has challenged himself in many ways and now through Wonderwall to get closer to the public and fans.
CHAPTER LIST: 7
INTRO: Basic Information & Tool Introduction
Introducing Kim Jaejoong's second Wonderwall, WOODCRAFT CLASS. Listen to why he decided to do another Wonderwall and how he started woodwoorking. (w. author Kim Sunghoon)
Plating Board 1
JJ shows the entire process of making the plating board. He also describes what cautions to take when chosing a wood. How to cut, carve, use the belt sander, and use other techniques safely.
Plating Board 2
If the outline of the board has come out, it is ready to sand and oil to finish. Carving, sanding, etching all make for a unique piece.
Making a Stool 1
The process of etching Jaejoong's initials "JJ" into the stool.
Assembling the Stool
Finish the stool by attaching the legs and the seat.
OUTRO: Finishing & Final Thoughts
Jaejoong's final thoughts about the finished products and his now outlook on life.
– His favorite wood types.
– Handmade designs and gifts.
– What woodworking does for Jaejoong.
Bonus Chapter: Refresh
Cocktails and Woodcraft. JJ explores what the message and value these two hobbies have, and what he wants to show in the future.