Download all Photos via <Mediafire>
.
2022.03.16 CJeS Instagram Update:
봄, 사랑 벚꽃말고…#김재중🌸
화사한 핑쿠재쥬로 우리의 맴을 설레게 만든
보스의 🅚🅘🅣 🅐🅛🅑🅤🅜 영상 팬사인회 비하인드 컷,
하드털이해서 공유합니다.jpg
얼른 포스트로 𝓖𝓞 𝓖𝓞 𝓖𝓞 🖱️
#김재중 #재중 #JJ #Kimjaejoong #Jaejoong #金在中 #ジェジュン #JJun #씨제스타그램 #cjestagram
[TRANS]
Spring, love, not cherry blossoms…#Kim Jaejoong🌸
He made our hearts flutter with a bright pinky jersey.
🅚🅘🅣 🅐🅛🅑🅤🅜 video behind-the-scenes cuts from the fan signing event,
I share it with hard hair.jpg
Post it soon 𝓖𝓞 𝓖𝓞 𝓖𝓞 🖱️
#Kimjaejoong #Jaejoong #JJ #Kimjaejoong #Jaejoong #金在中 #jejun #JJun #cjestagram #cjestagram
https://www.instagram.com/p/CbKY6UuPXf0/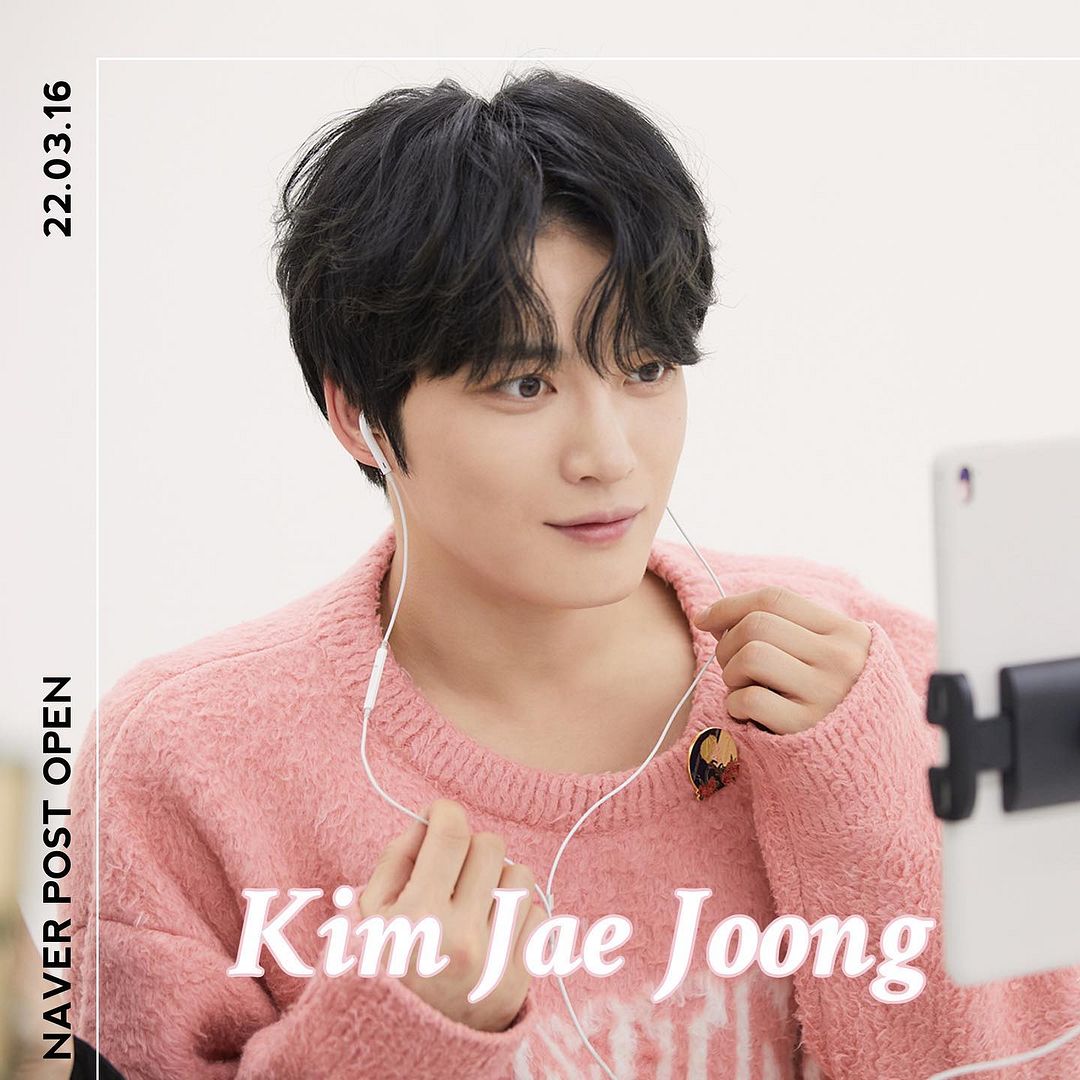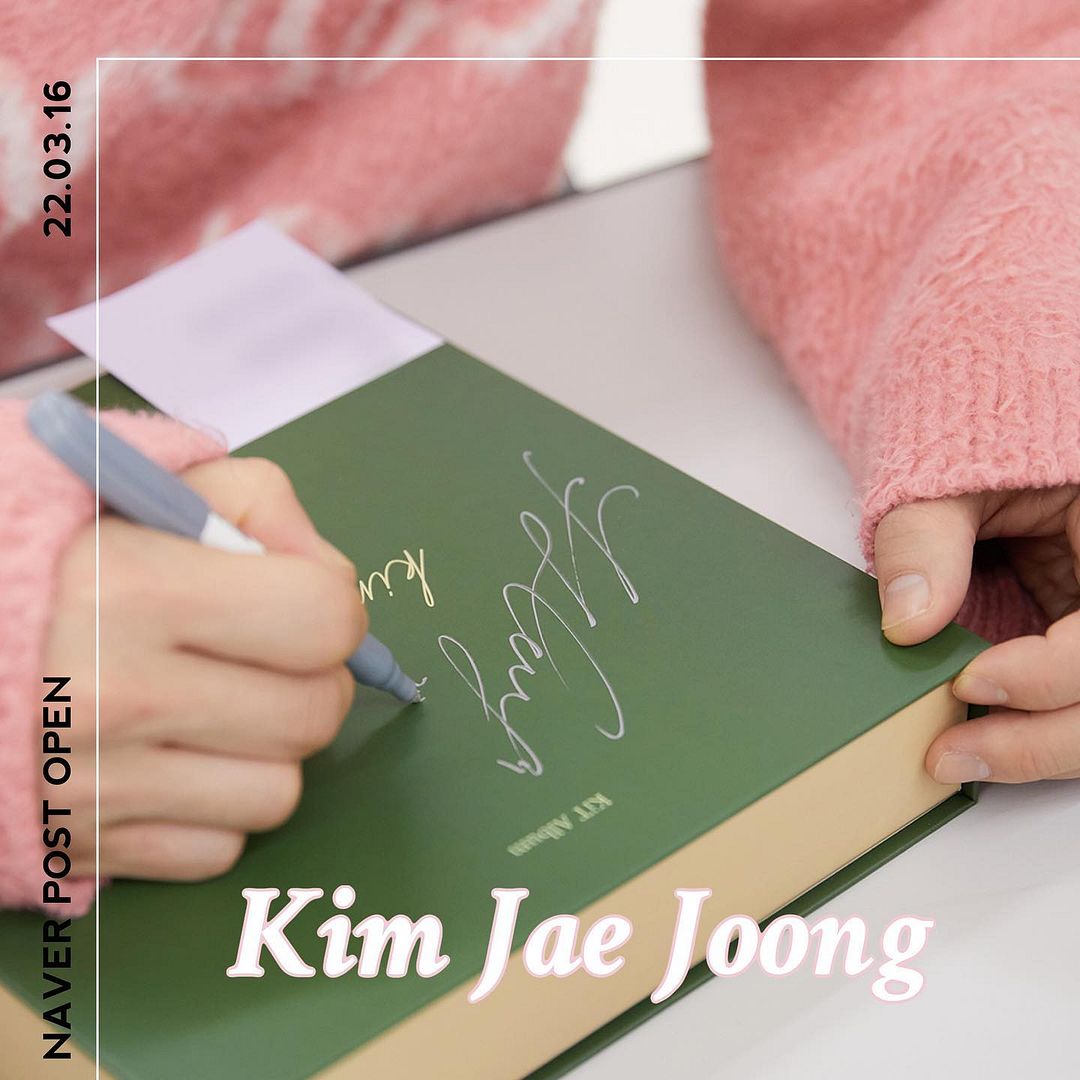 .
CJeS Naver Post: 
Series [C-JeS X MUSIC]
Human Human Cherry Blossom [Kim Jaejoong]
Hey everyone! Manager B.
Today's post is
Pink suits him well ☆Kim Jaejoong★
Kit Album Video Call Fan Signing Event
The site is open to the public. (※Caution of cuteness)
B.. Searching for Always Bosses.
┌──────────┐
│⌕ Kim Jaejoong
└───────────┘
Related search terms
↳ Kim Jaejoong's beauty
↳ Boss Baby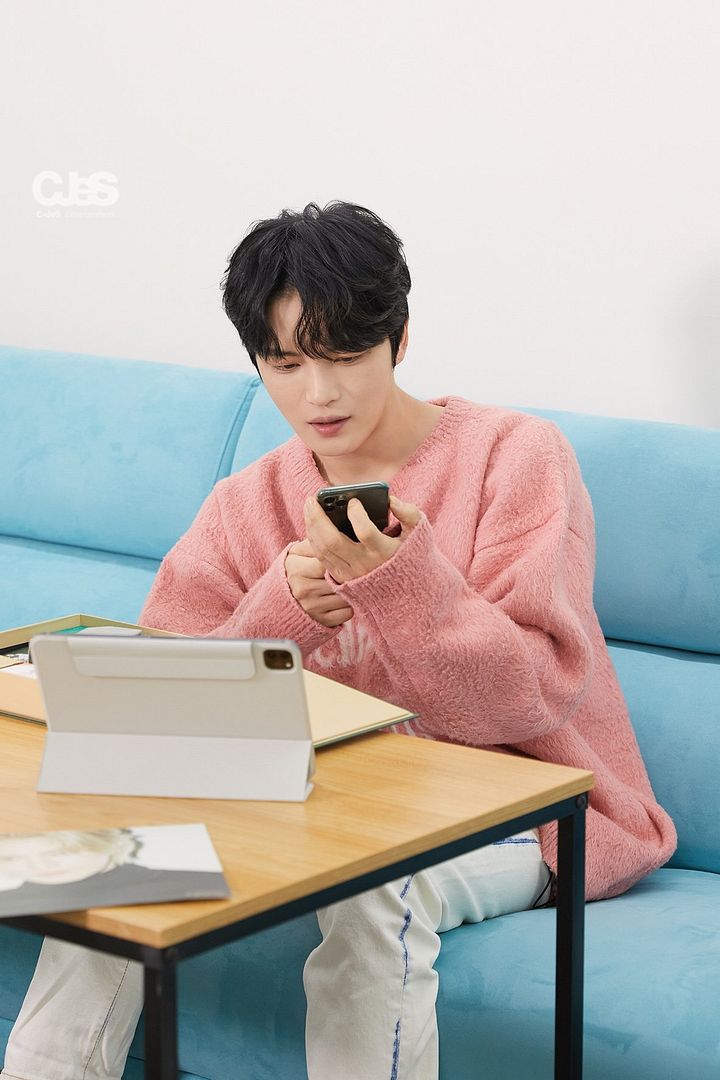 Before meeting the fans, in a video interview
A boss who listens carefully to his own kit album
Lips so cute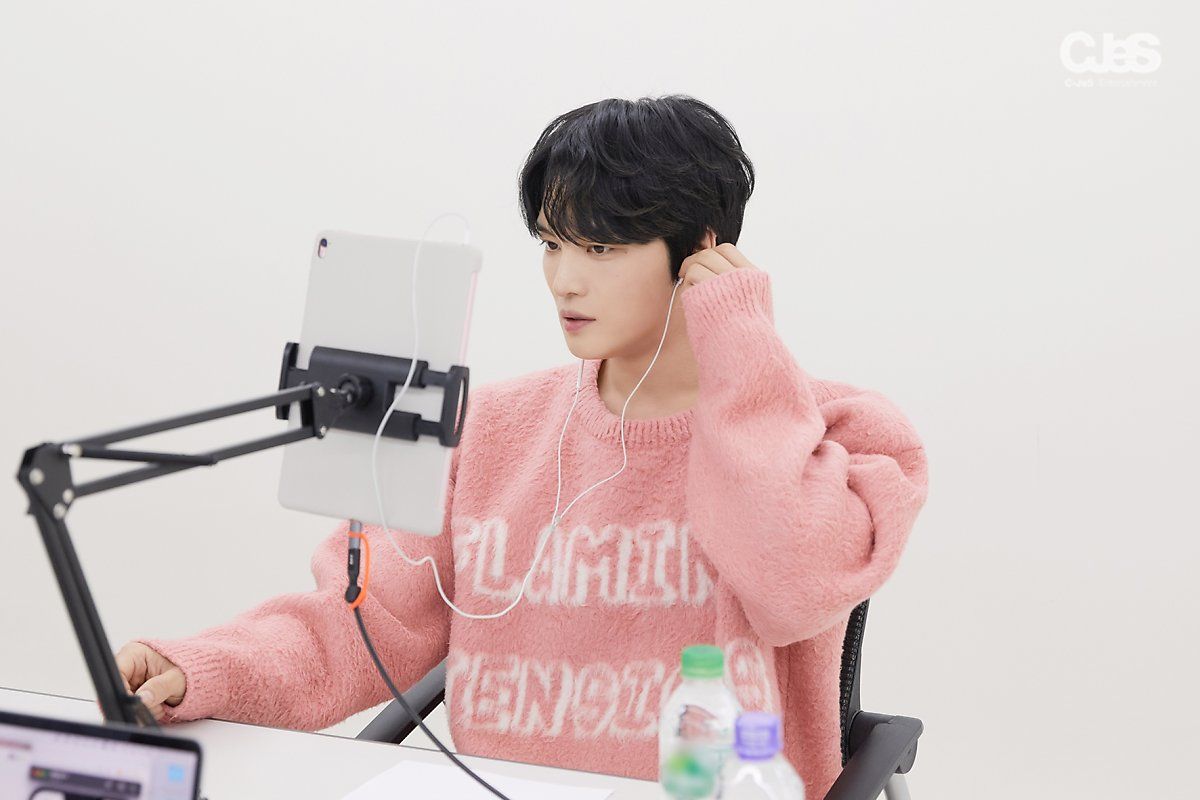 Baby…Creating boyfriend meme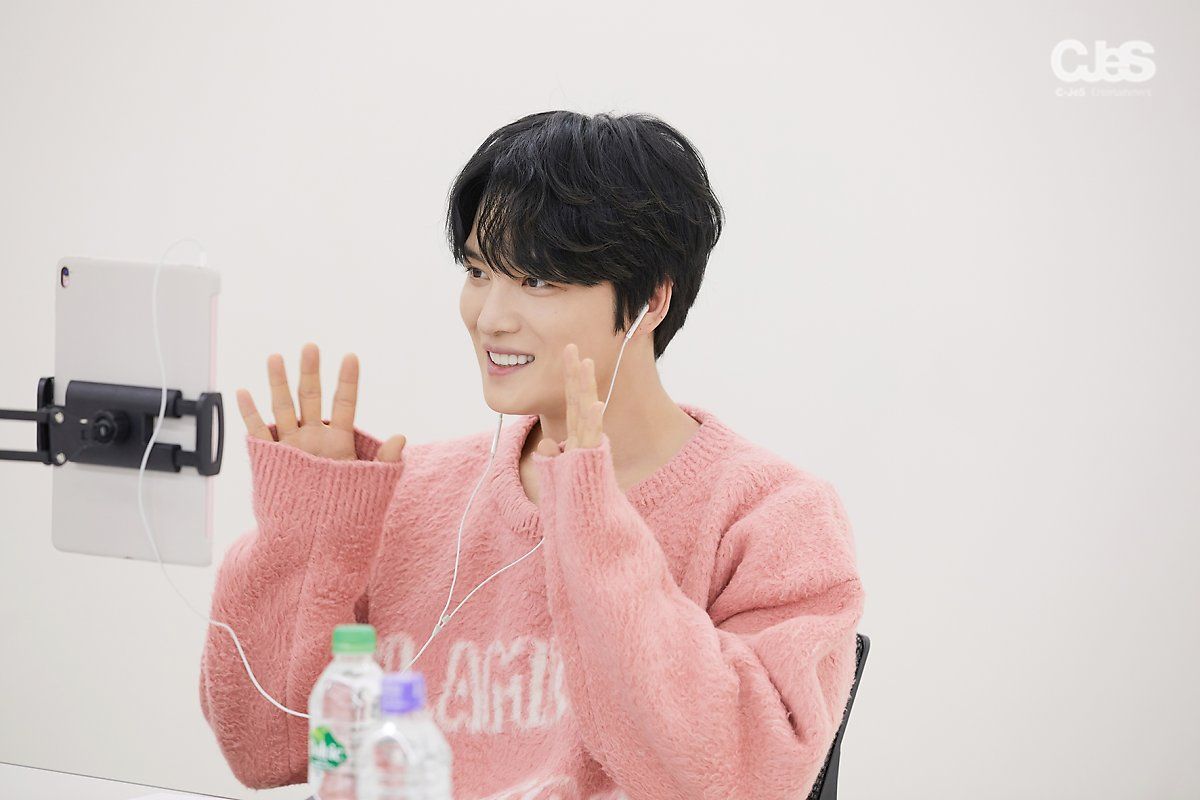 1st stun at the cute hand greeting
Intensive mode to not miss the words of the fans
Aaaaaaaaaaaaaaaaaaaaaaaaaaaa
Hearthhtuhatu!!!!
Moving on to the next page! Take it!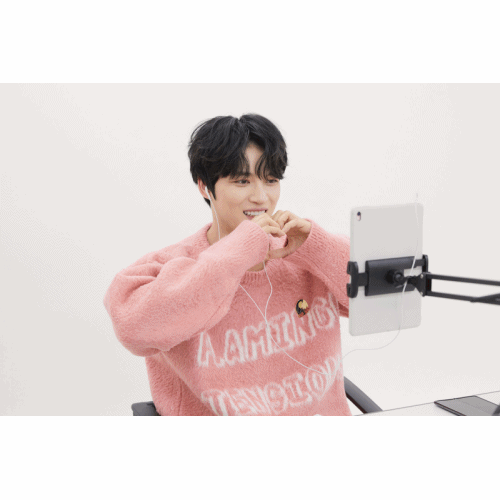 The last one is an autograph
Let's watch one more time..✿˘◡˘✿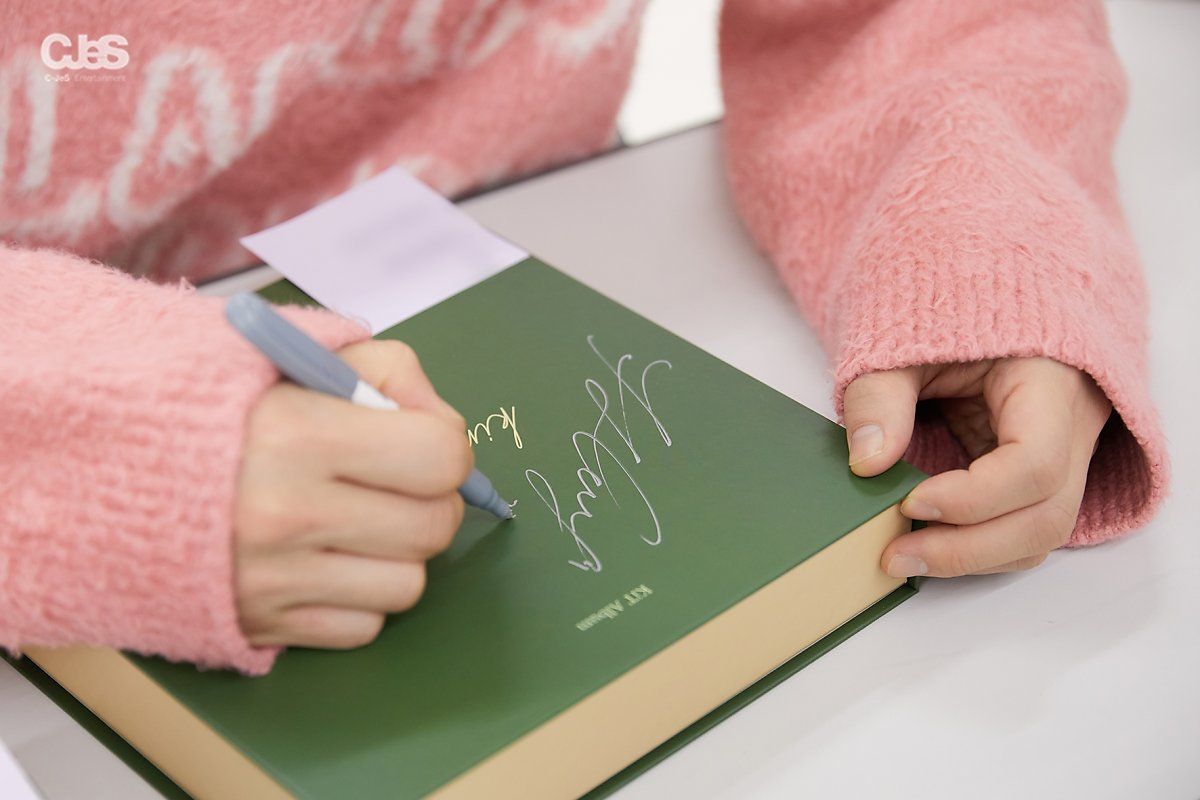 The video call fan signing event ends here.
Human cherry blossoms, pink is Kim Jaejoong
Did you enjoy it?!
Sources: cjes.tagram, CJeS Naver
Shared by: Mia of JYJ3