Note: "The whole world is visible! TV special investigation department" (Sekaimaru Mie! TV Tokusobu, English name: WORLD GREAT TV) is a documentary to broadcast every Monday from 20:00 to 21:00 (JST) on the Nippon Television Network System from July 9, 1990. Entertainment shows. Known as "whole view".
Date: April 18th, 2022
[VIDEO LINKS]
<TV Naver Cut1, Cut2> via Jaemorize
<Bilibili> via MorningJ
.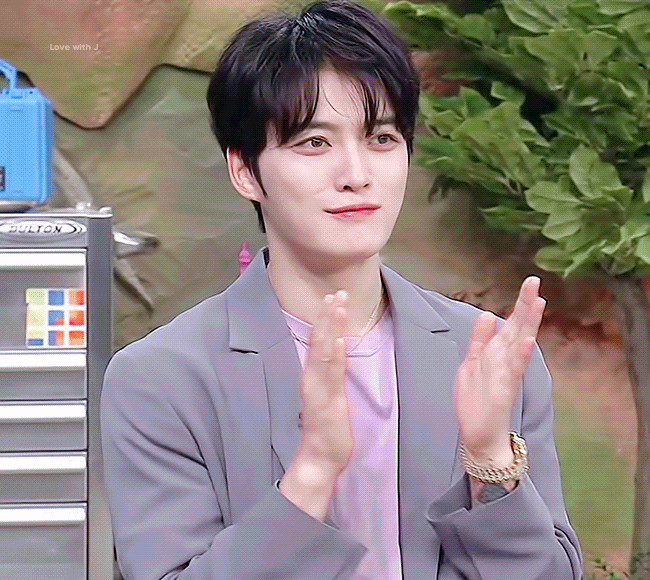 .
[OTHER SNS] marumie_tv Twitter Update:
[SHORT TRANS] 18th (Monday) 8 pm
From #The whole world is 🌍
big scale!
Giga SP 😳
Active in giga across the world! ️
#Jaejoong (@bornfreeonekiss) 🎤✨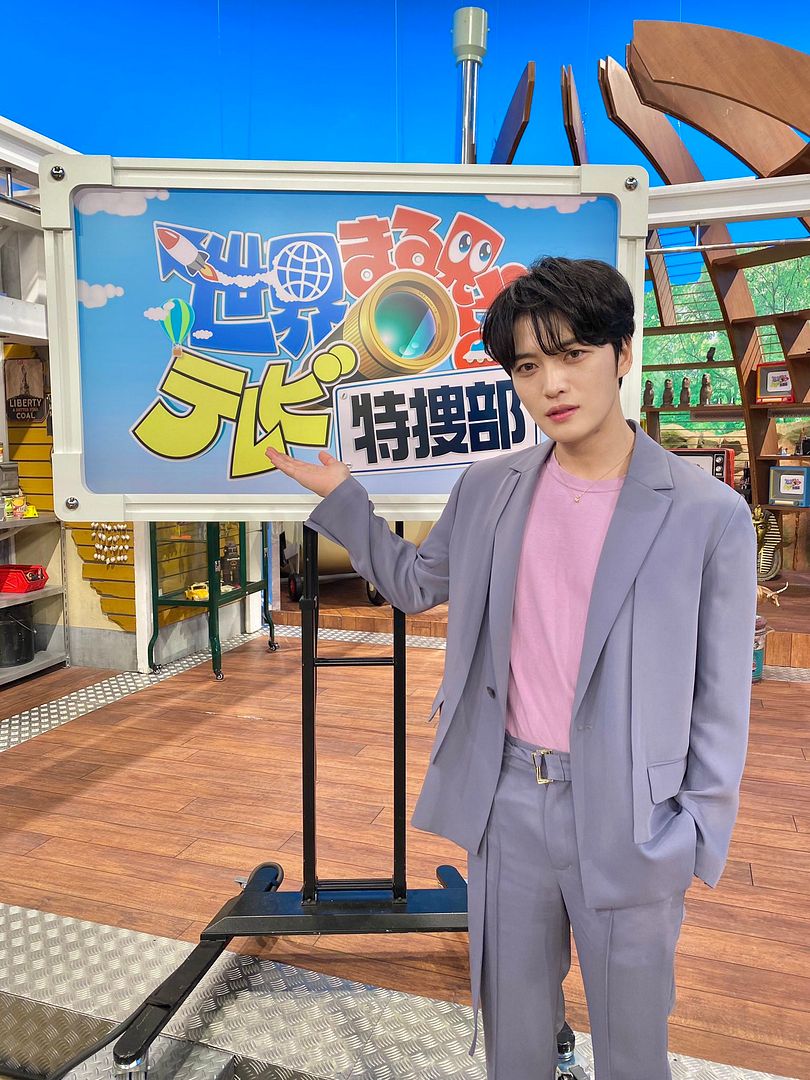 .
[TRANS] Jaejoong talks about his physical training (from 1:05)
"Instead of going to a gym I work out at home these days. With a pair of dumbbells you can do various things. I do about 3 times a week and it's a part of my life, just like everyday meals."
(via @cloudnine0919)
Gifs Credit: loving126
Shared by: Mia of JYJ3