Note: No Min-woo is a South Korean actor and musician. He is also known under the stage names ICON and MINUE. He debuted as a drummer in TRAX in 2004, and left the band two years later. In 2008, he began acting in various television series and movies. In 2020, he made a comeback as the lead singer and leader of the newly formed band The Midnight Romance.
Interview of #ミヌ Minue-kun:
First met when 16 yo
I don't get along with those who try to look cool.
Jaejoong doesn't change
Jaejoong is a good listener and loves rock music
Both had hard time but got over their difficulties
Jaejoong is my emotional support and comforting.
Link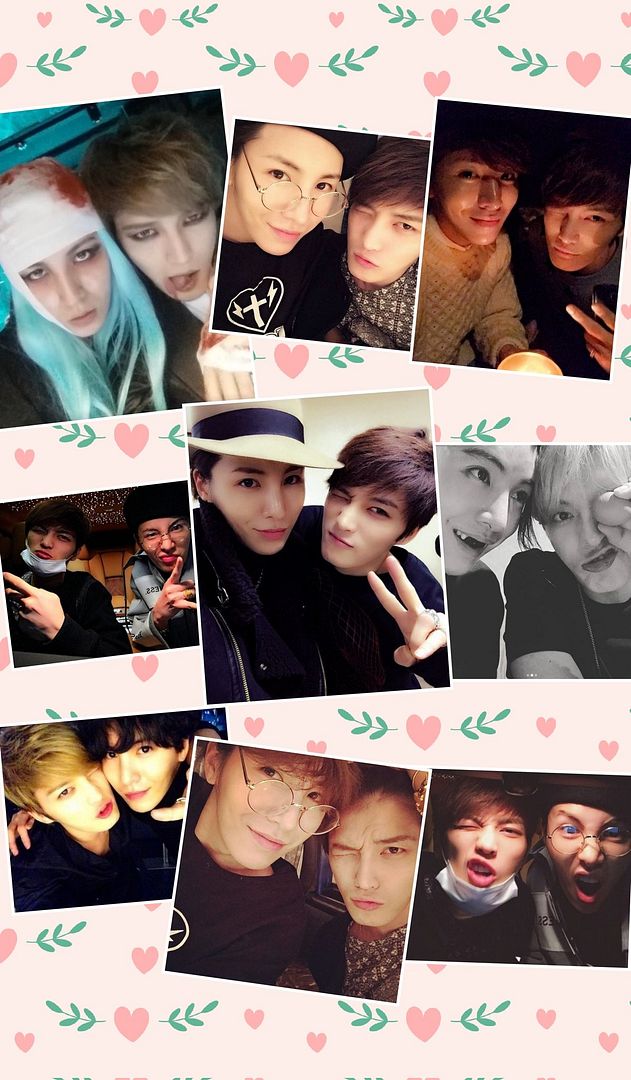 .
MINU's Live Concert:
220511 Jaejoong IG Story:
③ さすがミヌだった
めっちゃくちゃカッコよかった!!
[TRANS] As expected of Minue
It was really cool! !!
I went to Minue's live. He said "Jaejoong is here." & the audience waved to the 2nd floor. A fan next to me was crying all the time because of Minue's gentle singing.
#ミヌ #MidnightRomance
#J_JUN Link
As #J_JUN said #Minue-kun was really cool❣️
When Minue shouted "You're watching us from somewhere right? , JJ?"
Then he responded waving both of his hands🙌
He's really a kind man😭 Link
.
220519 MINUE Instagram Update:
[PHOTOS] icon_stagram: あのカニの🦀あれ。。また食べたい。にちゃん
https://www.instagram.com/p/CdvIYSpPhcb
[TRANS] That crab 🦀 that. .. I want to eat again. Ni-chan
Translation Credit: @cloudnine0919
Shared by: Mia of JYJ3