Note: Sunday Mainichi (サンデー毎日, Sandē Mainichi) is a Japanese weekly news magazine, published from 1922 to the present. Kim Jaejoong graced the cover of Japanese Magazine Sunday Mainichi released on June 7th, 2022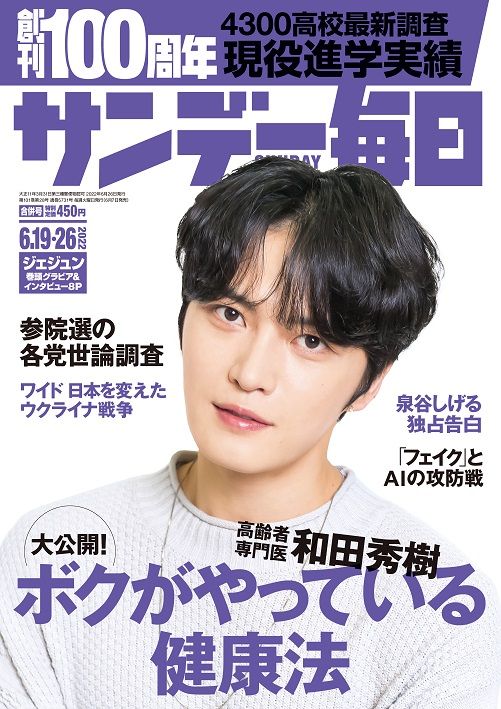 .
[OTHER SNS] tsunday3 Twitter Update:
[TRANS]
#サンデー毎日 Sunday Mainichi, to be out on 6/7!
Jaejoong-san's filming
Inside story ①
We had prepared small ball size sushi. From his dressing room he shouted "Very good!" We know he usually eats quality sushi so we appreciate his consideration 😭
Jaejoong-san shooting
Inside story②
J: This was just born
He politely showed us "waru pose", hand sign for the drama #悪女(waru)
Unlike that of a clumsy staff JJ-san's heart was pretty so we took a polaroid picture of him.
.
[OTHER SNS] Mainichi_maga Twitter Update:
This is J-JUN Jaejoong's sixth appearance gracing the cover of Sunday Mainichi Magazine Link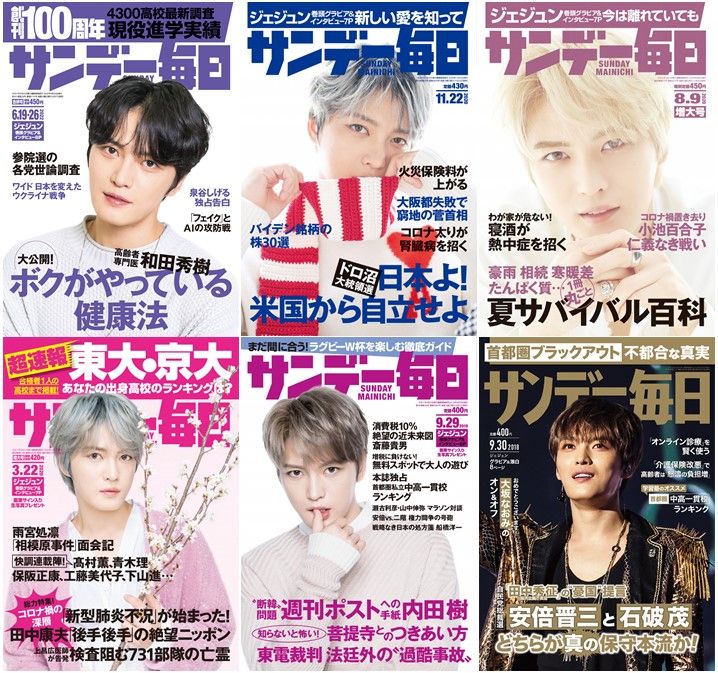 .
[INTERVIEW]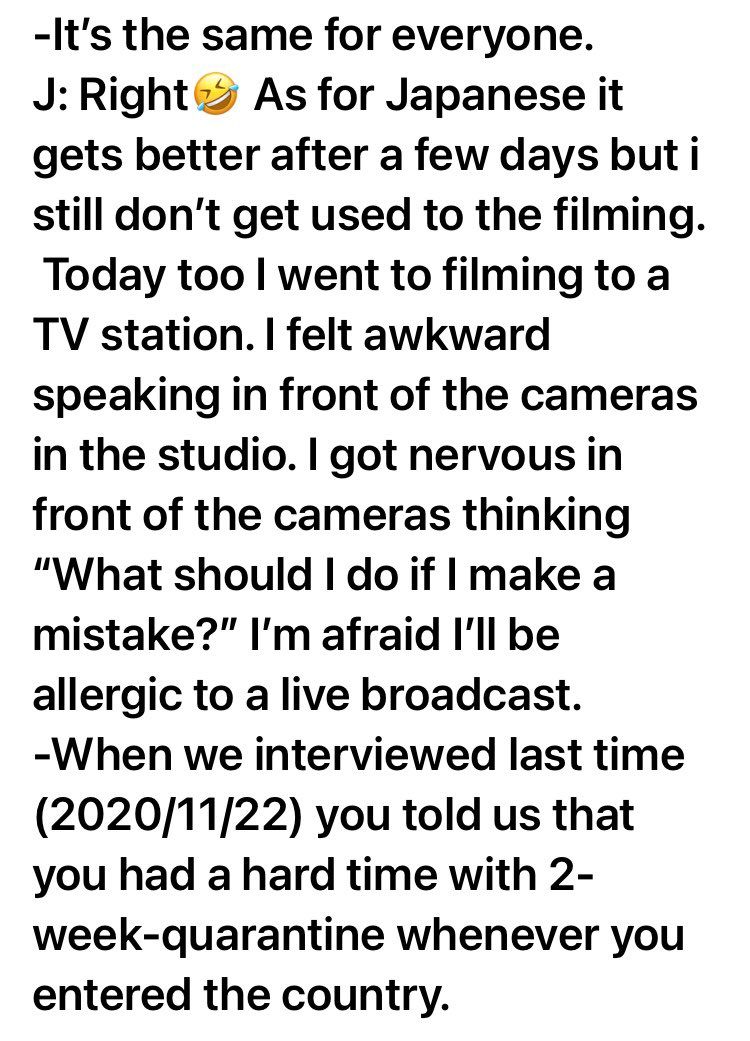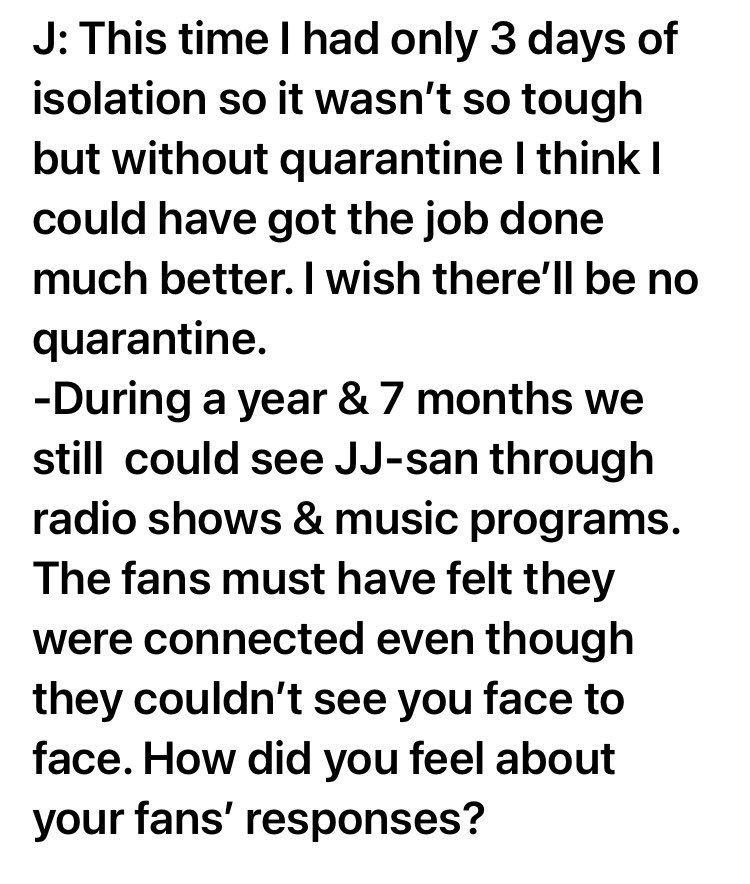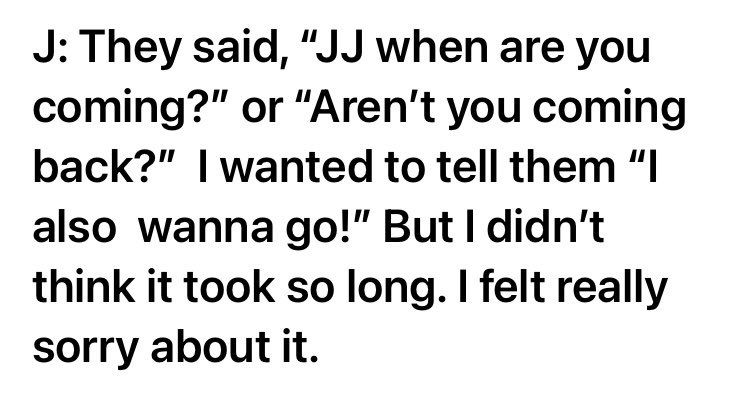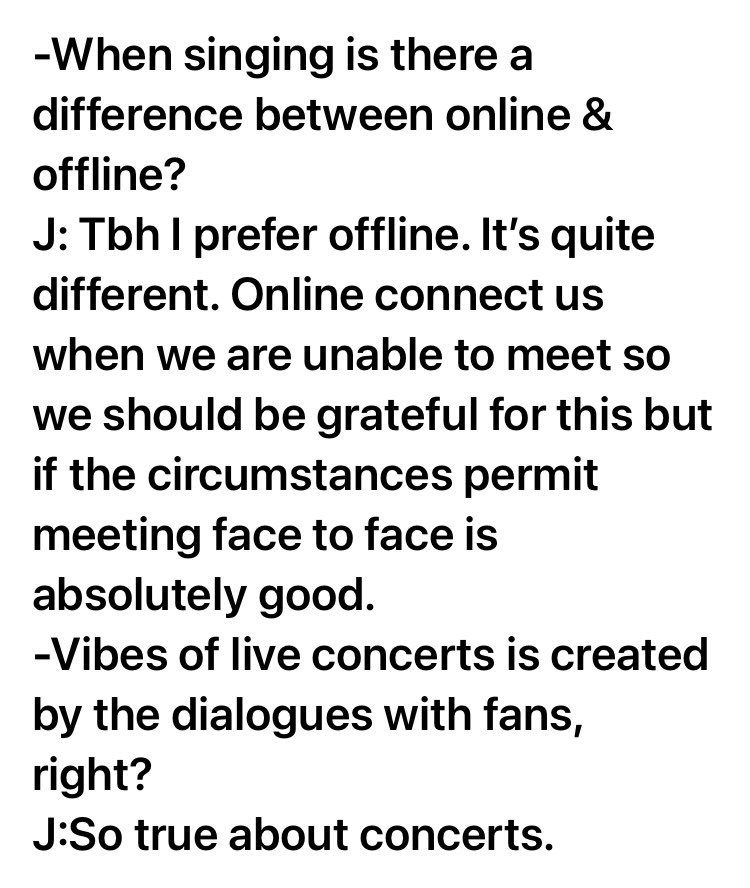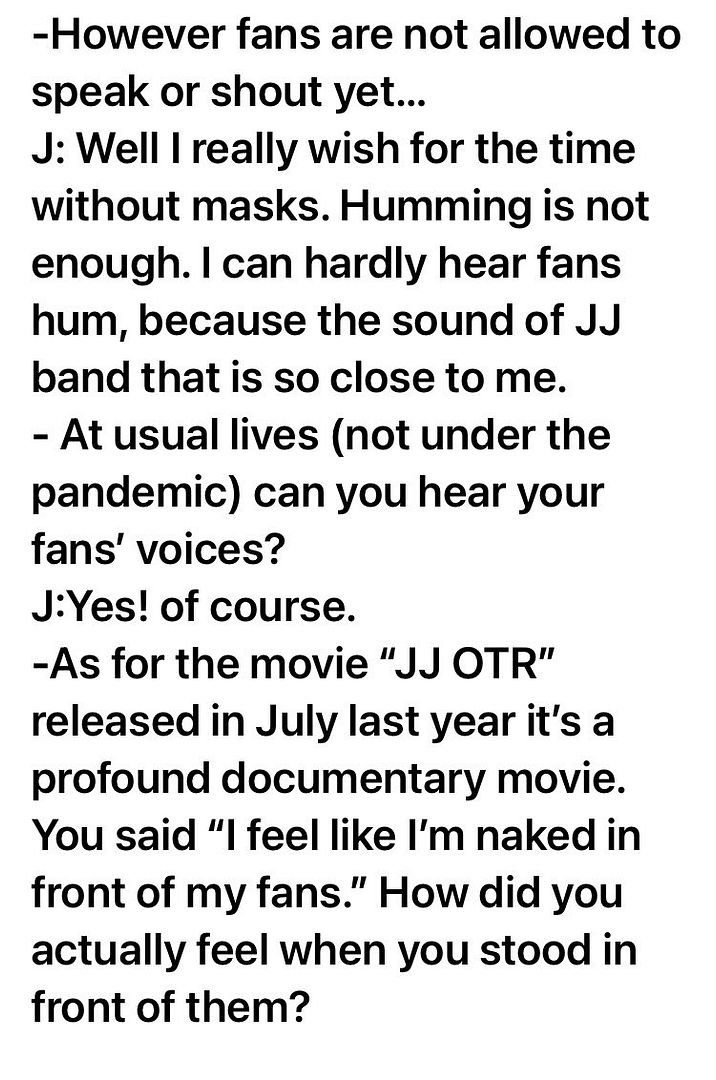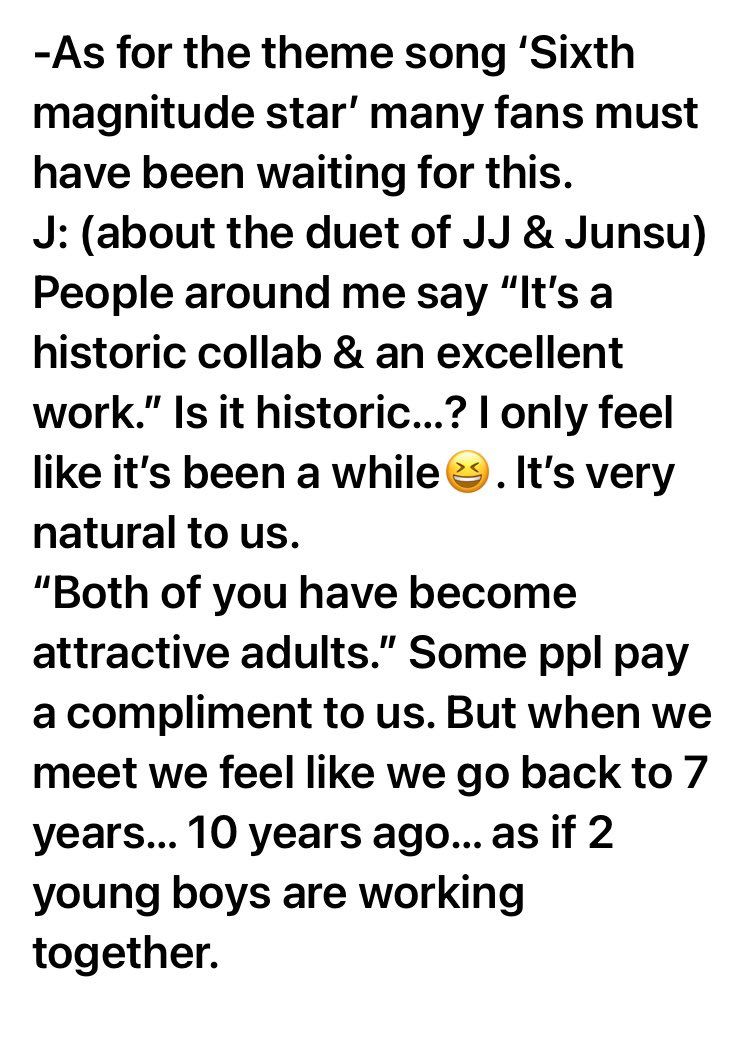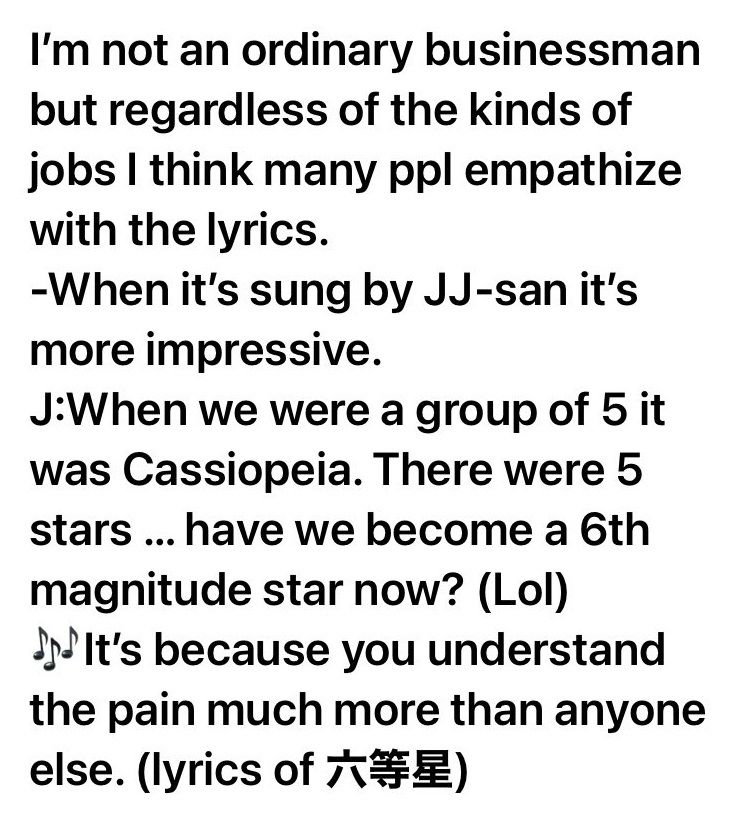 Translation Credit: @cloudnine0919 1, 2, 3, 4, 5, 6
Shared by: Mia of JYJ3