Note: J-JUN Jaejoong featured on "Ar" Japanese Magazine July Issue, released on June 10th, 2022.
[OTHER SNS] ar_mesugirl & ar_magazine SNS Update: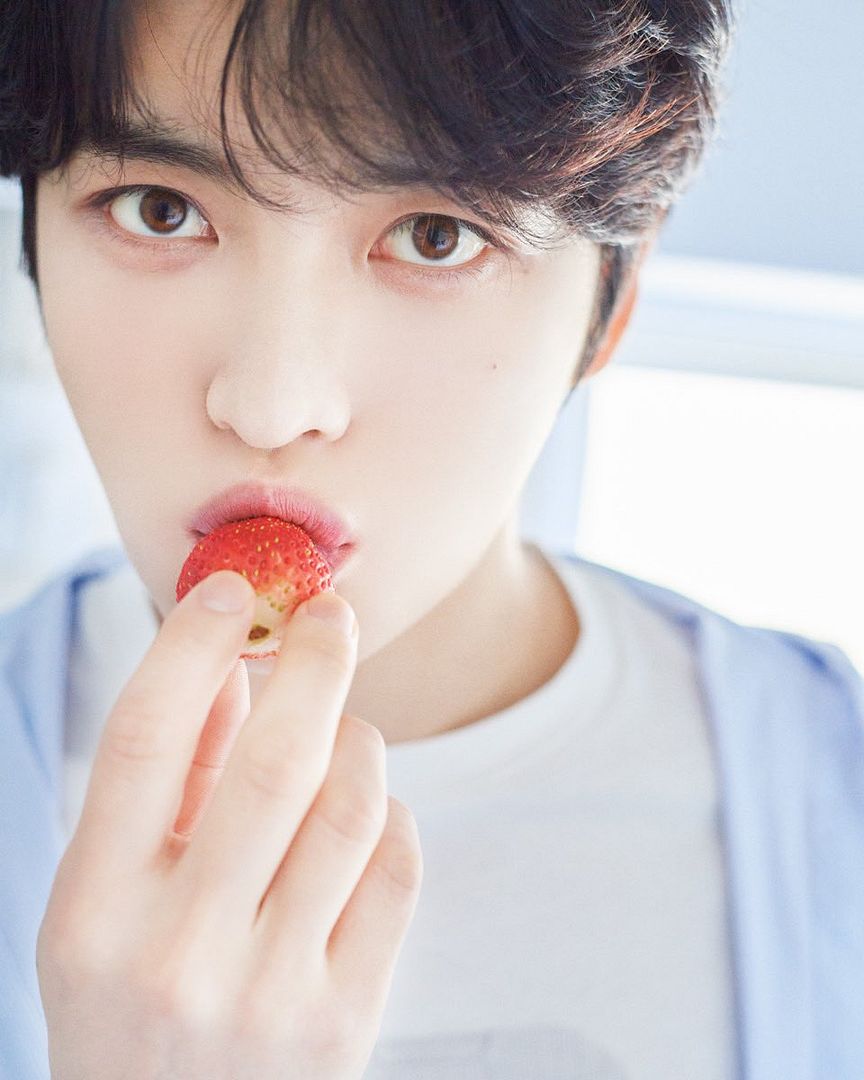 .
[VIDEO TRANS]
J: Hi everyone I'm Jaejoong. I'll appear in July issue of #ar (out on 6/10) We had a refreshing & cheerful time for shooting. There's something that I really want to do… which is to date. I really want to go on a date. I want to date so badly. Anyone?
.
[INTERVIEW]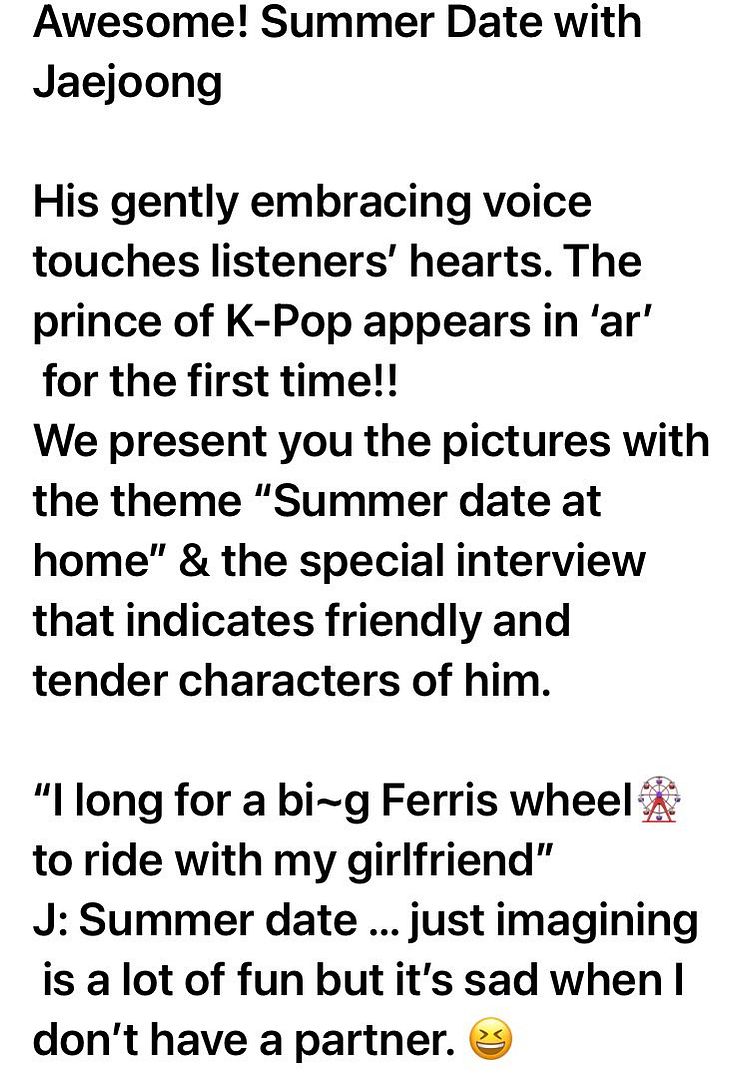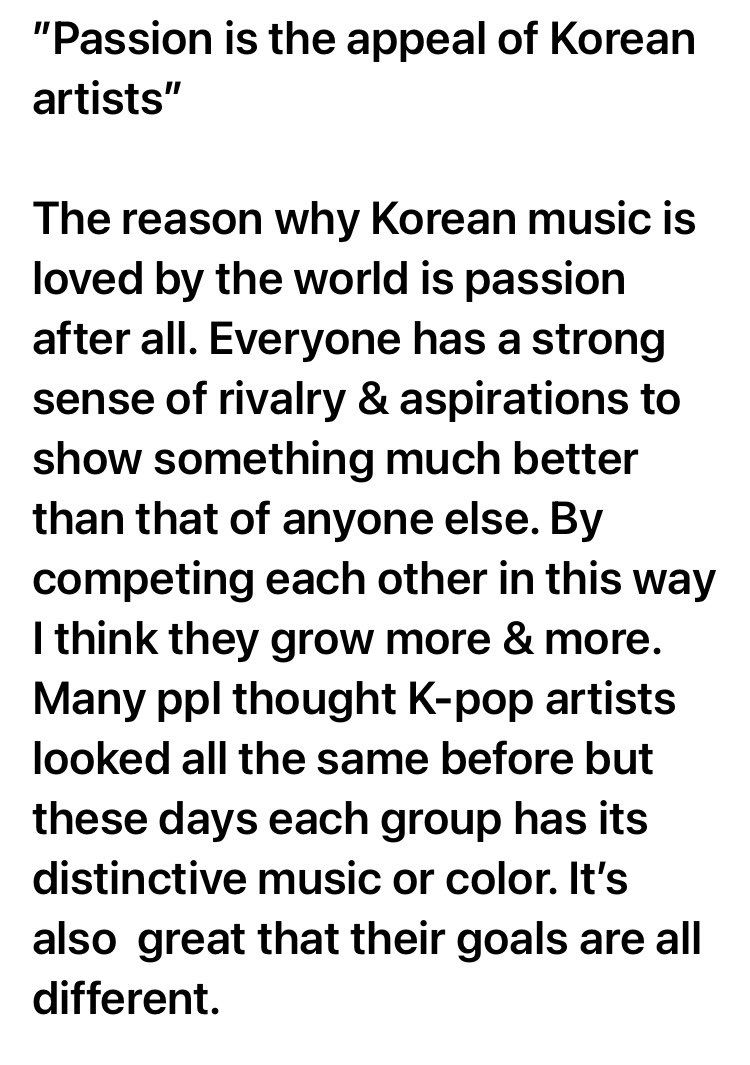 Translation Credit: @cloudnine0919 1, 2, 3
Shared by: Mia of JYJ3