Official Site: xana.net
Official Twitter Account: @XANAMetaverse
Note:
XANAMetaverse is a Metaverse technology for billions of users. Adopted by major Institutions and global brands. Recently was announced that Kim Jaejoong acquired a XANA land, which means he is acquiring his own virtual space where he can host online concerts, events, and more.
.
[NEWS] 220805 Jaejoong becomes the first Korean idol to invest and acquire land on the Metaverse
(via Allkpop)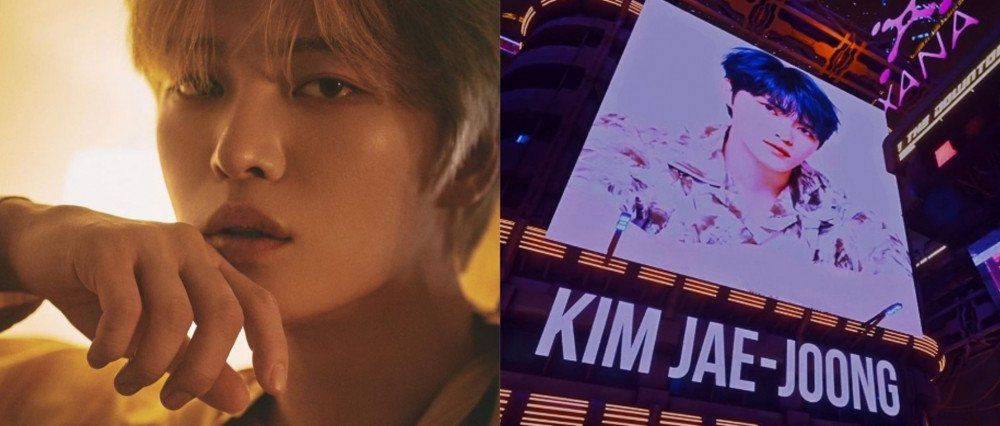 On August 5th, a leading virtual world platform announced that the multifaceted artist Jaejoong has acquired land in XANA which is the first Metaverse to provide LAND for K-pop events, concerts, fan communities, and more.
And the thread continues:
"A legendary idol who remains active in the music industries of both Korea and Japan, JaeJoong is now one of the most famous residents of XANA Metaverse.
Kim JaeJoong has been the no.1 IKEMAN celebrity, winning 15 awards and millions of fans. His music constantly held the first spot in both Korea and Japan, and often top-5 globally."
The founder and CEO of XANA also expressed his delight upon the artist joining the Metaverse:
We note that prices for land in the Metaverse are surging, with some plots selling for millions of dollars;
But making such risky yet promising investments in these new emerging technologies such as NFTs and VR does not come as a surprise when we are talking about the wealthiest Kpop idol who proved his witty entrepreneurship skills and vision through making successful diverse business endeavors.
Through this new purchase, Jaejoong would be able to communicate and host online concerts, fan meetings, and many other events for his beloved fans.
Recently, the South Korean government also becomes an early investor in the Metaverse by investing over 223.7 billion won ($177.1 million) directly in various Metaverse projects. To sum it up, it's a wise investment as long as the internet service is guaranteed.
Meanwhile, fans are excited about the release of Jaejoong's 3rd full Korean album expected for upcoming September, also the broadcast of his K-drama Bad memory eraser.
.
[MORE INFO]
[The Point] Metaverse & K-pop: Potential of Korean entertainment contents
Video Credits: CNA Insider,  Arirang Issue
Shared by: Mia of JYJ3