Note: Replacement diet coffee "CaFelice"!
A nutritious coffee with vitamin B6, vitamin B1, lactic acid bacteria, and dietary fiber!
Official Twitter Account: @CaFelice_jf
Official IG Account: jf_cafelice_official
Shopping Site: kosuiso.jp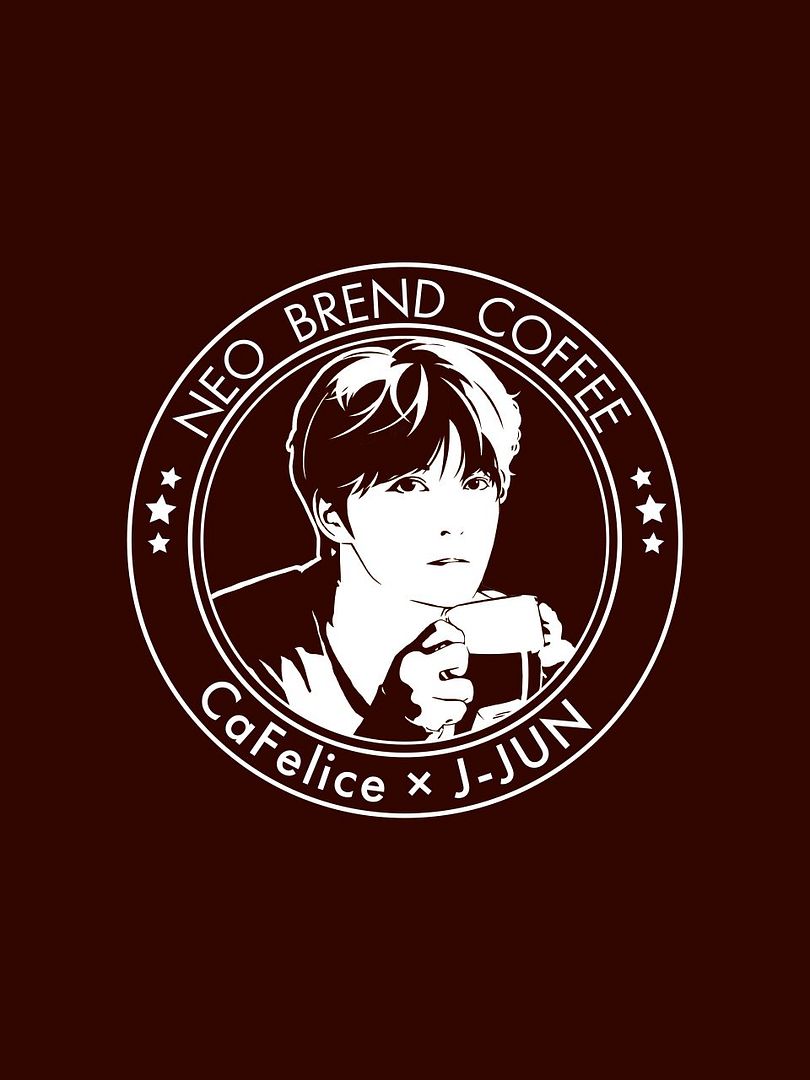 .
[JAEFANS NEWS] 2022.08.04 Jaejoong appointed as the image character for "CaFelice"!
(via JaeFans)
<Jaejoong Collaboration Project 2nd Edition>
Jaejoong appointed as the image character for diet coffee "CaFelice"!
"CaFelice ~ Jaejoong Limited Package ~" New Release
~ Launch of gift project for original Jaejoong goods limited to WEB ~
This time, Jaejoong has been appointed as the image character for "CaFelice"!
To commemorate the appointment as an image character, we will carry out a gift plan for limited packages and Jaejoong goods for this product.
JJ: "This time, I was appointed as the image character of "Cafelice".
If you are worried about the taste because it is a diet coffee, please try it once.
I drink coffee every day, and I was surprised to find that coffee lovers can enjoy the taste and the many nutrients in it.
When you wake up in the morning, when you want to take a break, enjoy coffee and become a healthy body."
"CaFelice ~Jaejoong Limited Package~" uses a newly drawn icon using Jaejoong's portrait.
In addition to Jaejoong's signature, the official logo of "J-JUN" is also printed on the background, making it a special special specification.
In addition, we have added the popular charcoal (charcoal) in response to your feedback.
Supports beauty condition by taking advantage of the properties of activated charcoal.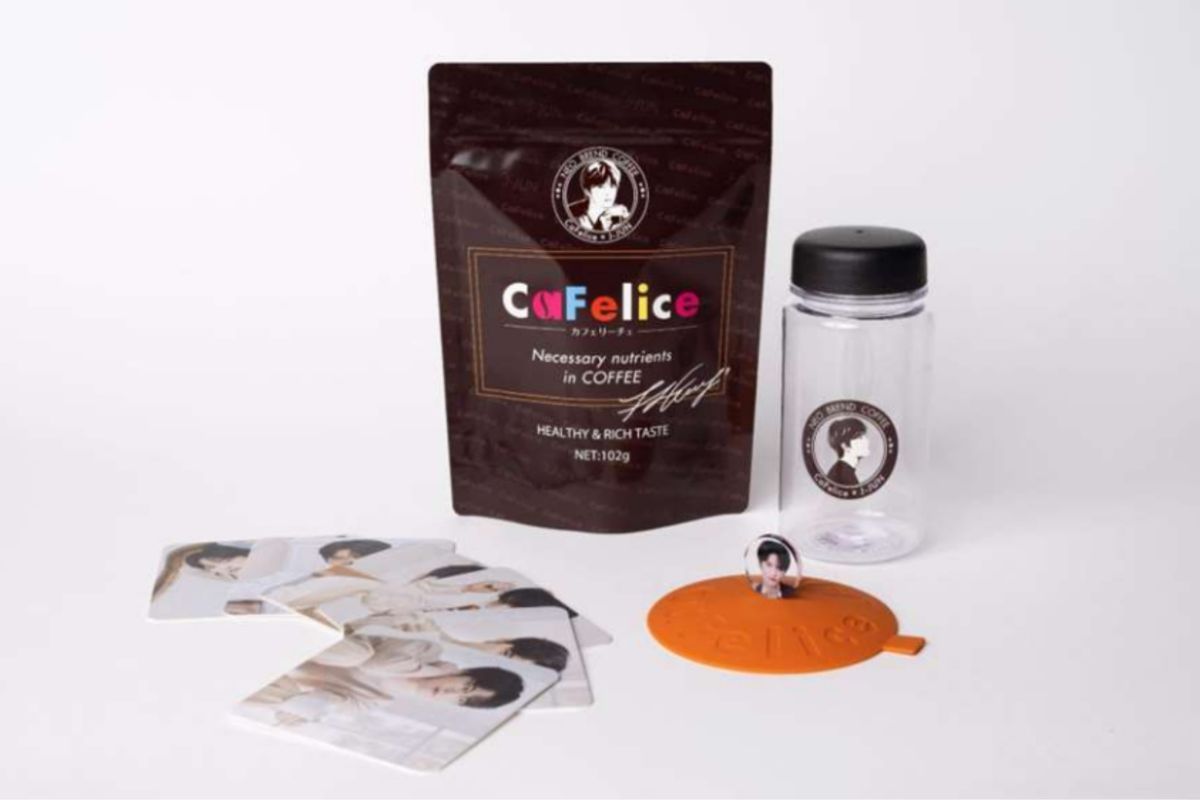 In addition, based on the opinions of many customers, we have changed some of the blends to achieve a deeper taste than the conventional Cafelice.
CaFelice, which has evolved further, will be sold in advance with this limited package.
Regular purchaser limited original Jaejoong goods gift campaign
In commemoration of his appointment as an official ambassador,
Limited to those who purchased "CaFelice ~Jaejoong Limited Package~" on the website,
We will start a campaign to present Jaejoong's original goods.
The novelty is limited to this project and uses a newly shot cut.
.
[VIDEO: BEHIND SCENES]
[TRANS] JJ: CaFelice is a coffee I recommend to those who wish to be more beautiful. I drink it for my body too. It's nutritious & good for your beauty care, so I recommend.
Wishing your days will shine with your smiles. With love ❤️ (via @cloudnine0919)
.
[VIDEO: CAFELICE & LILAY]
.
[MORE PROMO PICS]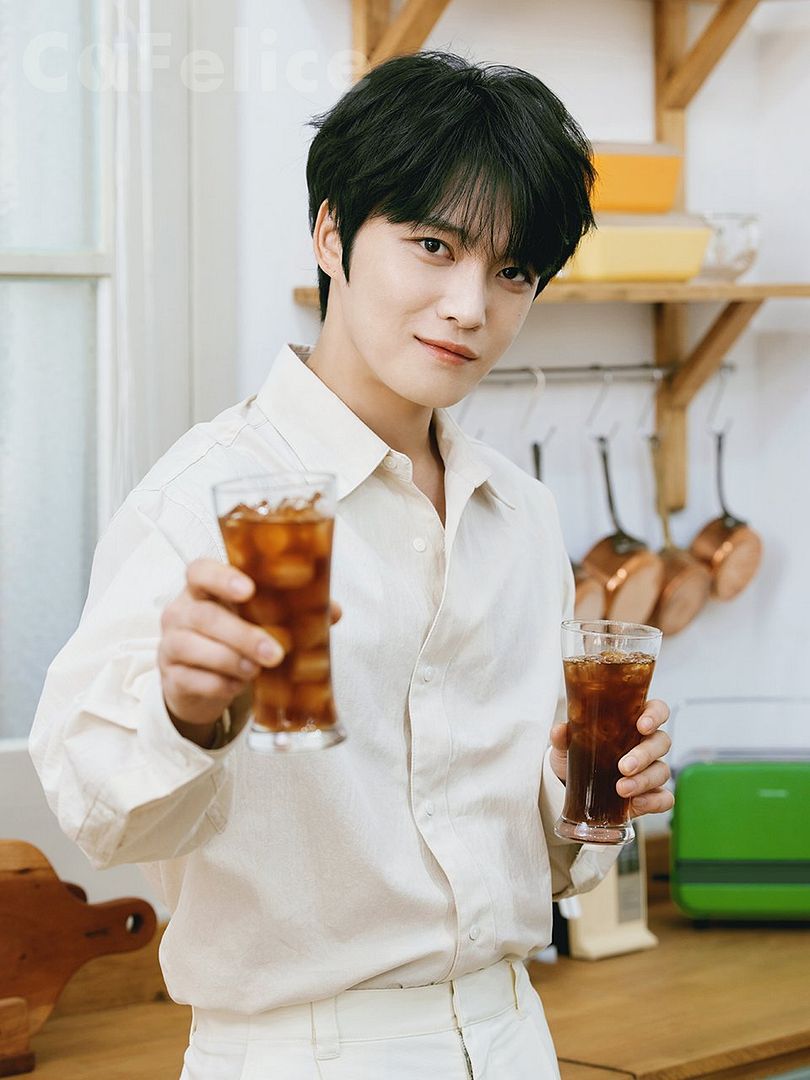 .
[SNS] 2022.08.04 Kim Jaejoong Twitter & IG Update:
[TRANS] I collaborated with diet coffee [CaFelice]
I'm in the package…?
We are presenting plastic bottles and original goods limited to the web 😉
Goods use only new photos!
You'll get an autograph
https://kosuiso.jp/CJ
#CaFelice
#Jaejoong
https://twitter.com/bornfreeonekiss/status/1555151007164014592
https://www.instagram.com/p/Cg1e2cRrupS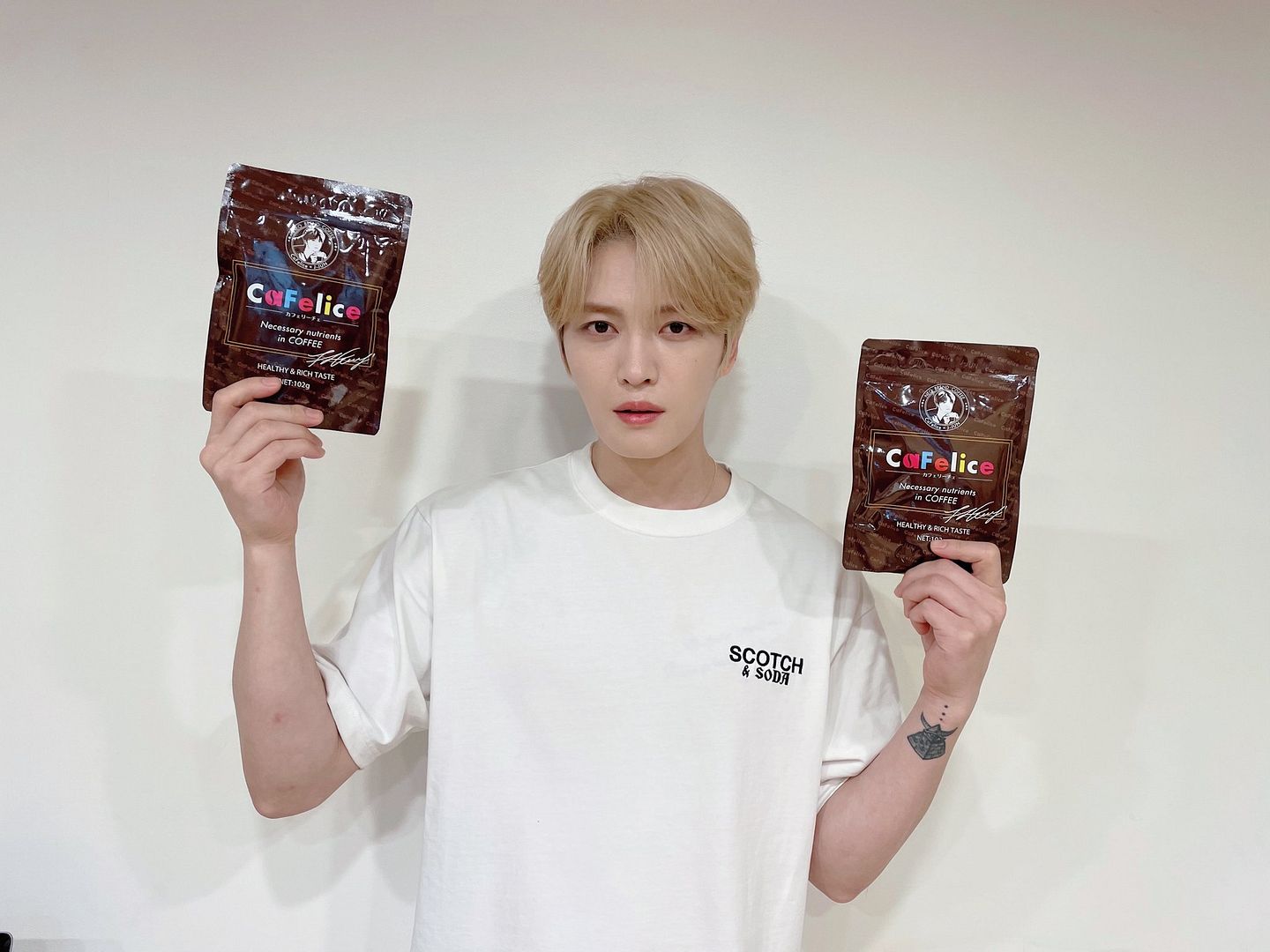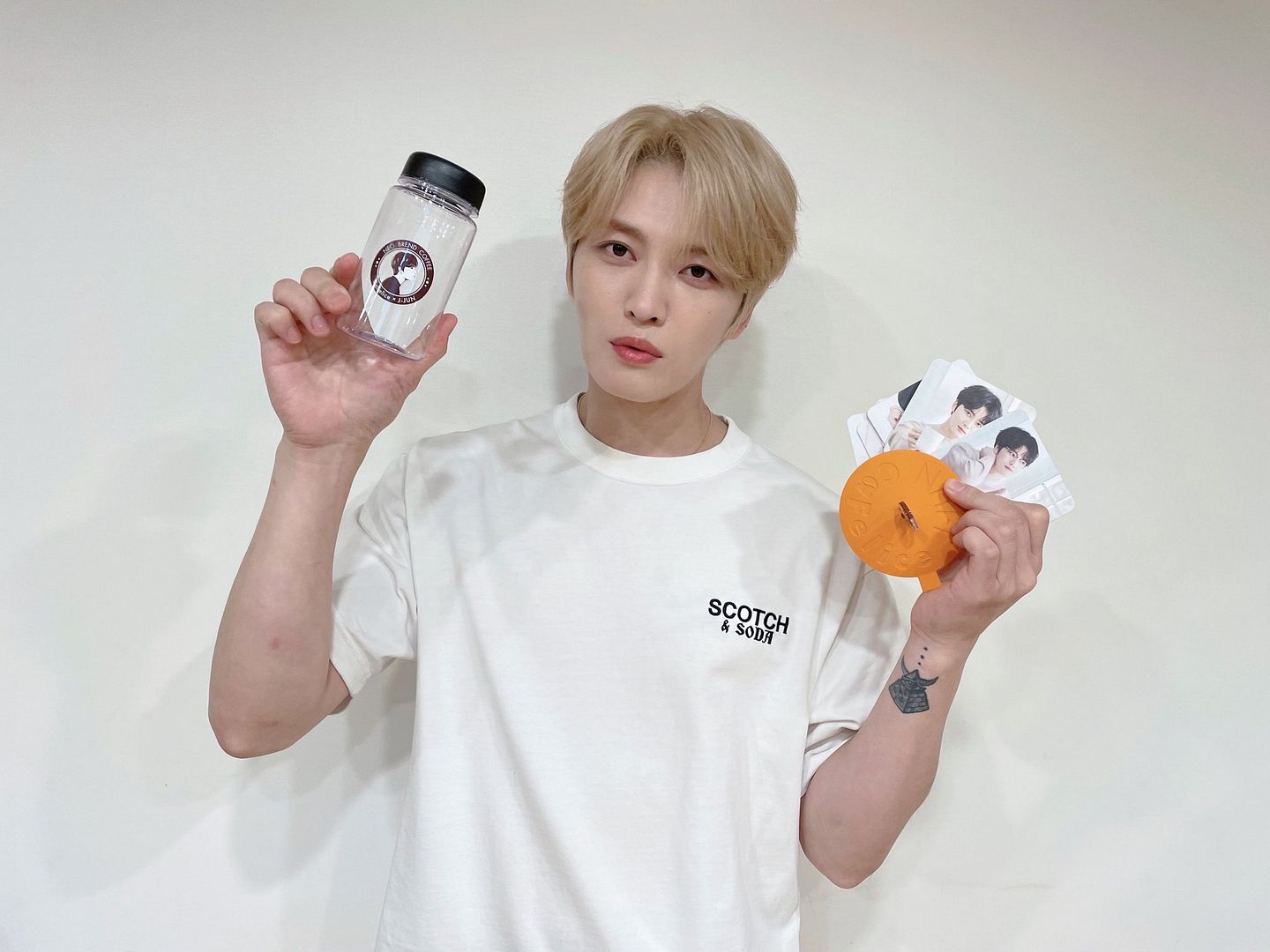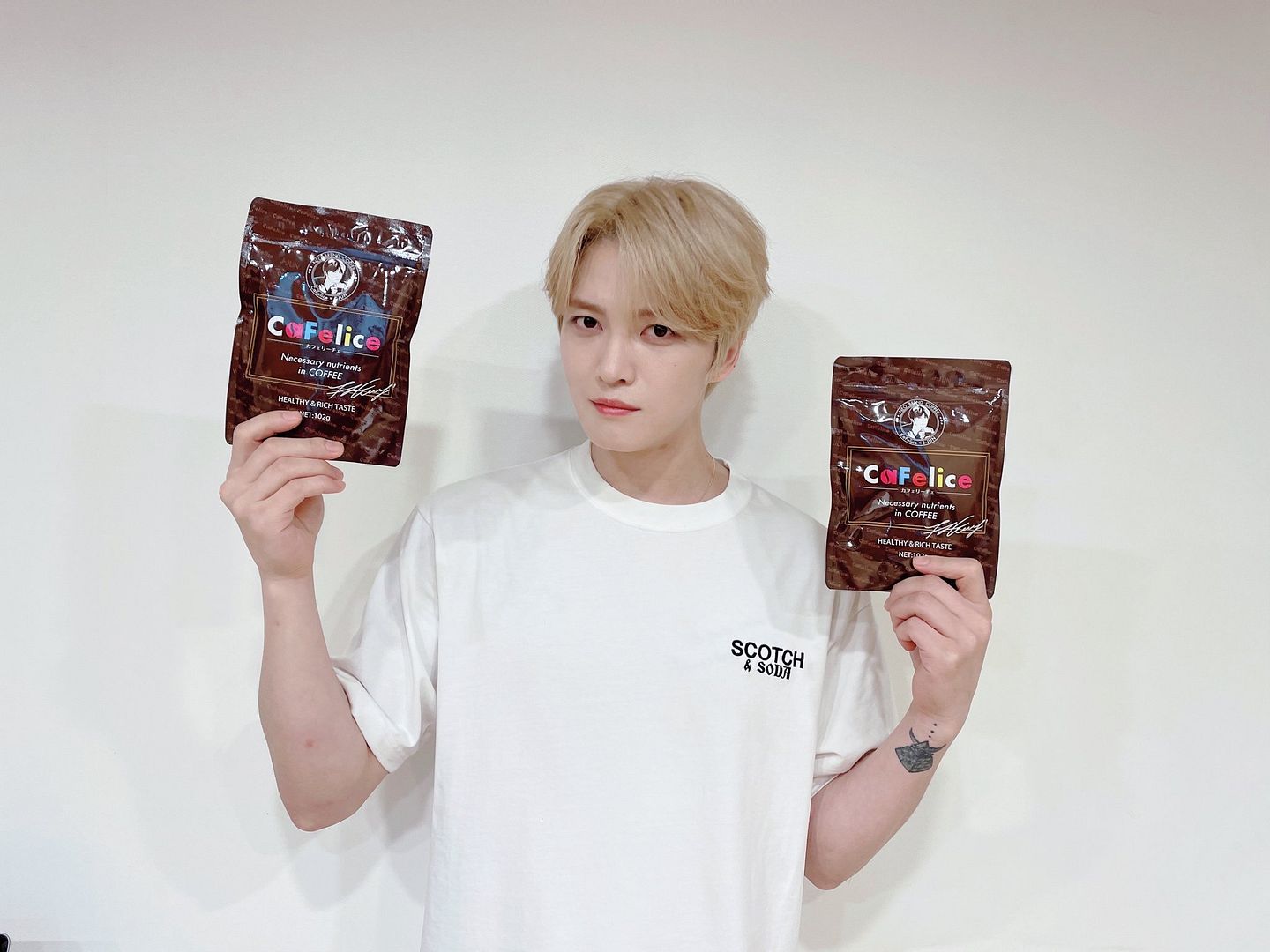 .
[JPN NEWS] 2022.08.04 <Jaejoong J Frontier, second collaboration project> Jaejoong appointed as image character for diet coffee "CaFelice"
(Via Korepo)
J Frontier Co., Ltd. announces that it has been appointed as the image character for the diet coffee "CaFelice" provided by J Frontier Co., Ltd., as the second collaboration between various brands developed by our company and popular artist Jaejoong. .
In addition, to commemorate the appointment as an image character, we will carry out a gift plan for limited packages and Jaejoong goods for this product.
(Ommitted info shared previously)
Shared by: Mia of JYJ3