AiiA×JAEJOONG Special Fanmeeting 2022
"My Darling Kim Jaejoong ~Honey Holic Life Only for Two~"
http://pc.isky.am/index.php
https://twitter.com/HoneyHolicLife
https://www.instagram.com/my_darling_jj
Date: August 28th & 29th, 2022
[OFFICIAL PICS]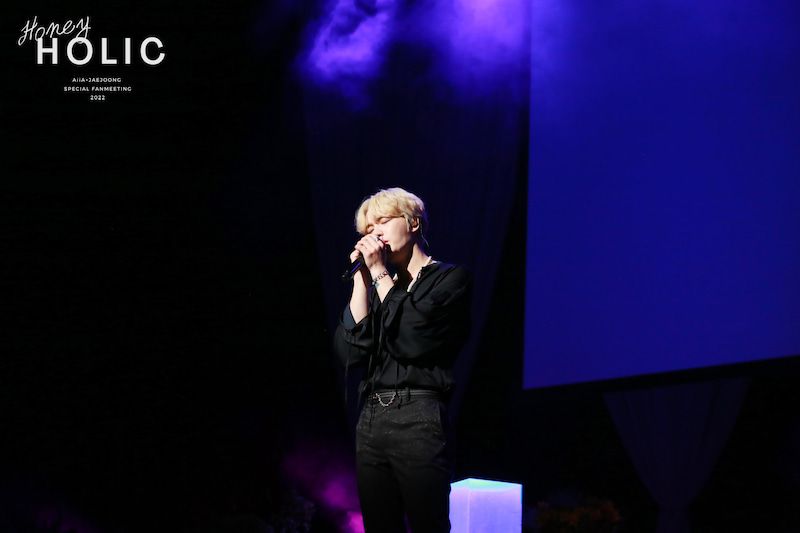 .
[BACKSTAGE PICS]
.
[OFFICIAL GOODS]
.
[FAN GIFTS]
By @jj_support_:
Delivered in a gift box:
– Yamazaki Whiskey 18 years
– Edo Kiriko glass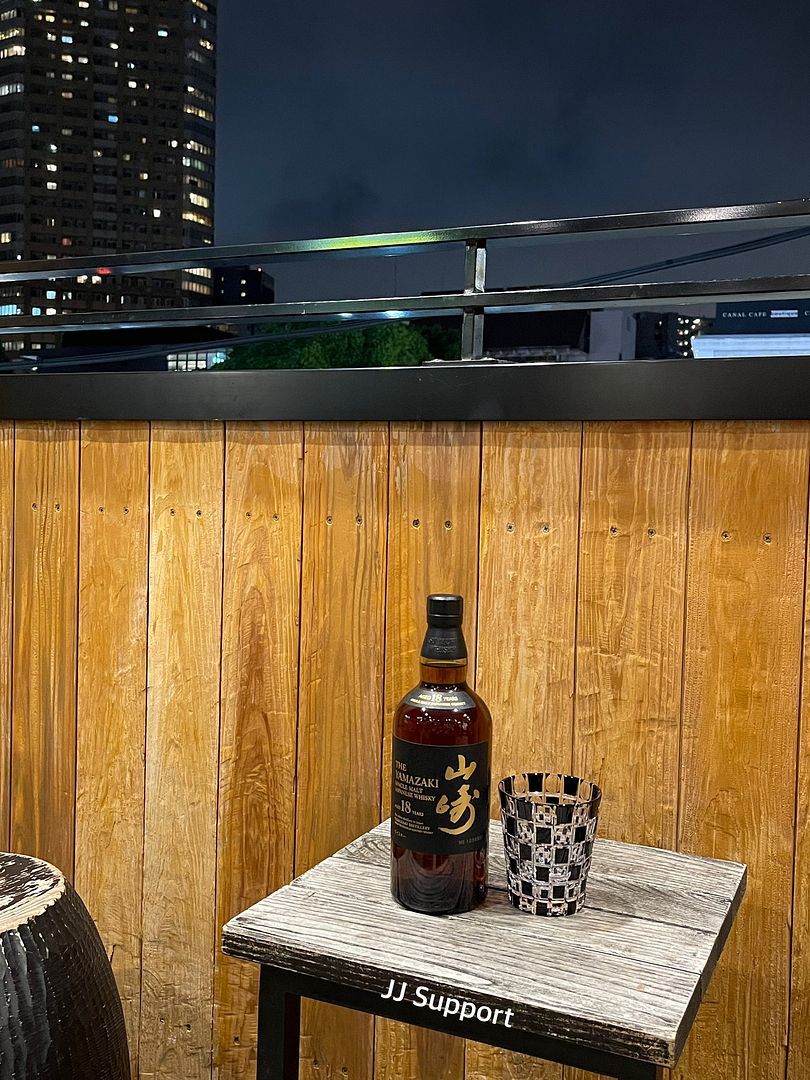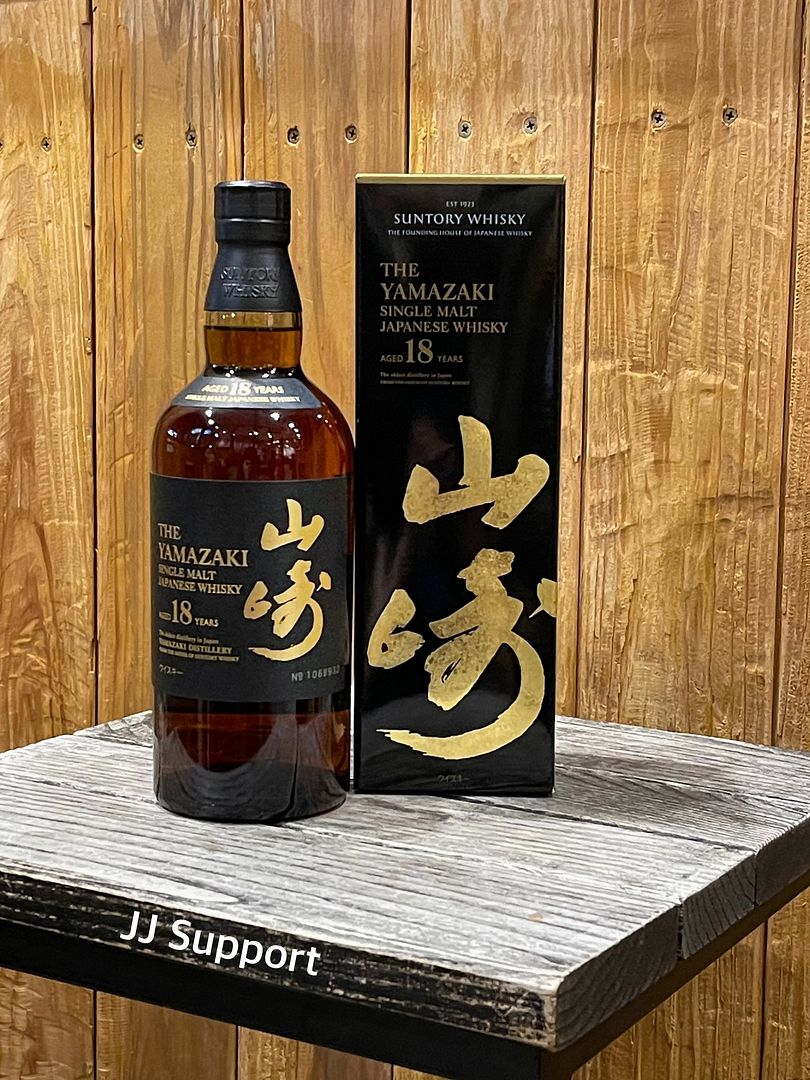 .
[FAN ACCOUNTS]
By @yibaoredd:
Just arrived! Honey Holic fanmeeting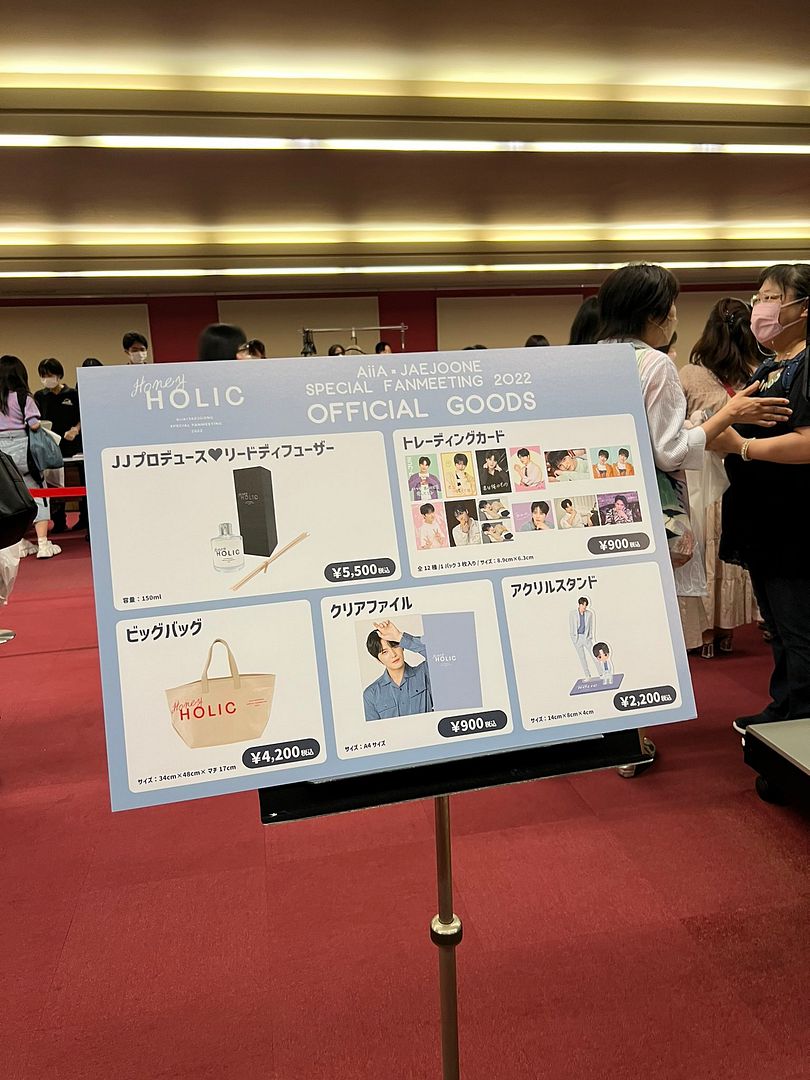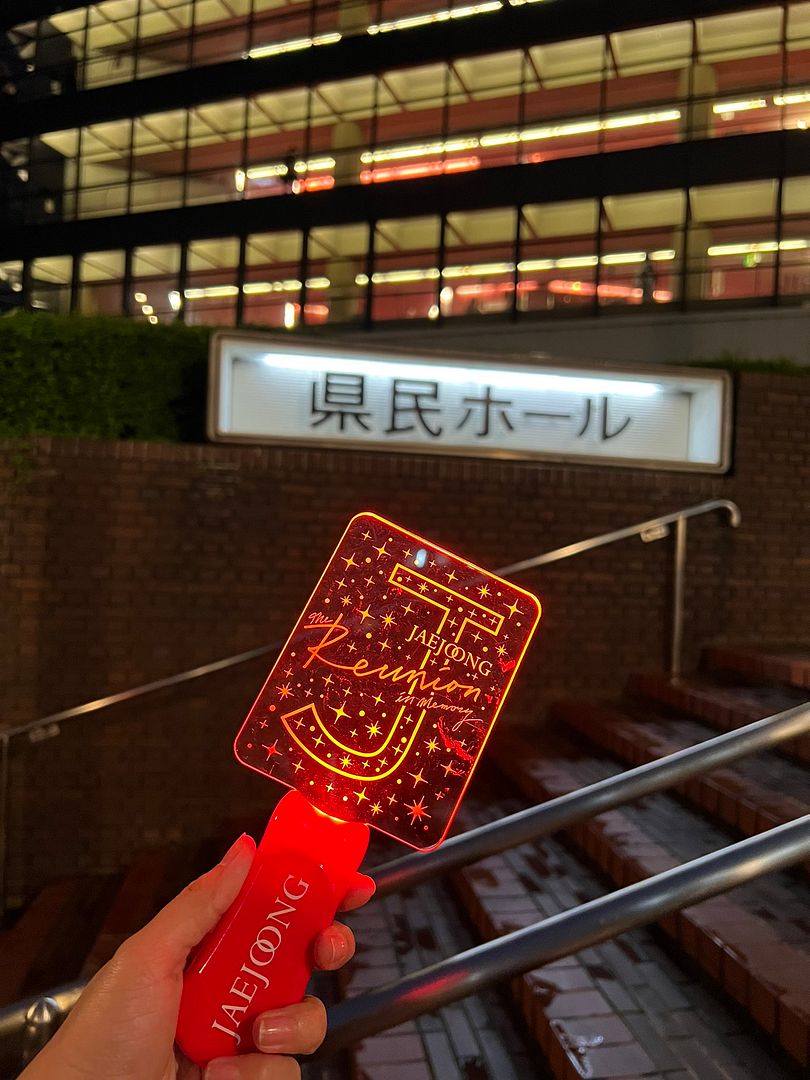 We got a bag containing facemask, jaejoong cookies, penlight and message card for free after we scanned the ticket
When jaejoong said " i know what else is pink, nipple!" then he said "my nipple is pink" lmao i cant w/ him lol
.
By @JEju_junko:
Jaejoong is busy
Thank you so much💕
Job packed tightly in Japan
JJ: As soon as I arrived, I was worried about my Japanese, so I drank alcohol and was able to speak Japanese fluently.
#Forget_me_not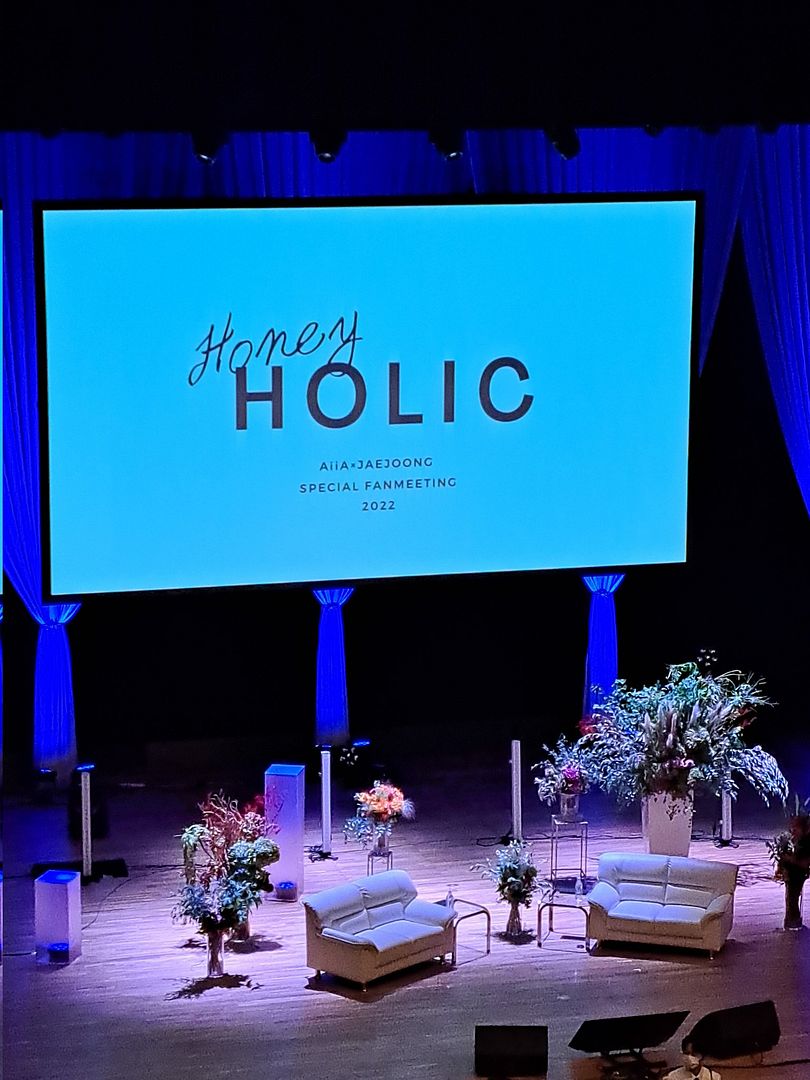 Shared by: Mia of JYJ3