01st | 02nd | 03rd | 04th | 05th | 06th | 07th
08th | 09th | 10th | 11th | 12th | 13th | 14th
.
2022.08.04 Kim Jaejoong Instagram & Twitter Update:
[PHOTOS] ダイエットコーヒーの【カフェリーチェ】と僕がコラボ
パケに僕が…?
プラボトルとかWEB限定のオリジナルグッズを大プレゼント中😉
グッズは新しい写真だけ使ってるよ!
サインも当たるし、みんなに見てほしいな~
https://kosuiso.jp/CJ
#カフェリーチェ#ジェジュン
https://www.instagram.com/p/Cg1e2cRrupS
https://twitter.com/bornfreeonekiss/status/1555151007164014592
[TRANS] I collaborated with diet coffee [CaFelice]
I'm in the package…?
We are presenting plastic bottles and original goods limited to the web 😉
Goods use only new photos!
You'll get an autograph
https://kosuiso.jp/CJ
#CaFelice #Jaejoong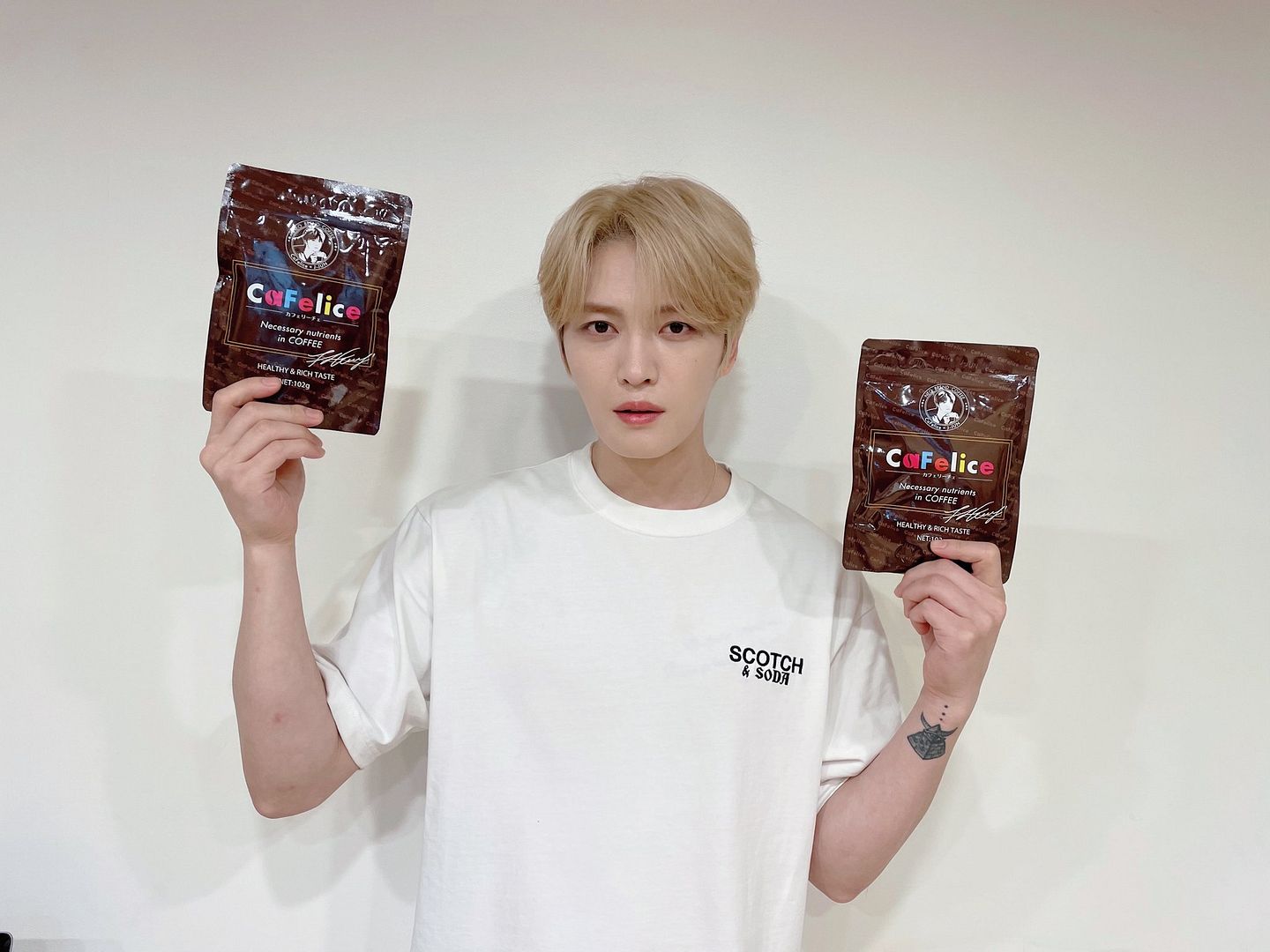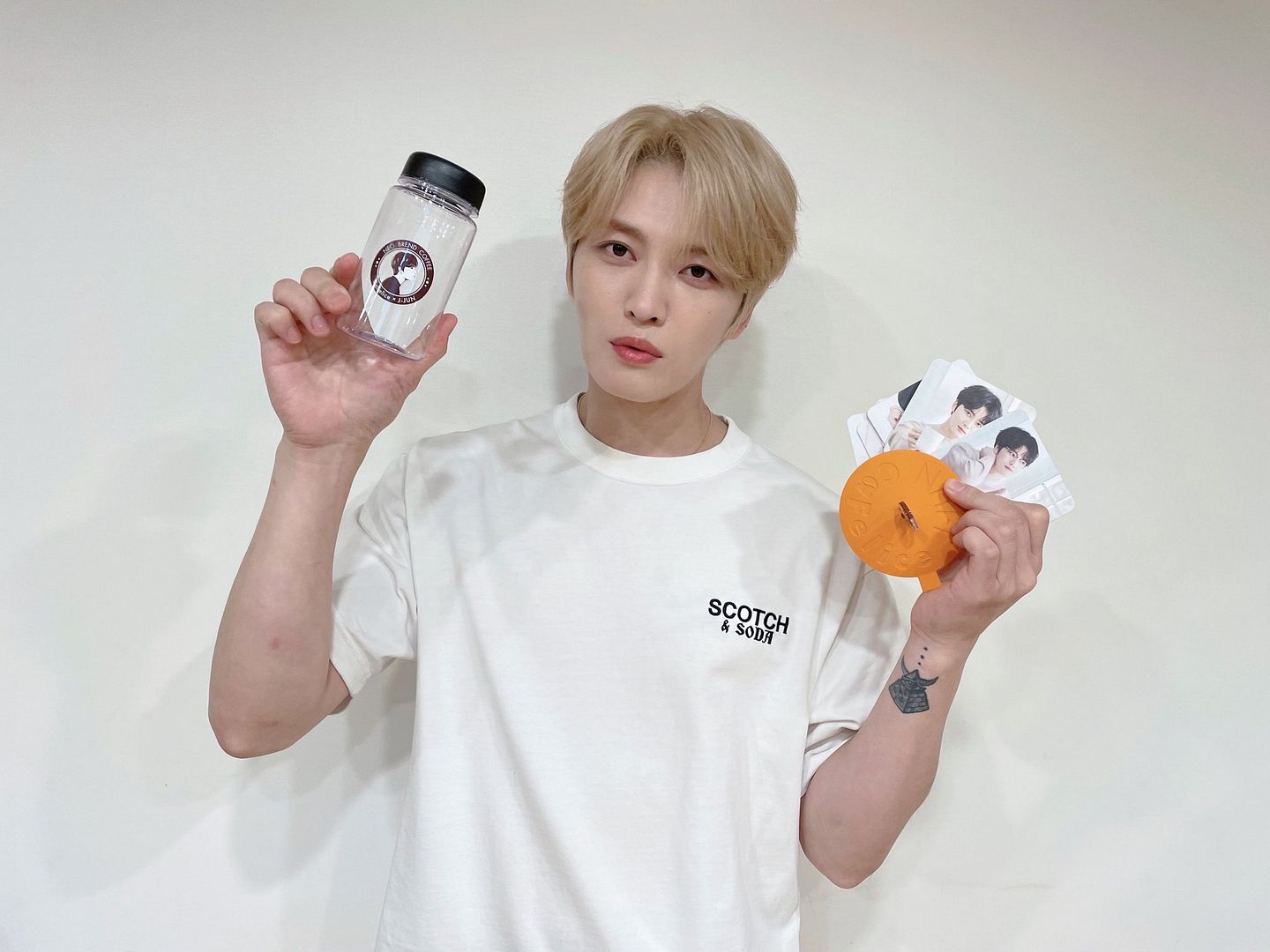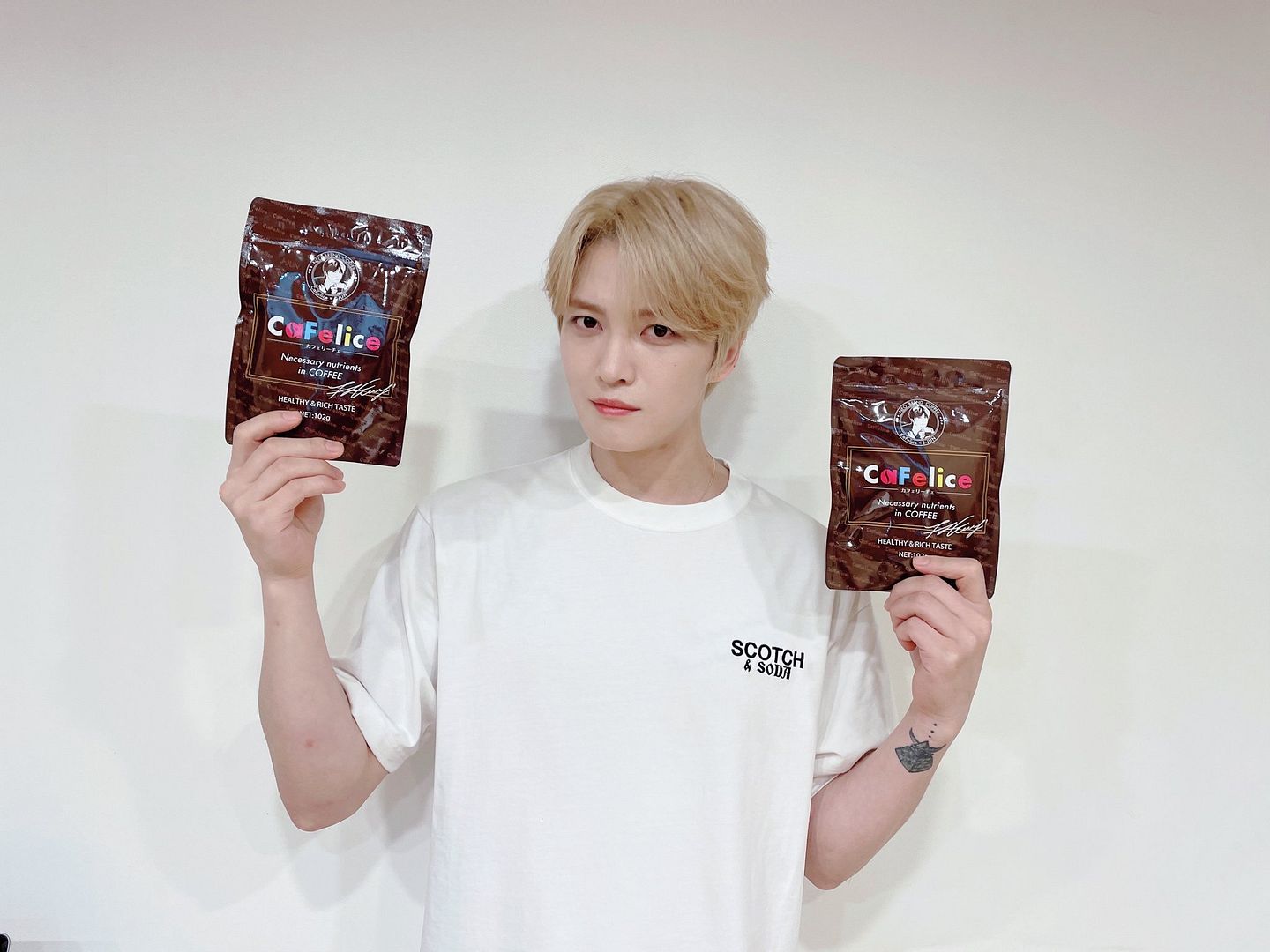 .
2022.08.04
Kim Jaejoong Liked & Commented This Post:
JJ: 뭐야 뭐야 우리 태환이
[TRANS] What is our Taehwan?
Sources: jj_1986_jj, @bornfreeonekiss
Credit: @_JJstagram
Shared by: Mia of JYJ3