Kim Jaejoong [BORN GENE] Behind the scenes of recording studio & jacket shooting
A legendary visual that never changes! Kim Jaejoong, who has unrivaled musicality, is back with his first full-length album in 6 years, full of his emotions! To the Melon family, the recording studio and jacket shooting site of Kim Jaejoong's new full-length album [BORN GENE] are now exclusively released!
3rd full album [BORN GENE] returned after 6 years
[BORN GENE] tried to reflect on their identity and to melt the person I was in music. I hope that the result of this album will be a precious 'gift' where you can feel the feelings of love with me…
'NOBODY LIKE YOU' is a light mid-tempo pop song with the harmony of energetic drums and emotional guitar sounds and lyrics that remind you of the miraculous moment when you found an oasis in the desert.
'It's a miracle that we met an oasis in everyday life'
NOBODY LIKE YOU
Tick-Tack (feat. 주호 (SF9)
BPM
묻고싶다 (I Want to Ask You)
Locking Love
Broken Mirror
Walking On Water
In the rain
NOBODY LIKE YOU (Inst.)
.
Story Kim Jaejoong [BORN GENE] Behind the scenes of recording studio & jacket shooting
'NOBODY LIKE YOU', which was created by adding Kim Jaejoong's unique voice to a brilliant point, is positioned as the title song of this album! It is an impressive song with a melody that catches the ears with a light rhythm and the lyrics mysteriously expressing an oasis blooming in the desert. The recording studio and jacket shooting site of Kim Jaejoong, who returned with the full album [BORN GENE] after 6 years, are exclusively released to the Melon family!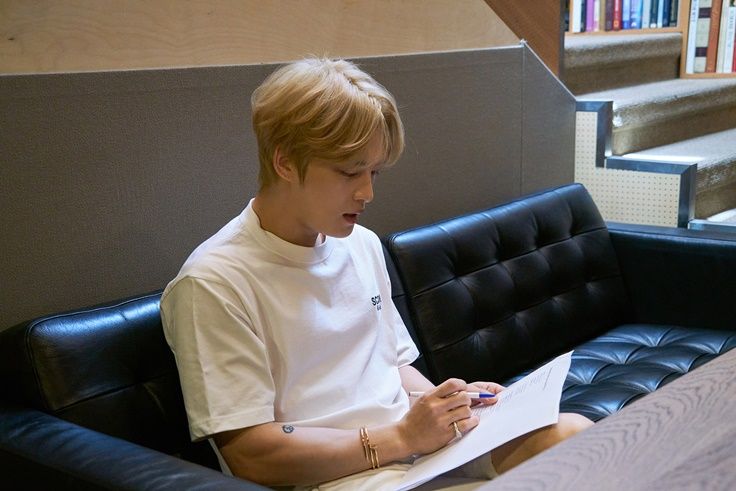 As soon as he arrives at the recording studio to record the title track of the full album, Jaejoong fires a high-level of concentration right away! If you add a visual genius to a full-time genius, would you fall in love or not? ㅠㅠ After greeting each and every one of the people we work with, we check out the songs we want to record today!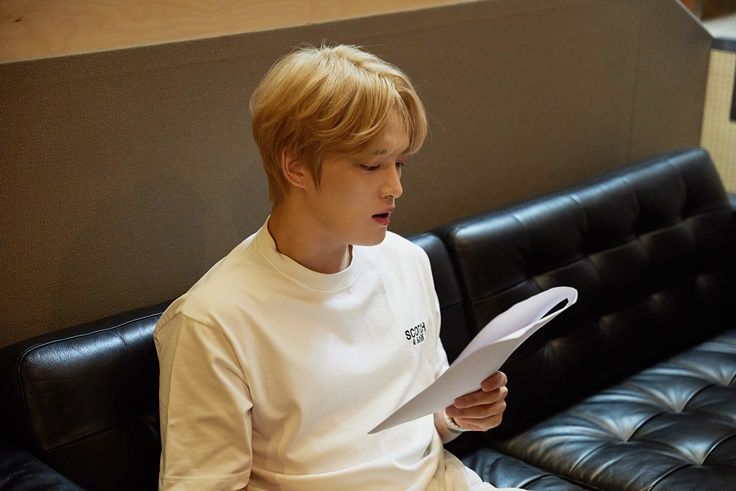 Before the full-fledged recording, JJ Fairy sings humming while analyzing the ending, pronunciation, and rhyme of the lyrics! Wondering what kind of song will be born today? However, if it is a song that can be heard with a sweet voice, of course, there is a million percent chance that the eardrum will melt away!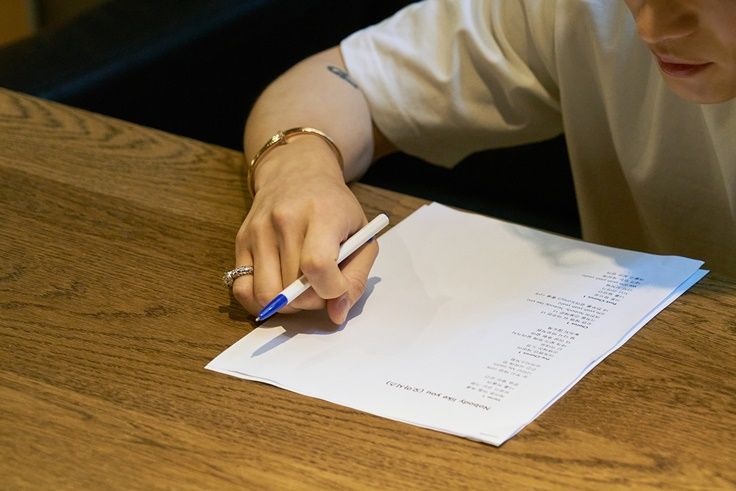 The concentration of talent that can be seen even at your fingertips! It's like 'I'm going to use all my energy to record this song!' Do you feel it too? Fireworks Jaejoong's burning passion and determination are in full swing!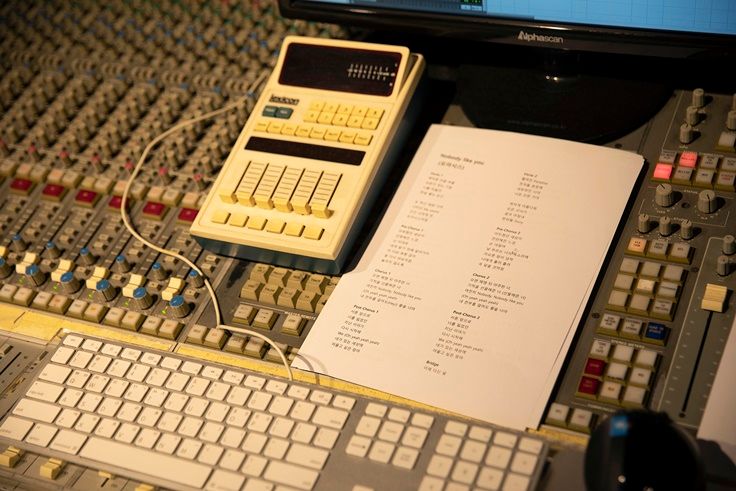 The settings and preparations for recording are complete!! Everything is perfect if you add a sweet honey voice of talent, which will be heard soon!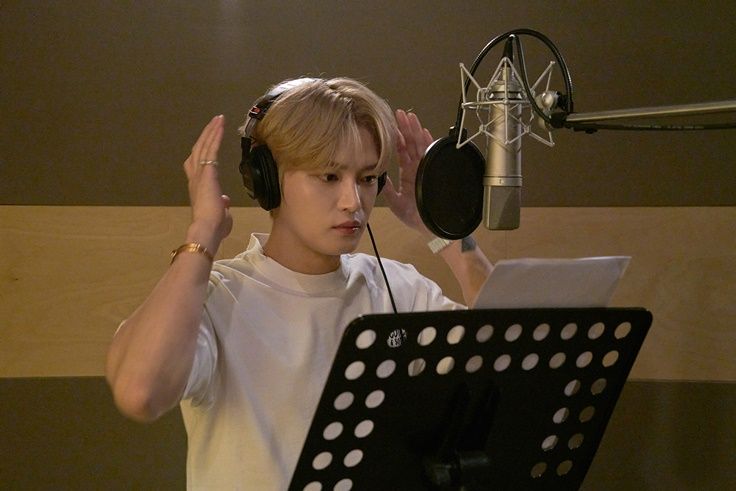 Kim Jaejoong, who puts on the headset tightly and focused with his chapped lips! He's obviously serious, but why does he look so cute like a baby??
'I met you after wandering for a long time, you who gave me a miracle'
'NOBODY LIKE YOU' is a highly addictive song that will stick to your ears once you hear it and will never be forgotten! Trying to fully share emotions with the song to be recorded while grasping the very detailed emotions, breathing, and flow! I guess that's what music and artists are all about!
Jaejoong listens to each pitch more meticulously and records! Concentrated forearm… o… ah! No, the focused eyes and facial expressions felt professional enough to be called a 'professional genius', and at the same time, great visuals exploded with successful recording. everyone!!!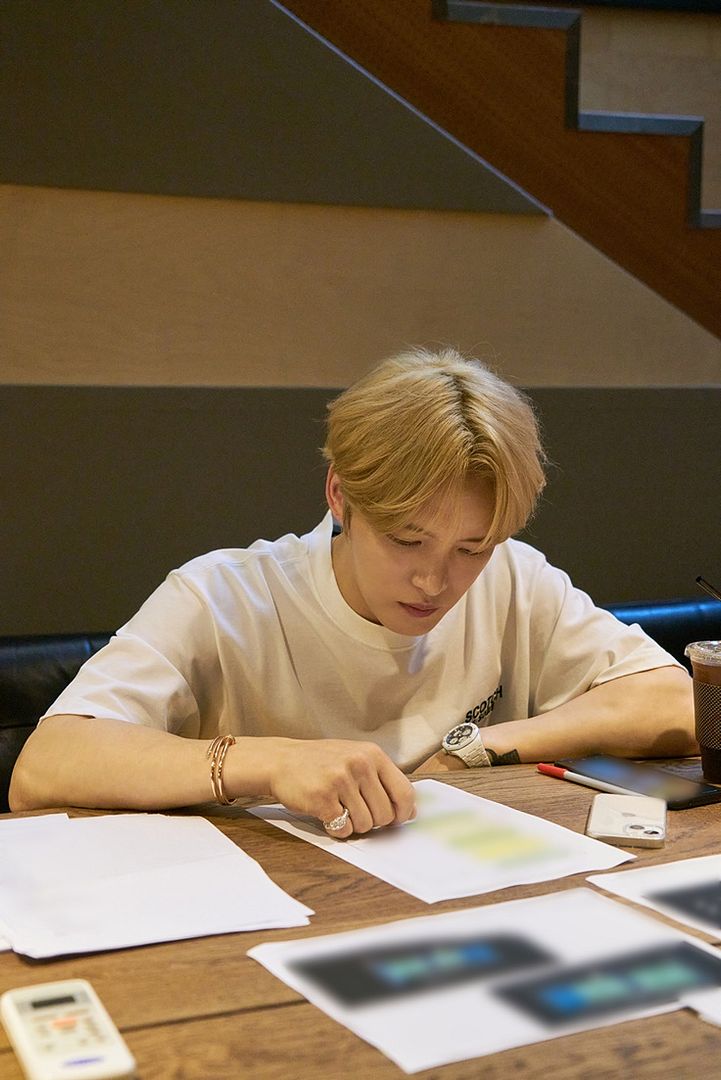 We finished the recording satisfactorily, but the work of professional Kim Jaejoong is not over yet! Kim Jaejoong, who is having a meeting with the staff to prepare for this full album, and starting to work hard! Boo-reung-boo-reung~! I have had a hard day, but I am still struck by the charm of Kim Jaejoong, who shows the true value of an artist without losing concentration until the end. ㅠㅠ
By doing this! We met the scene where we were preparing for this album [BORN GENE]!
Kim Jaejoong returned like a touching gift with a total of 8 songs, including the title song! It's because I worked hard to prepare this full album with a lot of hard work and sincerity! I hope you all look forward to it with excitement and I hope you listen to it a lot from Melon!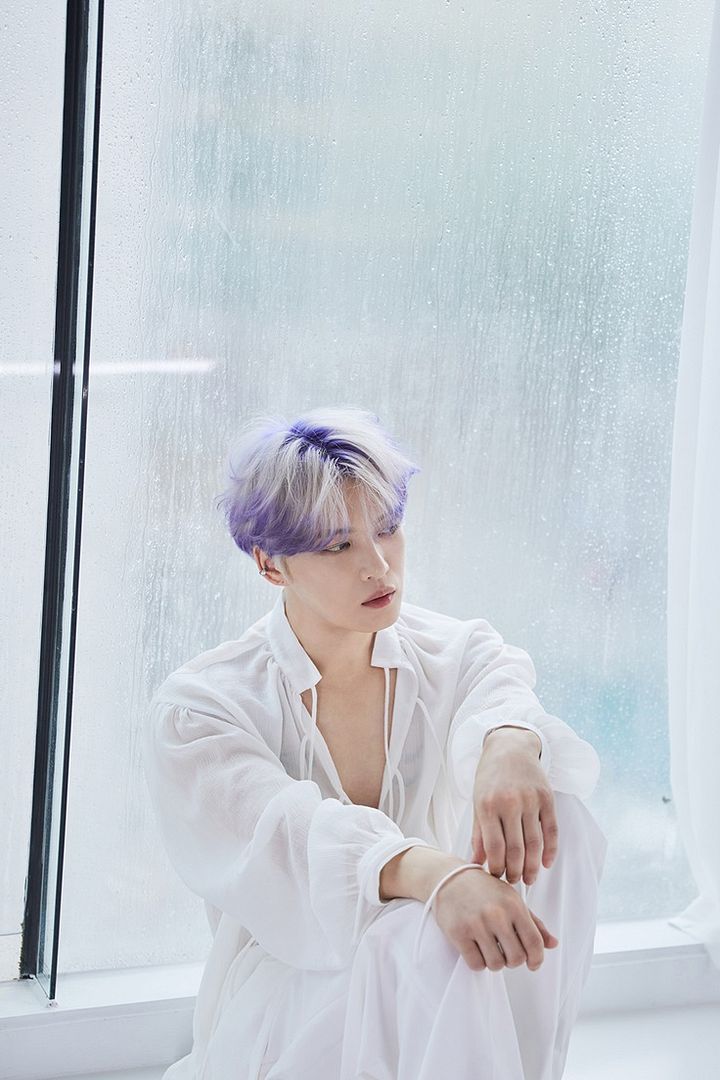 A few days after the recording ended, on a rainy day, our light JJ fairy took a jacket photo shoot! It was a rainy day, but the weather must have changed emotionally due to his talent! Jaejoong's aura does the magic that makes even the rain look like a filter effect on a photo!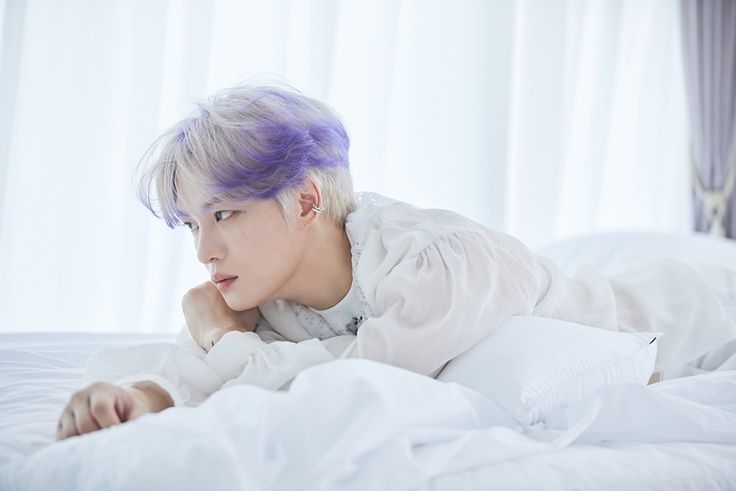 Wow… Wait a minute, I think I'm going to stop breathing now. How can this jacket concept be so vague and emotional..?
Whatever Kim Jaejoong looks at, I am so envious of it right now. ㅠㅠ The pure white Jaejoong perfectly digests the transformed hair styling!
The second concept was filmed in a neat white Horizon Studio! Leather Pants + Kim Jaejoong = Combination that is unconditionally correct! Jaejoong is now diligently practicing 'Kim Jaejoong's time goes backwards'! The preservative's beauty stands out!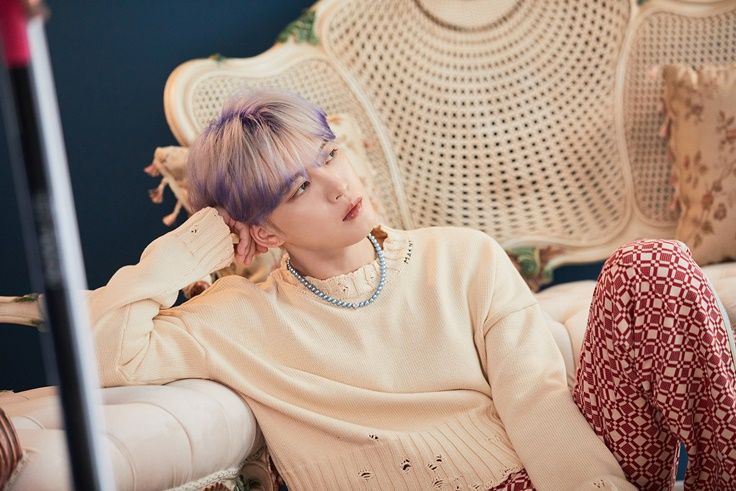 JJ Fairy who meticulously monitors during jacket shooting! Seeing Jaejoong's sincerity and hard work in this full album more than anyone else, I can feel his heart for the fans very well! After all, only the fans know the heart person itself!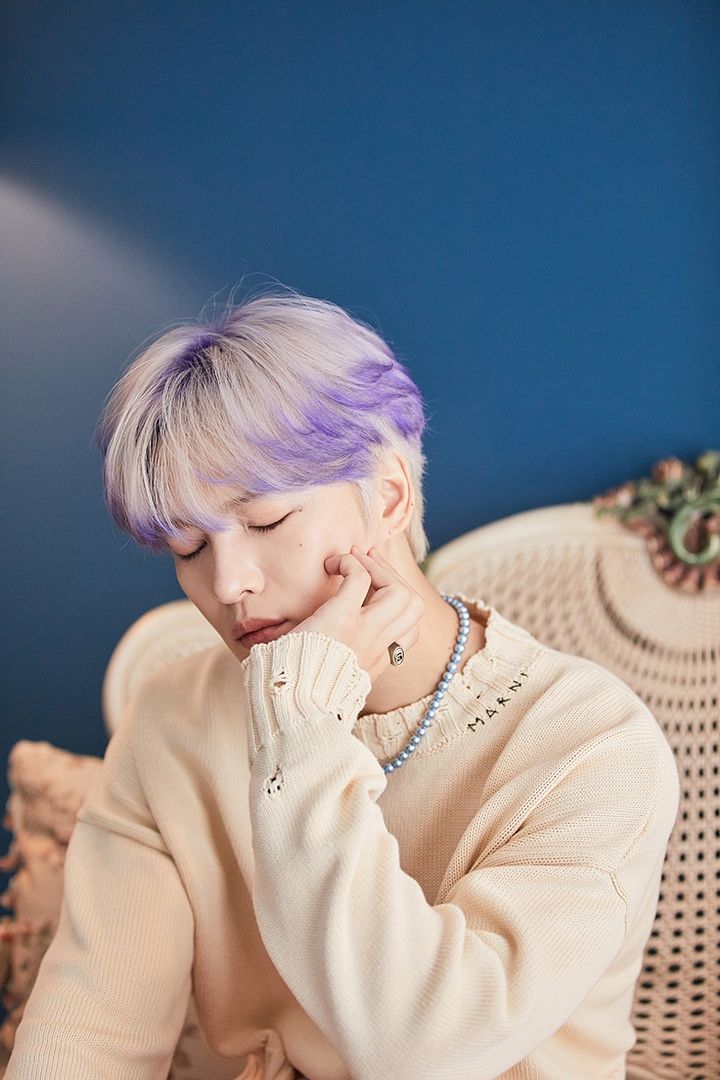 Gently close your eyes and click! How can you look cool with your eyes closed and still be lovely with your chin closed? By the way, due to the ivory knit, the synergy of hair, makeup and styling is so harmonious!
The two concept outfits where Jaejoong's effect shined the most!! How come there are no colors that don't match like this..? It is yellow with different styling, but sometimes cute and sometimes chic, it shows perfect digestion! Which of the two concepts is your one pick!? (Both are cool, so it's hard for you to choose too, right? ㅠㅠ)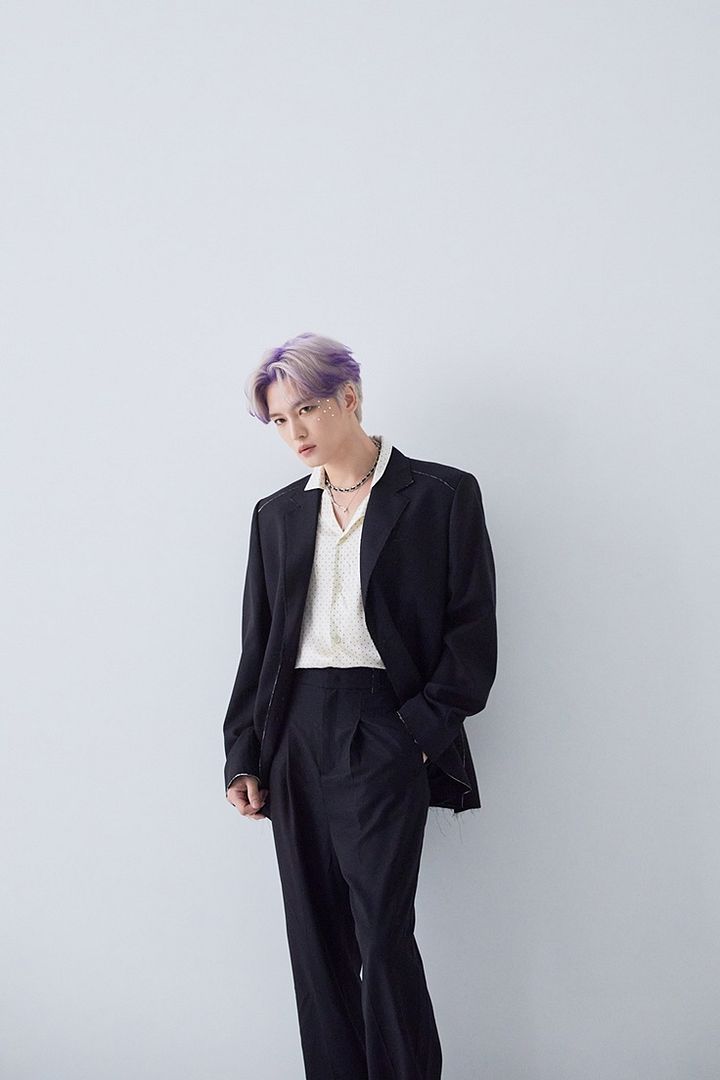 There is nothing like a setup suit to decorate the finale!! It's a basic white background + black suit, but it does this again so new and cool..!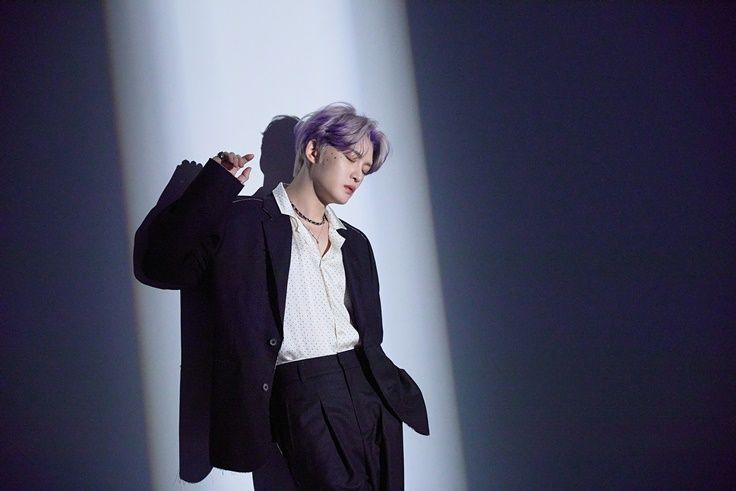 Who coined the word 'dreamy'? Isn't that a JJ fairy? This is how Jaejoong's jacket photo shoot, showing off his pro-mi, showing his hard work until the end without losing his initial tension!
'Now, so that I don't lose you again, I hope that my earnest heart reaches the sky'
I introduced you to the recording studio and jacket shooting site of Kim Jaejoong's [BORN GENE], who came back with his first full album in 6 years~. This album came back full of it like a Chuseok gift! It was released on September 13th at 6pm! In addition to the title song 'NOBODY LIKE YOU', we ask for your love and support for the 7 songs included!
Official MV Jaejoong Kim 'NOBODY LIKE YOU' Link
Spotlight Interview Kim Jaejoong [BORN GENE]:
Q. [BORN GENE] What is the moment you want to spotlight the most during the preparation period?
I want to spotlight a music video shoot. It was a moment when I felt like I did a POP after a long time, as if I had turned back time.
Q. What song do you want to spotlight the most in [BORN GENE]? (Excluding the title song)
'I want to ask'. The song was very satisfying with the demo guide alone. After recording, a better result was made than I expected, so I want to spotlight it as a feel-good song.
Q. Is there a verse you would like to spotlight in 'NOBODY LIKE YOU'?
Like an oasis in a long desert.
Q. What scene do you want to spotlight the most in this music video?
It was a scene that took me back to being the youngest child.
Q. Which of the jacket images you want to spotlight the most?
Compared to other photos, this is the only playful concept that I want to present to my fans.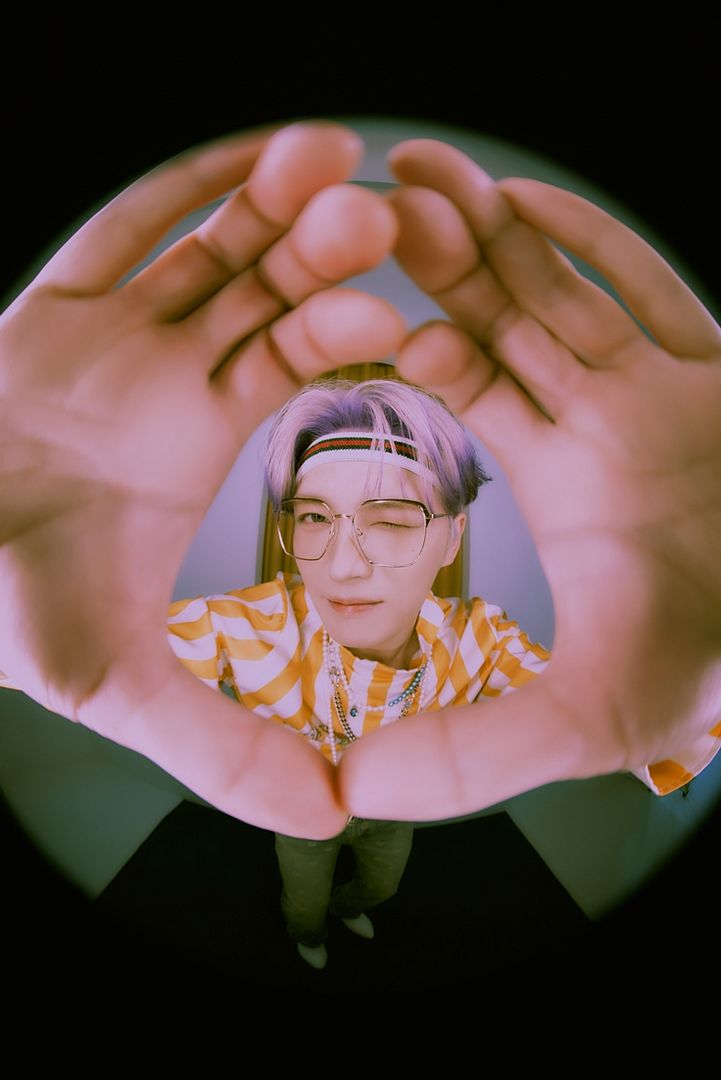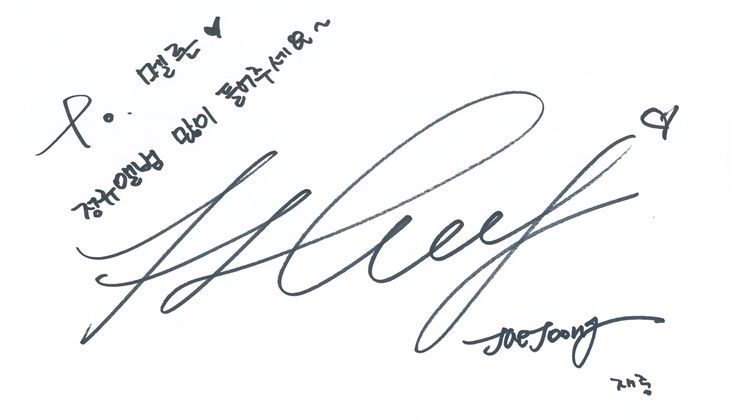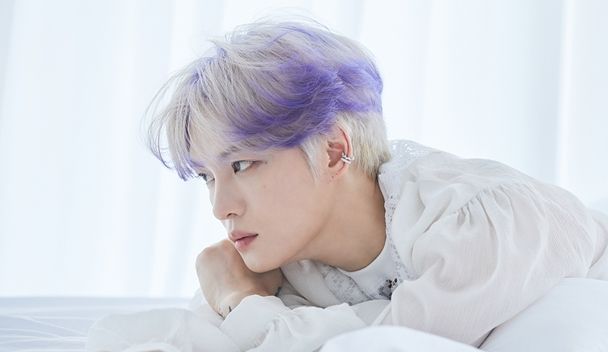 .
[OTHER SNS] 2022.09.13 Melon Twitter & Instagram Update:
[TRANS] Like an oasis 🚿 Demonic Vocal #Kim Jaejoong💕
From vocals to 🎶 visuals, Melon turned upside down ❗️🔥
6th full album [BORN GENE] released with meticulous sensibility!✨📢
https://twitter.com/melon/status/1569612125622108161
https://www.instagram.com/reel/CicO8PQpiyq
Sources: Melon, melon_music, @melon
Shared by: Mia of JYJ3