[Kim Jaejoong] ⟡Just light⟡ The real thing is back!
With the third full album [BORN GENE]
#KimJaejoong made a comeback!
Of course, the title song 'NOBODY LIKE YOU',
'Tick-Tack (feat. Zuho (SF9))' 'BPM'
'I want to ask' 'Locking Love' 'Broken Mirror'
From 'Walking On Water' to 'In the rain'
not to be missed
[BORN GENE] filled with famous songs
You can enjoy the album more fully
Behind the jacket & MV!
I will reveal it right now~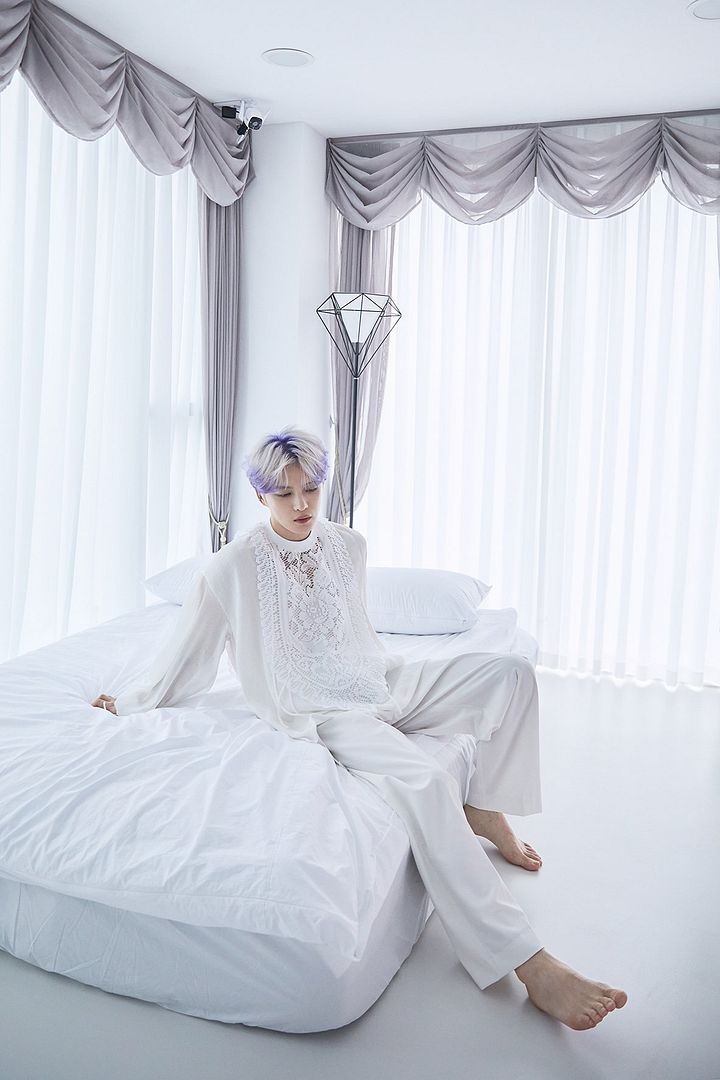 Visual bombardment from the start
an angel
a fairy..!
I asked why it rained that day
The angel Jaejoong came down to earth
I think it was sad
Celestial visual verification completed
ପ(๑•ᴗ•๑)ଓ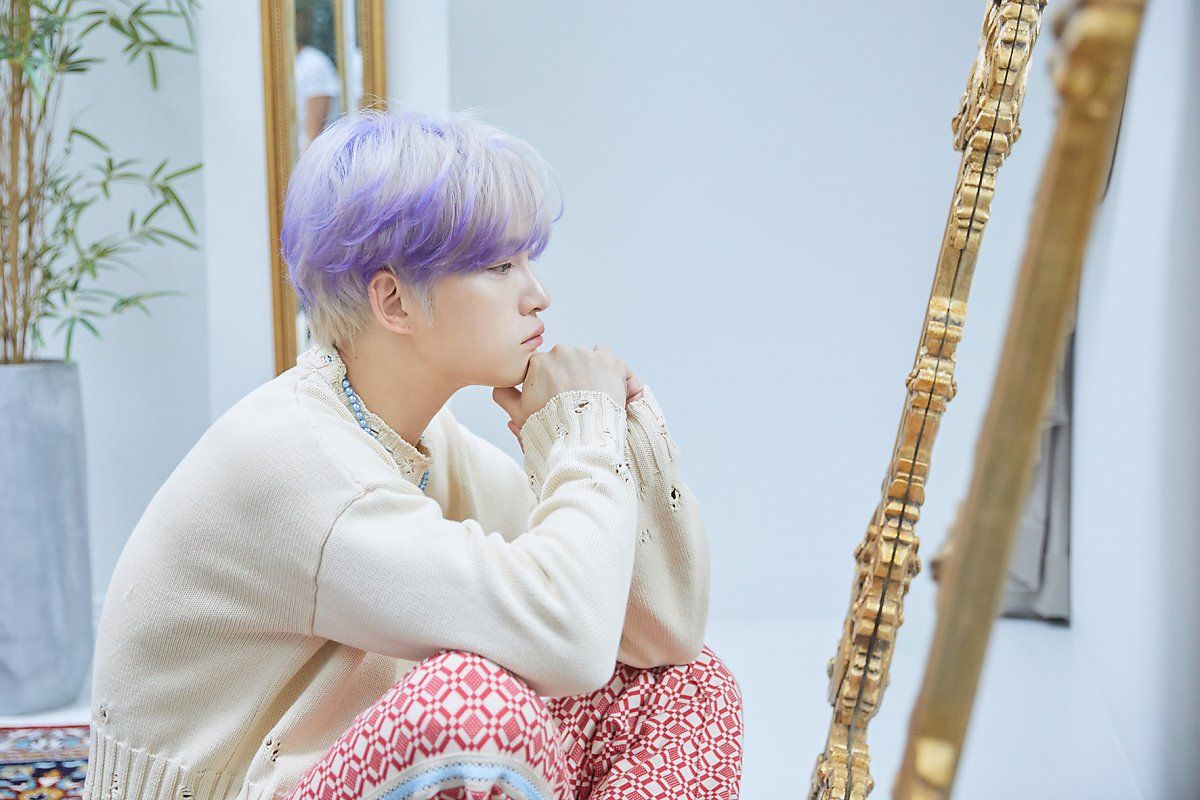 If you want to be 'cool'
Telling me that there is also 'cute'
Jaejoog living alone in the world
everyone in mind
Kim Jaejoong lives with each other.
How can I forget this visual
( ˙⤙˙ )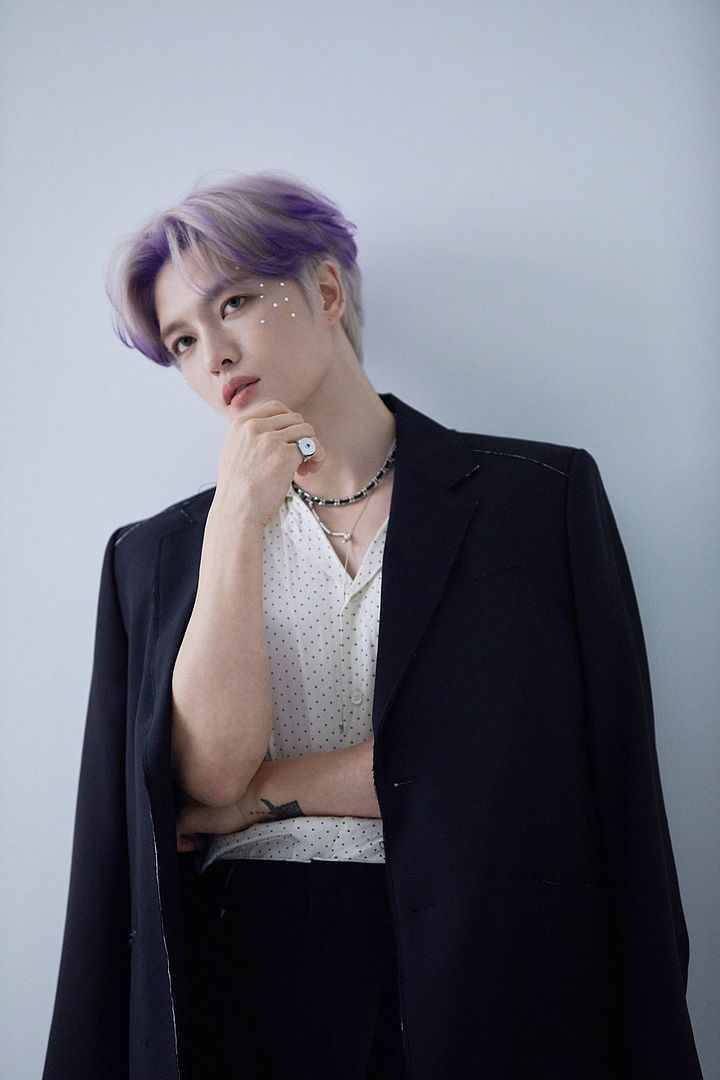 Seeing you perfectly digest all the concepts
Just, light..!
Light Jaejoong is here!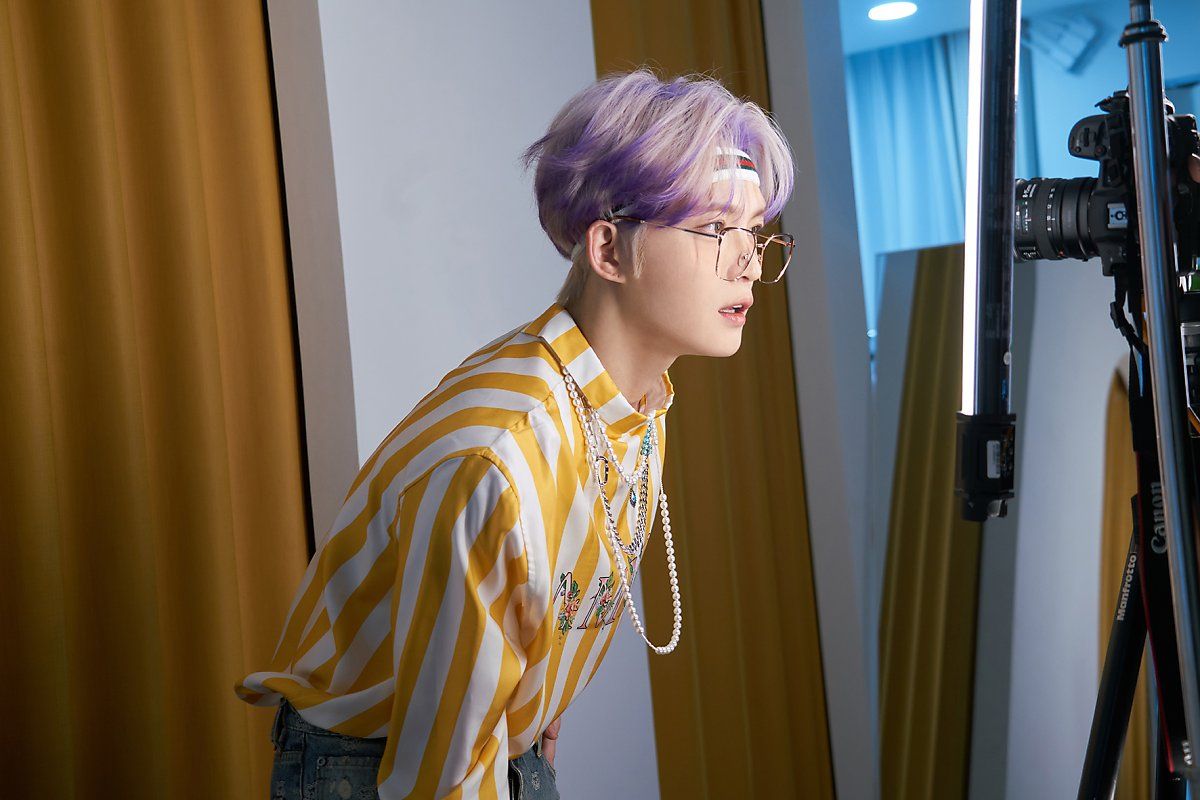 Jaejoong's favorite concept appeared!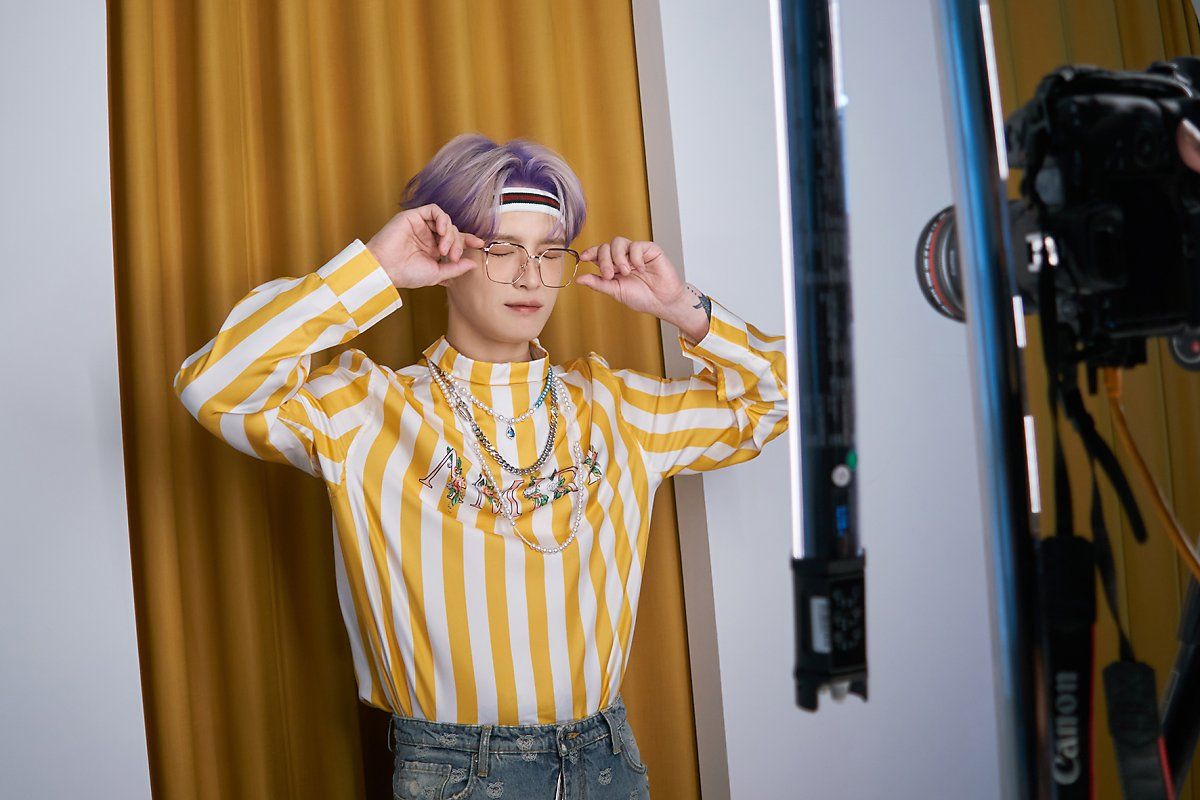 cute…
Even if it hurts to say that I'm cute
cute… (ღ˘⌣˘ღ)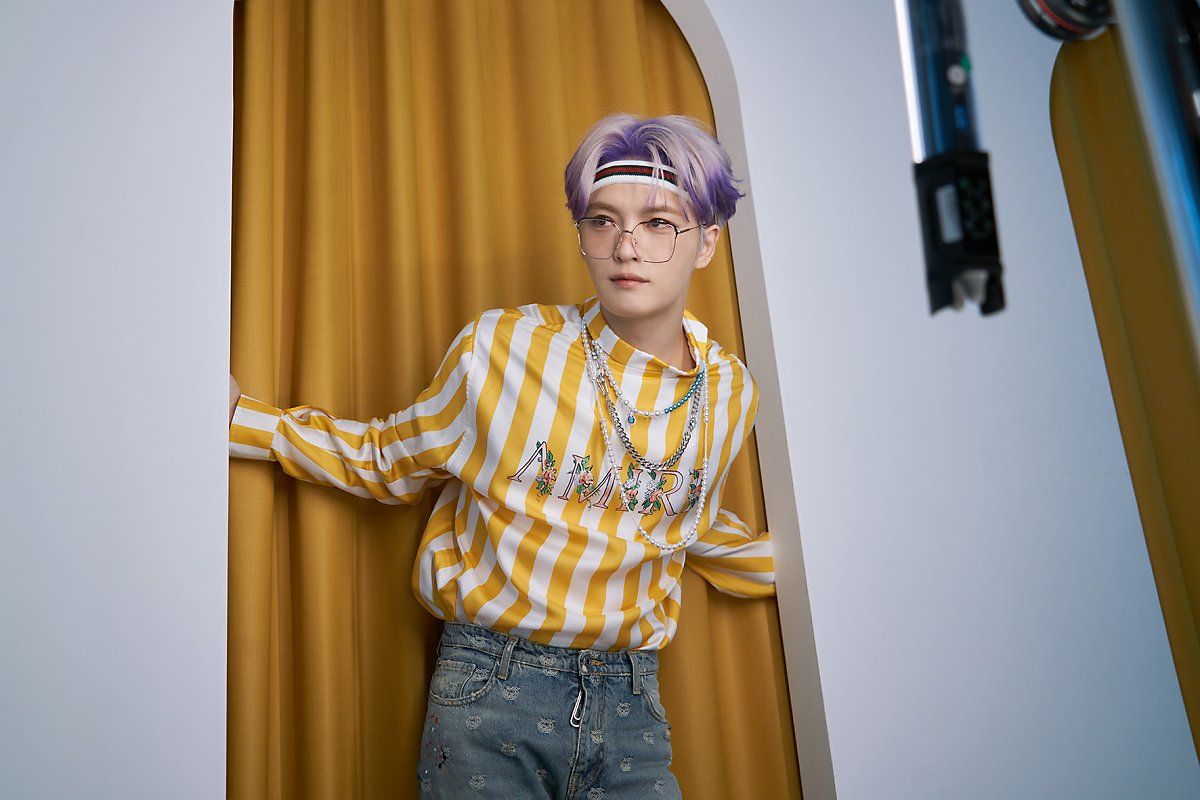 Lovely..
Even though I'm tired of saying I love you
Lovely… (ฅ•ω•ฅ)♡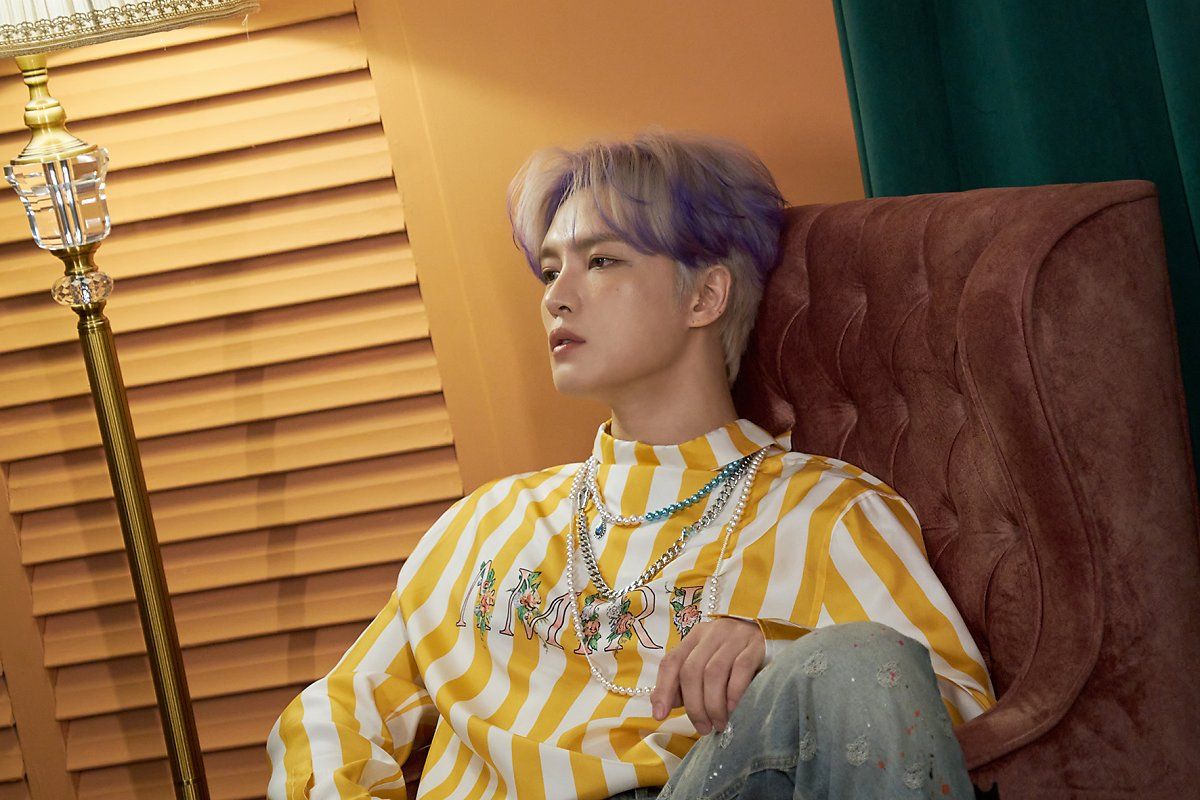 .
if you look at me like that
My heart will stop…!
With PRO Jaejoong's monitor,
The jacket photo shoot is over!
This place where Jaejoong of Cheongnyang itself is waiting
'NOBODY LIKE YOU' music video shooting site!
Q. Jaejoong Kim is so cute.
Can I put him in my pocket?
Kim Jaejoong's beauty Open 24 hours 365 days a year
♥(ˆ⌣ˆԅ)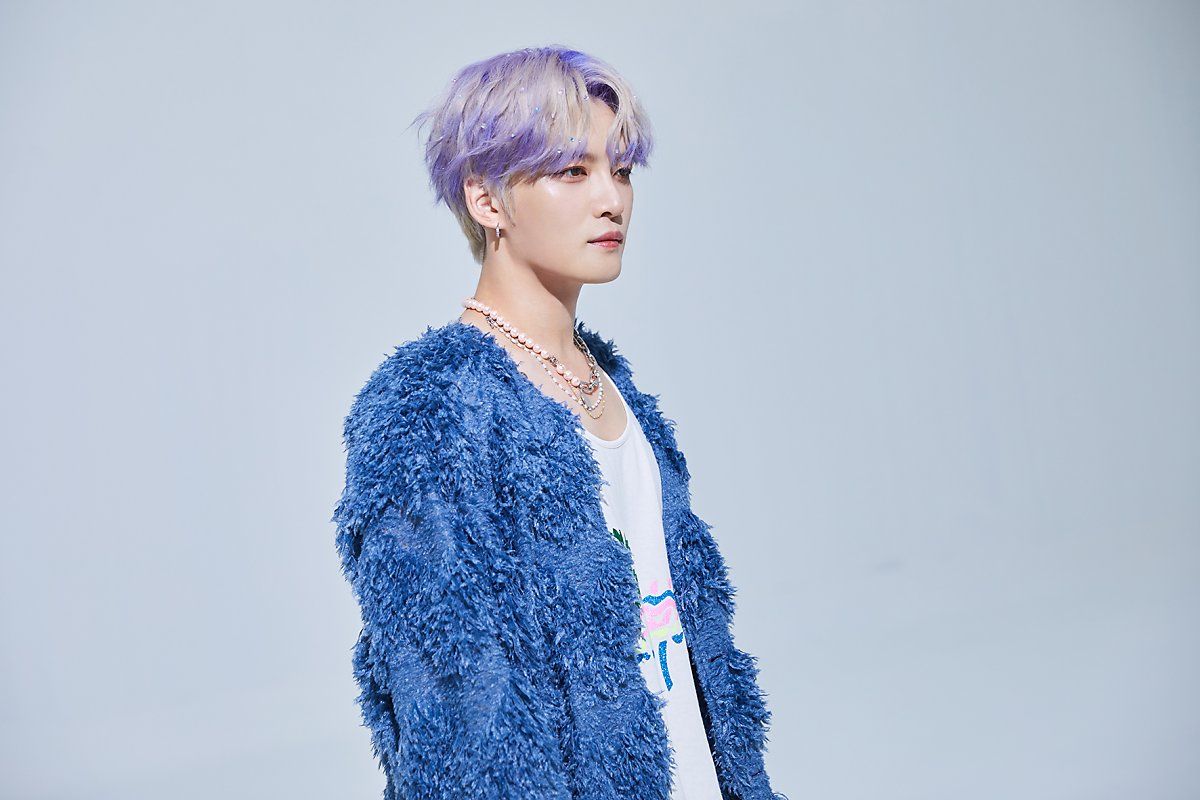 Wait a minute, from the bridge of Kim Jaejoong's nose
I'm going to ride a slide
Even monitoring
The perfect vegetable… !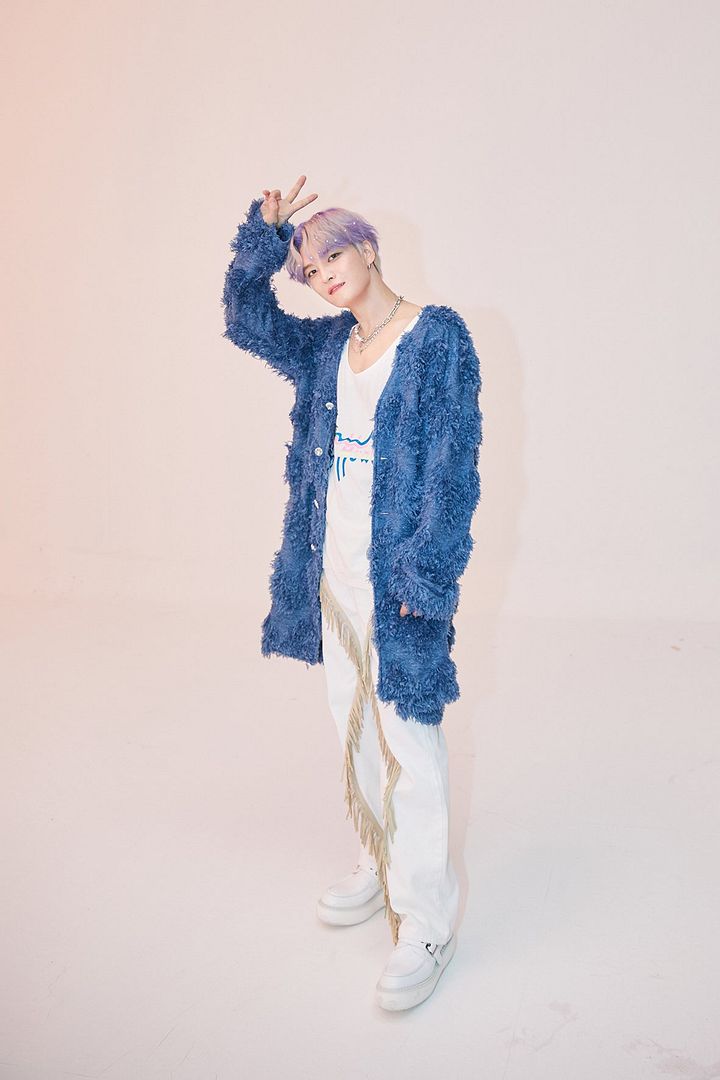 Even while filming a music video
Never miss a pose for the camera
professional craftsmanship
(Tarreung-) Hello?
(Maybe it's a visual shock, right?)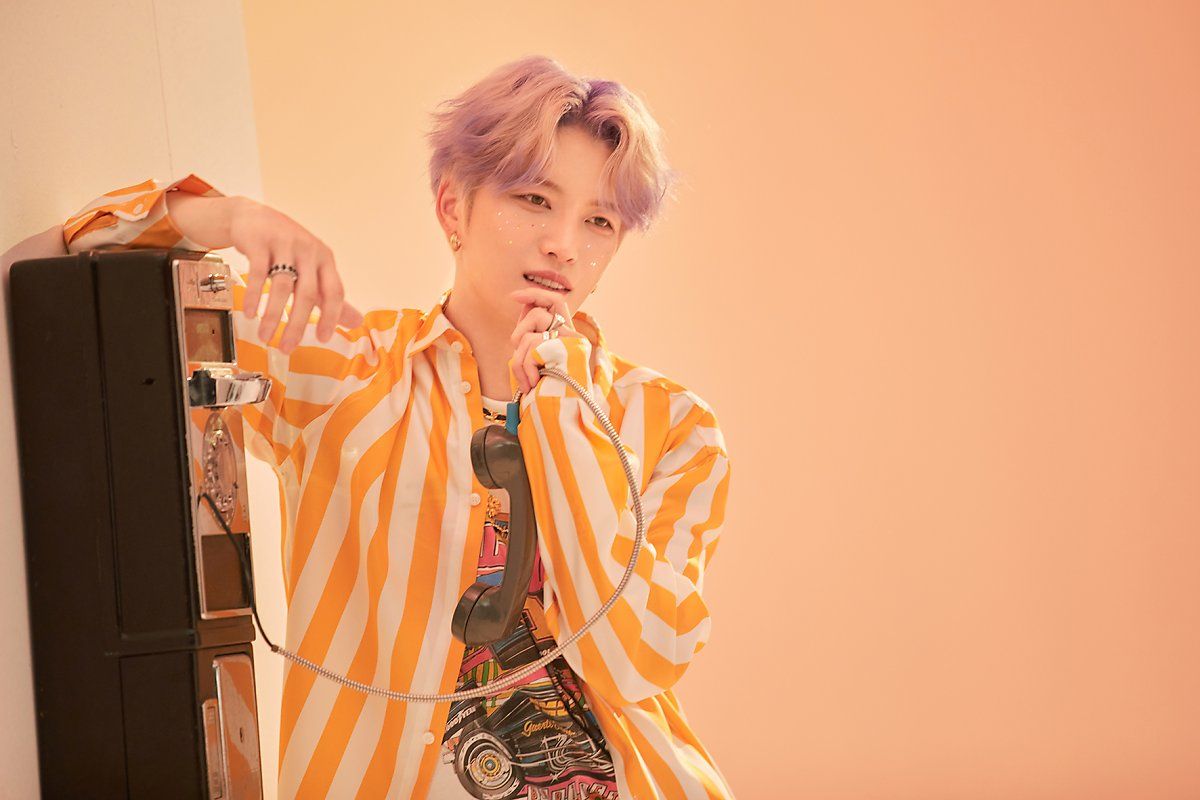 yes, that's right
Pair it with any fancy accessory.
Jaejoong's more colorful visuals
Oh dazzling!
The world is cute while waiting for filming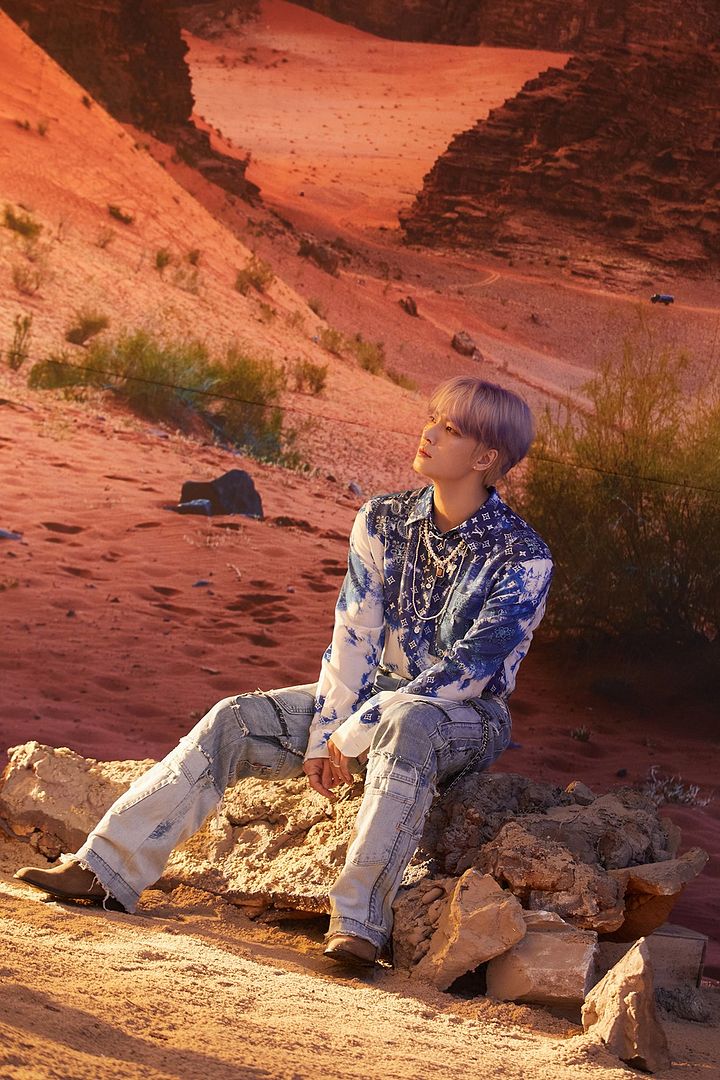 with the start of shooting
Charisma is booming!
Our Jaejoong showing his perfect figure
Kim Jaejoong's side profile is perfect.
Jaejoong Kim, even if you are still, tell me something cute~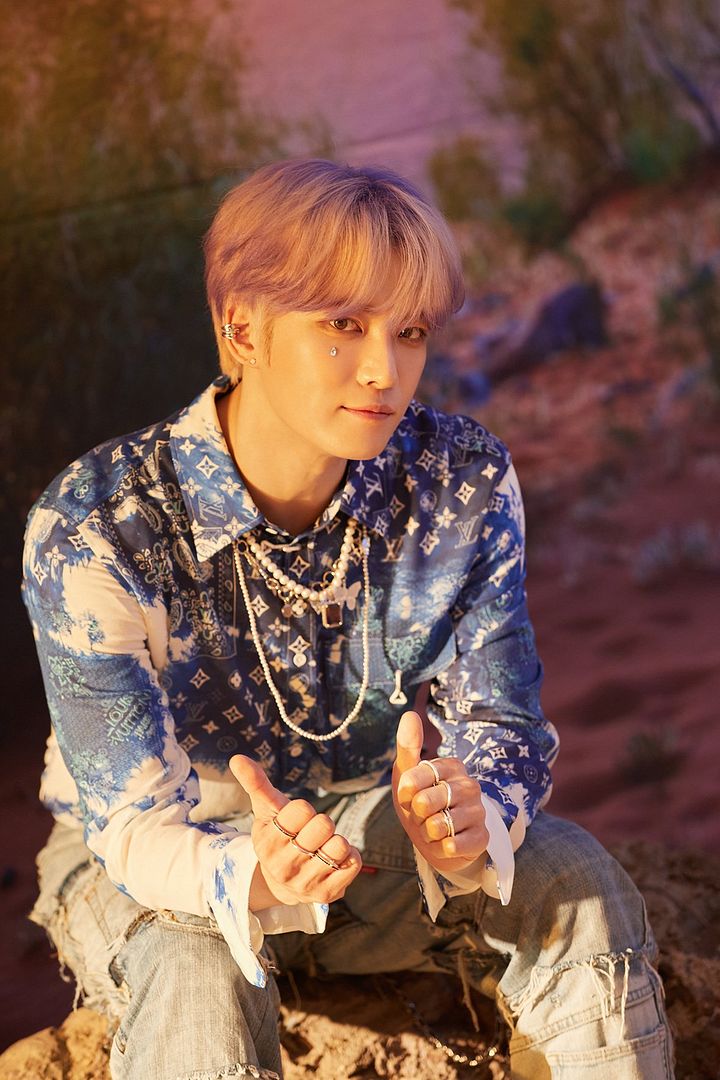 Kim Jaejoong's 'NOBODY LIKE YOU' is the best
I'm really telling you~
An upbeat beat that instantly becomes addictive the moment you hear it!
I'm going to listen again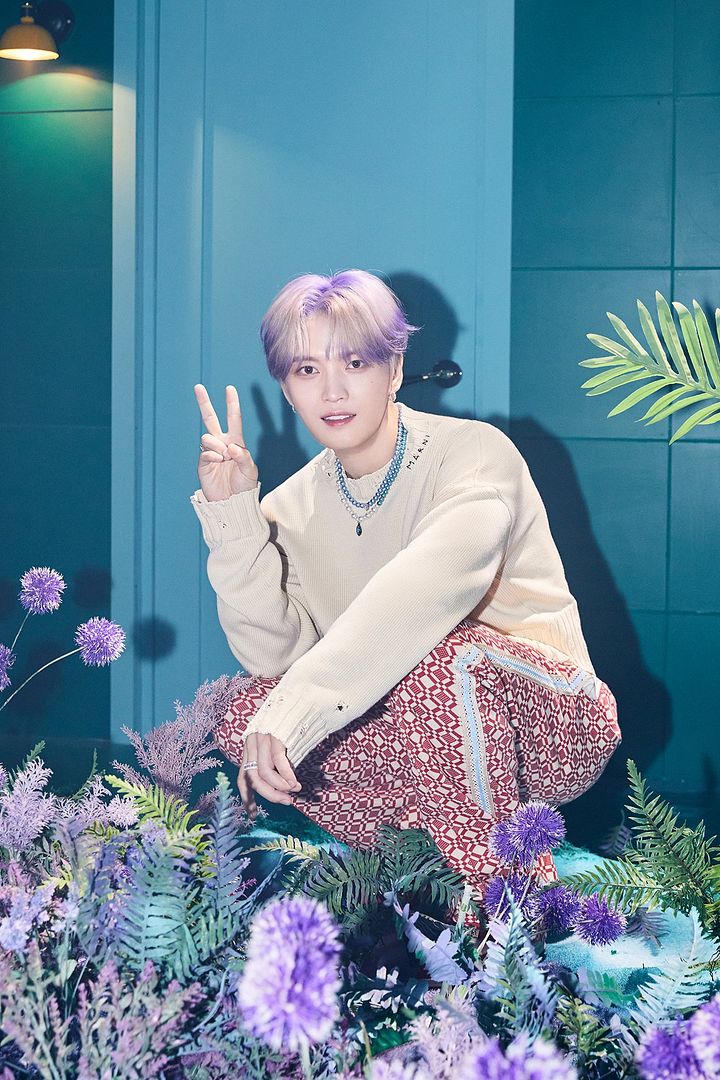 For the fans who have been waiting for a long time
Let's go look at the present we prepared~
The music video behind the scenes is over,
The gifts do not end here..!
What day is the 17th and 18th?
Do you all know?
2022 KIM JAE JOONG
Asia Tour Concert in Seoul~!
I'm waiting for the heart-pounding concert
A photo of the concert practice room for you
A little- I got it!
Shall we meet right now?!
My heart beats just looking at it
The main character of Seomseom Oksu…?
To show a more perfect stage
Perfectly immersed in practice!
Jaejoong's serious eyes
I'm falling in love again…★
In this concert, what new look
Wondering if you'll surprise everyone!?
6pm on the 17th and 4pm on the 18th!
Held at Blue Square Master Hall
2022 KIM JAE JOONG
Asia Tour Concert in Seoul
don't miss it all
⸜(♡'ᗜ'♡)⸝
Source: CJeS Naver
Shared by: Mia of JYJ3