Main [Videos/Pics/SNS] | Fancams/FanPics
.
Kim Jaejoong's Message about Special Event
.
Ktown4u Pop up Store
.
Unboxing "Born Gene" Album
.
[OTHER SNS] 2022.09.14∼15 Ktown4u_store Twitter Update:
[TRANS] A surprise visit to the pop-up store on the first day ✨Kim Jaejoong✨
Come and find the traces Jaejoong left behind♡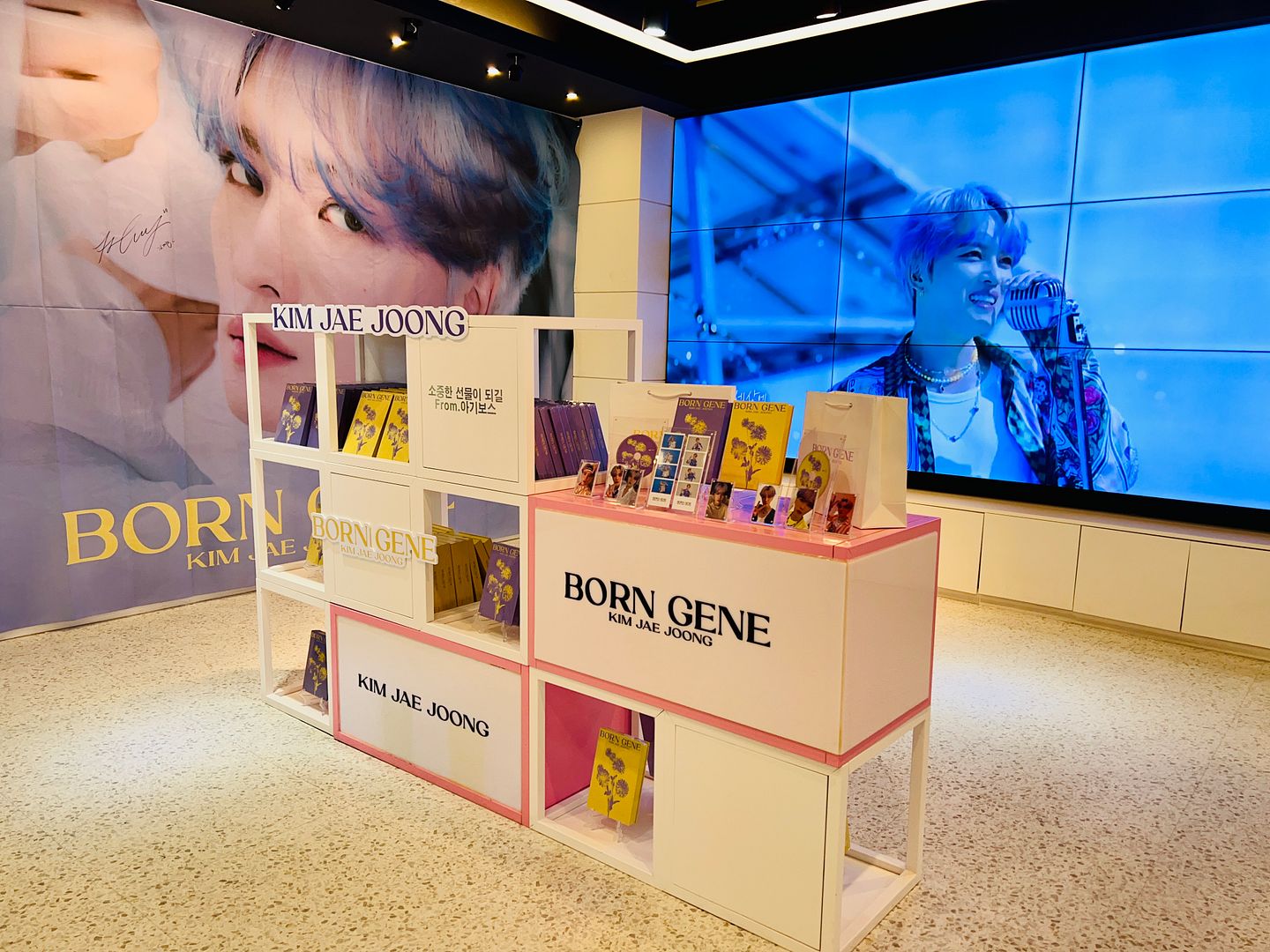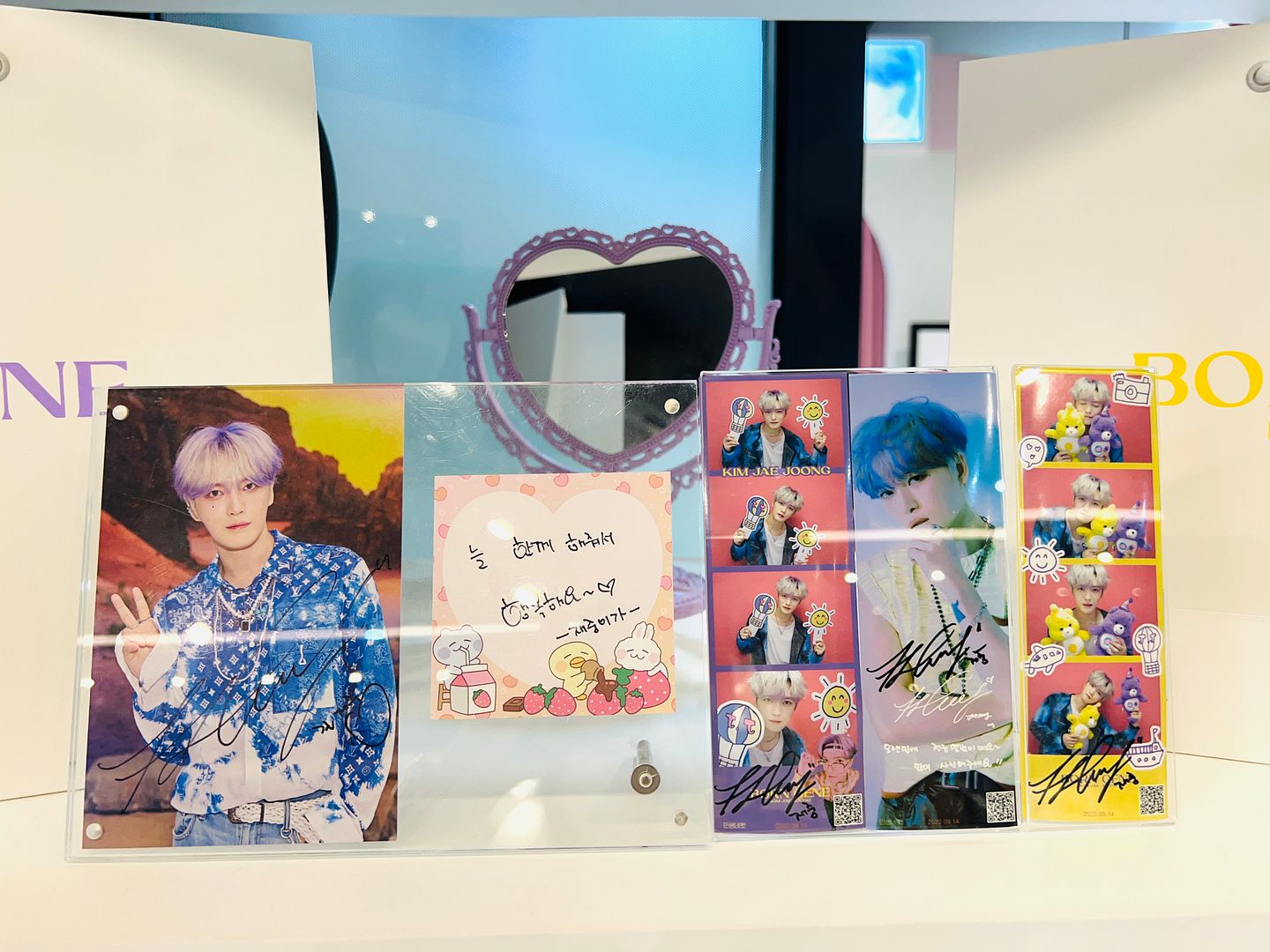 .
[SNS] 2022.09.14 Kim Jaejoong Instagram Update:
[TRANS] I went to Ketapo Samsung
It was a good store to leave fun memories~!
Everyone go too😍
Are you open until Sunday?
#ketapo
#Samsung
https://www.instagram.com/p/Cie-dxJLbRe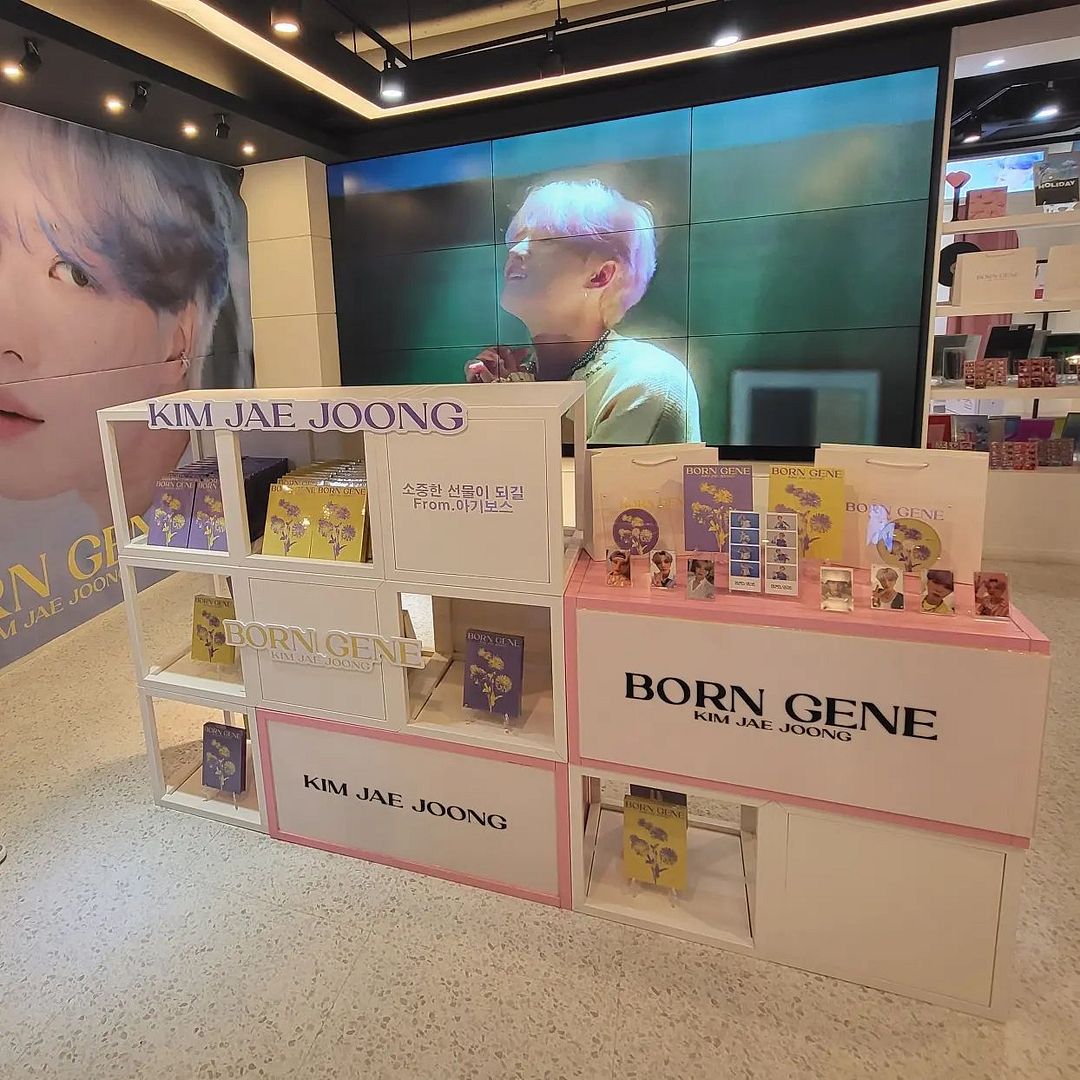 Source: Ktown4u + @Ktown4u_store 1, 2 + jj_1986_jj
Shared by: Mia of JYJ3