.
Note: Mika Nakashima is a Japanese singer and actress. Five of her studio albums, one of her mini-albums and one of her compilation albums have reached number one in Japan's Oricon album chart. She has sold over 10 million records in Japan. Jaejoong covered Mika Nakashima's Glamorous Sky on his concerts.
.
[JPN NEWS] 2022.09.20 Jaejoong rejoices at co-starring with Mika Nakashima "Miracle Collaboration" Delivered on 21st & MV lifted
(Via OriconNews)
Korean singer Jaejoong will perform a duet song "One Heart " with Mika Nakashima, which will be included in his second Japanese album "Fallinbow" (to be released on November 9th). It has been decided that it will be pre-delivered at midnight on the 21st.
"One Heart" is a song that sings of eternal love that transcends time and the world while overcoming difficulties. In the MV, Jaejoong and Nakajima sing alternately on the bed above the water, expressing how they transcend that time axis, and in the chorus, you can see a scene where they sing together.
Jaejoong commented, "I've liked many of Mika Nakashima's songs before, so I was able to cover Mika Nakashima's songs, but it's like a dream to sing an original song together this time. I think it's a miracle collaboration that rarely comes true." joy. Nakajima commented, "I'm very honored to be asked to collaborate! I was nervous, but I enjoyed singing as much as I could."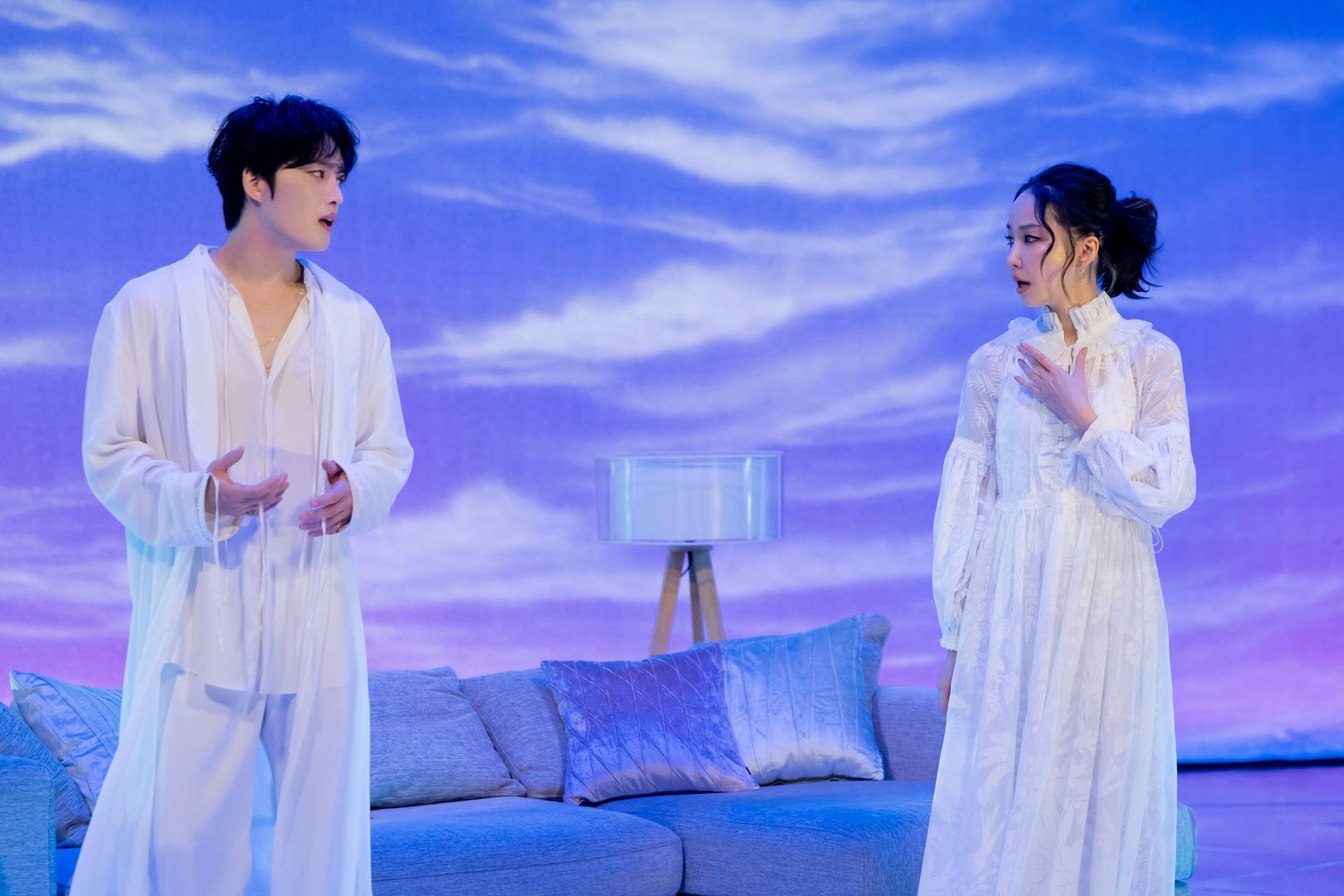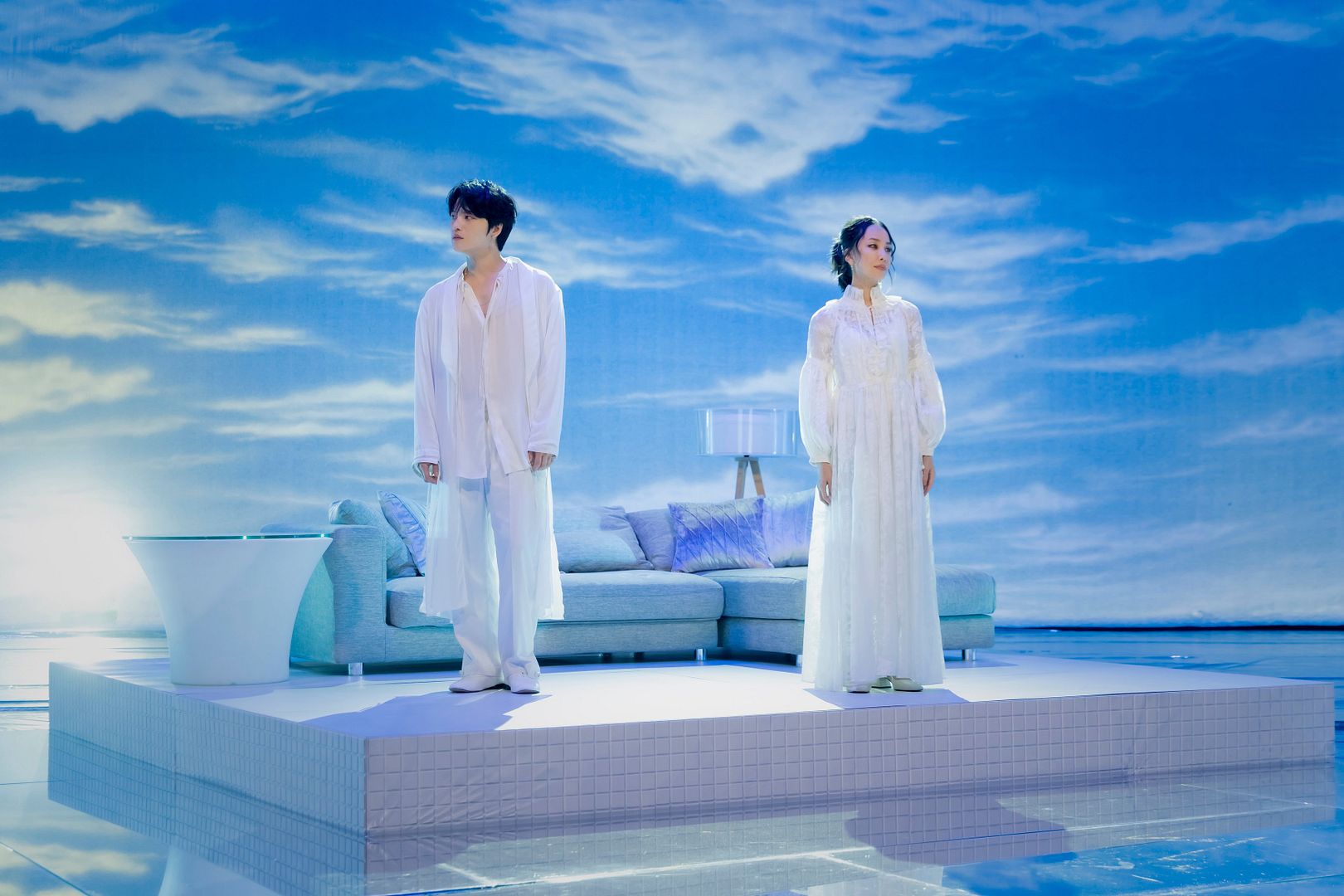 Source: JB 's
Shared by: Mia of JYJ3