Naver NOW's Vogue Ship Show
Starring Monsta X's Minhyuk as MC
Special Guest: Kim Jaejoong
Release Date: September 20th, 2022
Episode 71
.
[ENG SUB]
Turn on CC for Eng sub
Translation & Subtitle by: SteVie OliVie
.
[HIGHLIGHT]
Minhyuk: Why didn't u call me for a collab? I would have paid to collab with you. I don't even need payment. How can u call a hoobae before me???
JJ: I'm sorry……😅😅😅
(via @hyunjin9095)
.
[OFFICIAL VIDEO CUT]
Self-proclaimed 1.5 generation Kim Jaejoong X 3rd generation Mon-Ek Minhyuk's steamy idol talk⭐️ [Vogue Show]ㅣNaver NOW.
Legendary Legend Idol Kim Jaejoong  and MONSTAR X's Minhyuk's fantastic chemistry✨
.
[PICS/SNS]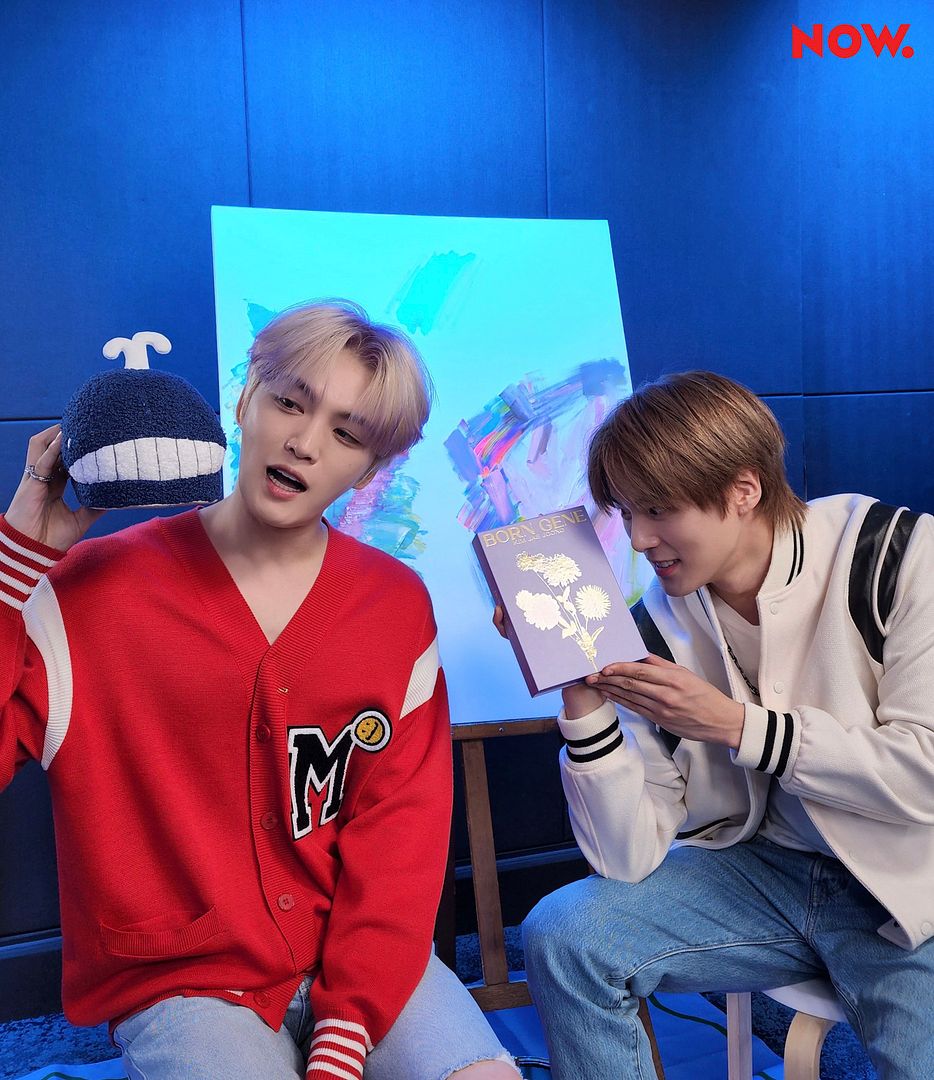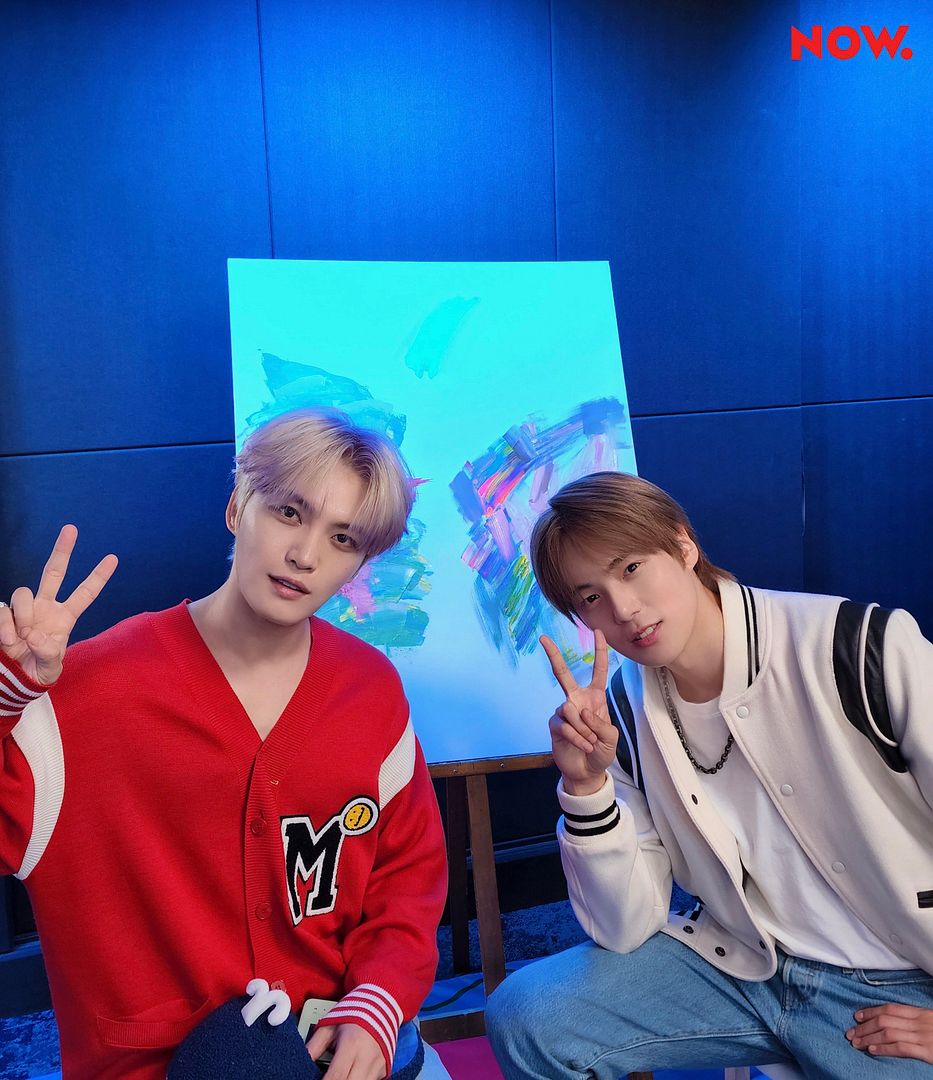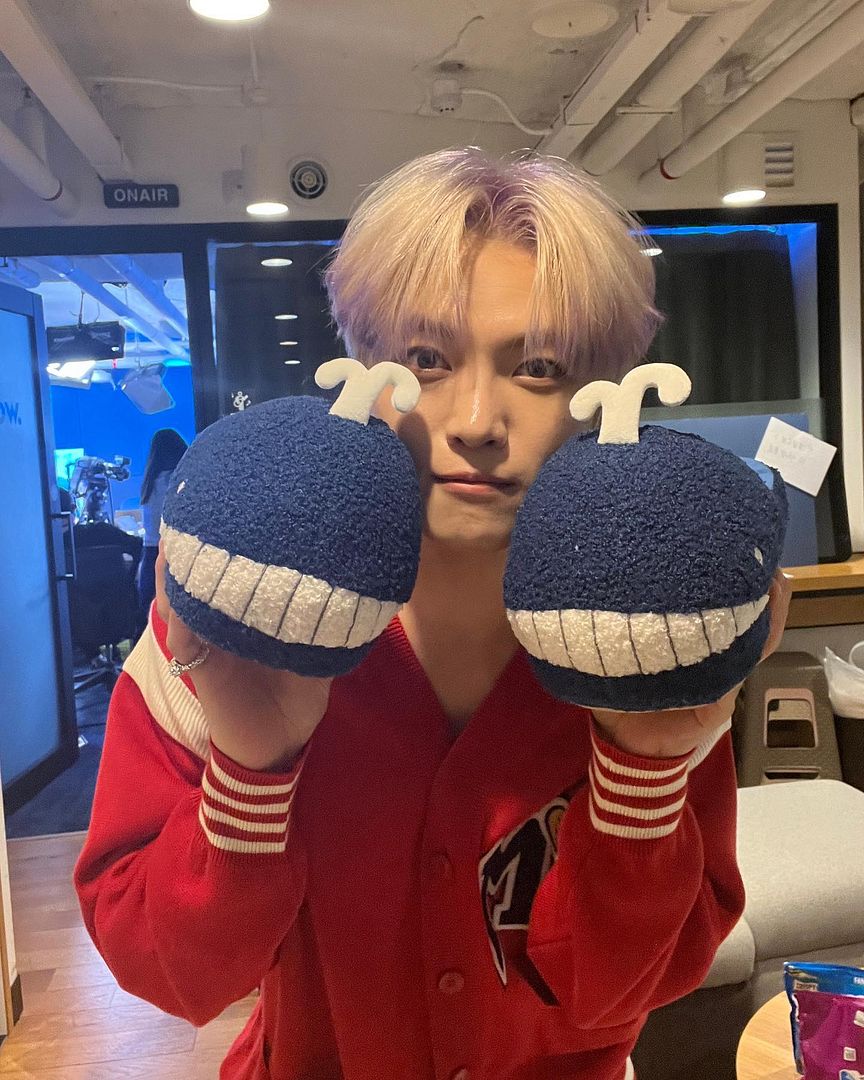 Video Credit: 네이버 NOW
Pics Credits: kr_now 1, 2 + Cjes.tagram
Shared by: Mia of JYJ3