Note: Music Fair  is a Japanese music show. It is broadcast by Fuji Television. The shows started in 1964 and it is the longest-running Japanese music show and is sponsored by Shionogi. Current airtime 18:00 -18:30 (JST) every Saturday.
.
[FULL EPISODE]
Date: November 5th, 2022
Performance: <TV Naver>  + Interview <TV Naver> via Jaemorize
.
[VIDEOS]
.
[GIFS]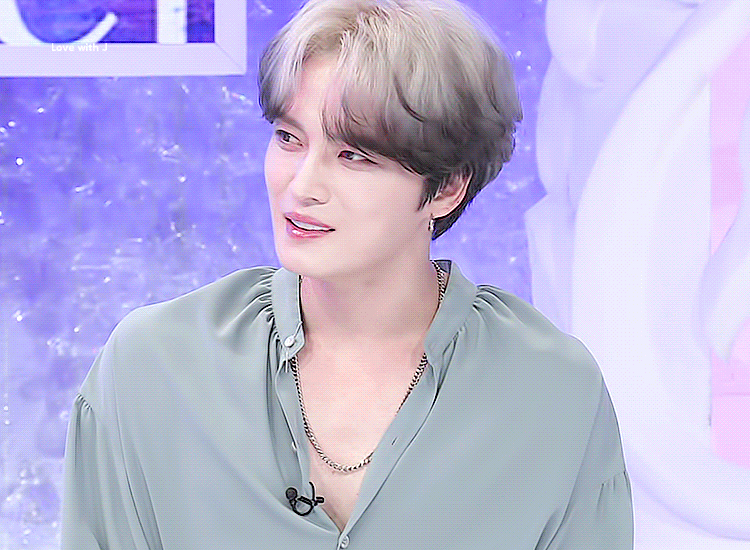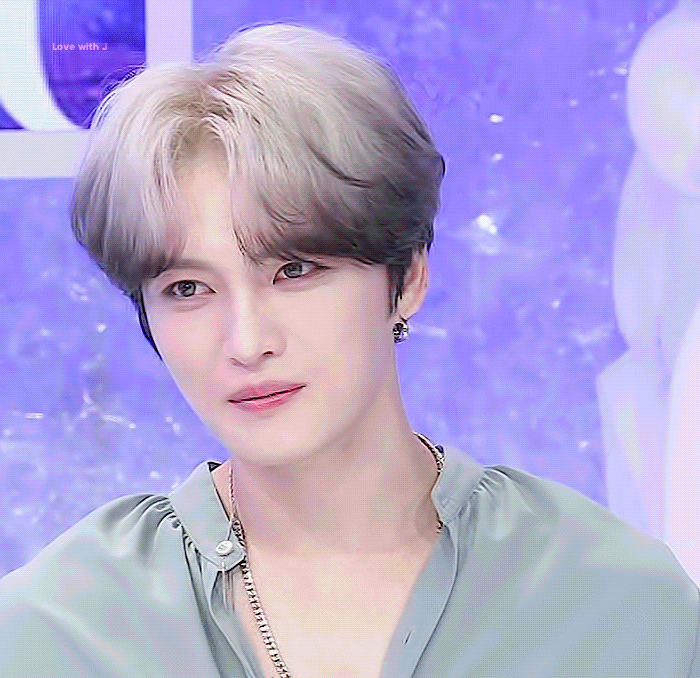 .
[TRANS]
By: @ponettes, Source: @jj1986jj_reico
Sugizo: I met Jaejoong on a program a few years ago, and as you all know, he has been very influenced by our music since he was a kid. Our essence is condensed in his DNA, influenced by Luna sea, X Japan, and other Japanese music scenes.
Sugizo: When I met Jaejoong, he was a truly wonderful man, and he had a star quality, an aura, and a natural talent. I always thought that the people of the mainland, China and Korea, even if they have the same skin color, their blood is different. It's the groove and expression
Sugizo: That's a big thing for genres that require a lot of physical ability. The same goes for dance, and of course musical instruments and sports (…) Anyway, Jaejoong has a wonderful expressive ability, and the potential that he originally possesses is fully expressed.
Sugizo: Jaejoong has the gift of being able to express himself clearly. He is a wonderful man and respects Sugizo very much. I think I will be playing various sounds with him from now on, so please look forward to it.
Credits: monaiyo_ (Video Tw), loving126 (Gifs)
Shared by: Mia of JYJ3