[MAIN INFO]
(Via Naver, Korea Portal, Allkpop 1 & 2)
On September 19, the singer and actor Kim Jaejoong confirmed through his social media that he attended the drama's script reading session. Previously, the actress Jin Se Yeon (27) had reportedly been cast as the female lead, playing the role of Kyung Joo Yeon, while Jaejoong was said to be reviewing the offer, according to the statement released by his agency on September 2nd.
How fans found out about his featuring
On 18th, the child actor Ko Dongha shared a posteriorly deleted picture through his Instagram account, announcing that he was a part of the drama script reading, in which was possible to see the diagram of the cast lineup. It didn't take much for Jaejoong's fans to notice that what seemed to be the artist's picture was included on it.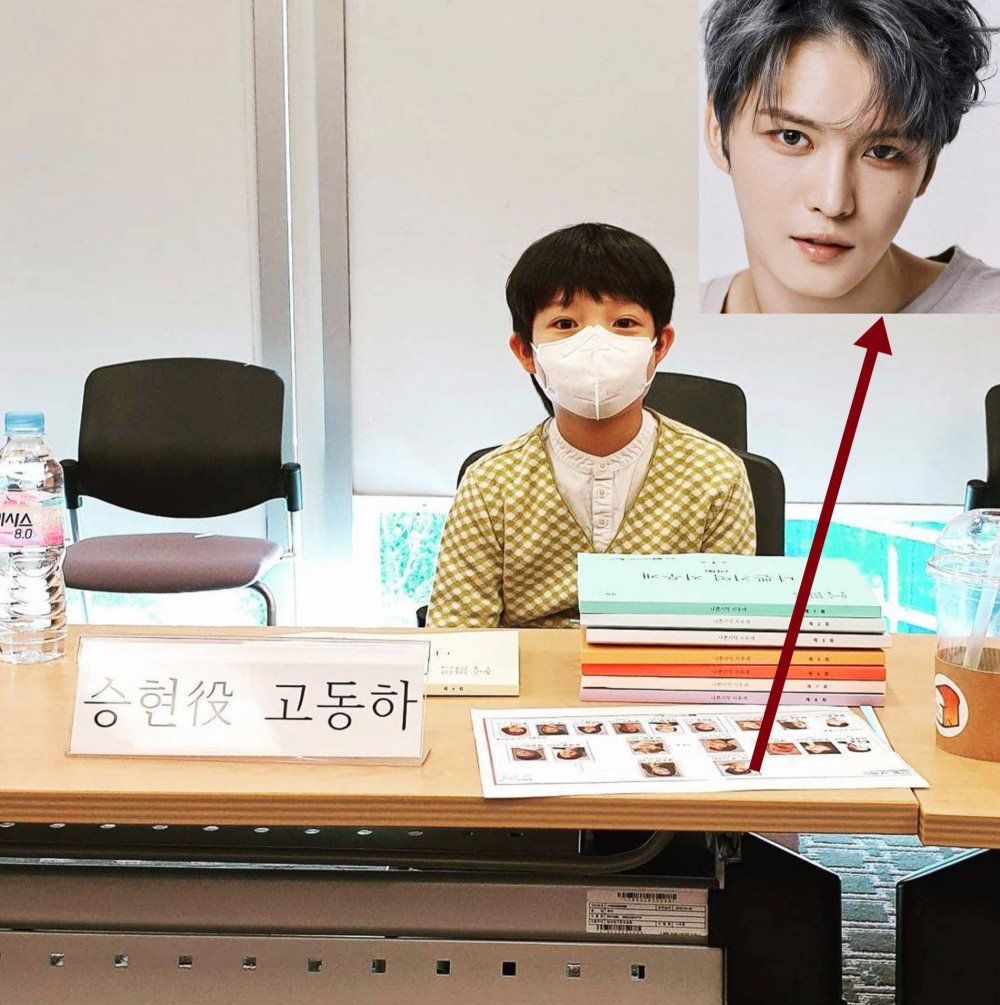 Read More →