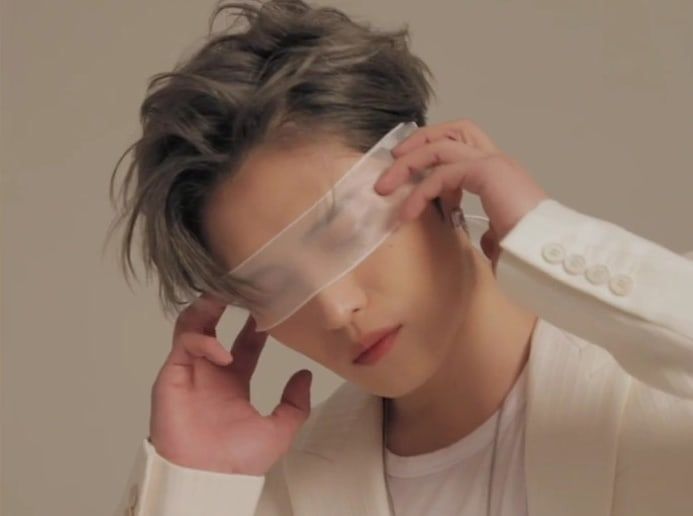 WAVES : Are you a person who is fascinated by old things or a person who keeps trying new things?
JJ: Compared to trying new things, I'm more of a fan of the old than trying something new. For example, the restaurants I often go to or the food I eat, I like the old ones more than the new ones. When I went to China before, I liked to eat local snacks on the street, not the kind that went indoors. But I am worried that it will affect the people around me, so I seldom go there, but I really like to go to old restaurants that have been in business for a long time.
WAVES : What are you busy with recently? Do you have any plans for the album?
JJ: Recently, l've been shooting a travel show on YouTube, also for Pictorial, and and l'm still preparing for recording Japanese records. I also have plans to release an album, but the concept is not convenient to reveal in advance. Read More →