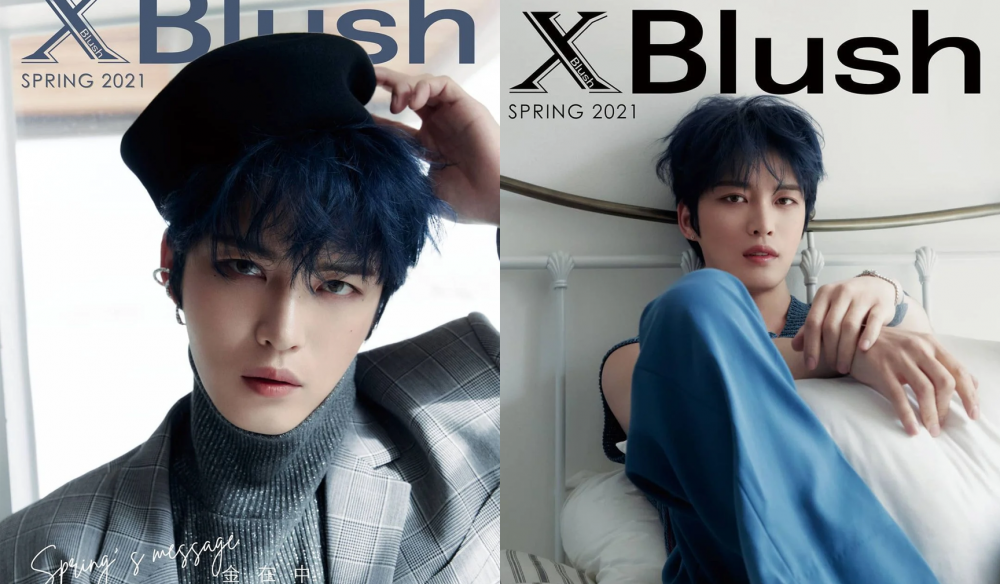 [NEWS] 2021.04.13 Netizens impressed with Jaejoong's unchanging visuals and wonder if he's a vampire via Allkpop
Recently, Jaejoong uploaded a series of photos from his recent pictorial with Xblush Magazine.
In the photos, Jaejoong shows off his handsome visual that remains unchanged over the years. With stunning blue hair, Jaejoong is able to captivate his fans as he gazes intently into the camera.
Jaejoong's photos were shared in an online community where netizens gathered to talk about the singer's unchanging youthful visuals. Netizens wondered what his secrets to maintaining his visuals while some wondered if he was a vampire. Read More →