15th | 16th | 17th | 18th | 19th | 20th | 21th
.
2022.02.21 Kim Jaejoong IG Story Update:
[PHOTO] 춥다..
[TRANS] Cold..
Note: According to the IG post by the drama staff they shot water scenes today….
JJ was in the pool or in the 🛁? 😝😘
Anyway don't catch cold, #ジェジュン! (via @cloudnine0919)
[VIDEO] 군모닝?
Yaho
[TRANS] Army morning?
Yaho
.
2022.02.21 Kim Jaejoong Instagram Update:
[PHOTOS] 과연 어떤일이 있었을까?
#나쁜기억지우개
[TRANS] What really happened?
#Bad memory eraser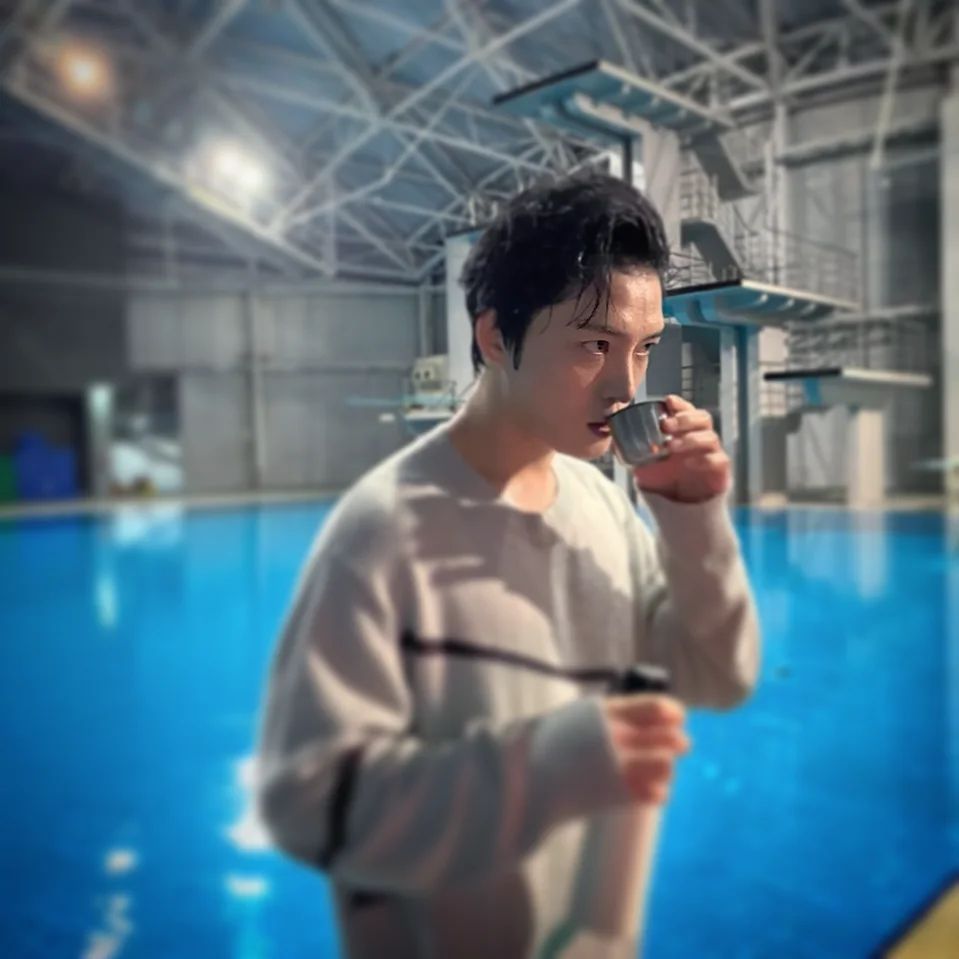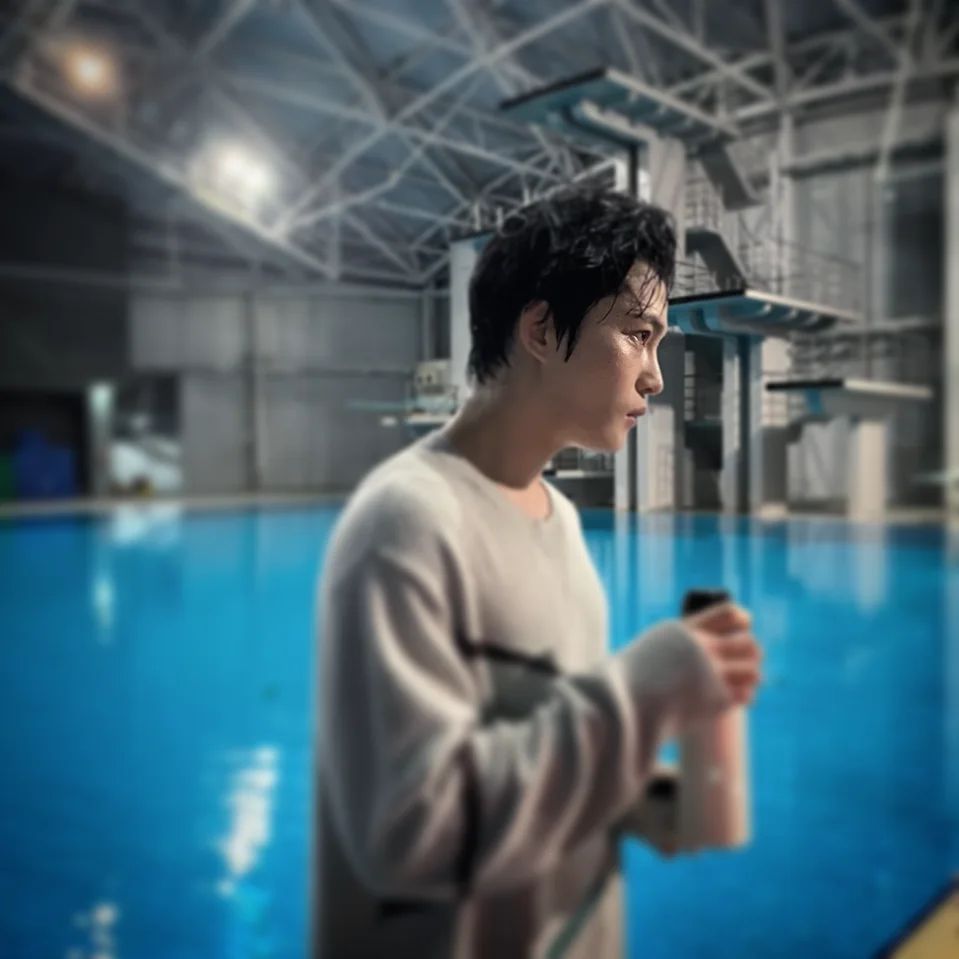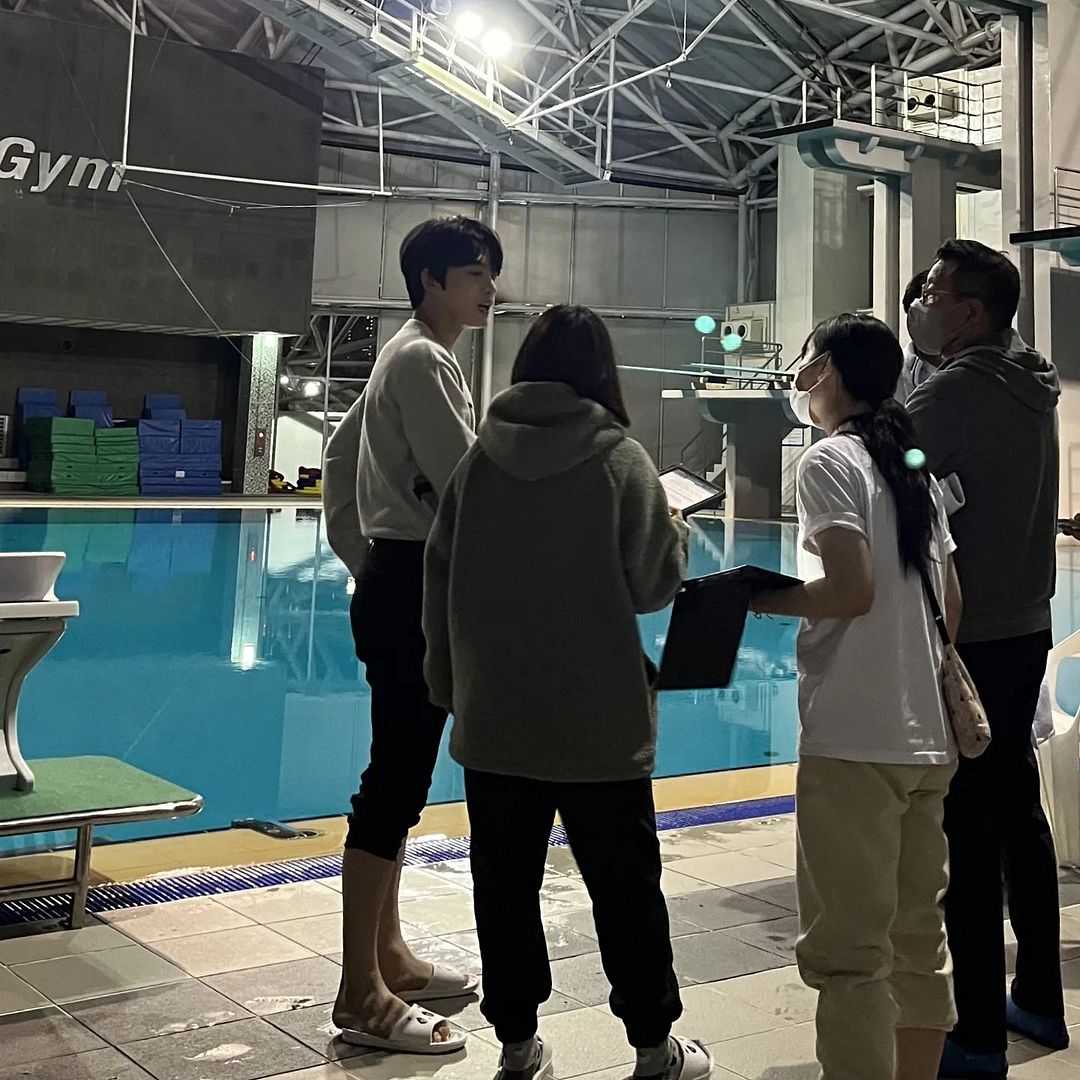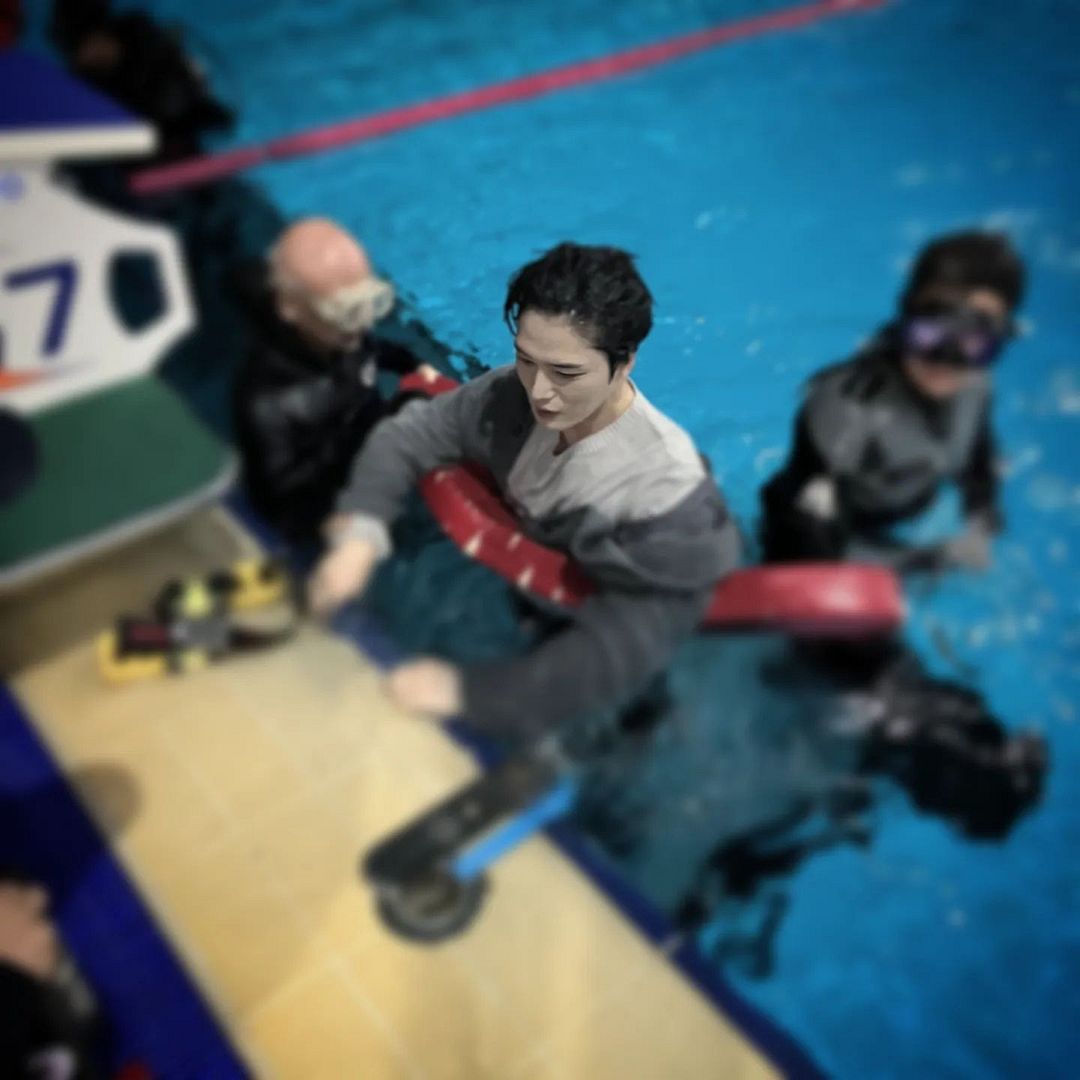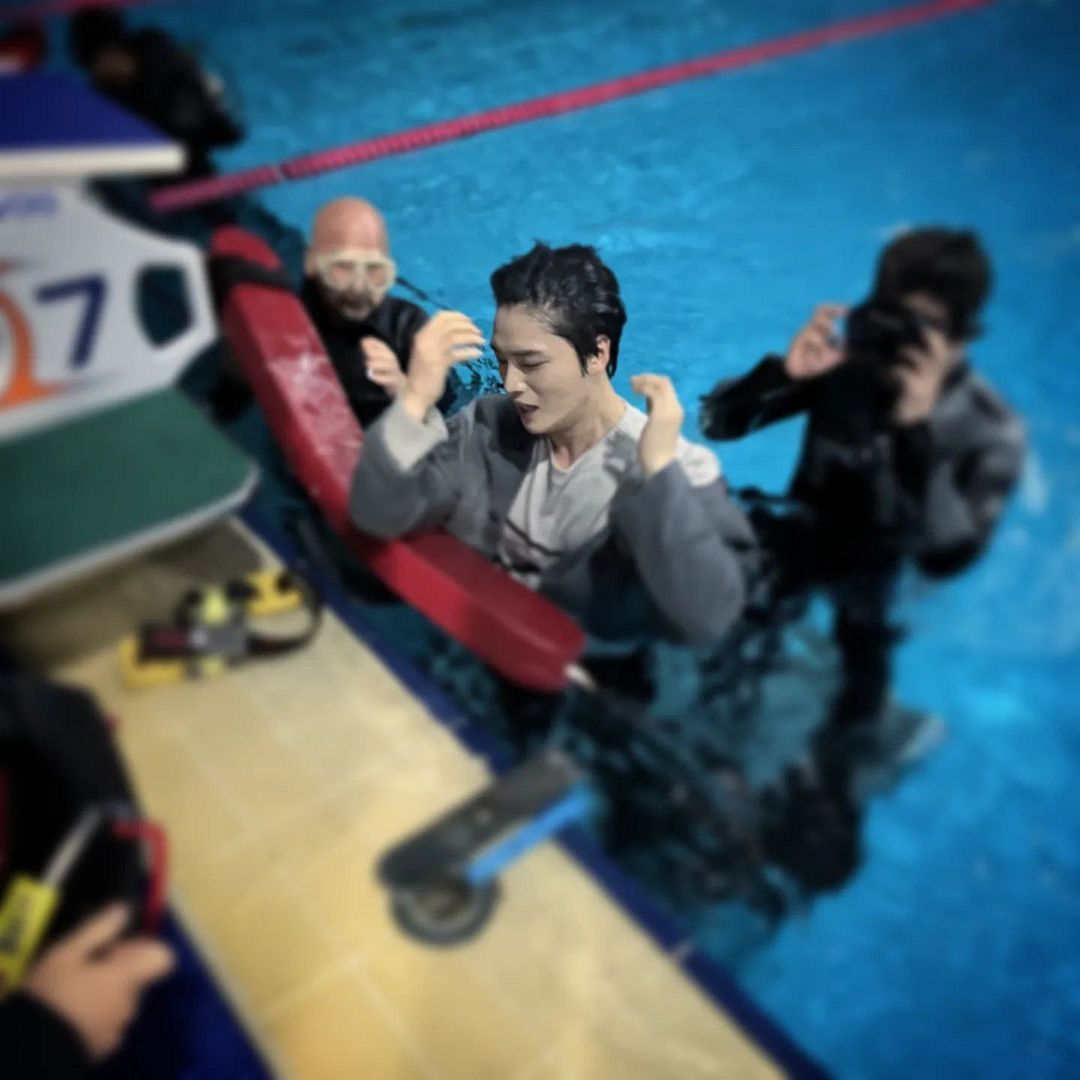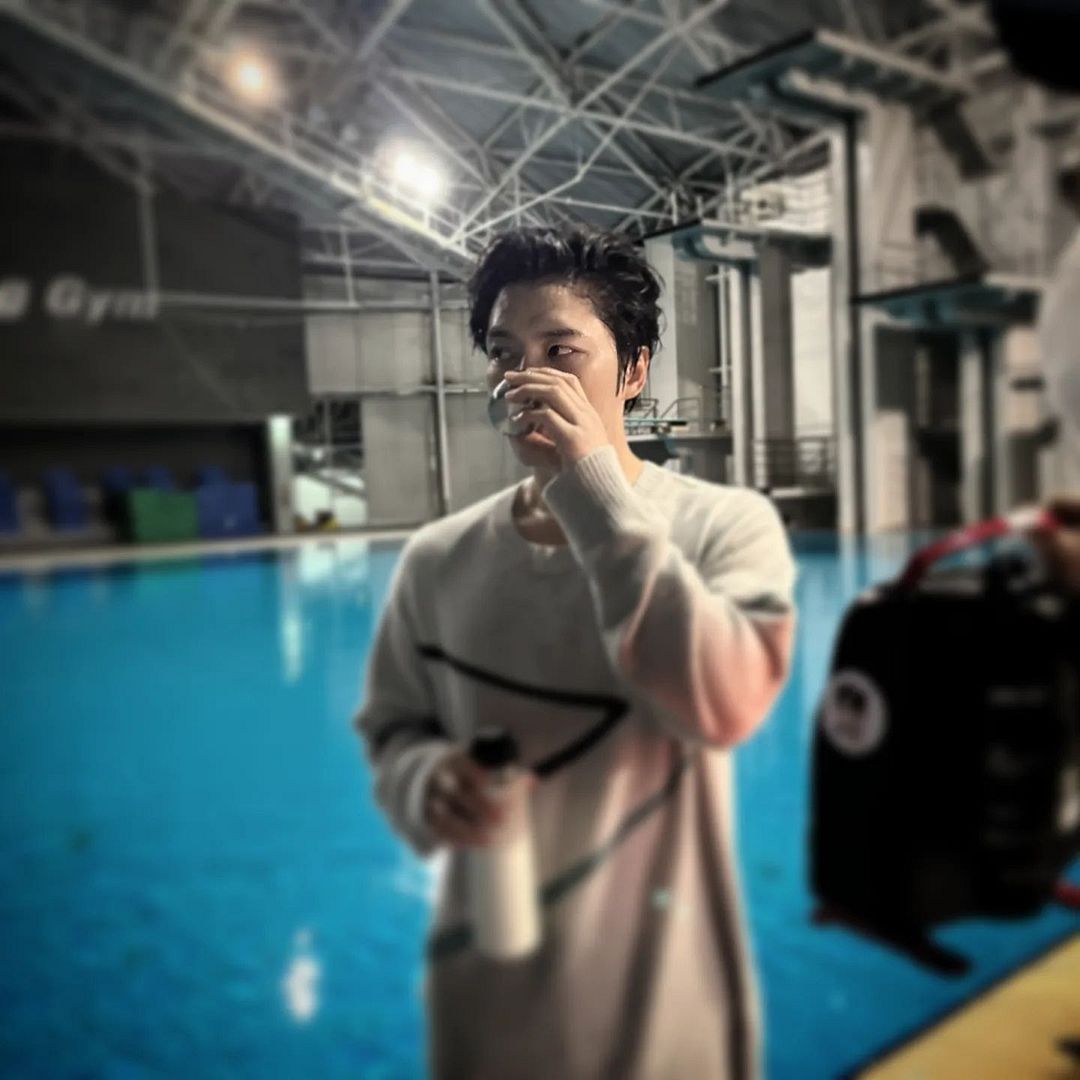 Source: jj_1986_jj
Credit: @_JJstagram
Shared by: Mia of JYJ3