[TRANS] 2021.06.01 HMV Interview for OST "Jaejoong: ON THE ROAD"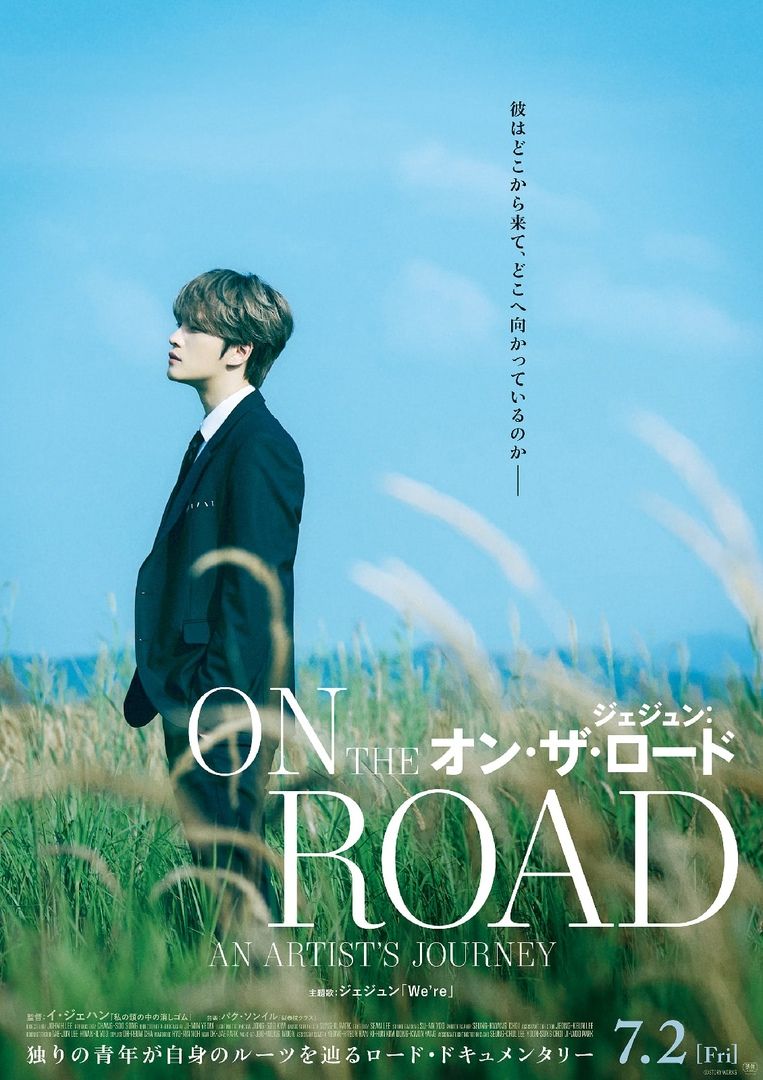 The special interview to commemorate the release of OST of the movie "Jaejoong On The Road"
Q: "We're" is the main theme of the movie, tell us about it.
A: I started to write this song soon after the filming was over. As I have been unable to see our precious family, friends and my fans, I often have a moment when I miss them so much. So the song has a little painful feeling. I included the message that I'm not alone, we're not alone.
Q: In the album we can listen to "We're" both in Japanese and Korean version. Tell us your favorite parts and the parts you're particular with in each version.
A: Well … I have many fans in Korea and Japan as well who have been waiting for me. So it's good to be able to sing thinking about such fans. Moreover I consciously wrote the words to fit the story line imagining the scenes in the movie. I think it well matches the atmosphere of the movie. Read More →