[SNS] Kim Jaejoong Instagram Update:
jj_1986_jj: 
皆さんに報告があります!
僕がアンバサダーを務める「MATES Organics(メイツオーガニック)」が本日発売します!
かけがえのない家族である愛犬・愛猫の健康維持と生活の質を高めることを目指したペットフードです🐶🐱
宮崎県産の鶏を宮崎県内の工場で加工、グレインフリー、獣医師監修、人間も安心して食べられる最高品質でお届けします!MATES Organics 公式アカウント
@mates_organics
#MATES_Organics
#メイツオーガニック
#オーガニック
#ペットフード
#キャットフード
#ドッグフード
#PR
https://www.instagram.com/p/CWIaj2dF-PK/
[PARTIAL TRANS]
I have a announcement for everyone!
"MATES Organics", for which I am an ambassador, will be on sale today!
It is a pet food that aims to maintain the health of pet dogs and cats, which are irreplaceable for families, and improve the quality of your pet life 🐶🐱
MATES Organics Official Account @mates_organics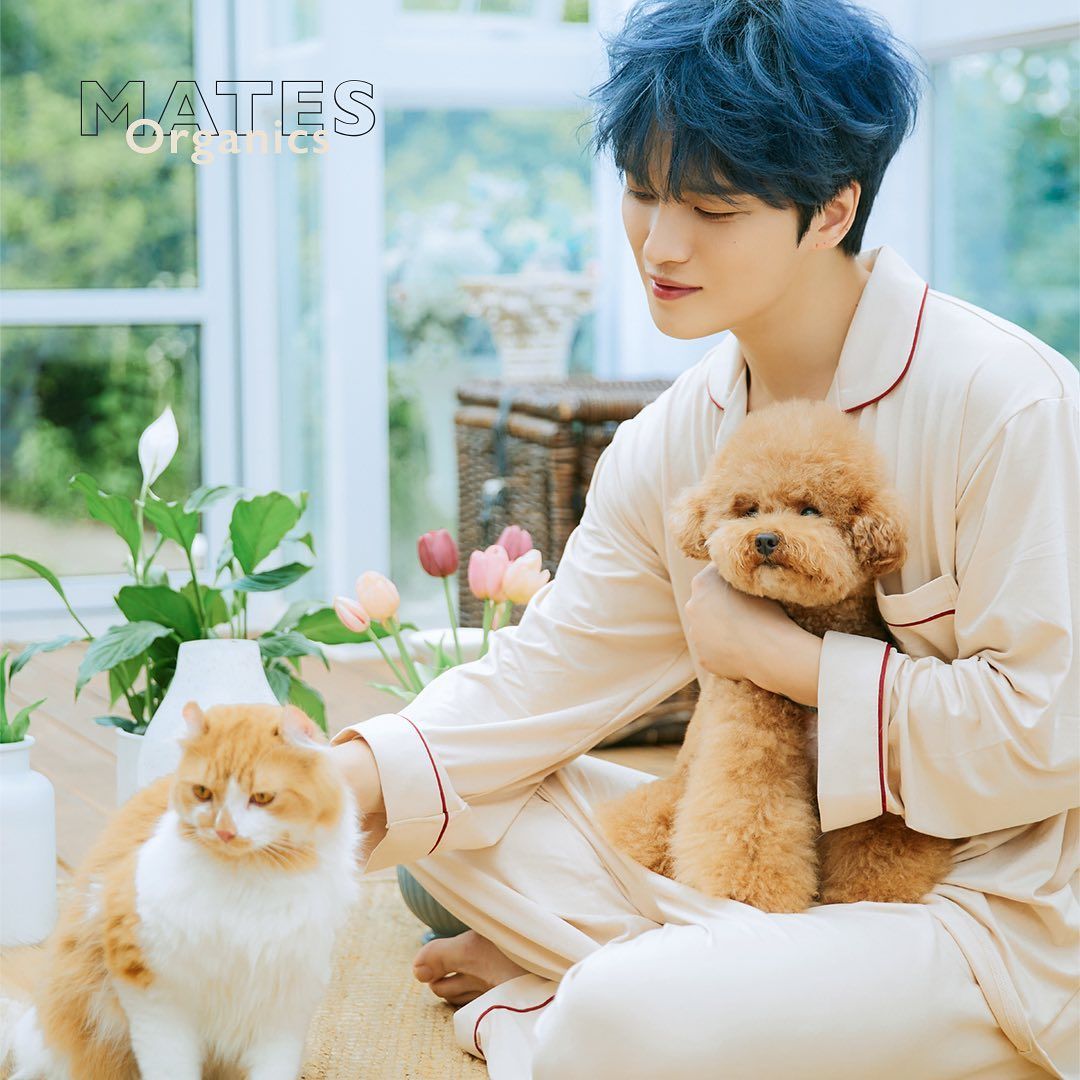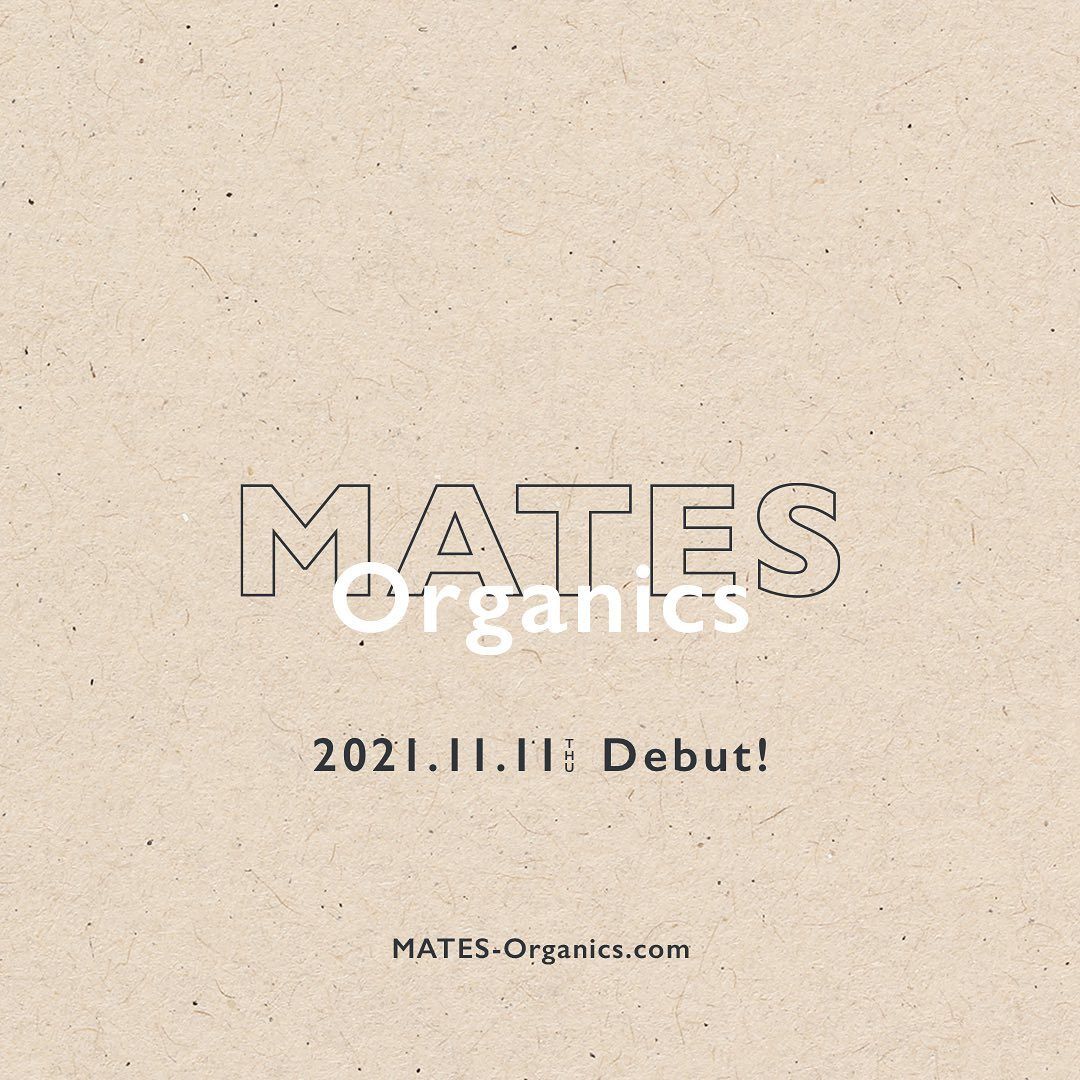 .
[SNS] Kim Jaejoong Twitter Update:
.
[SNS] Mates Organics Instagram Update:
[PARTIAL TRANS]
Jaejoong Also my favorite ♪
[First purchase 72% OFF campaign]
📣 2,980 yen (tax included) & free shipping 🚚
Pet food that puts the health of your precious family 🐶🐱 first 🐾
Domestic, grain-free, supervised by a veterinarian, the highest quality that humans can eat with confidence ✨
#MATES_Organics #Mates Organic
.
Mates Organics Official Website: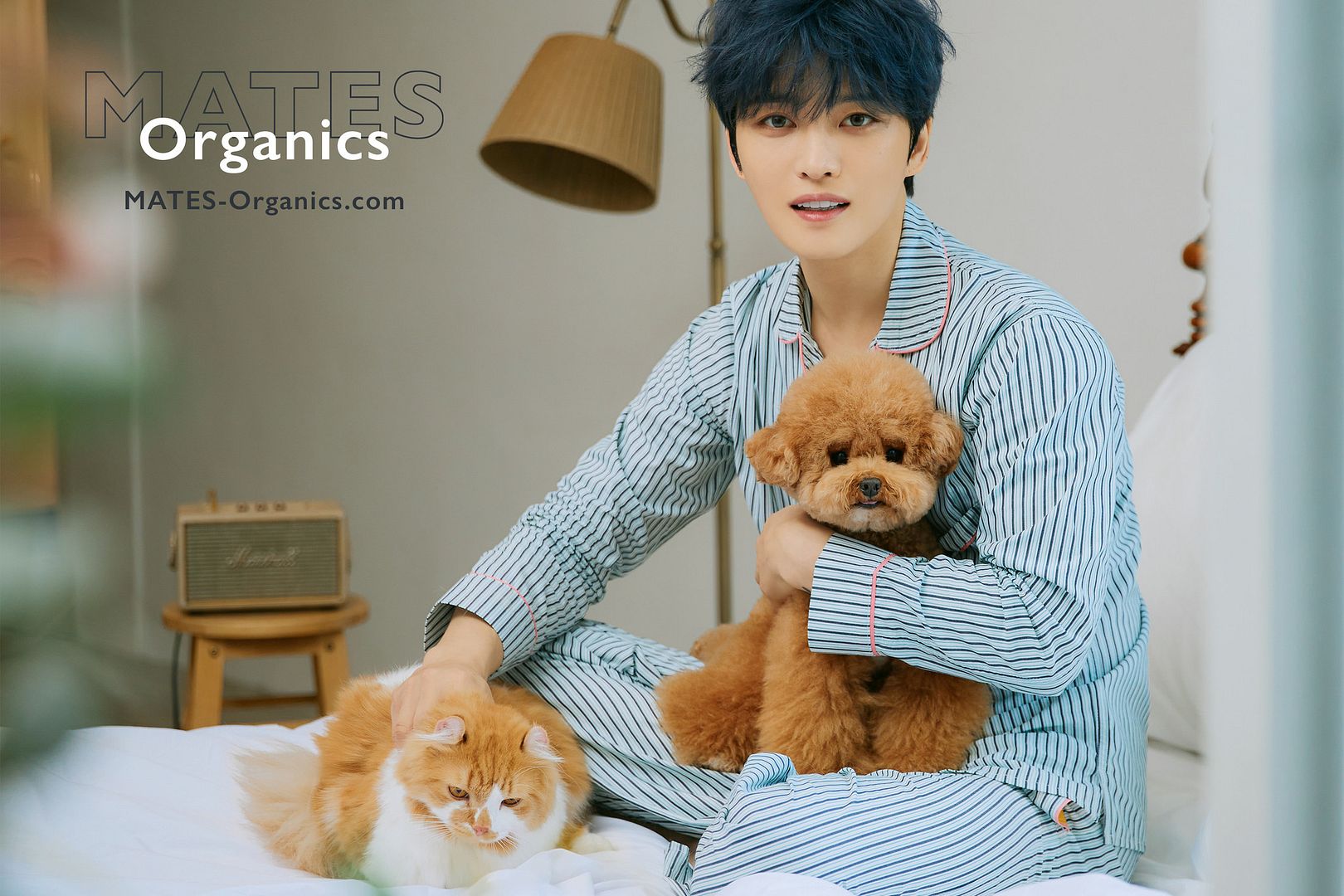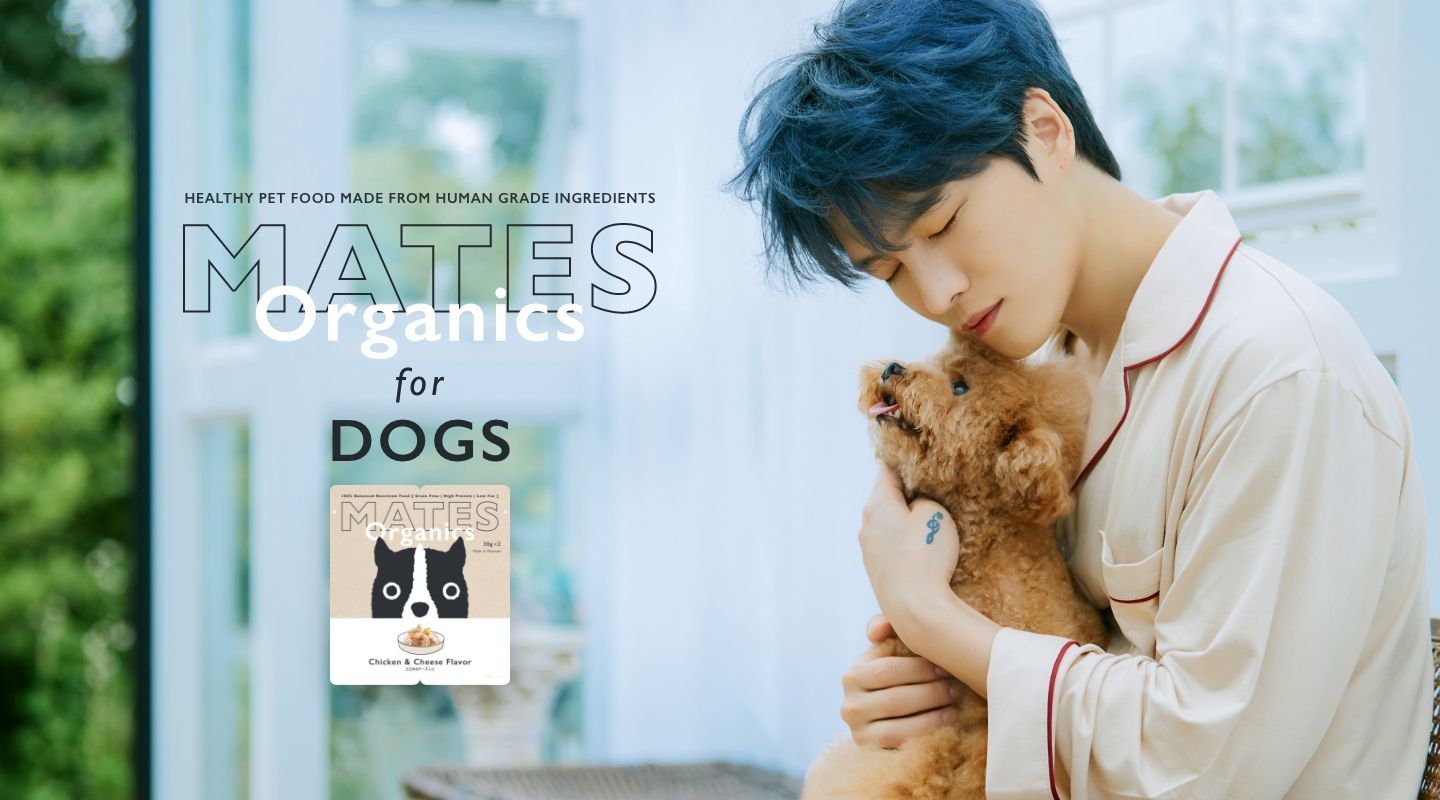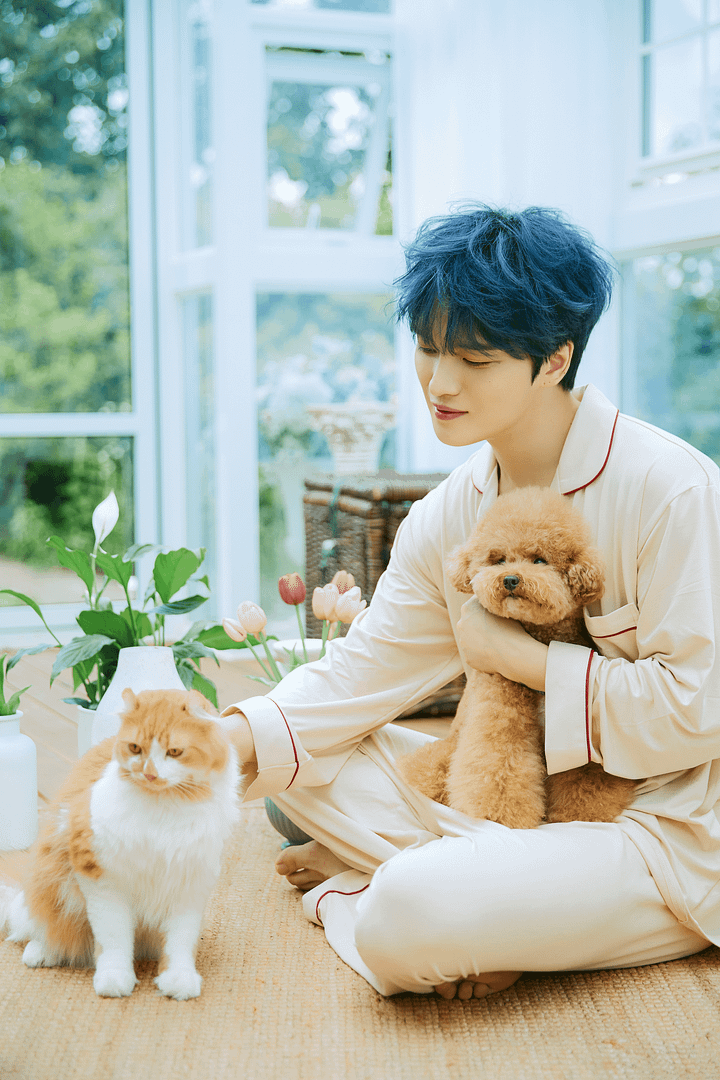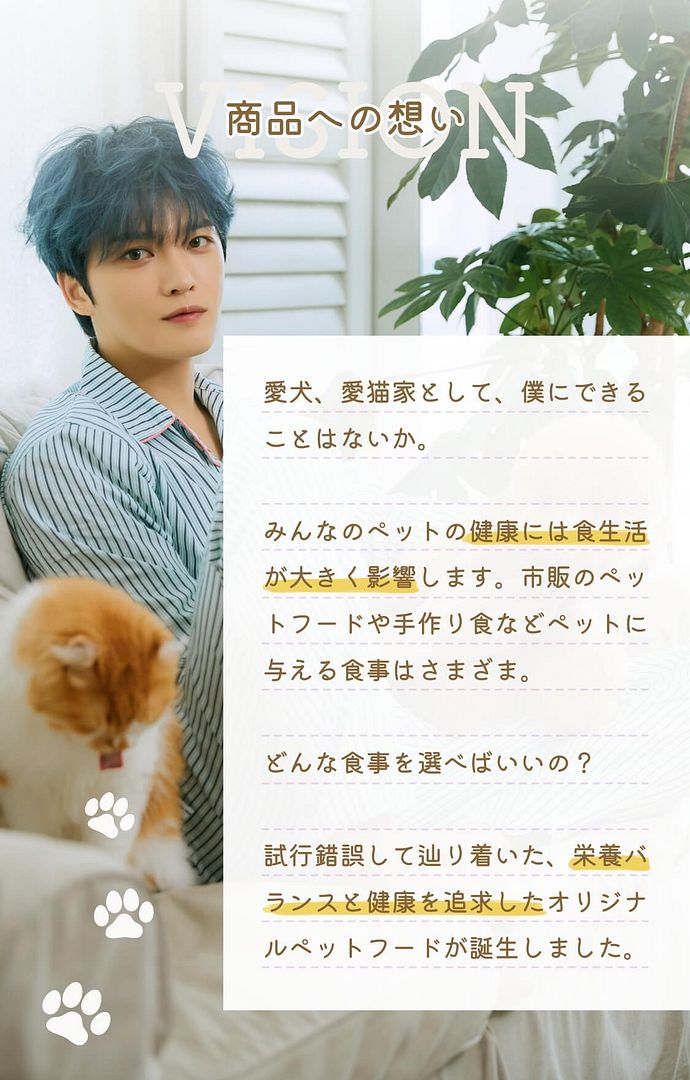 .
[JAPANESE NEWS]
[NEWS] Jae-joong's message to Japanese dog and cat lovers "Good for your precious family" via Yahoo Japan News
Mates Organic will also hold collaboration events with ambassador Jae-joong at any time 
[NEWS] Cat lover Jae-joong is appointed as an ambassador Mates Organics via PRTimes
[NEWS] Kim Jae Joong, lovingly staring at pets…The appearance of pajamas invites a sense of intimacy via Korepo
+
[VIDEOS]
[NO SUB] 210630 Kim Jaejoong's Vlog Update
[ENG SUB] 김재중 KIM JAEJOONG Official Youtube Channel
What's with the world's pretty dog and cat?? I was very very happy..
via @stevieolivie
Watch here <Link>
Sources: @jj_1986_jj, @bornfreeonekiss, @mates_organics, mates-organics.com 1, 2, 3
Video: 김재중 KIMJAEJOONG
Translated & Shared by: Mia of JYJ3